The Extraction Had a Ridiculous Year in Court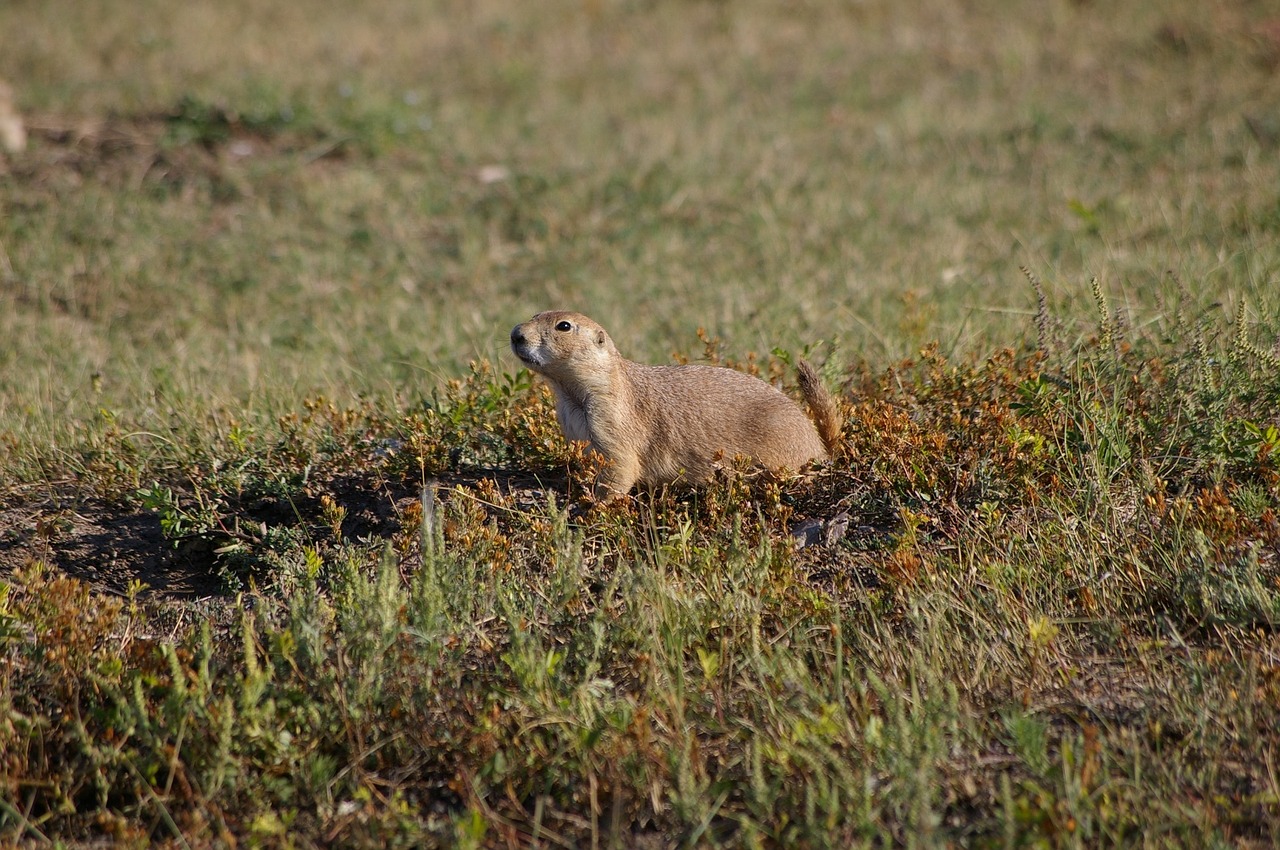 Santa came early to South Dakota this year, delivering the gift of 580 acres of wilderness to its department of Game, Fish and Parks care of Caribou Coffee founder John Puckett, whose family has owned the land for over a decade. The swath of land runs up along Bitter Lake in Day County and was used by the Pucketts for hunting and camping before they decided to donate it to the Nature Conservancy. Twin Cities Business got the scoop:
"We wanted the land to be open to the public and we needed to move quickly to donate it," Puckett said. "The Conservancy is known for its ability to get things done and they worked with us to make it happen."

The property is located within two significant regions, says Conservancy director Christopher Anderson. The Prairie Coteau encompasses the largest area of northern tallgrass prairie in the country and the Prairie Pothole is a magnet for mallards, blue-winged teal, canvasbacks, and other waterfowl. The land is also home to deer, turkey pheasants and sharp-tailed grouse.
Counter Culture Coffee also loves nature, but in a more sciencey, farm-supportive way. The North Carolina-based specialty coffee trailblazer partnered with Duke University researchers to develop climate resilience projects and practices for farmers in their supply chain. Yale Climate Connections chatted with Counter Culture sustainability manager Meredith Taylor about distilling a two-year study into a two-day workshop to help farmers take action now:
"Coffee farmers are very used to big companies and other parts of the supply chain coming and saying, 'Oh, we did this study and this is what they told us to do – so, yeah, can you go change everything you're doing on your farm now?'" she said in an interview. But many growers hesitate to bet their livelihoods on information they know little about, while others may feel obligated to implement any advice a customer provides, good or bad. Involving the farmers in creating adaptation strategies helps skirt these issues.

Another benefit of the workshop model: Expediency. While farmers might not have access to all the information needed to create a perfectly optimized climate adaptation program, they know enough about their local conditions to begin making real improvements.
Climate change is also threatening the habitat of wild coffee in the Bale Mountains of Ethiopia, although that's not the only threat. The forest upon which wild coffee harvesters like Ali Nurut depends is also being cleared for other agricultural uses and livestock grazing, according to a Mongabay investigation:
The wild coffee picked in Harenna Forest is often mixed with farmed coffee from nearby Delo Menna, to be roasted and exported. Locals say they can taste the difference between farmed and wild coffee. But if the global marketing machine shone a spotlight on wild coffee here and there was a boom in demand, pressure to clear away other plants to maximize the harvest of wild coffee could spike. That would hurt the forest, says Kadeem of the coffee association. A 2006 study published in Forest Ecology and Management seems to corroborate this, finding a 50 percent reduction in the number of species of lianas, small trees and shrubs in areas where plants were cleared to help the coffee grow.
Current troubles for coffee in Ethiopia also continue all the way into its shipping containers. A piece in The Reporter indicates some major pilferage has been occurring. Six exporters have reported losses of roughly 150 quintals of coffee, stolen "systematically" by thieves right out of sealed containers:
FayselAbdosh Yonis, managing director of Testi Coffee PLC, told The Reporter that recently his company has received reports of overall loss of 51 bags of coffee (equivalent to 31 quintals)from a 420 quintals coffee shipment staffed and sealed in two containers. According to Faysel, The coffee was destined to reach buyers based in Bussan, South Korea and Sydney, Australia.

Fahm Trading, on the other hand,has so far reported a loss of 8.4 quintals from its recent coffee consignment.

Similarly, Sidama Coffee Farmers' Cooperative Union has encountered a loss of 53.6 quintals out of 210 quintals shipped to Germany. The Reporter has learnt that an additional 60 quintals has been stolen through the same tampering techniques.
The beans that do still make it out have a good chance of landing in the Atlantic port harbor of Hampton Roads, where several major U.S. coffee companies have set up massive facilities. The Virginian-Pilot provided a peak inside these gargantuan operations, taking a stroll with Charlie Cortellini of Massimo Zanetti Beverage's 355,000-square-foot roastery:
The work of the giant roasters — a forest of churning, industrial machines — was loud enough to drown out the sound of Cortellini's voice.

"This is what I call commercial coffee," said Cortellini, Massimo Zanetti's vice president of research and development and food safety. The plant can package and seal 250 cans of grounds a minute.
Turkish-owned Belgian chocolate company Godiva is moving towards a massive dive into the coffee industry, with plans to open as many as 2,000 coffee shops across the US and Asia. The Financial Times put their reporting behind a paywall, though Retail Detail shares the main points:
Now Godiva has found a way towards growth with coffee bars: as many as 2,000 are planned worldwide according to The Financial Times. The chocolate brand's new top executive is a Starbucks veteran, who may be the driving force behind this new way. Godiva does have a lot of work to do: today, the chocolate company has only 40 bars that serve coffee and chocolate. There may not be many, but they are located in iconic places such as Harrods in London.
Nestle, which also moves quite a lot of chocolate in addition to coffee, has signed a memo of understanding with Yunnan Agricultural University earlier this week committing to help improve coffee agriculture in China's leading coffee state Pu'er:
The move will improve the yield of coffee and the quality of coffee beans, as well as to reinforce the Yunnan coffee industry's competitiveness and sustainable development.

Nestle said it would purchase around 10,000 tonnes of coffee beans in Pu'er between 2018 and 2019, the largest coffee plantation center in Yunnan.

Nestle will also transplant new coffee plant varieties to different places in Yunnan to find out the best variety in six years or longer, according to Wang Hai, general manager of the coffee center, which started operation in Pu'er in 2016.
Insider decided to find out what a bunch of super-busy NYC chefs order when they have no choice but to grab and go from whatever chain is in their path. Spoiler alert: There are a lot of Starbucks in NYC, but at least the Brooklyn Bread Lab chef hits up a Blue Bottle:
"Starbucks has the Frappuccino game locked down. The Salted Caramel is a classic but the Maple Pecan is pretty good, too. I always add additional shots of blonde espresso to mine." — Brian Baxter, Chef de Cuisine at Bastion

"I honestly don't get a chance to go to chain coffee shops too often (perks of living in Brooklyn!) but I do like a Frappuccino on a hot summer day." — Dianna Daoheung, executive chef of Black Seed Bagels
In the wake of Alpha Dominche's sudden and shocking demise, The Spoon paused to speculate as to whether this disappointment will dissuade high-end shops from adopting new technology. Of course it won't:
When I spoke to BKON about Alpha Dominche's closure, I was surprised by what I heard. Steampunk owners may be burned, but they aren't traumatized by the recent news and trading in their cloud-connected brewers for manual pour over cones. In fact, it's quite the opposite.

"Cafe owners that were using the Steampunk aren't looking to get out of coffee tech," Dean Vastardis, one of BKON's co-founders told me. "They've actually come to us looking for a way to fill the gap."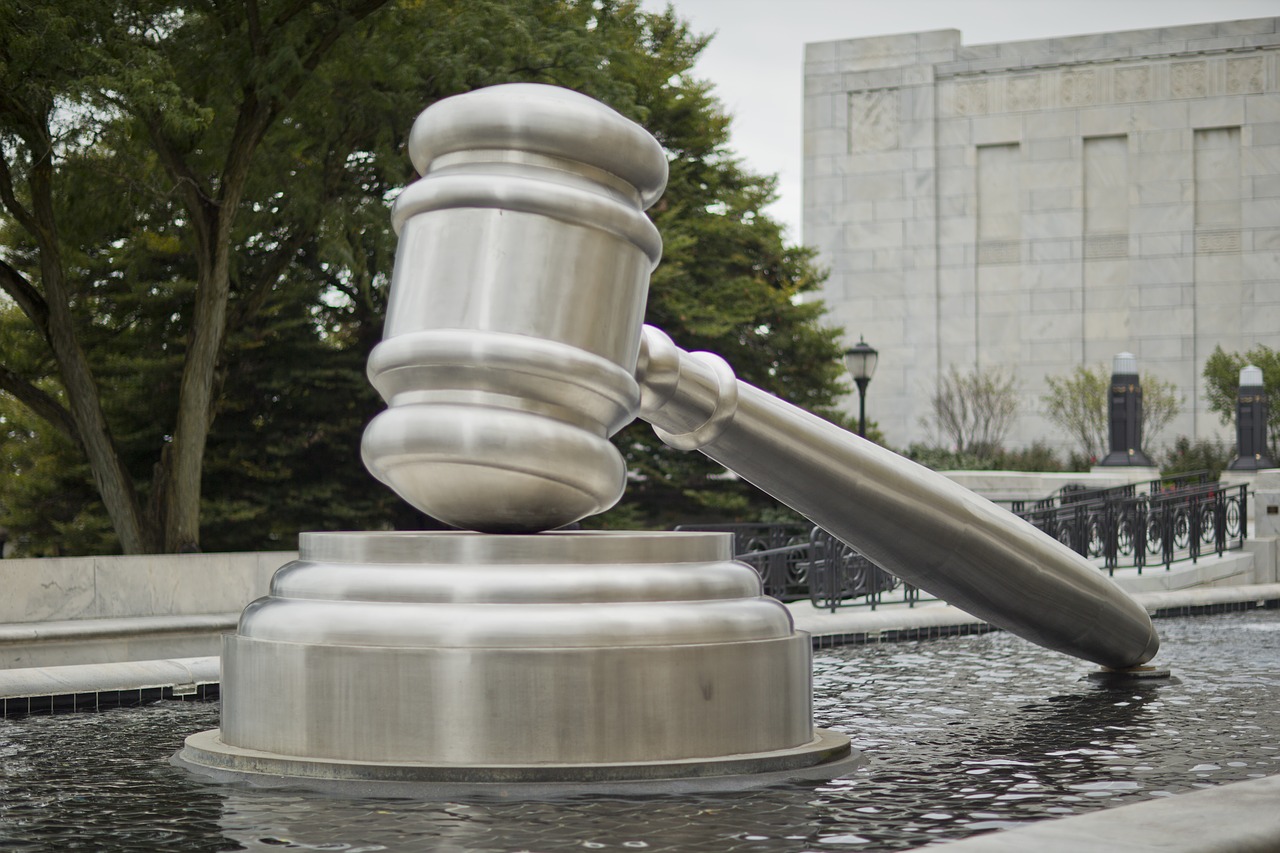 And as a fitting final media blip to be extracted this calendar year, we are happy to call your attention to U.S. Chamber Institute for Legal Reform (ILR)'s list of the Top 10 Most Ridiculous Lawsuits of 2018, published on its public awareness website Faces of Lawsuit Abuse. There were some pretty ridiculous lawsuits this year, but most ridiculous of all was, of course, the Prop 65 suit against the coffee industry. The ILR, however, said in a press release that all the time and money these suits waste is no laughing matter:
"These individual lawsuits may be good for a laugh, but the collective impact of excessive litigation on society is no joke," said ILR President Lisa A. Rickard. "Our tort system costs every U.S. household more than $3,300 each year, on average."
Howard Bryman
Howard Bryman is the associate editor of Daily Coffee News by Roast Magazine. He is based in Portland, Oregon.