The Extraction Gets Poached, Fired and Arrested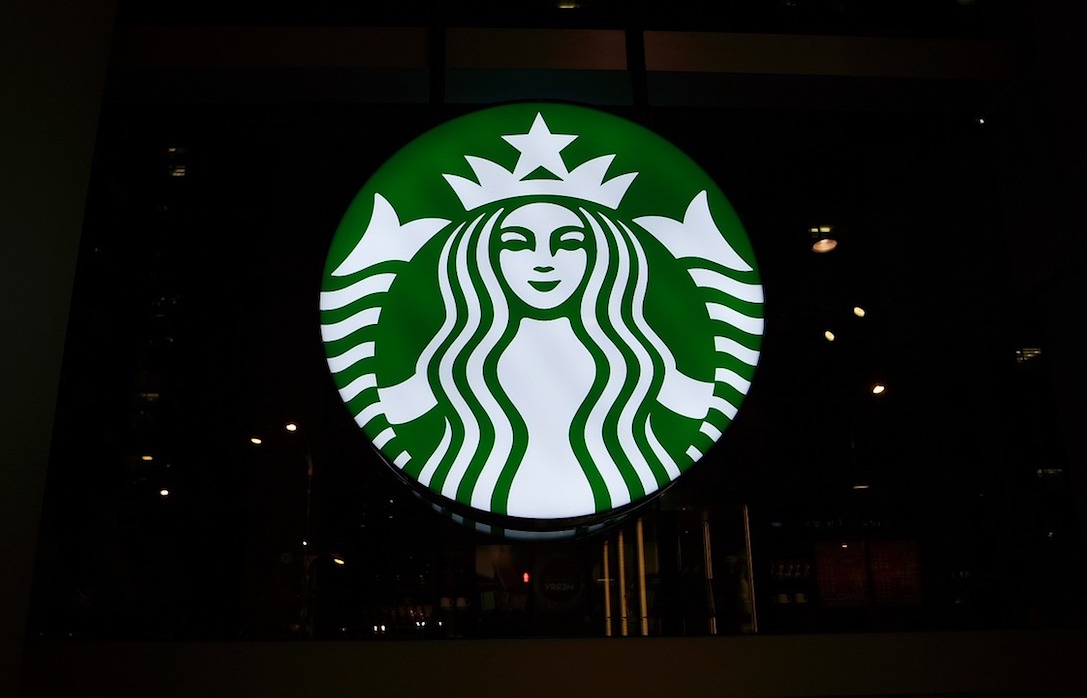 In the aftermath of the arrest of two men in Philadelphia guilty of standing in Starbucks while black, one of whom was denied access to the bathroom prior to the arrest, the Green Siren has issued an official proclamation about its long ambiguous bathroom policy. As covered by the Washington Post, no longer is it at a manager's discretion who can and cannot use the facilities. The potties are hereby open to all:
[Starbucks Chairman Howard] Schultz, speaking at the Atlantic Council in Washington hours before he was slated to receive a business leadership award, said the company is changing its policy after weeks of controversy because it wants everyone — customer or not — to feel welcome at Starbucks.

"We don't want to become a public bathroom, but we're going to make the right decision a hundred percent of the time and give people the key," Schultz said, "because we don't want anyone at Starbucks to feel as if we are not giving access to you to the bathroom because you are less than.
Meanwhile, Starbucks' deepening impact on the coffee markets of China does not proceed unchallenged. Technode reports that while the Western coffee giant can now claim that its 40,000-plus workers there serve more than 6 million customers per week in more than 3,200 stores across 139 cities, a homegrown Chinese chain called Luckin Coffee has emerged from a four-month soft-launch of 400 stores in 13 cities, and it's not just Starbucks' customers its after:
From last December, Luckin Coffee has been poaching staffs from Starbucks, by attracting them with three times higher salary in the same position, according to Beijing Business Today. Luckin Coffee posted hundreds of job ad for part-time workers and baristas, followed by various types of technical personnel and functional operations personnel.
Khat is another poacher of coffee-focused workers, albeit a non-sentient one. The leafy plant that offers an amphetamine-like high to those that chew it has proven among eastern Ethiopian farmers to be more bountiful and better-selling, and at higher prices to boot, according to a report this week from Reuters:
"Coffee comes only once a year. But you can harvest khat twice a year," said Jemal Moussa, a 45-year-old farmer and father of six who depends on the narcotic leaf for income. "Khat is much more useful."

He said it was in the early 2000s that farmers in the Awedai area started planting khat as its popularity rose and coffee prices remained stagnant.

One kg of coffee sells for between 50 and 60 birr. A bunch of khat, while not measured in kilograms, goes for 100 birr.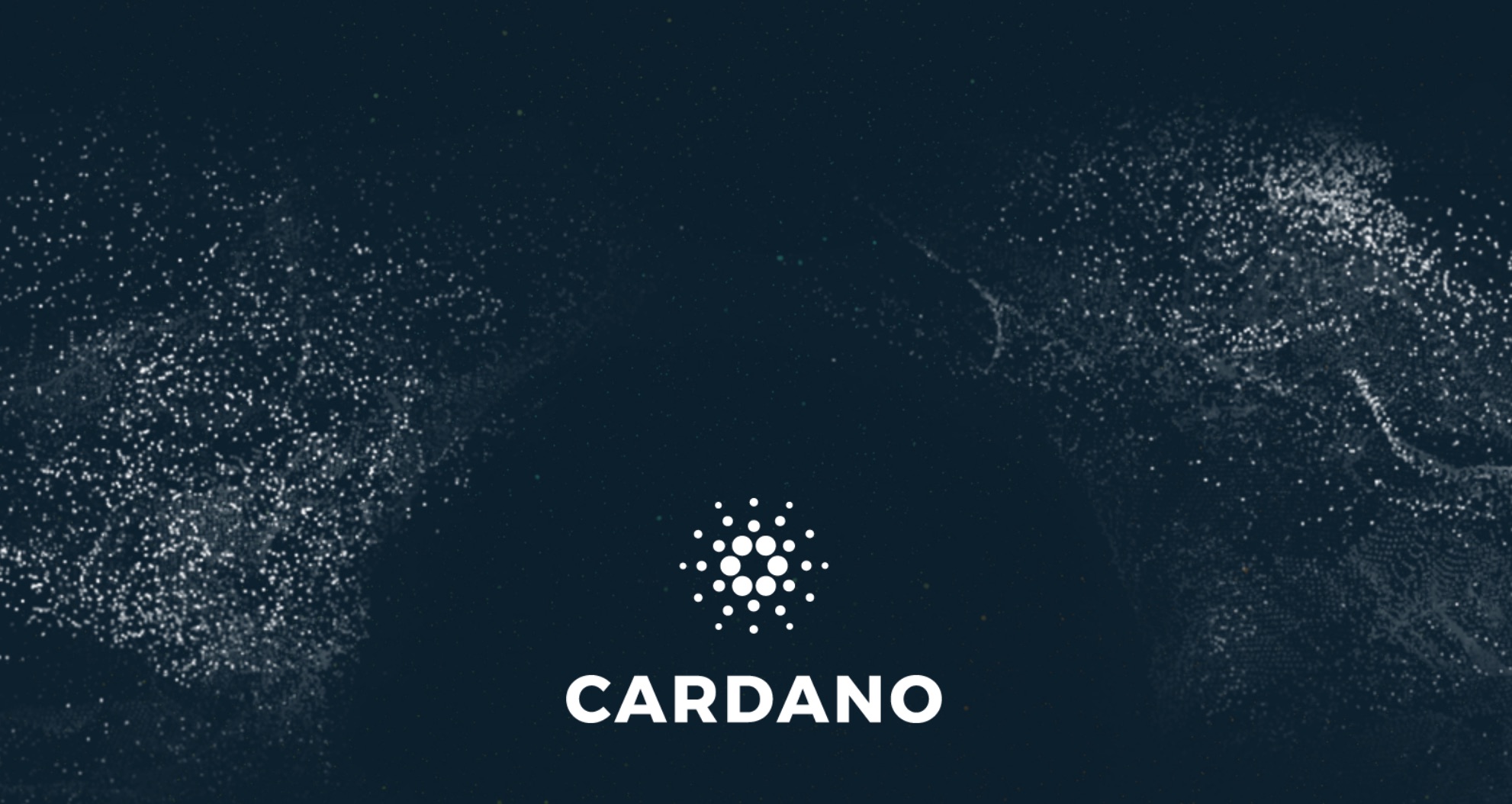 Coffee continues to be the African nation's primary export, though, and so to continue on its path toward traceability and efficiency, the Ethiopian Ministry of Science and Technology has signed a "memorandum of understanding" with the Cardano blockchain platform company to formally explore its application to the country's agritech sector. Bitcoin Exchange Guide had more:
The MOU signed explains that the parties involved will be studying the ways in which blockchain could be used to track coffee and its supply chain — something that several retail stores are doing with other products such as meat or milk. Moreover, [Charles Hoskinson, Chief Executive Officer at Input Output] will not only sharing his ideas but also helping developers and researchers to use Cardano's blockchain.
While blockchain is touted as beneficial specifically for its circumventing of slow and costly institutional mazes, Ethiopia's neighbor to the south is taking an opposite tact, much to public dismay. The Kenyan government's "Coffee Regulations 2018," the Standard Digital reports, proposes creating even more bureaucracy in the form of a "Direct Settlement System" managed by the Nairobi Coffee Exchange requiring coffee-related payments to be processed only through specific commercial banks:
Banks and other financial institutions approved by the Capital Markets Authority (CMA), the rules says, will be appointed by the NCE to establish and operate a direct system for settlement and payment of coffee proceeds to growers. Already, an association of commercial coffee millers and marketing agents have raised their objections, saying the rules as framed would not solve the problems bedeviling the sector.
Well-intended government interference has also proven treacherous for the industry in Jamaica, the Gleaner reported this week. Makers of blended coffee products on the island are feeling pinched by a rule that requires any blend that includes foreign coffees to be at least one fifth Jamaica-grown coffee. That stuff is expensive, requiring a greater financial investment that then makes their products less competitive, as local consumers can opt to purchase imported blends of all foreign-grown coffees for cheaper:
It should have increased demand for Jamaica Blue Mountain and non-JBM coffee, which the ministry says was its intent.

But local traders like Wallenford and Salada say not only does the stipulation provide loopholes for imported finished products, with which they also have to compete, but the cost of producing their blends has also gone up.
In another story of coffee workers maligned by figures of authority this week, Duke University President Vincent Price has issued a formal public apology three days after a pair of baristas were fired from a campus coffee shop. Apparently what happened was that Larry Moneta, vice president for student affairs at Duke, didn't like a rap song playing on the speakers at Joe Van Gogh. He told the baristas as much and then reported the incident to the director of Duke dining, who then passed the buck to Joe Van Gogh's corporate management, who then fired the baristas. WRAL.com published the apology:
I will simply say that I am deeply sorry that we are not where we want to be as a university. I am, in particular, sorry that the words of one of my senior administrators recently resulted in two individuals working for one of our on-campus vendors losing their jobs; and while I am pleased that the vendor has taken steps to reverse this action, I apologize for the precipitous and unfair treatment these employees experienced. We must do better.
Ironically, Moneta wasn't even buying coffee; he ordered tea and vegan muffin, according to the News and Observer. He might therefore have felt more at home at Holiday, the healthy new vegan-friendly cafe opened by Stumptown Coffee Roasters founder Duane Sorenson, located a stone's throw from the northwest coffee trailblazer's nascent Puff Coffee roastery. PDX Monthly had more:
Behind the futuristic La Marzocco espresso machine, wearing a bright purple tee, stands a reborn Duane Sorenson, pulling shots from beans roasted at the company he founded 18 years ago up the street, Stumptown Coffee Roasters. After selling the company for a sweet bundle a few years ago, Sorenson is getting back to his roots, making coffee for customers at Holiday, as he readies to launch another project: Puff Coffee, a few blocks away behind his Woodsman Tavern restaurant. "I'm working three days a week! I'm on the schedule! I'm the lead barista!" says Sorenson, with a big laugh and puffed-out chest.
Vegan coffee joints are all the rage lately. To showcase its contribution to that market, nondairy milk-maker Malk Organics is helping Houston roaster Greenway Coffee live up to its name through a new partnership that relies on the roaster as the coffee muscle behind the Malk BevBar, a plant-based drink station inside a new Snap Kitchen location in Houston, according to Eater:
Called Malk BevBar, the new venture will offer nut-based milks along with caffeinated beverages developed by Greenway Coffee's David Buehrer, like a hazelnut & maple pecan latte and mocha almond latte. Smoothies are also on the menu, including a superfood maca-cashew blend.
Howard Bryman
Howard Bryman is the associate editor of Daily Coffee News by Roast Magazine. He is based in Portland, Oregon.