Refugee-Supportive 1951 Coffee Launches a Line of Its Own
The nonprofit 1951 Coffee Company, based in Berkeley, California, has unveiled its own line of branded coffees to further support the organization's goal of providing job training and employment to refugees and asylum-seekers.
"The new line of coffee roasts will allow us to not only shape the quality of our café's offerings, but also will provide an additional avenue to educate the community about refugees and asylees," 1951 CoFounder and Director of Coffee Doug Hewitt said in an announcement of the company's coffee line. "We hope that in addition to visiting our cafes, that our customers will take home these roasts to support 1951 Coffee with their daily caffeine fix at home or in the office."
Single-origin coffees and 1951 blends are being roasted in partnership with the Coffee Manufactory, the Oakland-based production roasting business that's part of the renowned Tartine bakery and restaurant group. The partnership is further indication of 1951's belief that high-end specialty coffee and mission-driven organizations need not be mutually exclusive.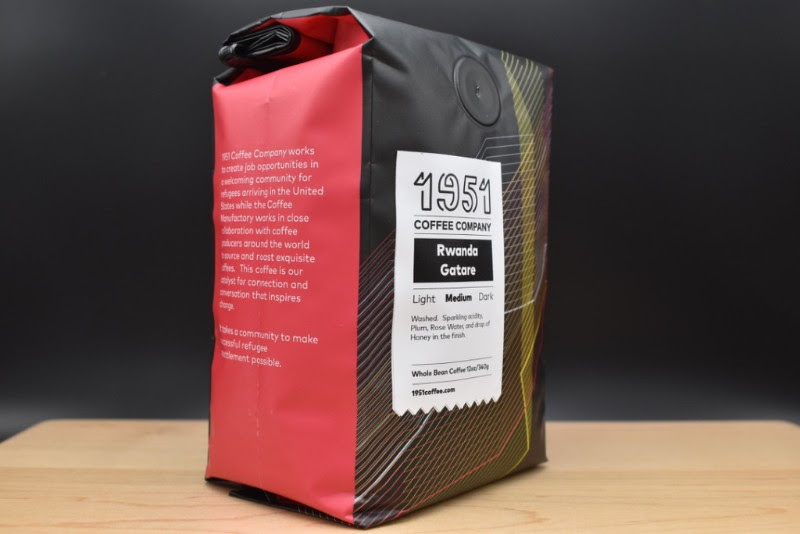 Since first launching with a barista training program in early 2016, 1951 has since opened a flagship cafe in Berkeley, as well as a second, smaller bar within the Cal's Martin Luther King Jr. student union. According to the company, some 100 people graduate annually from its barista training program, which now includes a satellite operation in San Diego.
Offering many of the trappings found in contemporary specialty coffee shops, 1951's retail locations are fully run by employees that either come through the United States' formal refugee program, have been granted asylum, or have special immigrant visas, according to the company.
"We are thrilled to be working with Coffee Manufactory to expand our footprint in the specialty coffee industry, enabling us to deepen the career opportunities for refugees and asylees," said 1951 Co-Founder and Director of Operations Rachel Taber. "This line of coffee will help to grow awareness of our mission throughout the coffee industry while increasing the revenues needed to grow our operations and expand our free Barista Training Program."
Nick Brown
Nick Brown is the editor of Daily Coffee News by Roast Magazine. Feedback and story ideas are welcome. See the "About Us" page located at the bottom of this site for contact information.