Brynn Coffee's Compact Trailer Bursts With Big Flavors in Knoxville
FFOL Editor 1
A highly Instagramable 1970s Winnebago trailer started wheeling its way around the coffee scene in Knoxville, Tennessee, late last year. The vehicle is emblazoned with the name Brynn Coffee, and it is serving the fruits of a roasting program launched by founders Megan and Collin Napier just a few months prior.
On the days not spent roasting on the company's Phoenix Oro Plus machine, Collin Napier rises at 5 a.m. to prep, tow and open the trailer for business in locations downtown by 6 a.m., offering straightforward Bunn drip coffee and espresso drinks prepared on the trailer's Rocket Boxer machine and Eureka Zenith 65E grinder.
"Helping people start their day off and learning what makes them tick in those bits of daily interaction makes this all worth it," Napier told DCN.
Brynn partners with importers such as Genuine Origin, Royal Coffee and Ally Coffee for greens. The goal is to recreate for others the "a-ha" moment that triggered his own dive into specialty coffee.
"I had a Charlie and the Chocolate Factory moment after I tasted a Yirgacheffe pourover," said Napier. "My eyes saw coffee in my cup, but my taste buds lit up with raspberry jam. It was a wonderful confusion and enlightenment into the culinary experience that coffee can be. My philosophy of roasting is to maximize the natural flavors of the coffee and provide a product that gives my customers 'wow' moments like I had."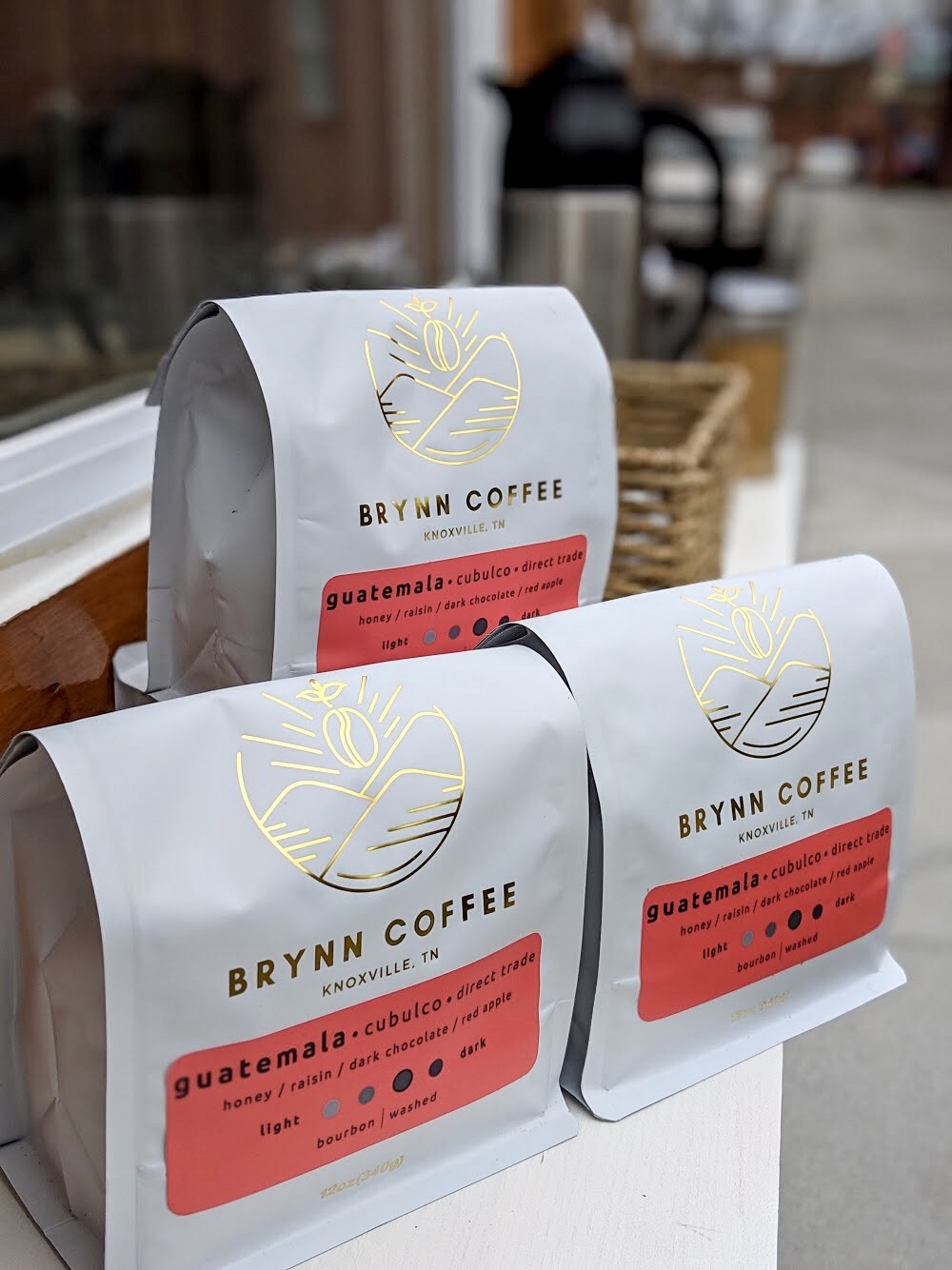 In the cozy, 160-square-foot garden shed now serving as the Brynn Coffee roasting lab, Napier said he leans on a base of knowledge gained from reading books by Scott Rao and other coffee science authors in his pursuit of the "fruit bomb" qualities he aims to bring out from certain coffees.
"I look for flavor profiles that catch my attention with a high cupping score to match," said Napier. "After roasting samples of different coffees and cupping them all, I select the coffee that gives me the 'wow' factor I am looking for, then I roast that coffee four to five times to lock in the profile."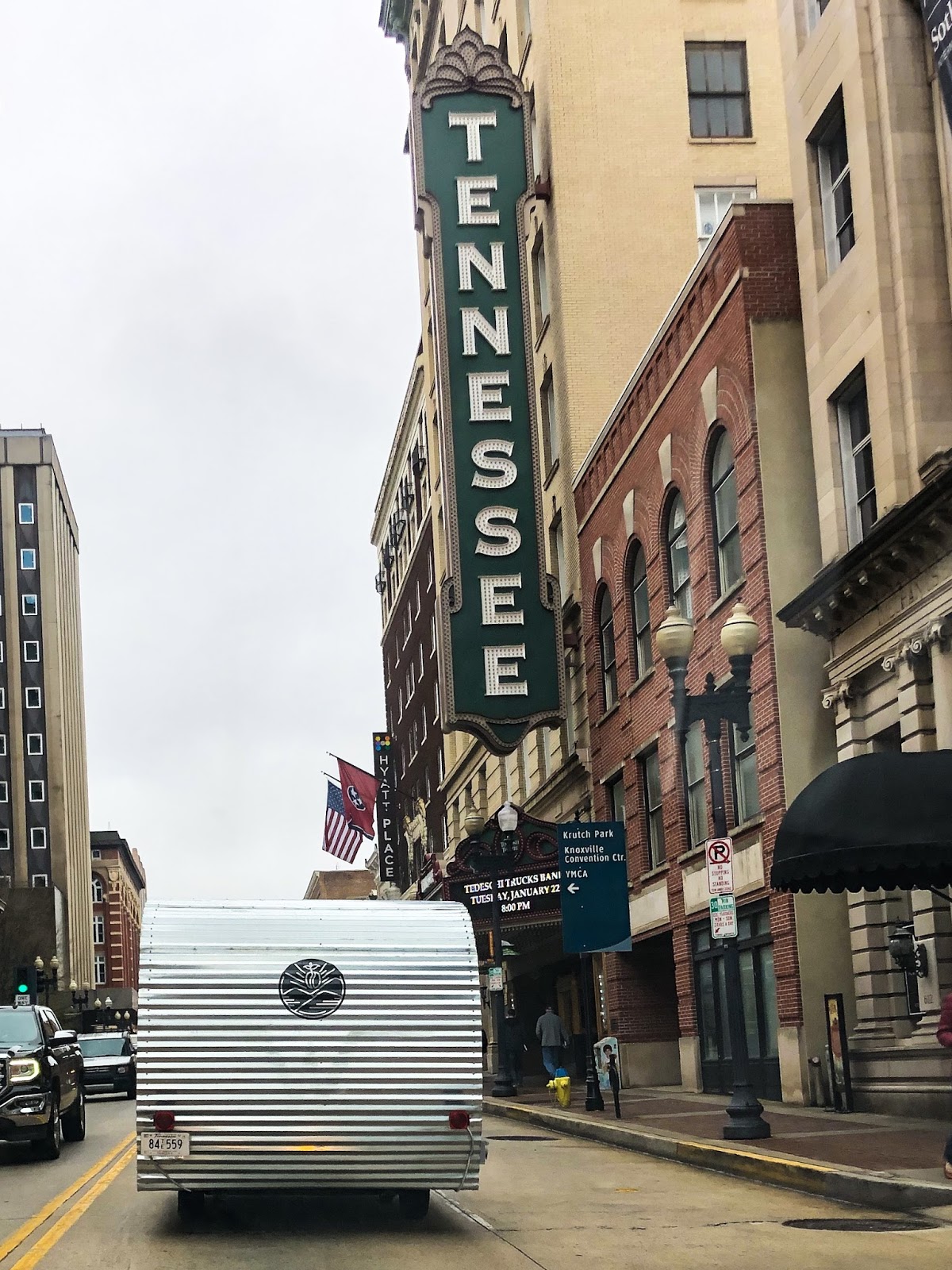 Prior to rolling out the "Minnie Winnie" trailer, the Napiers visited various coffee destinations around the United States, seeing the examples set by specialty coffee purveyors such as Onyx Coffee Lab in Bentonville, Arkansas, Stumptown Coffee Roasters in New York City, Spyhouse Coffee Roasters in Minneapolis and Panther Coffee in Miami.
Those tours may soon come in handy, as the Napiers have been exploring the possibility of a standalone brick-and-mortar location.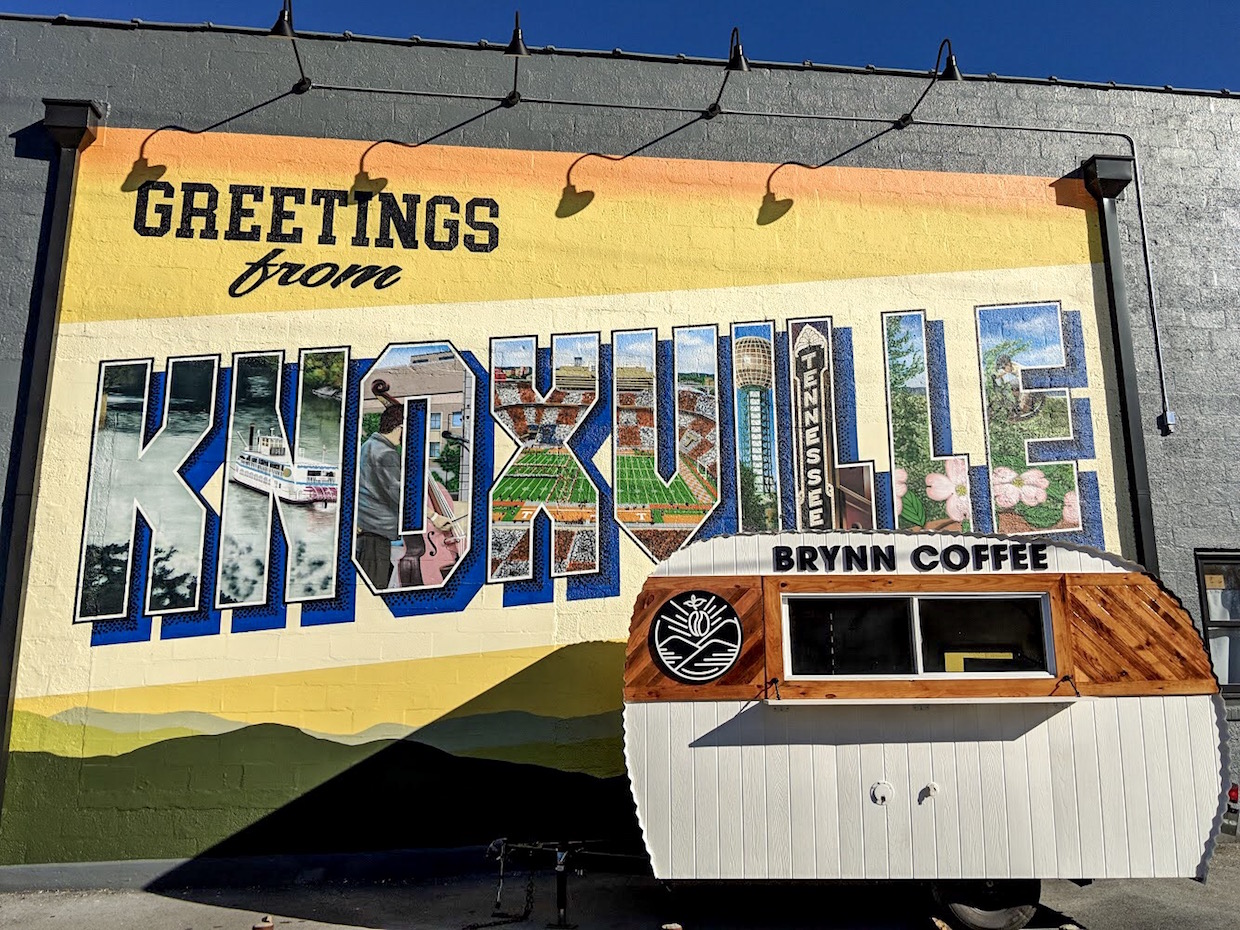 "Coffee is an adventure, and we want to share that through education and creativity in our interactions with our customers and products we serve them," said Napier. "We want to elevate the coffee scene in Knoxville while providing coffees that are ethically sourced in order to benefit every hand involved."
Howard Bryman
Howard Bryman is the associate editor of Daily Coffee News by Roast Magazine. He is based in Portland, Oregon.