The Extraction Isn't All About Appearances, But They Help
Millennials taking photos of their food may still incite eye rolls from their elders seated nearby in cafes. et, with new data from the Davao City Investment and Promotions Center (DCIPC) showing an uptick of roughly 35 percent in the number coffee shops in Davao City, The Philippines, DA Davao Region High Value Crops Development Coordinator Melani Provido welcomes every 'gram, tweet and snap, the Sun Star reported:
With the current trend among millenials of coffee cups with logos photographed and posted on social media, Provido said the market for coffee among this generation is booming.

"Since there is a market like that – this seems like a pop culture among millenials – this trickled down to our small, local farmers," said Provido during the Business Forum press conference held at Dermpath, SM City Davao last Tuesday, July 3.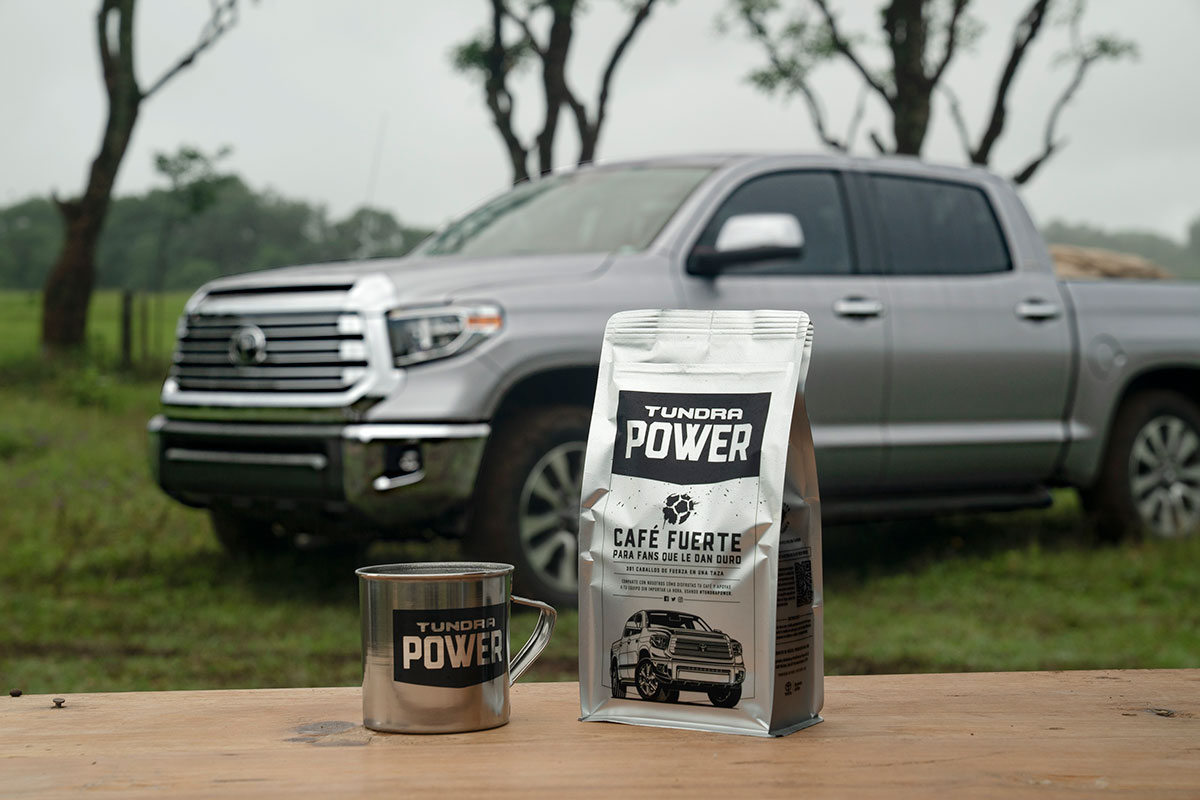 With the World Cup taking place in Russia, Toyota harnessed the power of coffee for some clever optics of its own, promoting its Tundra pickup as the vehicle of choice in the production of a "super-strong" Mexican Chiapas coffee product that Hispanic footy viewers might find helpful in surviving their long workdays after awakening in the wee hours, due to time zone differences, to watch the games. AdAge picked up the story:
It actually created its own super-strong coffee, sourcing it from Mexico with a video that shows the Tundra going deep into the remote Chiapas region to collect the beans. (It also has some humorous moments showing the poor fans' efforts to wake up early — one guy has strange square shaped marks on his forehead from falling asleep at his keyboard.)

The campaign, by Conill Saatchi & Saatchi, includes giving people an opportunity to sample the coffee at a Tundra Power Mobile Coffee Shop stationed near special viewing parties and venues.
A report by The Jakarta Post about a fascinating coffee harvest ritual in East Java, meanwhile, demonstrates how optics actually count for a lot at both ends of the chain. In the ritual, a certain number of fruits are picked and then stored together in a symbolic, public marriage ceremony:
Malang State University historian Dwi Cahyono said for the locals, the harvest of any agricultural farms was the fruit of a meeting between masculine and feminine elements.

"The ceremony is made as a marriage event that the public can attend," he said.

Dwi added that such a marriage ritual basically offers two important aspects. One of them is a form of gratitude to God for the harvest blessing after hard work. "But the most important thing for them is the hope of soil fertility, so that the next harvest could be at least the same or better than before," he said.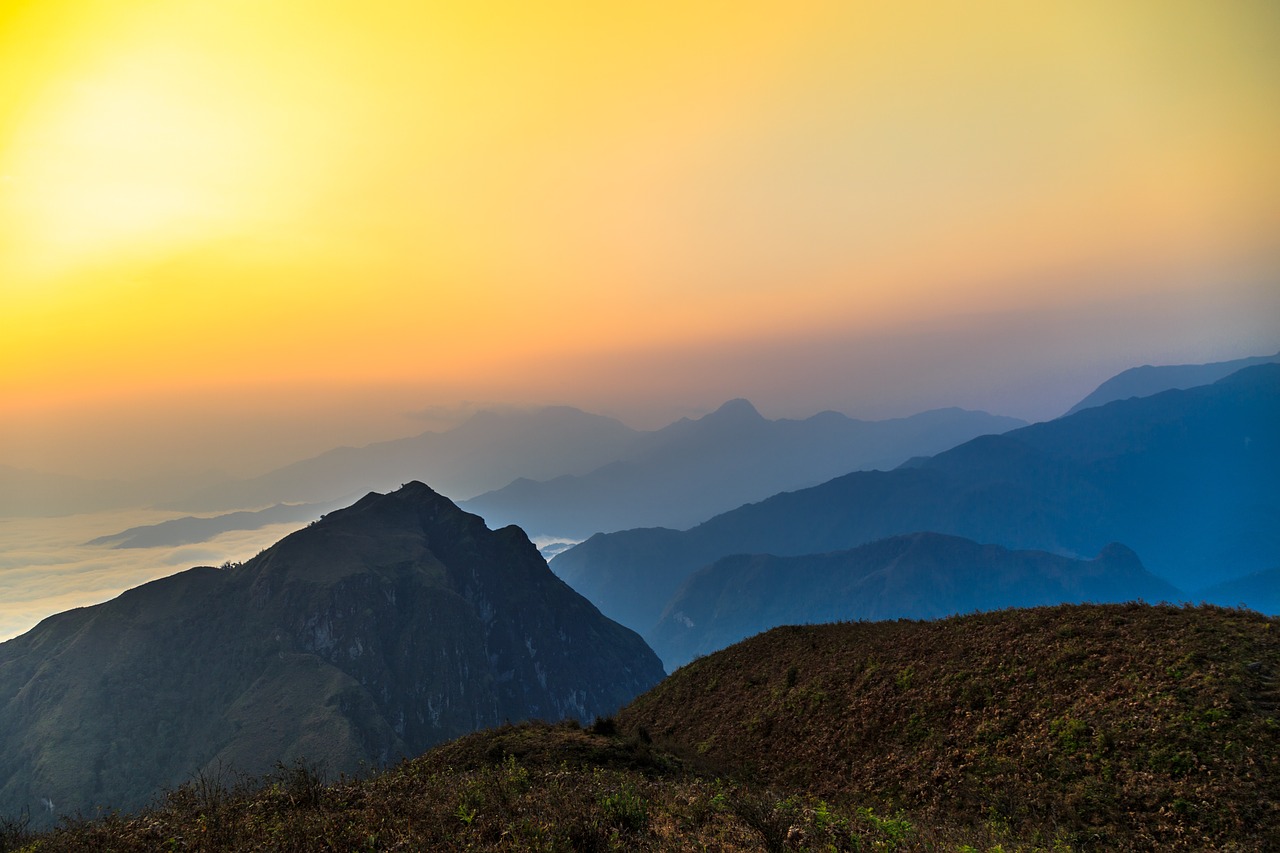 Coffee "goddesses" also welcomed attendees through the gates of the Lao Coffee Festival back in April. The small, landlocked Southeast Asian nation is, according to The Diplomat, continuing its concerted push to become a bigger notch on the coffee belt:
The aggregate figures are small but growing. Laos' coffee exports topped $74 million in the first six months of 2017, an increase of $50 million compared to the same period in 2016. The Lao Coffee Association projected that the value of coffee exported by Laos was expected to exceed $112 million in the 2017 fiscal year, an increase of 3 percent compared to the previous year.

Although the Association has not revealed the latest figure, it is evident that Laos is selling more coffee to the outside world than before, and that is something that is being encouraged.
Rituals and divinity notwithstanding, human government action is also fueling an uptick in production in Rwanda, according to a report in by The New Times. Production there is projected to hit 24,500 tons this year, representing a more than 10 percent increase over the past two years:
"We have put in place different strategies to make sure both productivity and quality increases for coffee. In 2015, we carried out a census which showed that some old coffee trees aged 50 and 70 years need to be replaced because they are vulnerable to disease. Three years ago we created zones of coffee so that we work with coffee factories to prepare nurseries to get coffee seedlings and give them to farmers in the zones for planting," [Dr Celestin M. Gatarayiha, the Coffee Division Manager at The National Agricultural Export Development Board] said.

He said that by 2024, the plan is to have planted 34,000 new coffee trees adding that with proper application of fertilizers as well as integrated pest management, this will double productivity.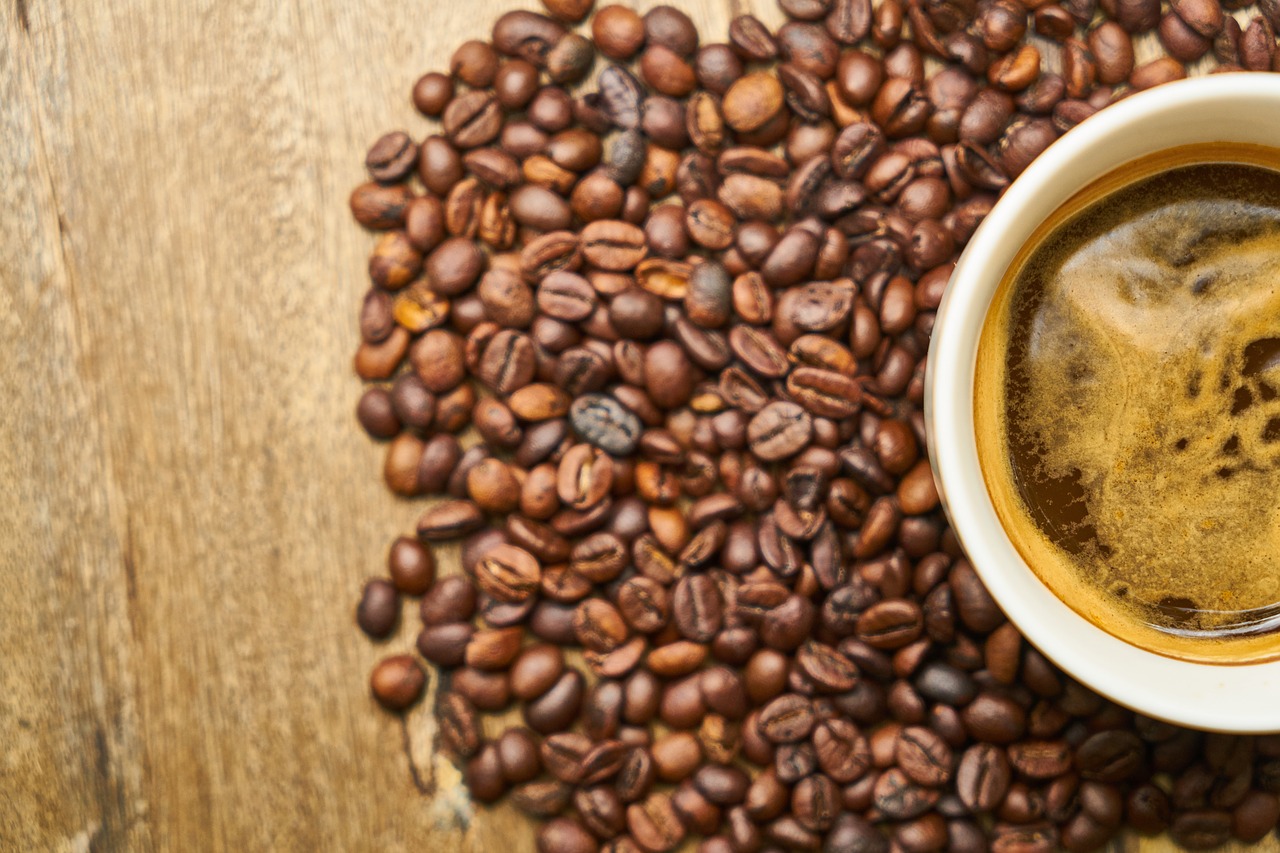 While every corner of the web lit up with joy from the results of a new study connecting coffee consumption with extended longevity, Marie Claire also took a minute to dispel the myth of coffee causing dehydration. In short, that's actually not a thing:
"In a healthy body, it's very unlikely that a few cups of coffee are the cause of your dull skin, or headaches, or overall feeling of dryness—at least, not through the mechanism of dehydration," says [Dr. Jennifer Haythe, M.D., a cardiologist and internist at Columbia University].

Plus, because you're ingesting that caffeine with a volume of fluid (like tea and coffee), you're offsetting any liquid lost through urination. In fact, one 2014 study even found that drinking coffee (in moderation) caused such minimal diuretic effects, that it actually hydrated study participants, rather than dehydrated them.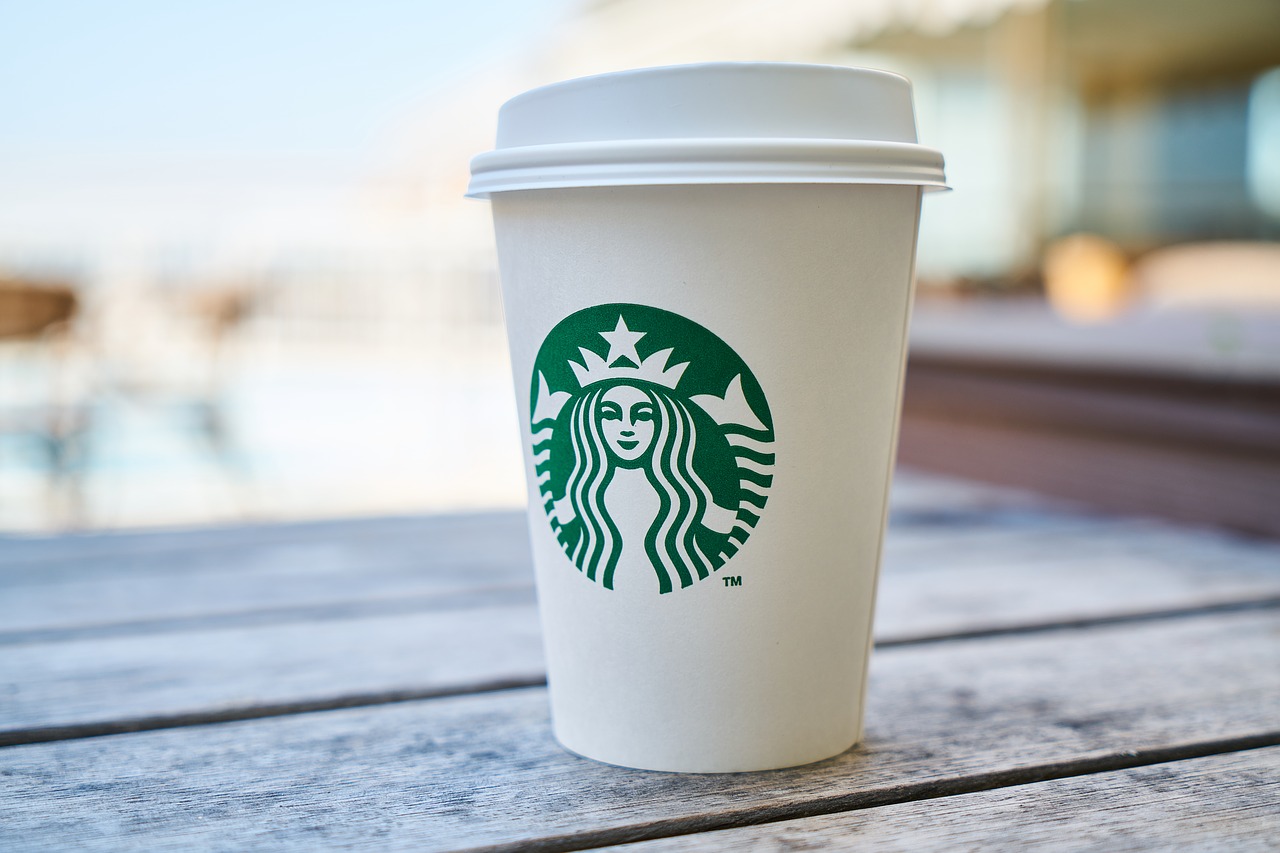 Environmental activists in Italy are hoping that as Starbucks starts spreading its green signage around with more store openings that it also takes a leadership position in figurative green-ness as well, by observing the more sustainable — and more traditionally Italian — practice of serving coffee only in its own ceramics, or other reusable vessel, The Local reported:
"Our way of drinking coffee til now is much more sustainable than the takeaway coffee to go, that's sure," Comuni Virtuosi spokesperson Silvia Ricci told The Local.

While traditional crockery remains more common in Italy than single-use cups, she says, the rise of fast-food chains – such as McDonald's, which already has over 300 McCafés across Italy – means that disposable tableware is becoming more and more common.

"It can be a chance that, through Starbucks, we change some of the more sustainable ways that we are consuming our expresso," Ricci commented. "The point is that if we are being influenced much more by foreign chains coming to Italy, of course we can slowly change our habits."
Not unlike Starbucks in Italy, another local culture poised for disruption by coffee is in tea-loving India, where The Telegraph reported that coffee plants are for the first time being planted in Darjeeling:
"Kalimpong is ideal for coffee plantation as the plant needs a temperature ranging from 20 to 32 degrees Celsius. Coffee is being cultivated by few individuals successfully and we have conducted the trials," said Madhav Chhetri, a senior scientific officer of the GTA horticulture department.

The GTA has ordered for 7.20 lakh coffee saplings from nurseries in Karnataka which are certified by Coffee Board of India. "About 1 lakh saplings have already arrived. We are planting Chandragiri variety, which is suitable in the area and is both trunk borer and coffee rust-resistant."
Howard Bryman
Howard Bryman is the associate editor of Daily Coffee News by Roast Magazine. He is based in Portland, Oregon.