The Extraction is Making Hario V60 Cold Brews
FFOL Editor 1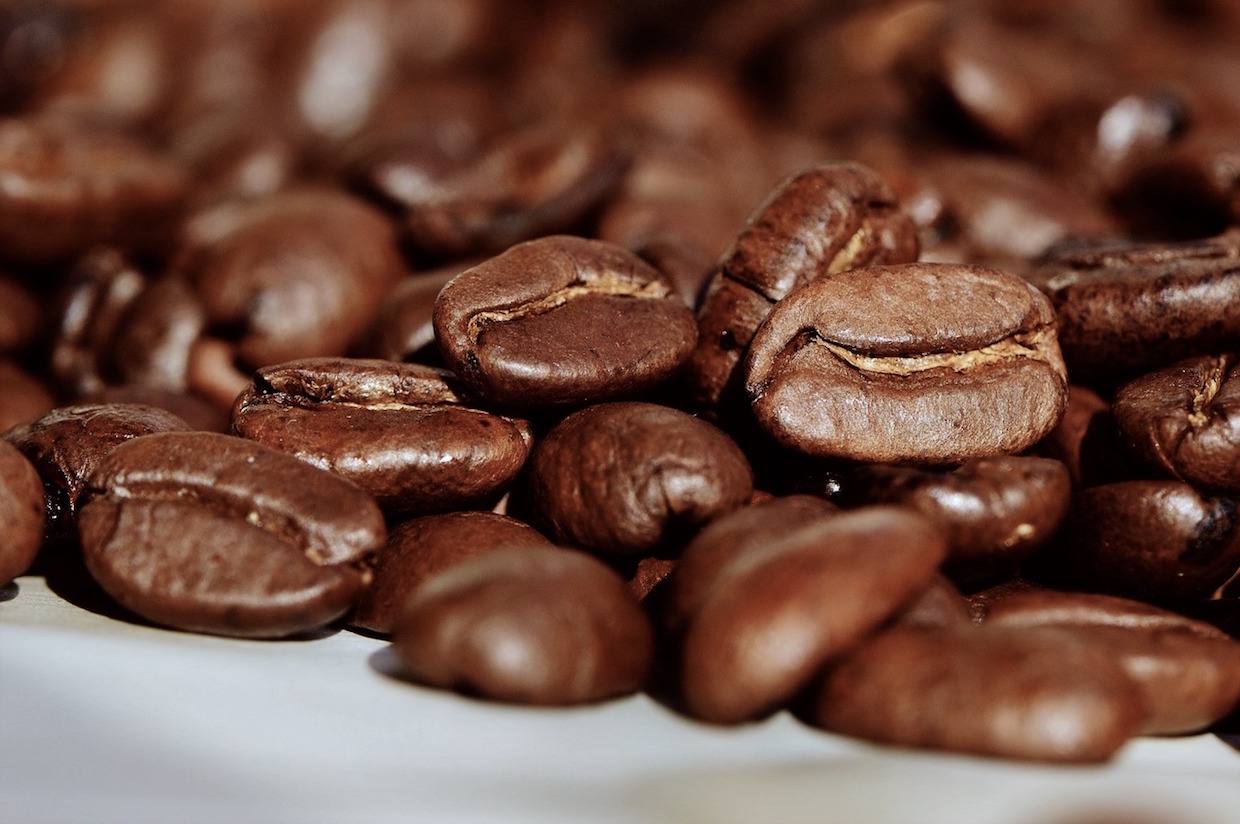 While editorializing in Global Farmer Network to lament the absurdity of California's recent Prop 65 coffee labeling decision, Brazilian coffee farmer Luiz Roberto Saldanha Rodrigues pointed out the troubling ripple effect such labeling might have. If label-related fear caused a decrease in coffee consumption, the reduced revenue would leave less for investing in the protection and restoration of farmlands in need, and that's not all:
Many consumers seek out my farm's UTZ certification. The practices that make it possible, of course, come at a cost. Reduced revenues would endanger our ability to earn this important credential: That's bad for me as well as for the environment.

I worry, too, about the workers who will lose their jobs or suffer wage reductions, especially in poor countries where jobs are scarce and people struggle to survive on small incomes — all because of a bad ruling based on precaution rather than science.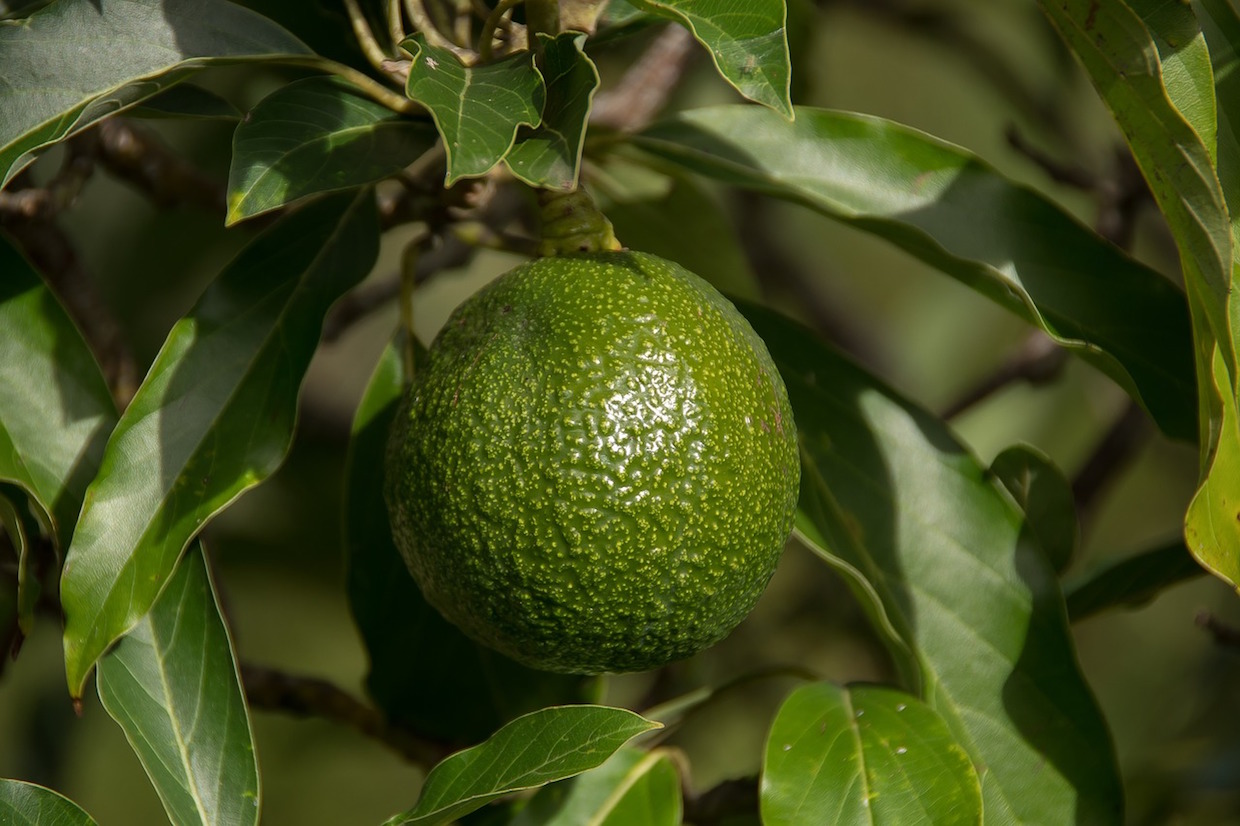 It's not just Brazil whose coffee industry could suffer from the labels. California itself could be doubly shot in the foot, given ongoing efforts to transform Golden State avocadolands into a bona fide coffee origin. Collaborative UC horticulture blog Topics In Subtropics issued an optimistic report on both the possibility and profitability of Cali-grown joe:
Adopting a science-guided approach has provided a solid foundation to make coffee farming lucrative. The start up costs for coffee production are the same as for avocado, but can be 3 times more profitable. In the current marketplace, specialty coffee price can range between $60-300 per pound (that's a $8-16 per cup).
Californian coffee growers, of course, also needn't worry about middlemen and shipping, as they can drive their finished greens straight to roasters if they want, whereas growers in Papua New Guinea right now are appealing to local authorities to repair the only road available to even get their parchment coffee to a mill, according to EMTV:
Reportedly, the Crater Mountain area is accessible only by light one engine Mission Aviation Fellowship (MAF) and Adventist Aviation Services (AAS) planes from the township of Goroka. There was a 50km road access in colonial days from Lufa station to Unavi via Gouno. However, it is not accessible by vehicles for many years due to neglect by authorities. CIC urged Eastern Highlands Provincial Government and Lufa DDA toconsider rehabilitating at last 5 to 10 km per year over the next years.

It is understood, Crater Mountain is a tri-border area, where the Eastern Highlands, Simbu and Gulf provincial borders meet. CIC's report says mothers and young women to date still carry coffee bags and walk for hours to Wara (River) Wamu located close to Lufa Station to sell to roadside buyers.
Forbes published a profile on one woman in coffee in the United States right now that would be sensitive to the plight of these women in the PNG, and all women in coffee for that matter. That's Victoria Lynden, founder of the bottled cold brew company Kohana Coffee that aims to make a positive impact on the supply chain:
According to Kohana's team, the company plans to source entirely from women-owned and women-run coffee farms by 2020. This is no easy feat — the coffee industry is notoriously male-dominated, yet disproportionately powered by women laborers, which means in most cases male-run co-ops and farm owners control the purse strings, while women work the fields. As a socially responsible, woman-identifying entrepreneur, Lynden wants to change that by putting Kohana's money where its heart is. By sourcing entirely from women producers, Lynden hopes Kohana can change the face of coffee leadership and strengthen the coffee world's infrastructure for innovation.
While sourcing with a social conscience is critical to the industry's sustainability, setting and maintaining a high bar for quality is also important for the customer's experience. Ryan Brown, author of green coffee buying manual "Dear Coffee Buyer," contributed his voice to Scott Rao's blog on the topic of how to avoid compromising out of a sense of obligation to offer variety for variety's sake:
I want to make clear that you should have an offering philosophy, and you'll be best off if it reflects your own taste preferences. The decision to stop offering wet-hulled coffees was a revelation for us at Ritual, and it felt like a huge weight was removed from our shoulders. I imagine that at this point not offering wet-hulled coffee is so deeply imbued in the ethos of Ritual that there would have to be a true revolution in wet-hulling for them to reverse course and begin offering it again.

The real revelation was not that we no longer had to offer Sumatra; it was that we didn't have to follow any of the unwritten rules.
[embedded content]
The rule-breakers over at Blue Jazz Coffee Roasters also chimed in with a timely instructional on how best to brew a cold coffee drink with a full flavor spectrum, just as the mercury heads toward peak levels. In accordance with their Cold Pour philosophy, a couple key rules worth breaking include that a V60 need not be performed with entirely hot water, and that cold coffee needn't take very long:
It consists of hot blooming the coffee, followed by an icy cold shock and rinse phase. The resulting cold brew is naturally sweet, and represents a full spectrum of coffee flavors, from the low notes, to the crisp high delicate bright flavors and everything in between.
Yet perhaps the unspoken coffee rule most badly in need of breaking is the one that says farmers can't retain ownership of their coffee as it rises in value at later stages of the supply chain. On the William Davidson Institute blog Next Billion, Joseph Nkandu, founder of Ugandan nonprofit National Union of Coffee Agribusinesses and Farm Enterprises (NUCAFE) reported how the farmer ownership model facilitated by NUCAFE is succeeding in lifting Ugandan farmers from poverty while also contributing to increases in production, from 3.2 million to 4.6 million 60-kilo bags in the past two years:
The model not only increases incomes, as seen above, it also brings fairness and equitable power relations to the value chain. It involves private individual commodity processors through a new, win-win relationship with farmers: Instead of buying raw agricultural produce at low prices and selling it on to the next player in the chain, these processors offer their value addition expertise and facilities to farmers at a fee. In doing so, processors enjoy higher operational capacity of their processing equipment and increased revenue. Simultaneously, this value addition allows farmers to retain ownership to sell a more valuable form of product that earns a higher return on the market.
CBC News caught up with the newly crowned Canadian National Barista Champion Cole Torode, co-owner and director of Calgary, Alberta-based Rosso Coffee Roasters, who won the top prize in competition last weekend:
"I usually explain it as a choreographed dance routine where you're sort of singing at the same time," [Torode] said. "Although there is no true dancing or singing, you do have to give a speech while you dance around and make coffee."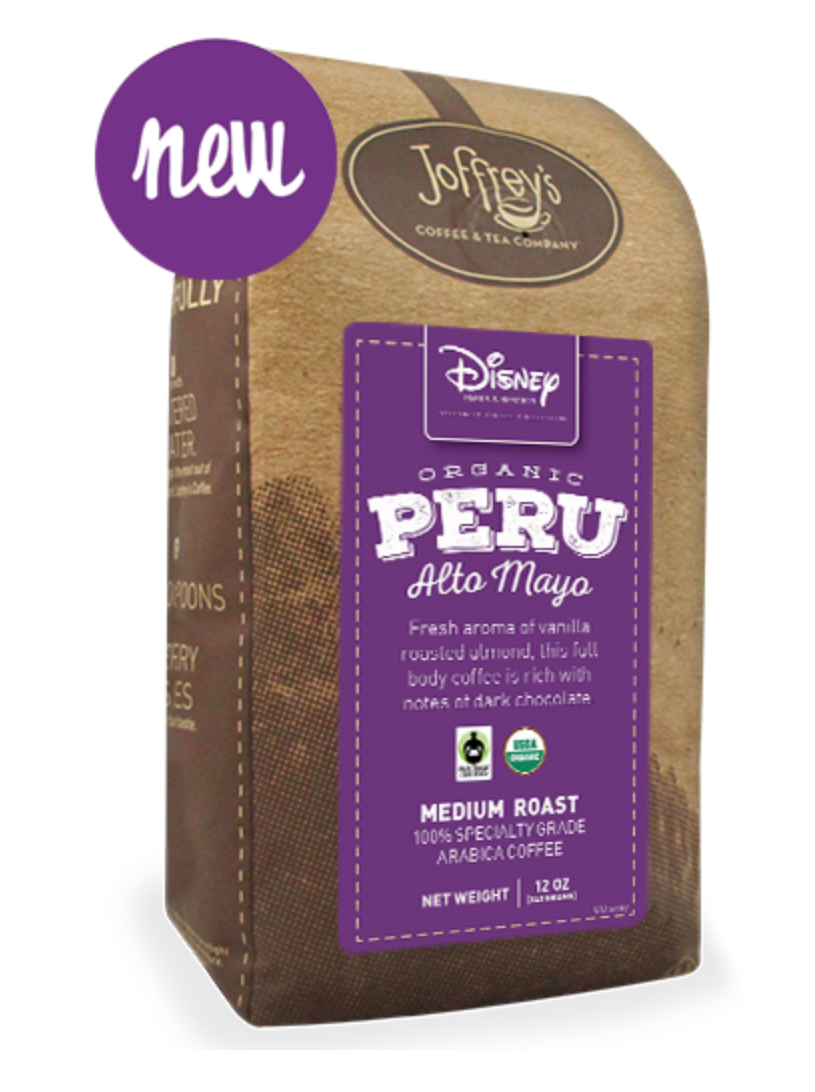 Coffee enthusiasts bound for a Disney resort this summer can breathe easier knowing, if they didn't already, that there is of course an official Disney specialty coffee product line roasted by Joffrey's Coffee & Tea Company. Disney enthusiasts, meanwhile, stuck at home and pining for that magical coffee, can also breathe easier now that it's been announced via press release that Joffrey's/Disney products are hitting grocery stores this August, including a Disney French Bistro blend, the Disney Organic Peru Alto Mayo, and a limited-edition Mickey's 90th Anniversary Blend:
"The Disney Specialty Coffee Collection is enjoyed by many guests and enthusiasts who want to taste a special part of the Disney experience in the comfort of their own home," said Ted Abrams, Joffrey's CEO. "We have heard from customers looking for our Disney coffees at their local grocery store and we are excited to finally be able to offer and make these coffees available to them at select grocery stores nationwide."

Previously, all Joffrey's proprietary coffee blends, created by their Roastmaster Chris de Mezzo, in conjunction with chefs from Walt Disney World® Resort and Disneyland® Resort, were exclusive to signature restaurants throughout the resorts as well as online."
Howard Bryman
Howard Bryman is the associate editor of Daily Coffee News by Roast Magazine. He is based in Portland, Oregon.