The Extraction Is Embraced At Last by The City of Light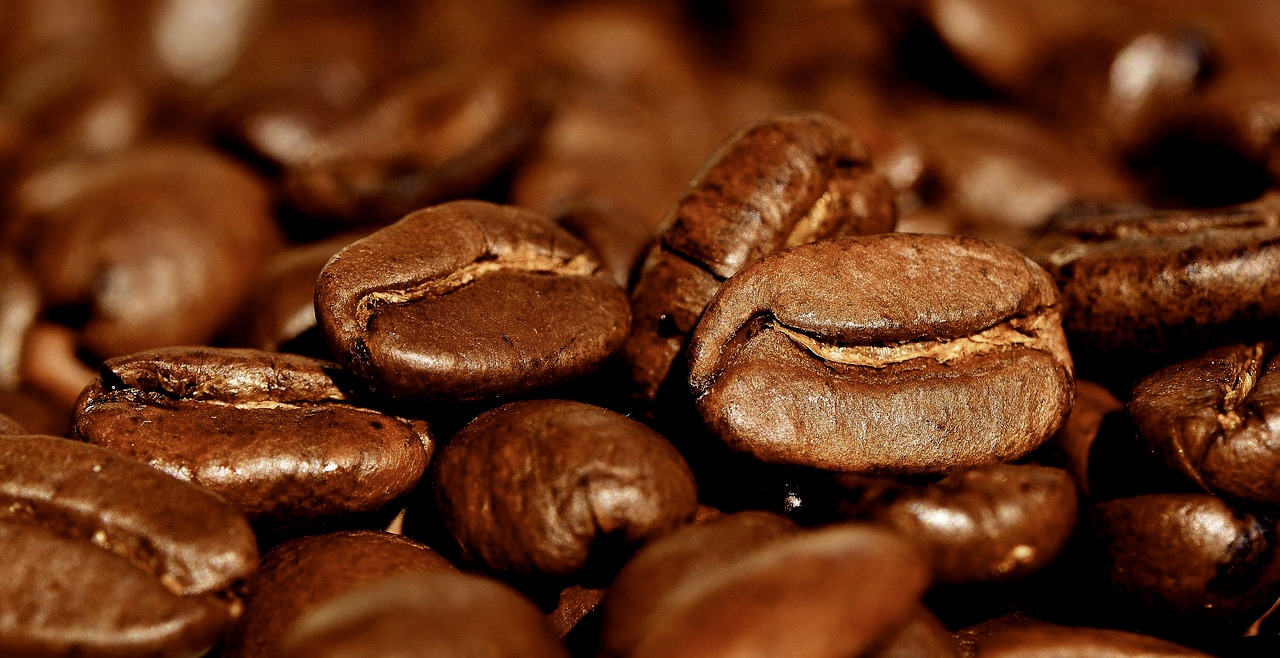 With the FSMA shifting the focus of food safety management from response to prevention, stakeholders in the global coffee supply chain have a lot of work to do in conducting hazard analyses and developing preventive controls. Vermont-based consultancy Coffee Enterprises wants the world to know it's there to help, having launched, according to a press release, a new service for food safety and chemical analysis. From a CE press release:
Our services can be utilized in whole or by individual analysis to help prevent food safety risks. Sensory and physical analysis is conducted at our laboratory by our experienced technical staff. Chemical testing is completed under our direction at partner food science/chemical laboratories who are ISO 17025 certified.

Hazard analysis tests require specialized equipment, and comply with methods published by the EPA, FDA, AOAC, and ISO. Suggested tests for inspection and prevention include: microbiological analysis, mycotoxin screening (including aflatoxin, ochratoxin, & acrylamide detection), pesticide and herbicide multi quantification, pathogen analysis, metals testing, and unsaponifiable material in jute bags.
Unfortunately, the government isn't the only thing worming its way into coffee and causing major headaches. Actual worms take a toll, as well. A team of scientists from the University of Leeds along with agronomists and researchers from Nestlé have devised a new method for nematode detection based on nematode DNA analysis using samples taken from three different regions. Technology Networks reported that the team hopes its method will be adopted by growers so that they can pursue mitigation:
The problem of nematode worms targeting coffee crops has been previously reported. However this is the first molecular-based study to assess plant-parasitic nematodes in coffee fields by sampling multiple crop plants in three major coffee producing countries.

Peter Urwin, Professor of Plant Nematology at the University of Leeds Faculty of Biological Sciences said: "We found widespread evidence of these parasites. The exact species vary by country and looking at soil samples, I can tell the difference between Vietnam and Brazil or Indonesia. The sad fact is that wherever we take samples, we find plant-parasitic nematodes, which are hugely damaging to coffee crops."
Another less conclusive study conducted at the consumption end of the chain has suggested a link between pregnant women's coffee intake and obesity developing in children by the time they reach grade school. The study, published in BMJ Open Journal and reported last week by Hindustan Times, involved over 50,000 expecting women and their children:
During the study, children aged five years old, who were overweight or obese were five per cent greater in the group whose mothers had the highest caffeine consumption in the study, compared to those whose mothers had the lowest caffeine consumption.

The risk of child obesity due to prenatal caffeine consumption was also seen among women who followed the recommended amount as according to the National Food Agency, i.e. three cups of coffee every day.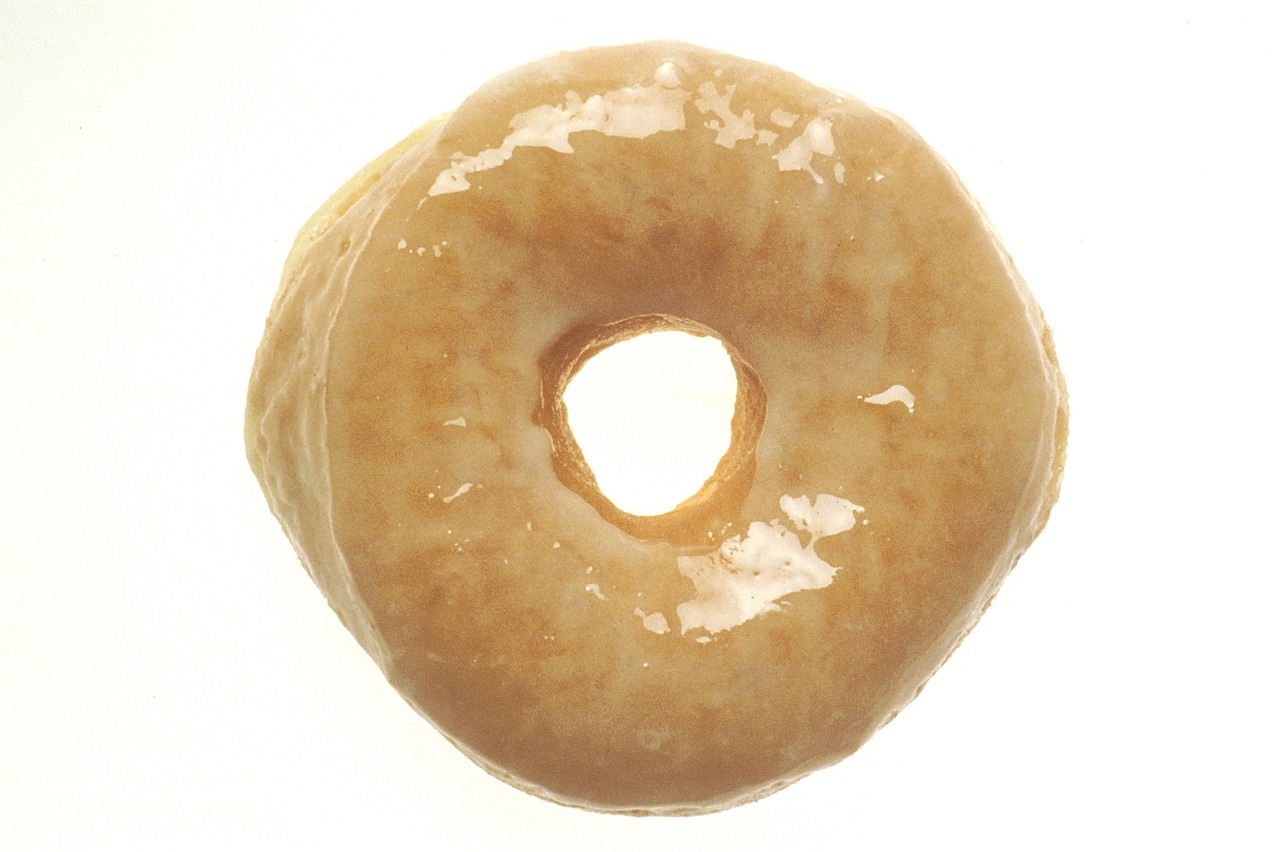 Donuts are another item one might suspect of having some link to obesity, and yet that sure doesn't stop the American public from visiting Krispy Kreme. Harris Insights & Analytics released the findings of its 30th annual EquiTrend Study (EQ), which this year polled more than 77,000 U.S. consumers regarding more than 3,000 brands in more than 300 categories of goods and services. Over McCafe, Dunkin, Starbucks, or any other brand, Americans in this poll awarded Krispy Kreme the 2018 Brand of the Year in the Coffee Shop category:
"The EQ study reveals that brand equity is no longer guaranteed by size or media impressions," says The Harris Poll CEO, John Gerzema. "This is actually a time when being 'big' is code for being the establishment. As private label and the popularity of craft products rises, brands are now differentiated on their values, personal connection and their ability to build community."
Evidently Krispy Kreme's kraft koffee really konnects with the kommunity. In China, Luckin Coffee is another not-as-big brand aiming to compete with "the establishment," and according to a recent report by Chinese publication Tencent News brought to our attention by Technode, it is doing so currently by decrying what it contends are monopolistic, anti-competitive tactics by Starbucks:
Luckin Coffee said that Starbucks has signed contracts of exclusivity with commercial property owners which prevent them from granting leases not just to other coffee shop chains, but any other business where over 30% of operating income is derived from coffee sales or even whose names are related to the word "coffee". This also applies when the Starbucks stores are not yet open.

…The other part of Luckin's complaint is Starbucks' alleged pressuring of suppliers. Luckin stated that as it also sources high quality ingredients such as Arabica coffee beans, it is inevitably dealing with companies that also work with Starbucks. According to Luckin, some suppliers of machinery, equipment and ingredients have said Starbucks has asked them not work with Luckin, and some have already notified Luckin that they will cease to supply the startup.
While even these companies, with hundreds of stores, might seem like the underdog in the shadow of Starbucks, innumerable actual small businesses work hard every day to make things happen, too. Portland, Oregon-based Coava Coffee is one of them, and this week its founder Matt Higgins was singled out by the U.S. Small Business Administration as this year's Small Business Person of the Year for the state of Oregon. KATU News had the story:
"To be nominated was ridiculous," Higgins said. "To receive the award as small business person of the year was humbling — one of the more rewarding times of my life, and it was great to share it."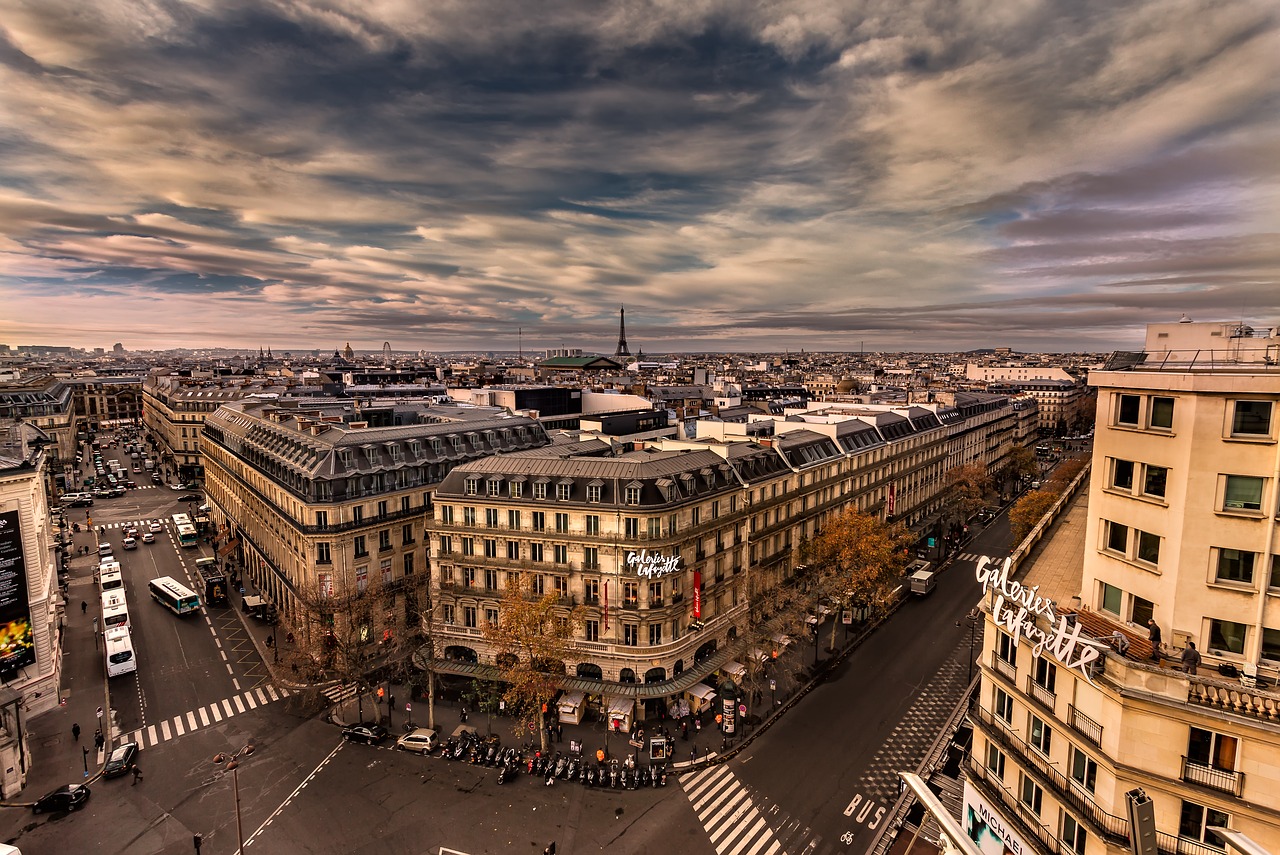 Businesses akin to Coava — that is, quality-forward specialty coffee purveyors — are finally catching on in Paris, France, although one might wonder why such an entrenched coffee culture, in a city renown for its culinary scene, came so late to an embrace of specialty coffee. Euronews offered a few theories this week, including one by SCA board member Ludovic Maillard:
According to Ludovic Maillard, Director at the Specialty Coffee Association and coffee-importer at Maison Jobin, "We have imported coffee from French ex-colonies such as Ivory Coast, Cameroon and Madagascar for a longtime". "These are all robusta-producing countries" he says.

As a result, the French have developed a taste for the much stronger and harsher robusta. This may be why it took longer for them to adapt to the lightly roasted, milder flavoured arabica-coffee, that more often scores high enough to be graded 'specialty coffee' he explains.
And in other underdog news, the case of the two baristas fired from the Duke University campus Joe Van Gogh coffee shop took a highly unexpected turn. After the coffee company cut ties with the university and the administrator stood by his actions, Young Dolph — the rapper whose song came on the cafe speakers and set the whole course of events in motion — flew the fired baristas to a concert of his, brought them on stage and gave them each $10,000. ABC News picked up the story:
During his set, [Young Dolph] called the prior employees of Joe Van Gogh coffee shop up on stage.

"So this what we gone do," he said. "I know for a fact that the VP at that school, he get money, but he don't get money like Dolph. So look, check this out… until y'all get a new job and find y'all's new jobs, I got $20,000 for y'all right now."

Young Dolph then gave the baristas $10,000 each while "Get Paid" played in the background.
Howard Bryman
Howard Bryman is the associate editor of Daily Coffee News by Roast Magazine. He is based in Portland, Oregon.