Spiritual: Secrets of Love Martina Micallef Review
FFOL Editor 1
Spiritual is the newest fragrance that completes the Secrets Of Love Martina Micallef collection, dressed in beautifully carved metal cases. This collection was introduced in 2016, starting with the Delice, Glamour, Passion, and Sensual fragrances. The Gourmet fragrance was added in 2017, and last year the collection was completed with Spiritual. Thus, The Secrets Of Love collection consists of six fragrances.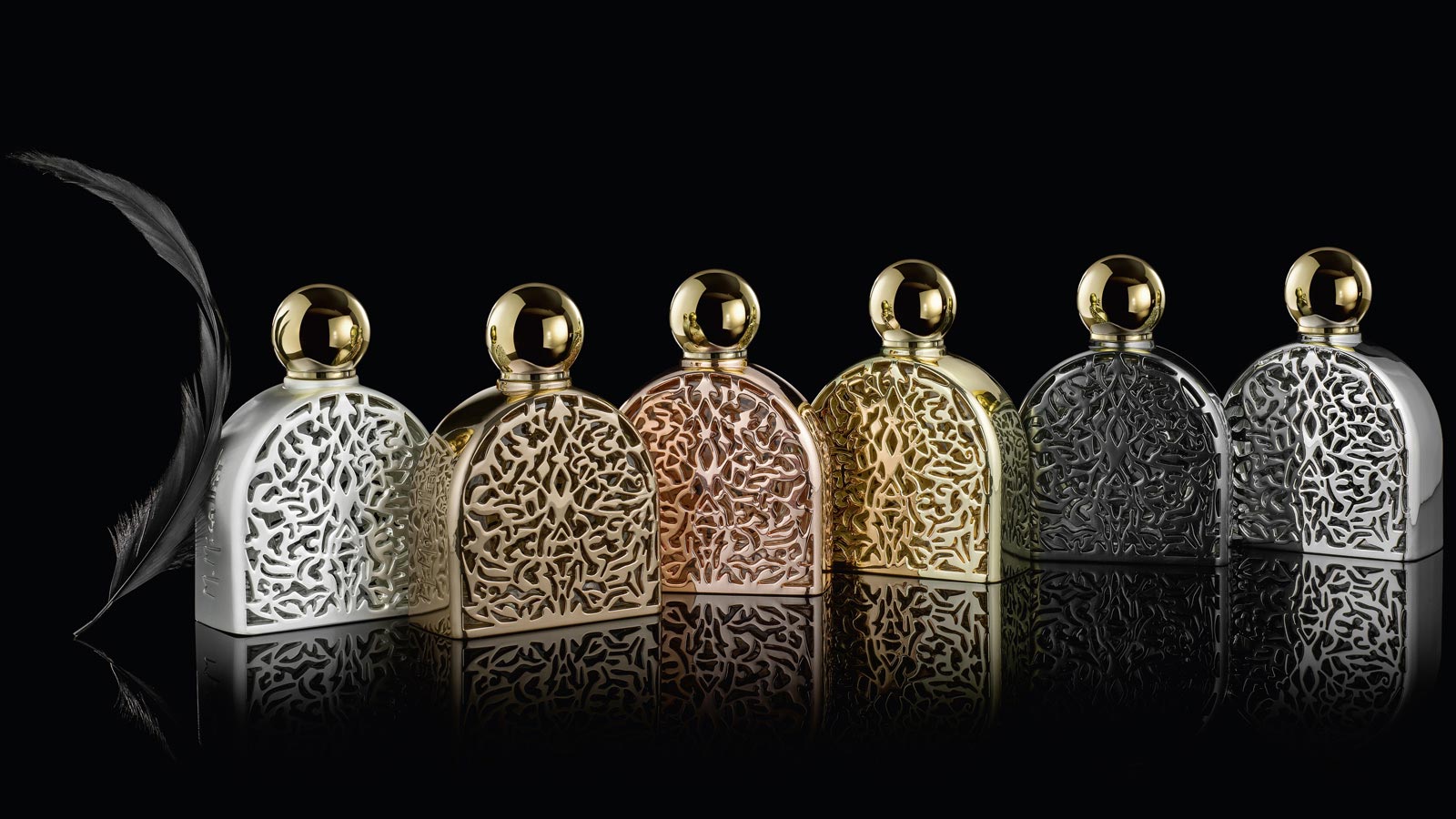 The collection is united by a special design: black cardboard boxes; flat, metal-covered bottles of 75 ml, resembling an arch filled with a carved pattern that hides the glass bottle inside; and spherical metal stoppers. The carved pattern, asymmetrical and without symmetry, is similar to wild vines that twine the walls in an unpredictable way, sending branches–fastened to the wall and flourishing where it happened–not where the gardener wanted.
This is not just a common pattern. Martina Micallef, with its help, tried to materialize the cages into ones in which love can be caught. The fragrances can be distinguished from each other by the color of the metal from which the love cages are made: Glamour languishes in a cage of pink gold, Passion in yellow gold, Sensual in gray metal, Delice in black, and Gourmand in bronze.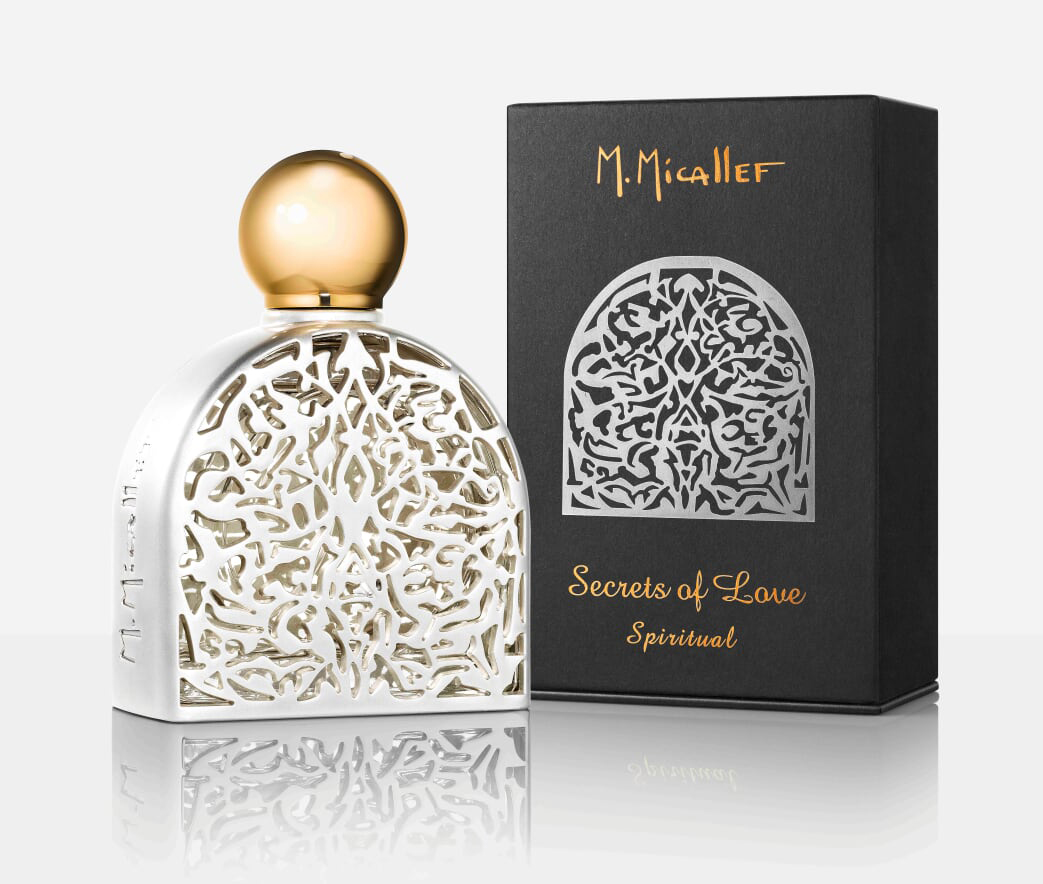 The new fragrance cage for Spiritual is the lightest by color, imitating silver or white gold. The aroma is light and radiant as well, but not white, and is similar to an opalescent and evanescent cloud, or a milky opal stone.
The fresh start seems to me a bit intoxicating, like a fruity brandy – a transparent, sparkling pink pepper with sweet oriental jasmine and a lactone-balsamic shade. The fruity-milk chord, when the bright pink pepper fades, is similar to strawberry cream caramel, with shades of strawberry jam.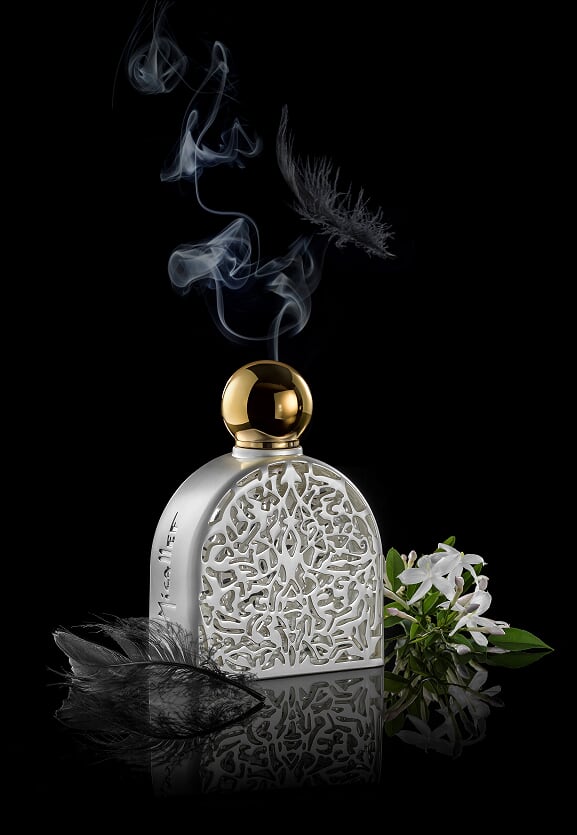 This jasmine-strawberry suspension spreads out like fine Arabic silk with silver patterns, and Spiritual becomes an oriental amber cloud with a creamy, smoky accent. The oud in the fragrance is very well hidden inside the structure; it gives durability and a light woody shade, just a tad of it, and this is not enough for me to confidently say whether it is a natural or a synthetic base. In the milky opal of the perfume, the two primary colors complement each other, shimmering from the primary milky gray: milky yellow from a fluffy, sweet benzoin, and ambrocenide or its analogs create an ambergris fond, gray with a hint of cold blue.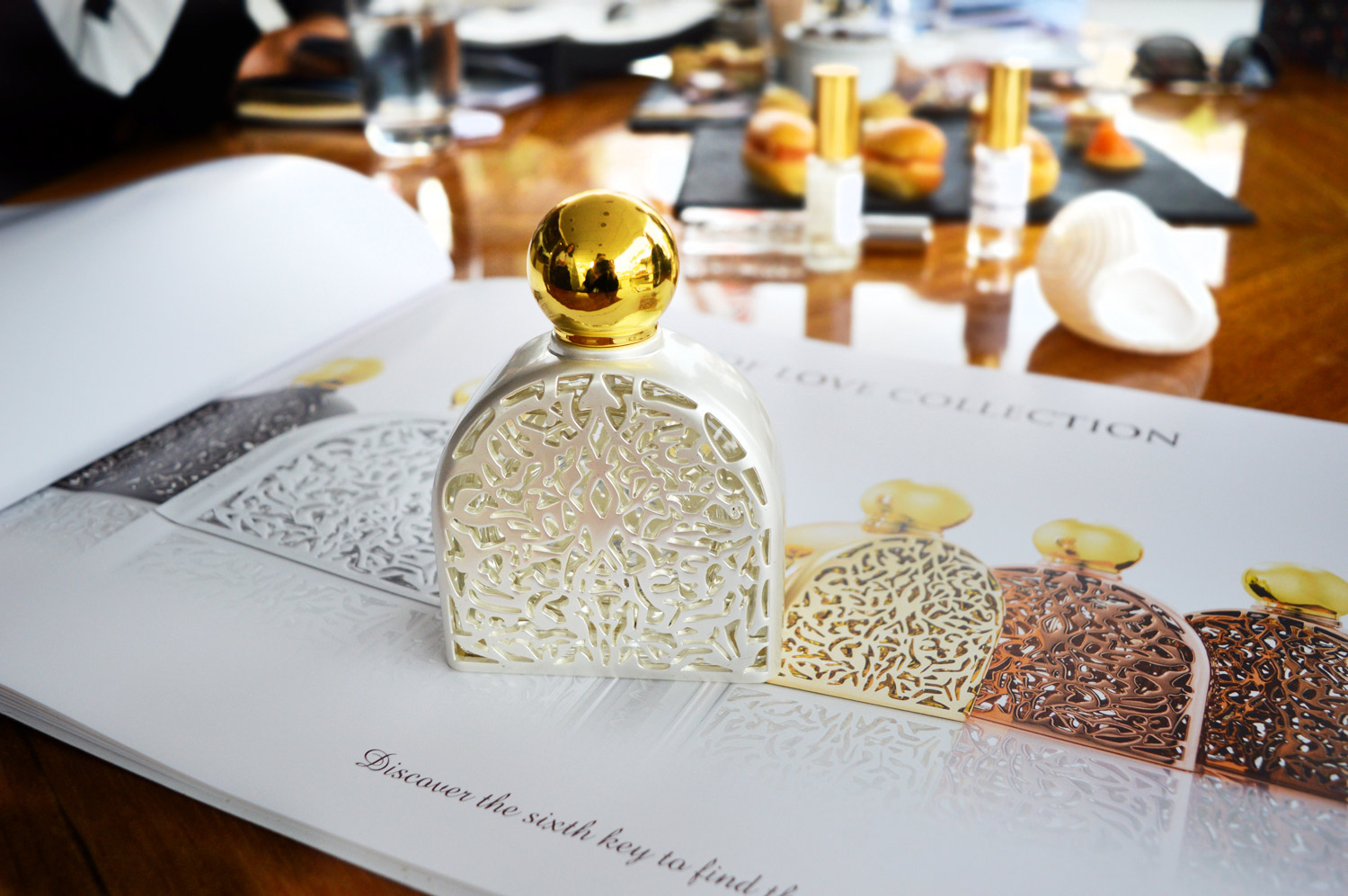 Spiritual creates a gentle, warm aura, a hologram of fluffy, light furs or a feather boa. Autumn and spring are the best seasons for this perfume. It will be suitable for mild Middle Eastern or Mediterranean winters. (This is understandable, since the M. Micallef perfume house and perfumer Jean-Claude Astier are situated in Grasse.) I would not advise wearing the tender, musky scent outside in the harsh winter. It would be better to soak it up in a warm house, adding a rug, hot tea, a good book, or a favorite TV show.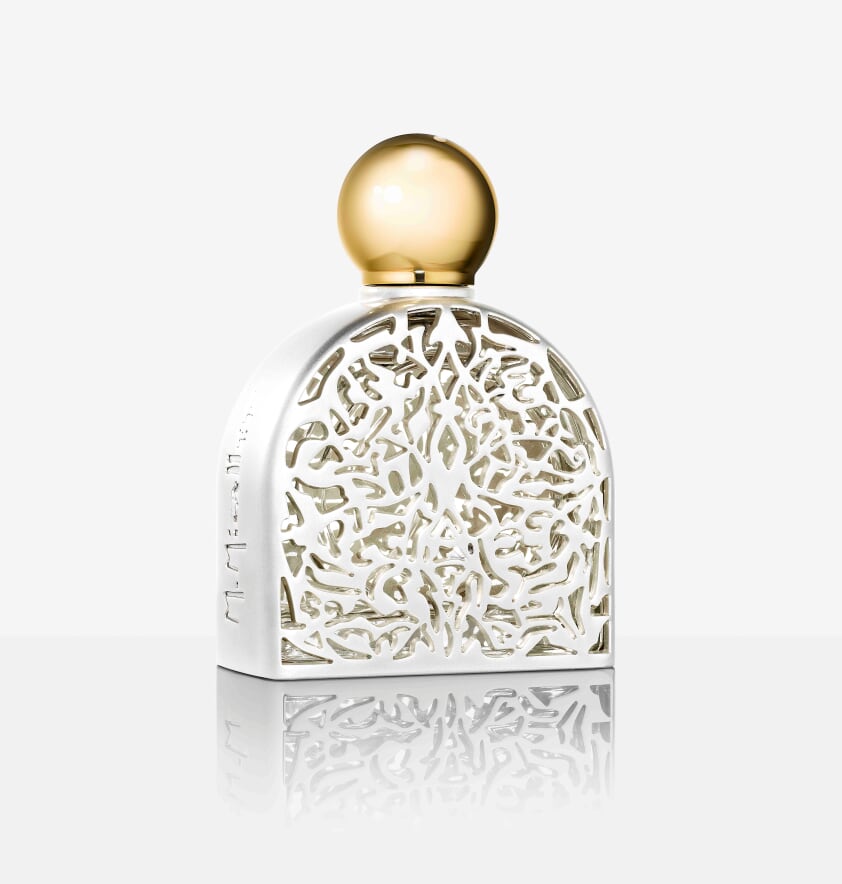 Spiritual: Secrets Of Love Martina Micallef
Top notes: Bergamot, Oud, and Pink pepper;
Middle notes: Jasmine and Cedar;
Base notes: Ambergris, Oakmoss, Benzoin, and Vanilla.
| | |
| --- | --- |
| | Sergey Borisov has been involved in perfumery since the early 90`s when he had his own perfume-devoted program "Close to Body" on Krasnoyarsk radio (1993). As a perfume enthusiast (known as moon_fish), he became famous in Russia for his translation of Luca Turin's Perfume: Le Guide. He made a career as a fragrance journalist and contributed to distinguished magazines such as GQ, Vogue, Elle, Cosmopolitan, Interview, Forbes, Allure, Robb Report, Flacon, Departure, RBC-Style, TSUM-Magazine (2008-2016). His own online columns for RBC-Style.ru, Vogue.ru, and GQ.ru (2006-2015) have earned him international recognition and an invitation to be an editor for the Russian edition of "The Little Book of Perfumes" by Luca Turin & Tania Sanchez. Sergey Borisov was invited as a speaker at Esxence 2012 (Milano) and Intercharm 2015 (Moscow). In 2013, Sergey joined the Fragrantica team. |