Yana's Bomb: SP Parfums Powder Dust
FFOL Editor 1
Yana Lysenko is a YouTube fragrance reviewer from Ukraine who lives, works, studies, and smells in Germany. She is one of the sweetest girls in the perfume world and has an extreme good taste both in fashion and fragrance. Her YouTube channel, Tommelise, is full of videos that she posts 5 times a week and if you don't know her, I encourage you to check her channel out. She is also a friend of mine.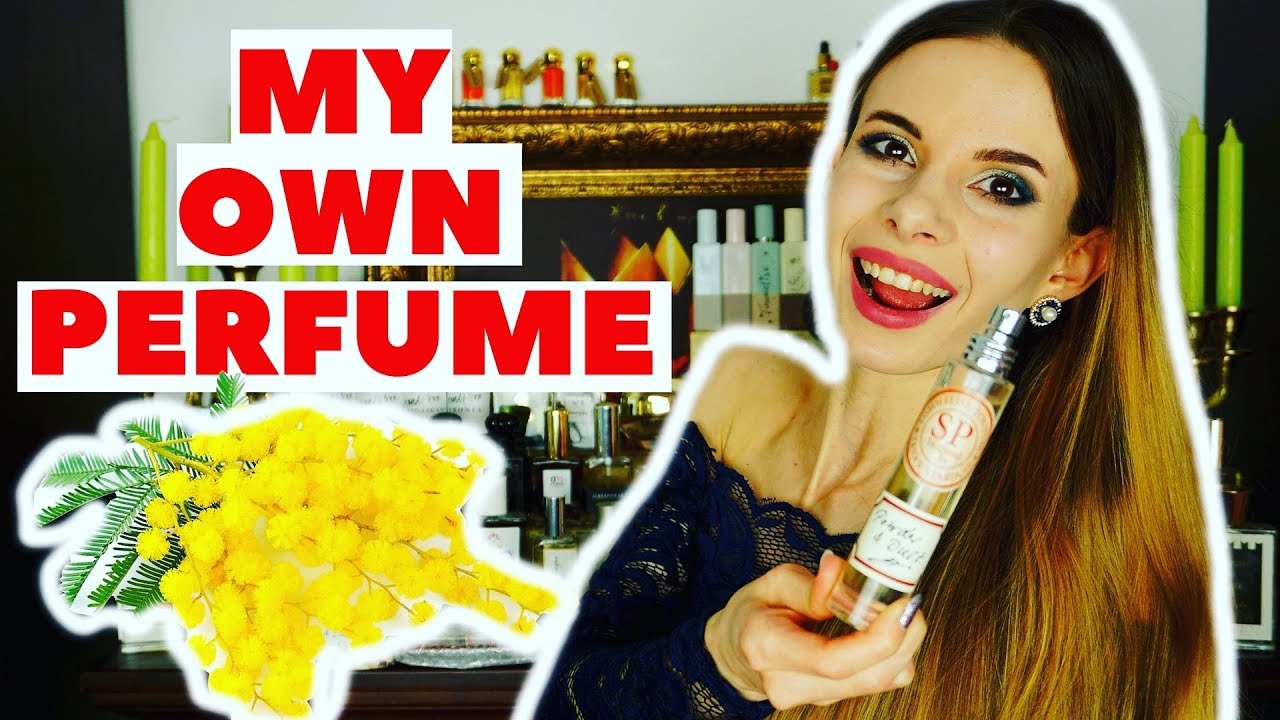 After my past experiences with perfumer Sven Pritzkoleit in the collaborations that led to the launch of four perfumes, now Sven and Yana teamed up in order to create a collaboration scent. And that's how Powder & Dust came to the market last year, a fragrance that came from the dream Yana had of creating an extremely powdery scent. Yana is passionate about powdery accords, but with this fragrance, she really wanted to push the limits and create something that could be innovative.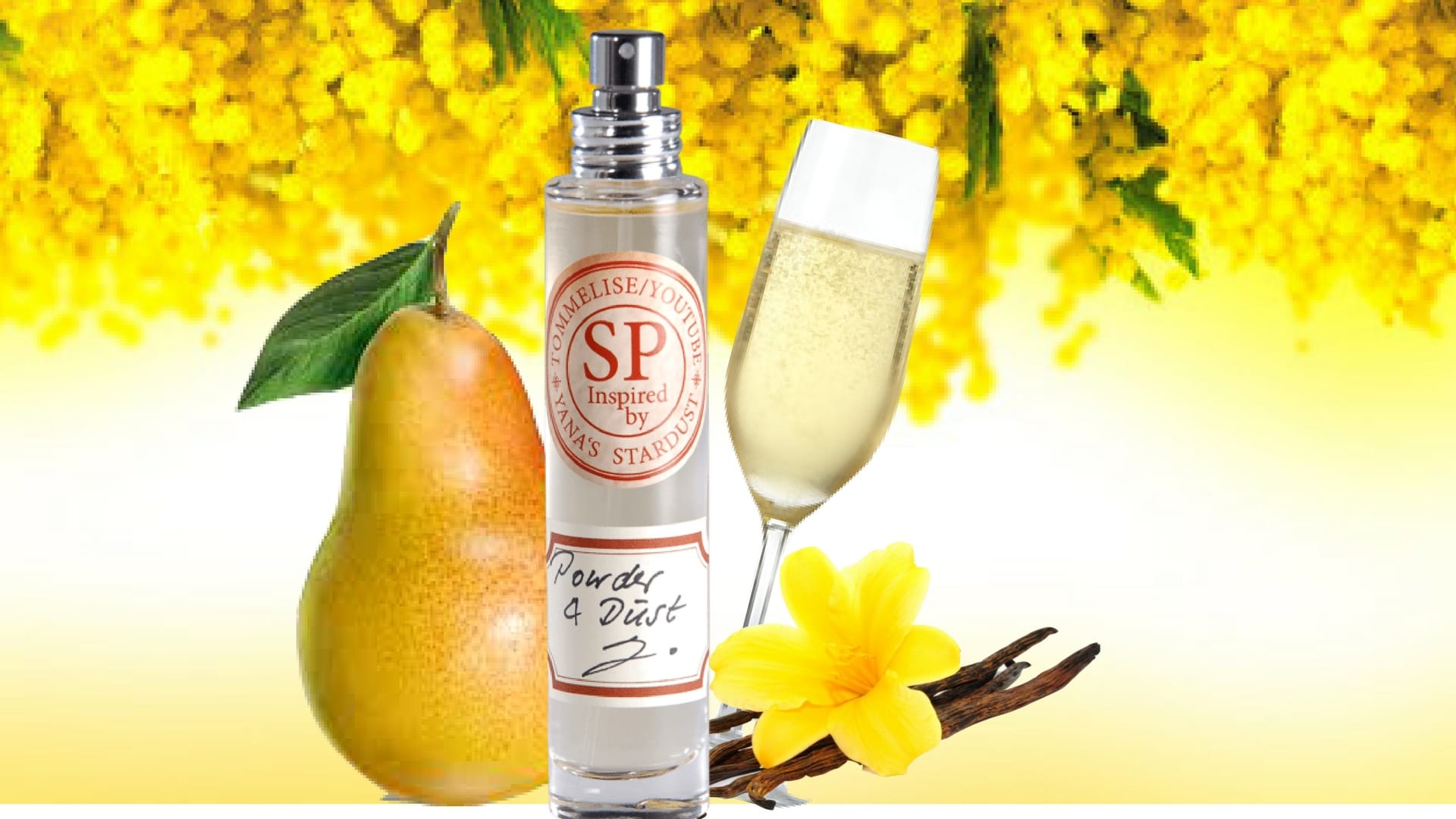 Powder & Dust is not a vintage style fragrance, as one could assume instantly. Iris, violet and mimosa, the main powder accords, can often be perceived as old fashioned. But in this scent, there is a very modern and joyful feeling to be found. The first time I sprayed it on, it brought a smile to my face, because it's a very positive work. And that reflects the uplifting mood Yana transmits in her videos.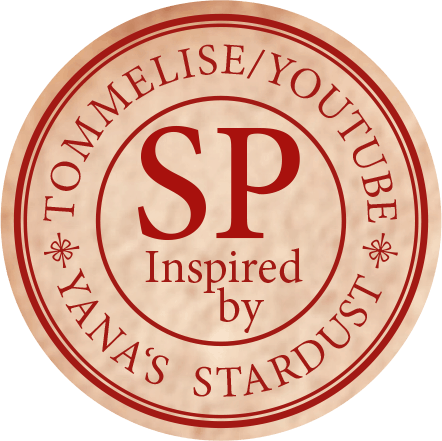 Powder & Dust is typically SP Parfums, but I can't really explain what that means if you haven't smelled any of his fragrances. However, if you are familiar with his work, you can see that there is a common base to most of his scents. Or at least a common feeling. This one is no different. But it also has a very surprising touch. And that's the dust part of it. In Powder & Dust, mimosa becomes holographic, iris becomes electrifying and there are makeup elements attached to fruits and woods. The whole thing is effervescent and bubbly. But yes, it's very powdery, so if you dislike this type of accords, please stay away.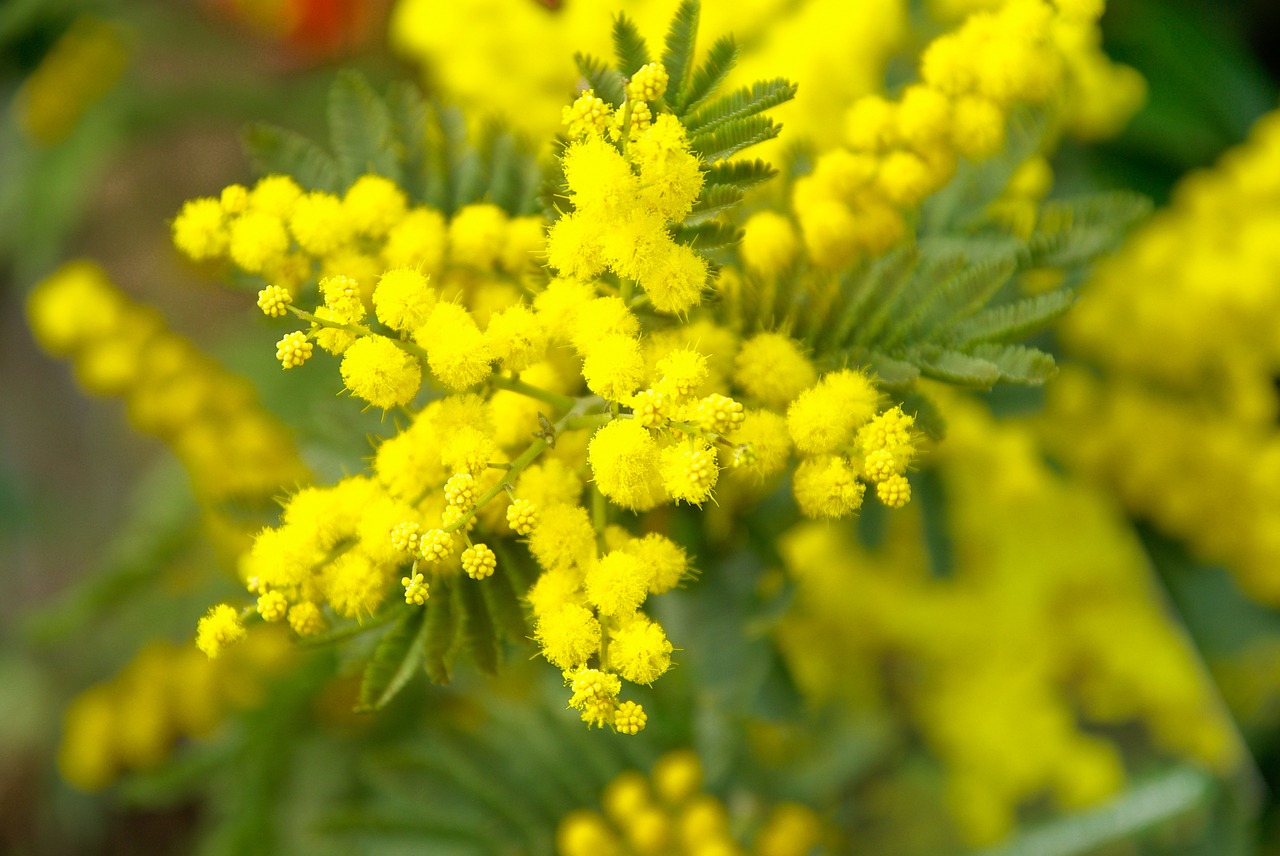 There is much more to this fragrance than what Sven and Yana tell us in the official notes. There are metallic tones, spicy touches and other twists and turns. However, don't expect it to be crazy. It's not. It has a lively, happy personality that is long lasting but a bit overwhelming for warmer weather. I would say this is at its best in the autumn, contrasting its bright yellow sensation to the dimmer light of day. I know that Yana and Sven were working on a second powdery perfume based on Iris, but Sven has recently launched Delirious Iris, so that might not happen soon. But I think that Sven felt very inspired by Yana and so we can expect more surprises from this duo in the future.
| | |
| --- | --- |
| | Miguel Matos joined Fragrantica in 2013 as a writer and editor. He also edits the Portuguese Fragrantica.com.br. |