SCA To Host Second Coffee Retail Summit in June
FFOL Editor 1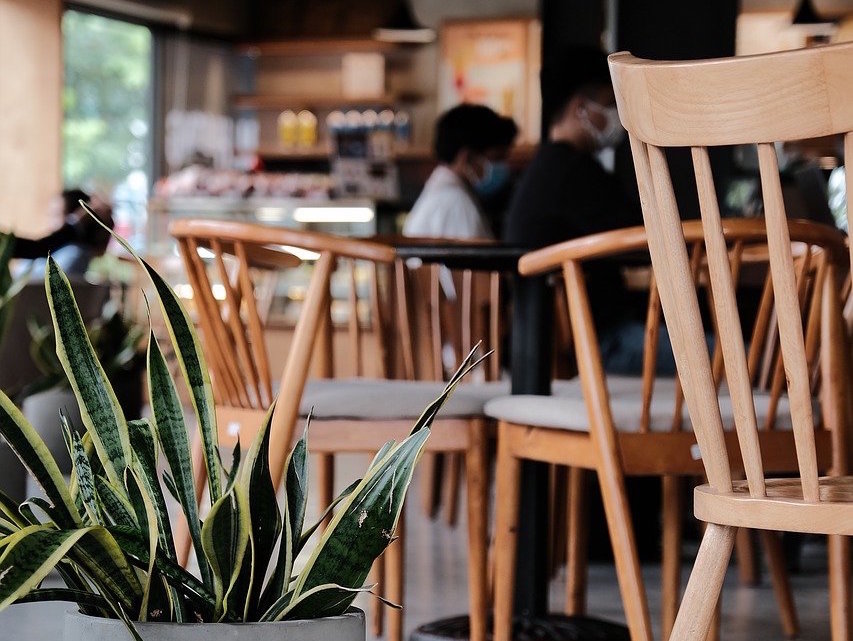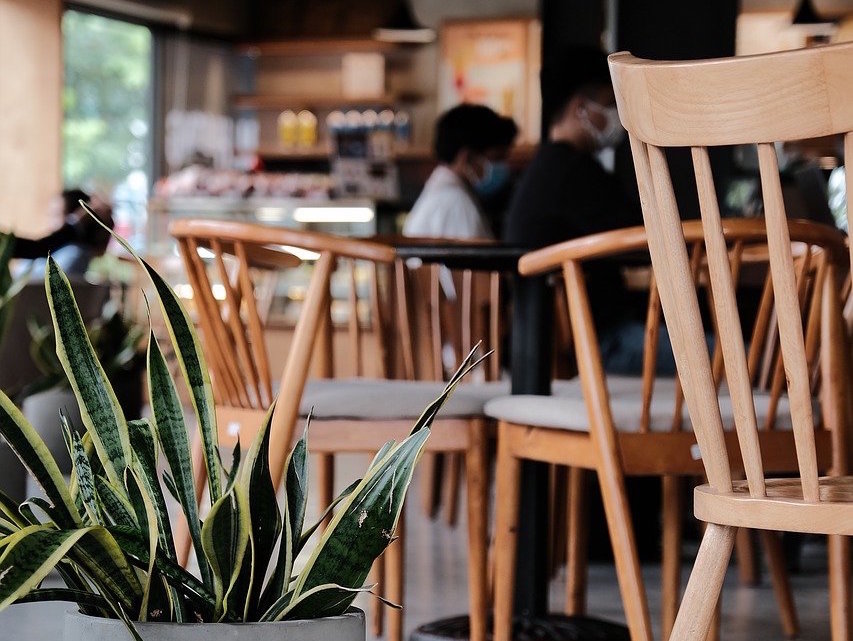 The Specialty Coffee Association is reprising its Coffee Retail Summit, a free online gathering designed to help coffee retailers advance through and beyond the COVID-19 pandemic.
The second Coffee Retail Summit will take place Tuesday and Wednesday, June 22-23, in the Central European Summer Time (CEST) time zone.
The California and UK-based nonprofit association held its first Coffee Retail Summit back in April, offering a range of retail-focused live and recorded video content with analysts and specialists from in and around the coffee retail industry. Along with the free event, the Summit includes a free online resource library.
"New challenges for retail business are emerging on a near-weekly basis, and continuing to facilitate open access to knowledge and resources for the global specialty coffee community remains a central focus for the SCA," SCA CEO Yannis Apostolopoulos said in an announcement of the second summit.
While the effects of the pandemic continue to reverberate throughout the global coffee sector, many coffee retailers suffered an immediate and lasting blow almost overnight in early 2020, as businesses were shut down voluntarily or by government order.
Savvy retailers immediately leaned on online sales and curbside pickup strategies, yet by last May, Yelp data showed that 60% of the restaurant closings in the United States had become permanent. By the new year, one estimate suggested that one fourth of the U.S. coffee retail market value had been wiped out in 2020. That same group found an approximately 30% decrease in coffee shop sales throughout Europe.
More recent data suggested specialty coffee consumption overall in the United States may have suffered a slight downward push during the pandemic, with "past-day" consumption of specialty coffee falling 5 percentage points between the 2017-18 year and January 2021.