New Roaster BeanBon Aims to Be On Countertops This Fall
FFOL Editor 1
A new app-integrated appliance for roasting small batches of coffee has it sights on home and cafe countertops this fall. Created by the Taiwan-based company Avigo, the small fluid-bed roasting system called BeanBon comes with a green coffee store and a profile-sharing system.
With a current "early bird" price of $699 USD through a booming Kickstarter campaign, the BeanBon has a recommended capacity of green beans between 60-120 grams (2.11 to 4.23 ounces), according to Avigo Founder Diana Lin. A 3-minute cooling phase allows for a quick turnaround between roasts.
Software accompanying the roaster offers three modes of operation, two of which are automated. "Smart Mode" allows newcomers to experiment with eight pre-set roast settings. In "Guru Mode," users scan a barcode on a green coffee sourced through BeanBon to download a profile tailored to that coffee by a roasting professional.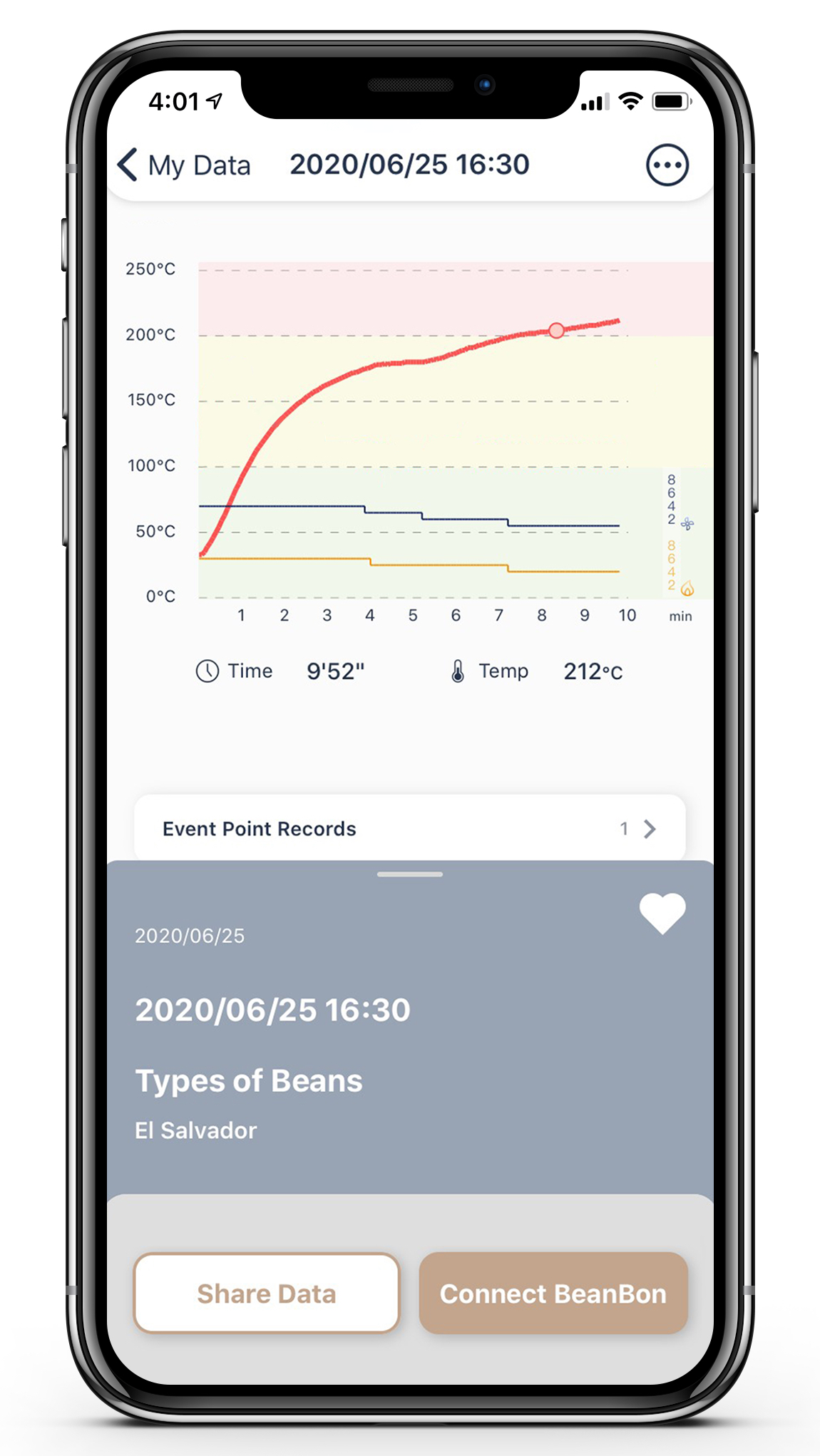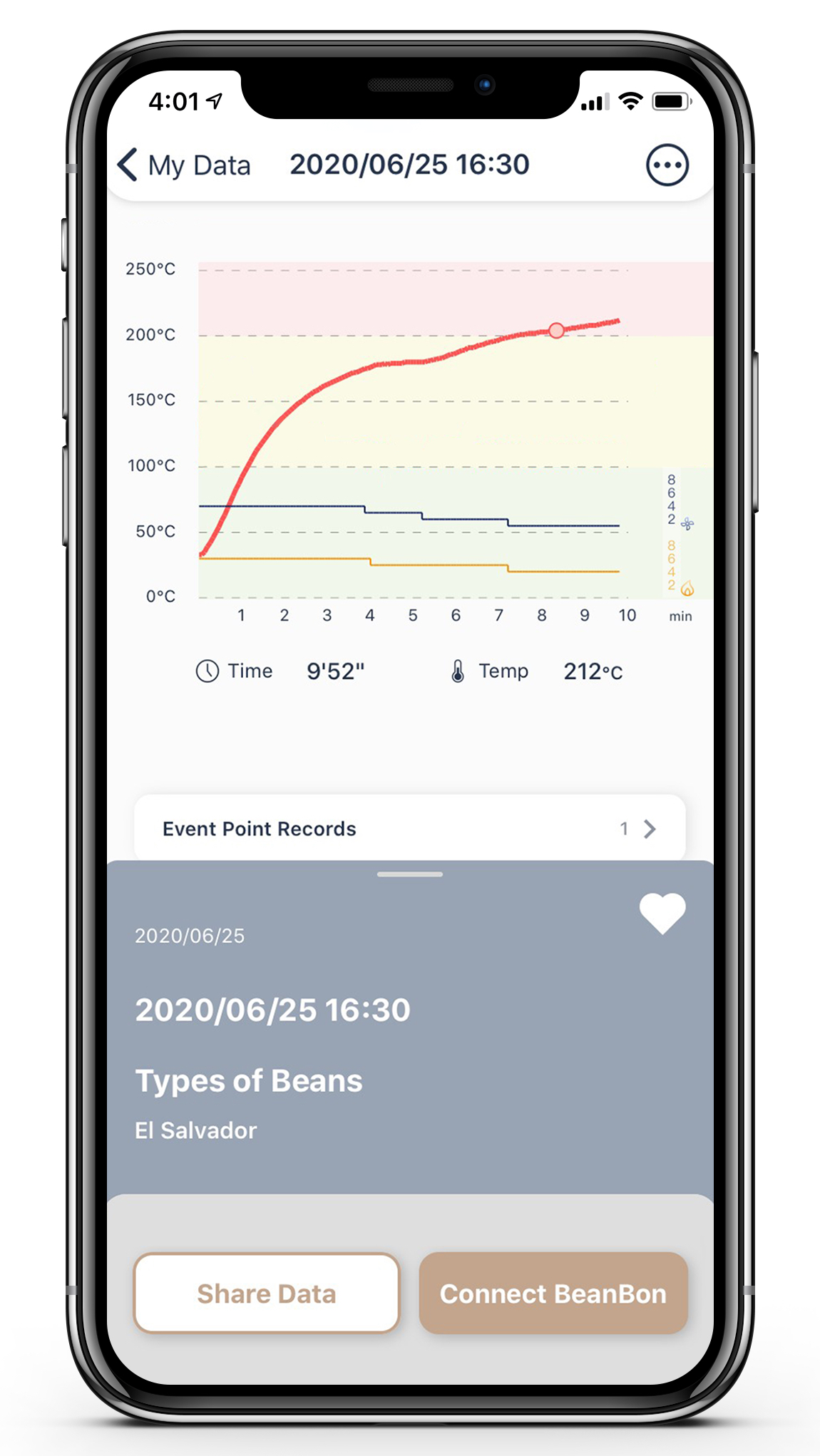 BeanBon's online green coffee marketplace, currently in the works, will be accessible through the app and will feature a special collection of coffees called BeanBon X Champs, specifically for use in Guru Mode and featuring different guest roasters.
The first round of BeanBon X Champs offerings is designed by Jason Hua, roaster for Taiwan-based Reba Coffee and two-time Taiwan national coffee roasting champion who placed eighth in the world at the 2019 World Coffee Roasting Championship. Hua also consulted with the company in the development of all of its Smart Mode profile parameters.
In "Creator Mode," users can craft their own profiles through the BeanBon app, adjusting temperature, airflow and roast time parameters in real time. The app allows users to shift between seven fan speeds and nine heat levels while tagging time and temperature milestones such as the start of yellowing and first crack. Users can save and share the profiles they create.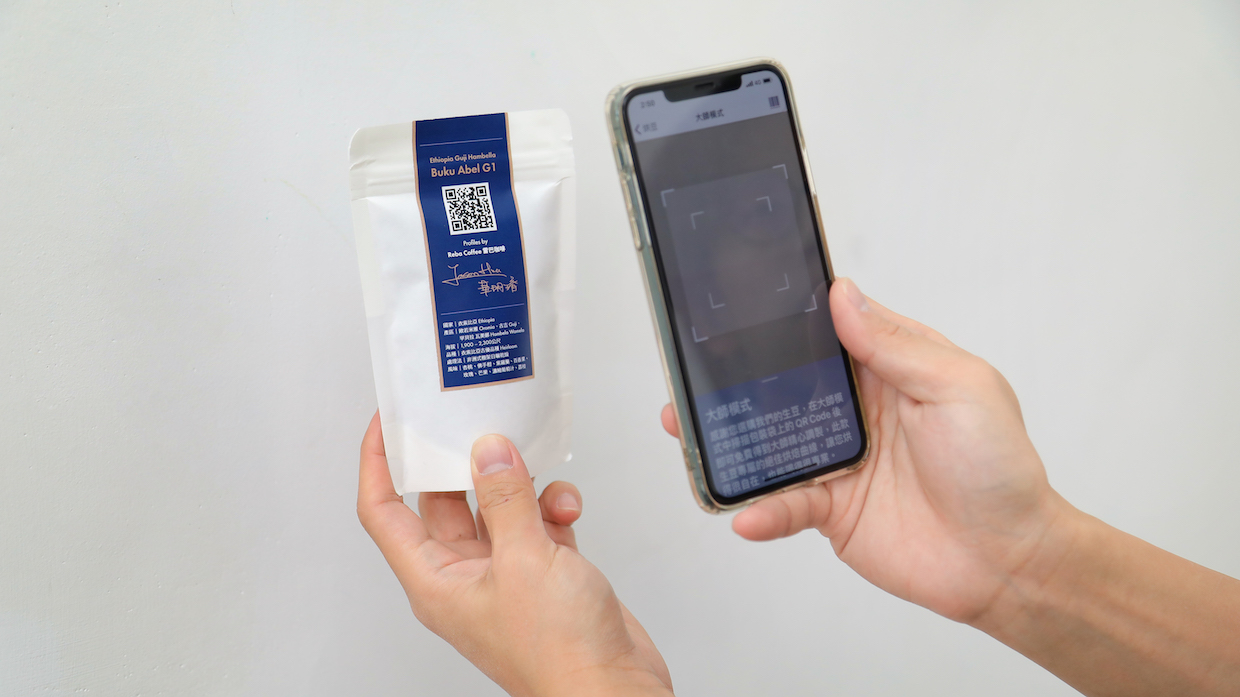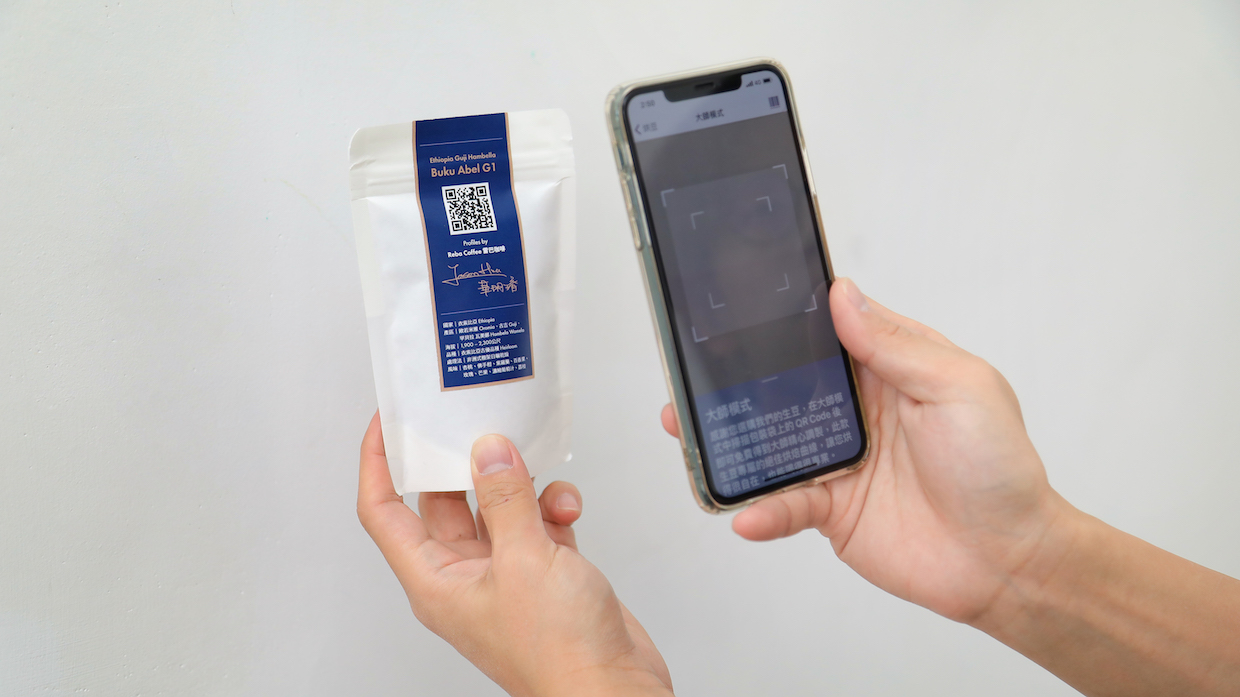 An insulated glass roasting chamber allows people to safely view the changes beans undergo while dancing from the heated air below. Lin said the machine has been adopted by coffee professionals in Taiwan as an education and demonstration tool to engage consumers in cafe settings. She estimated that 60% of purchases in Taiwan have been on the business-to-business side, though the system itself is tailored to the home crowd.
Said Lin, "When we designed and created the machine and the app, the intention was to make the machine and the app easy to work with for non-professional roasters."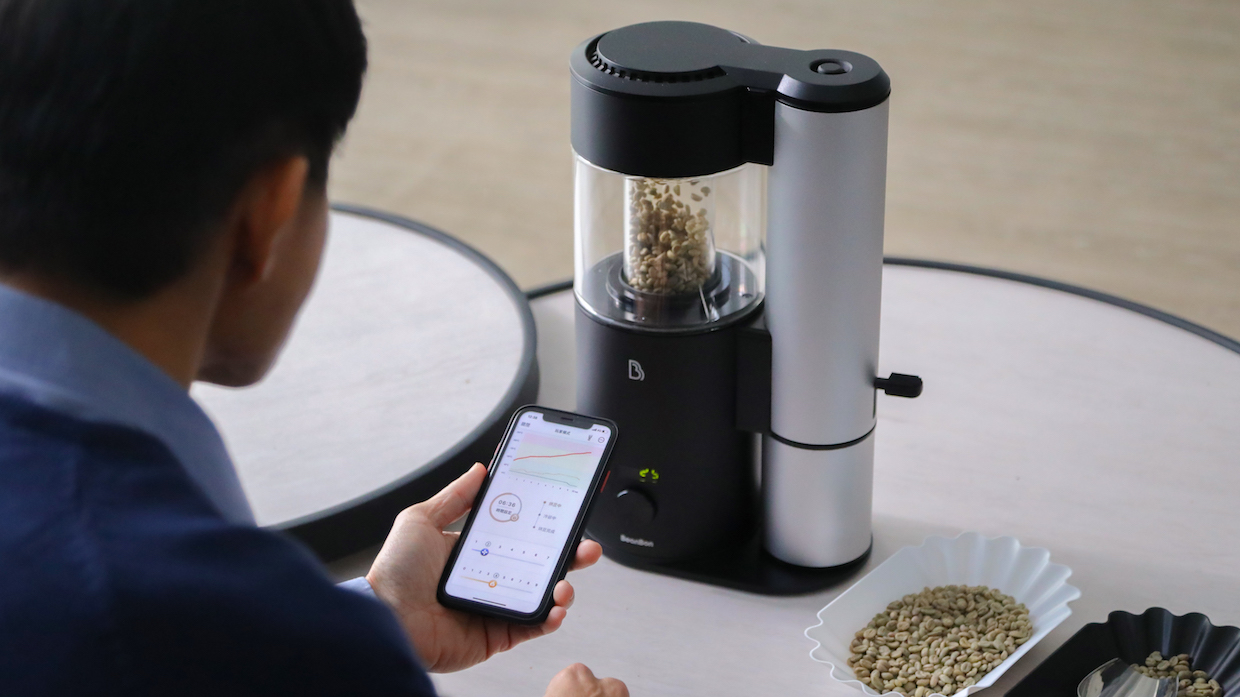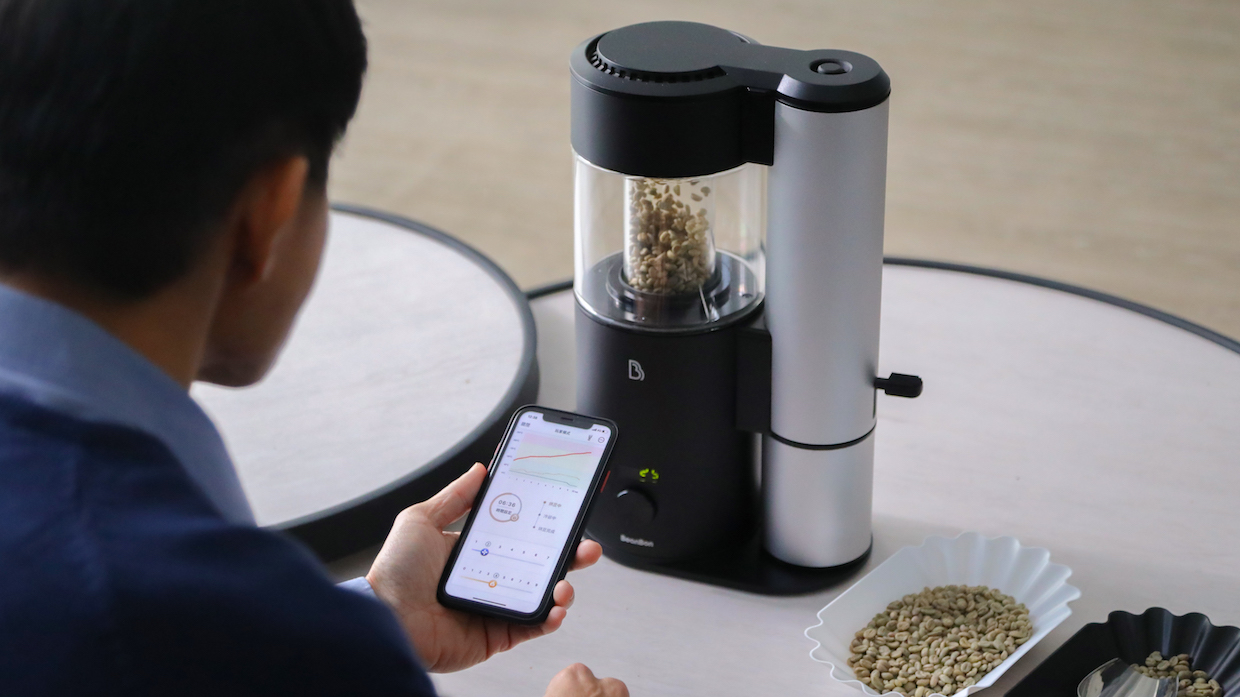 Pre-orders of the BeanBon have already been open to buyers in Taiwan, and fulfillment to crowdfunding backers is expected in October. The campaign indicates the estimated retail price for when the roaster fully reaches the international market will be around $1,000.
Related Reading
Howard Bryman
Howard Bryman is the associate editor of Daily Coffee News by Roast Magazine. He is based in Portland, Oregon.