Metric Coffee Highlights Geisha from Peru with Willay Release
Peru has not historically been associated with the production of the prized variety of coffee known as Geisha (or is it Gesha?). That distinction is typically given to the variety's genetic birthplace (Ethiopia) or more recently to Panama, where it has flourished on the high end of the specialty market.
Chicago-based Metric Coffee is now hoping to give Peruvian Geisha a little glamour with a limited-release coffee called Willay. Produced by farmer Dionisio Pintado in San Ignacio, the box is being sold for $25 for 150 grams, approximately 5.3 ounces.
"Acquiring this varietal is extremely difficult unless you have the right connections, because of its value in the market," Pintado said in an email to Daily Coffee News. "Also, growing concern over issues such as lack of rain, increase in temperatures, and Roya (coffee leaf rust) — which is rampant all across Central and South America and eradicates entire fields — generally has producers cultivating and selling inferior quality coffees."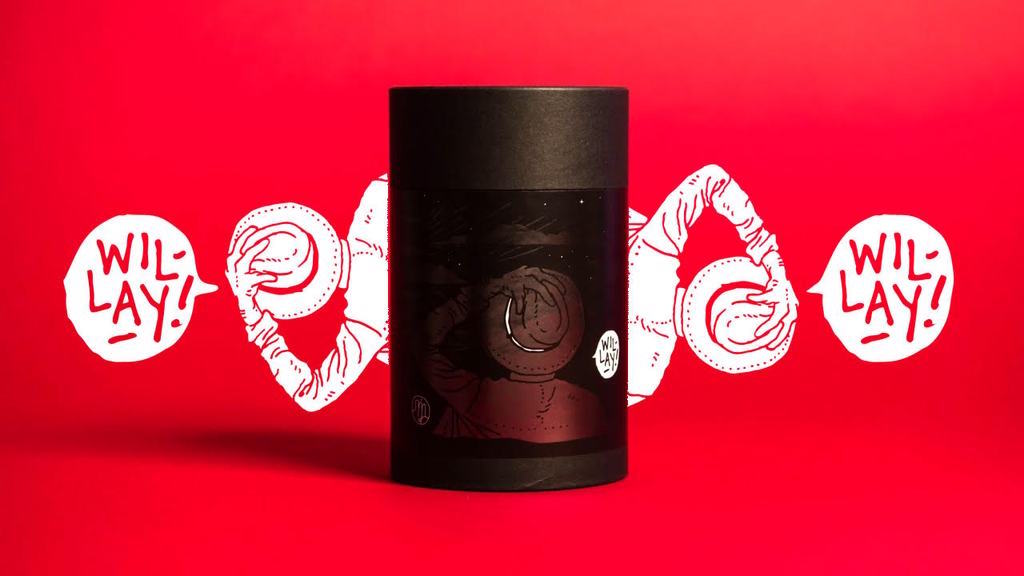 The first harvest of this coffee took place three years ago, with the original seeds coming from Raul Mamani's award-winning five-acre farm in Pun, a city in Southeastern Peru. A finalist for the 2018 Good Food Awards after passing through Metric's roastery, the fully washed coffee features floral, jasmine, vanilla and lime notes with a "tea-like elegance," according to Metric.
The product's name and packaging design pay homage to to a Peruvian parable. Throughout history, Peruvian farmers have been thwarted by unstable weather patterns and had to rely on wise yachachichi (shaman) to holistically look at all of nature for an indication, information, or warning. These preemptive, mystical guides for higher volume and quality crops were referred to as willay.
"We wanted the packaging to strike a chord balancing the concept of Willay's mysticism with its rurality," Metric said in a release of the Willay coffee. "We reached out to Jourdon Gullett (of Solemn Oath Brewery) because his work had a certain edginess that could uniquely capture this idea of the moon literally communicating to farmers."
Lily Kubota
Lily Kubota is the digital content manager of Daily Coffee News by Roast Magazine. She is based in Southern California.