Guatemalan Cooperative-Owned Kishé Coffee Unveils Inspired New Look
As the concepts of direct trade, traceability and transparency swirl about the coffee industry every which way, few brands outside of Hawaii offer as clear a direct connection to the United States consumer as Kishé Coffee.
Launched in 2015 as a social enterprise that is wholly owned by the La Federación Comercializadora de Café Especial de Guatemala (FECCEG) cooperative network, based in Quetzaltenango, Guatemala, the business has just rebranded for U.S. sales, offering a tight range of coffees straight from members' farms. The coffees are made even more appealing with packaging drawn from the original commissioned artwork of renowned Guatemalan painter Juan Sisay.
The new artwork depicts a coffee field during the time of harvest, and it now adorns Kishé's direct-to-consumer coffee bags.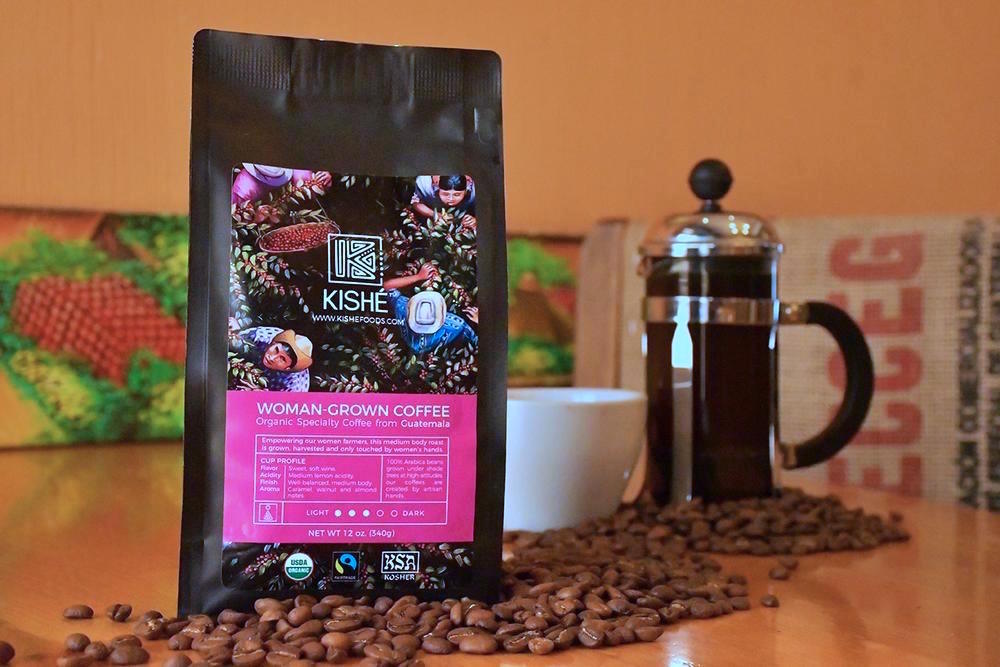 "We created Kishé to honor the work of our farmer members," Juan Francisco Gonzalez Menchu, general manager of FECCEG Cooperative in Guatemala said in a recent company announcement. "Low prices on international markets continue to pummel small farmers. We want to deliver our members a better price by bringing their coffee directly to market."
Resulting from a roasting and packaging partnership with longtime Los Angeles roasting company Groundwork Coffee, coffees currently in the Kishé line include: Woman-Grown Coffee, produced by a group of 34 women and described as featuring a medium lemon acidity with caramel, walnut and almond notes; Reserve Coffee, a lot from 2015 Cup of Excellence award-winning farm El Vergel; and Volcán Dark Roast, which comes from the highlands of San Marcos and Huehuetenango.
Kishé also offers green beans in 2- or 5-pound bags for home roasters, and it will be introducing a decaffeinated offering in July, roasted by New Hampshire-based Terra Nova Coffee.
All of Kishés coffees carry an impressively long list of third-party certifications: Bird Friendly, Organic, Kosher, and Fairtrade certified by Fairtrade America.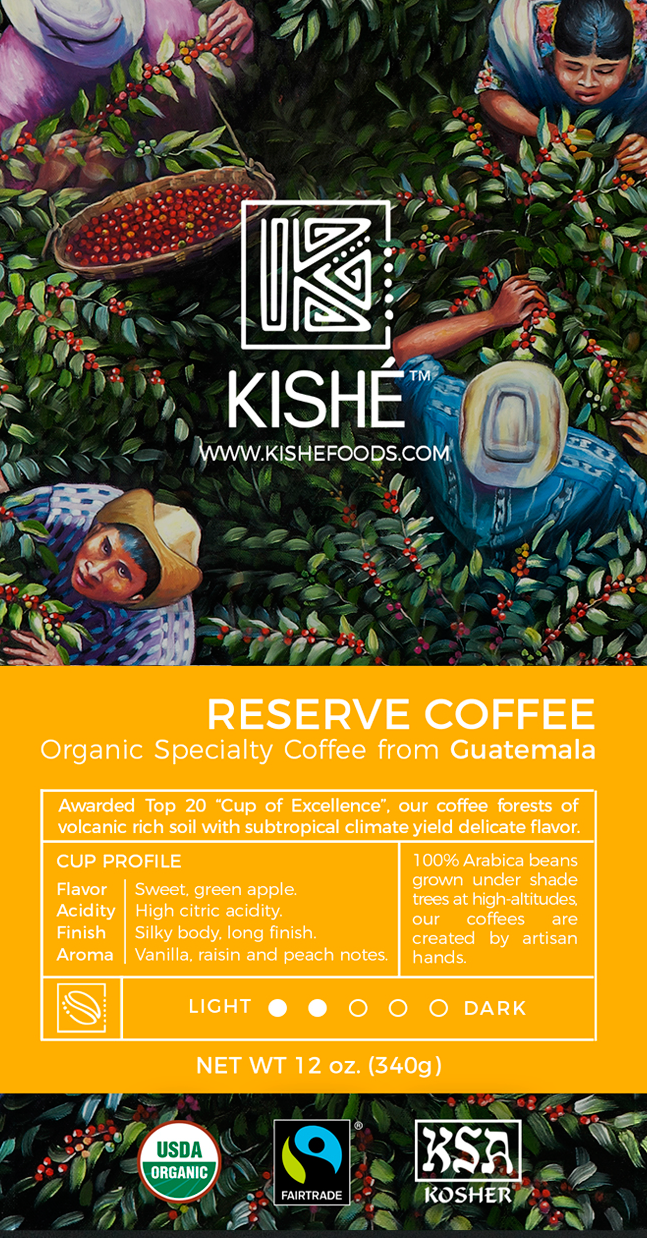 "The farmers of FECCEG have done something incredible bringing their own high-quality coffee direct to consumers," Fairtrade America COO Brian Lew said in the Kishé announcement. "Every bean sold directly benefits farmers, their cooperative, and their communities."
Kishé coffees are currently being sold direct to consumers online, while the company maintains wholesale sales and is currently seeking distribution partnerships to try to expand its farm-to-cup reach.