Everyone is Invited to #RallyForCoffee on Saturday, April 11
FFOL Editor 1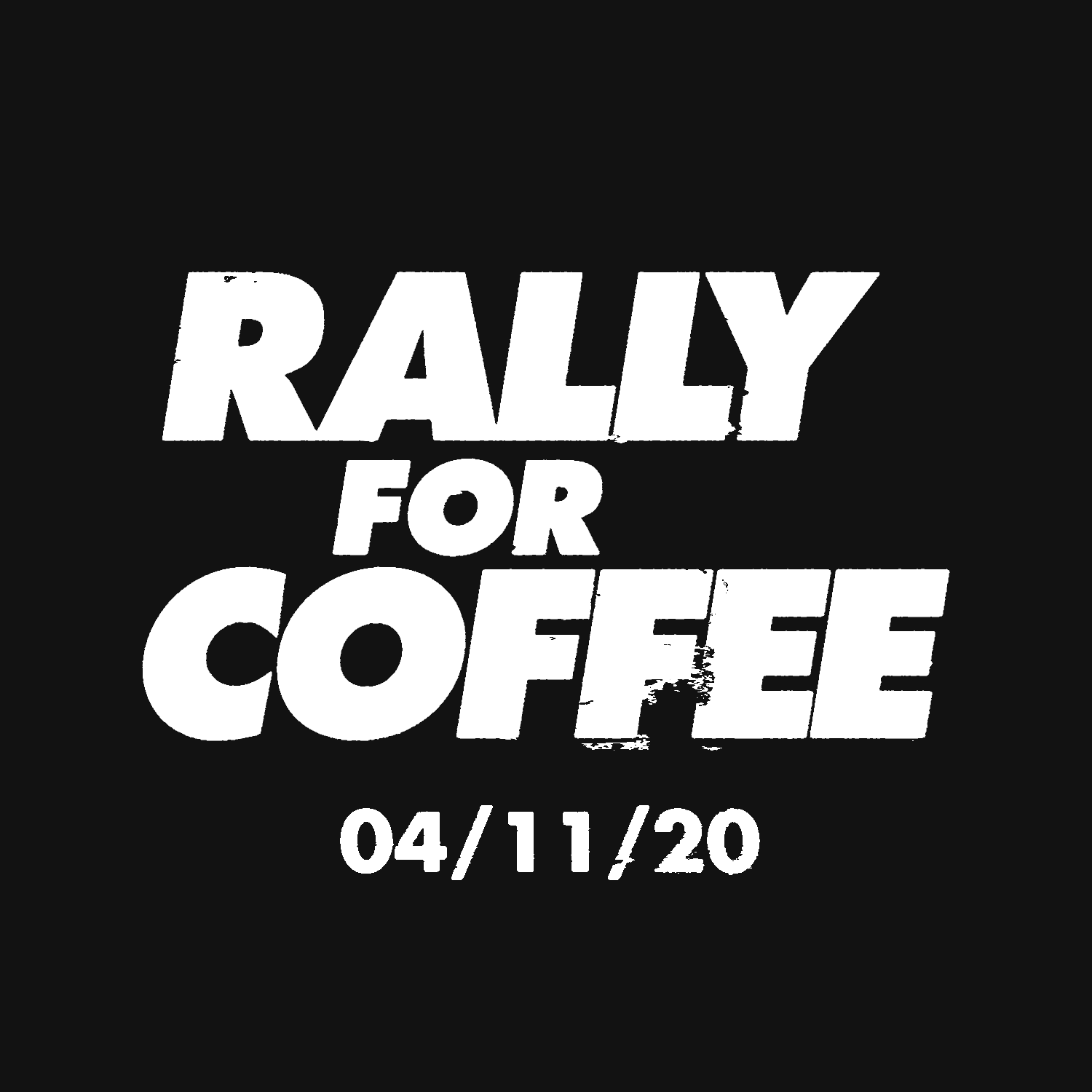 We could outline the numerous ways in which the COVID-19 pandemic has negatively impacted the coffee industry. Instead, for now, let's devote our mental energy to one thing, one effort, one day — Saturday, April 11 — when we can all #RallyForCoffee.
The #RallyForCoffee campaign (Instagram link) is the creation of Costa Mesa, California-based cafe wares and ceramics maker Created Co.
Conceptually similar to Record Store Day or Small Business Saturday, the campaign is a simple and upbeat effort to encourage everyone who loves coffee to support their favorite local coffee businesses through social media and a purchase on April 11.
In doing so, the campaign hopes to achieve bumps in morale along with bumps in sales, no matter how modest.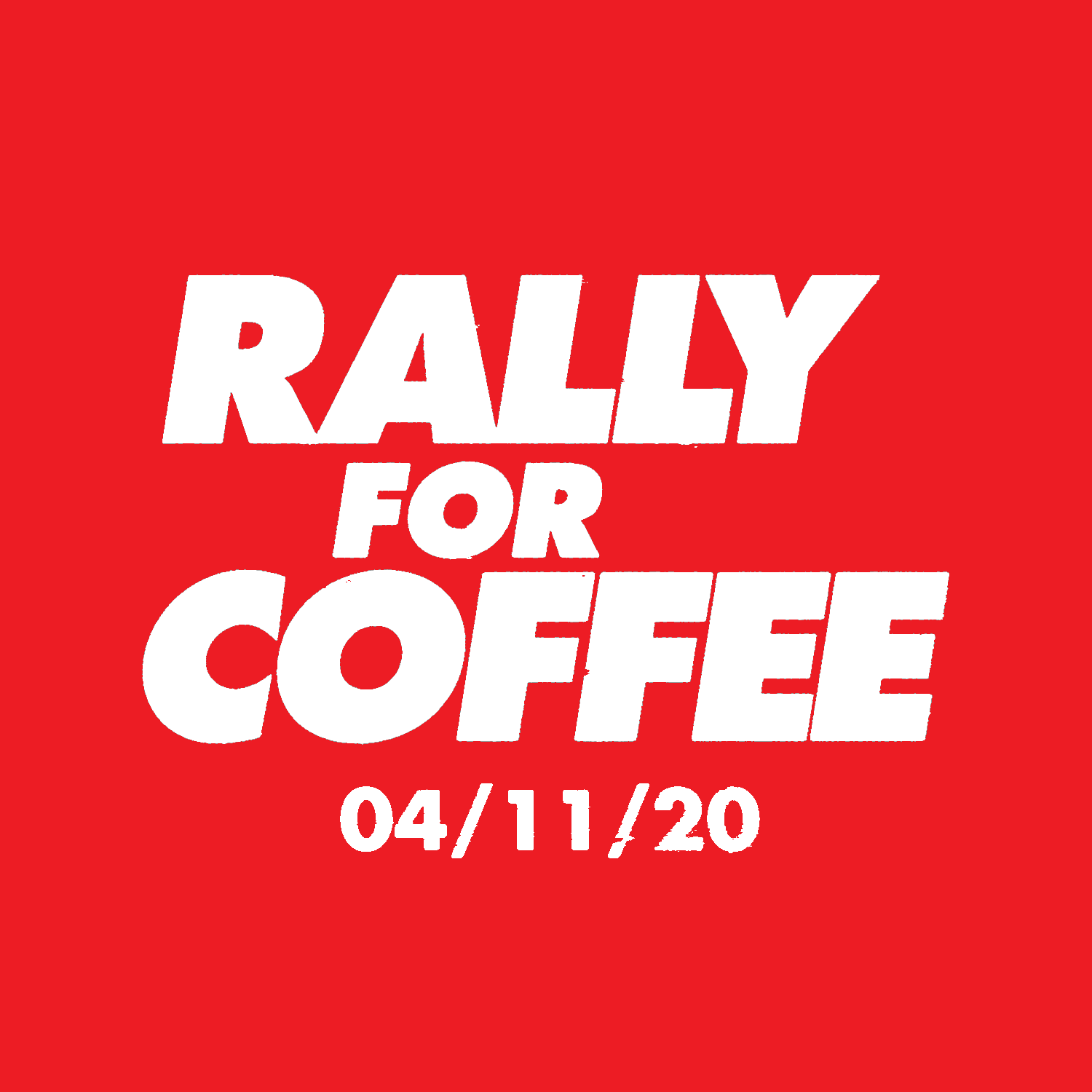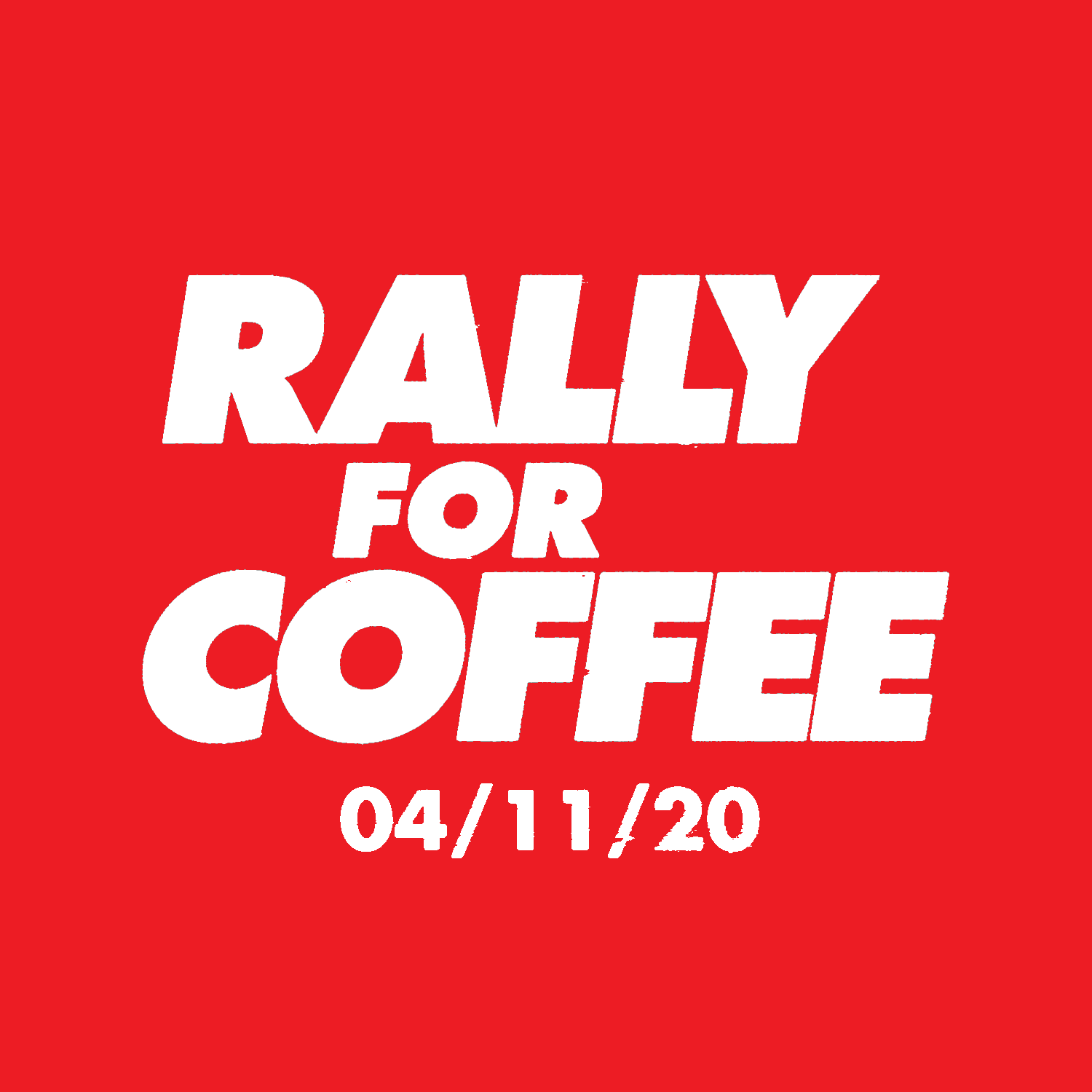 "We were seeing the negative impact that COVID-19 has had on the coffee industry and we wanted to figure out a way that people could rally and come together with energy and passion to support their local shops," Created Co. Co-Founder Ryan Schneider told DCN. "We thought, let's try and rally consumers who love their local shops to go out and support them on one specific day, hoping to create a buzz and energy around the idea and concept."
Created Co. has created all the assets for the campaign in-house, with a bright, colorful images and forward-leaning Futura text.
"We felt the need to express the urgency in a way that carries with it something energizing and accessible," Created Co. Creative Director Nikole Sparks told DCN. "Our choice to keep the campaign primarily type-oriented is purposeful in that we really want there to be no question about what we are here to do: Rally together for the coffee community."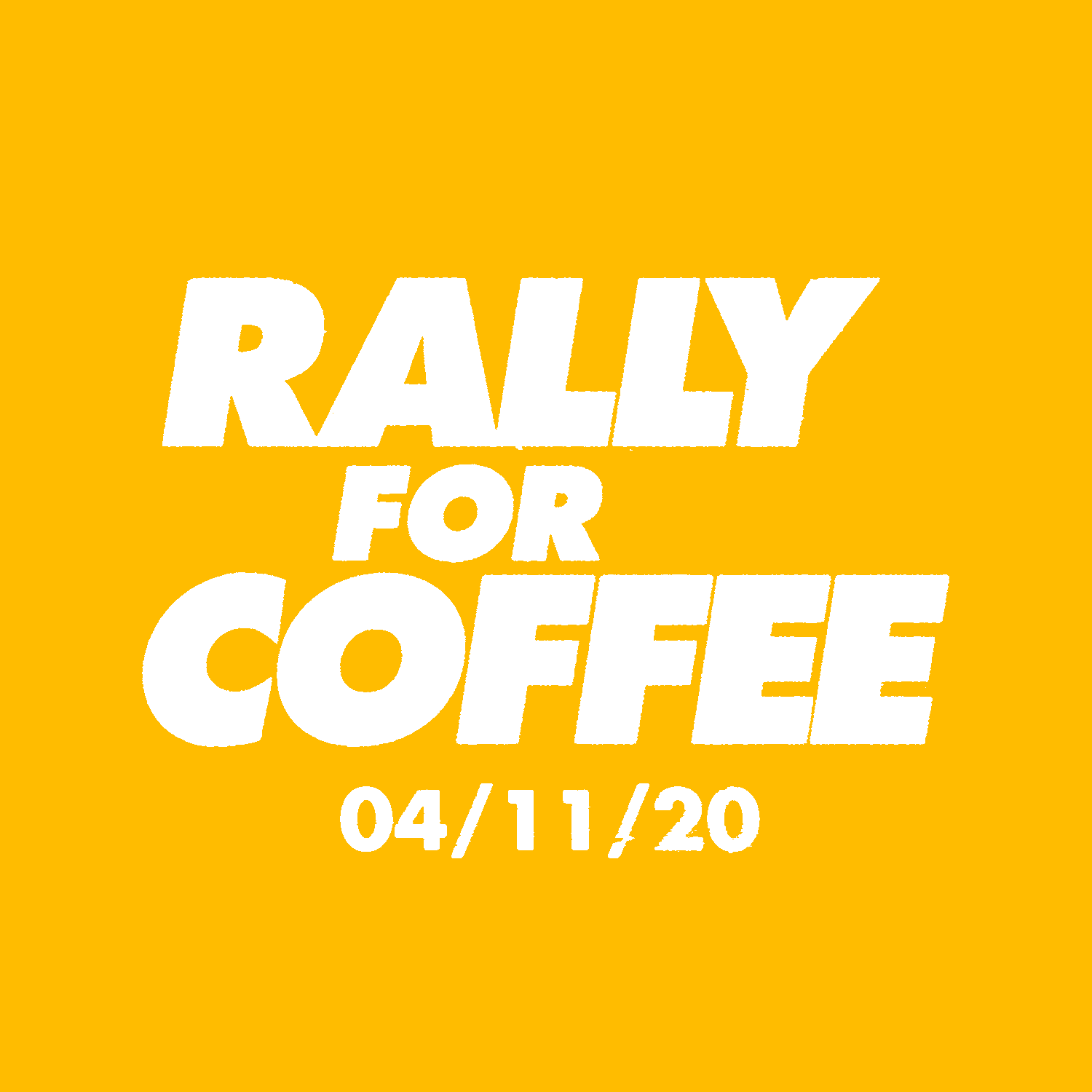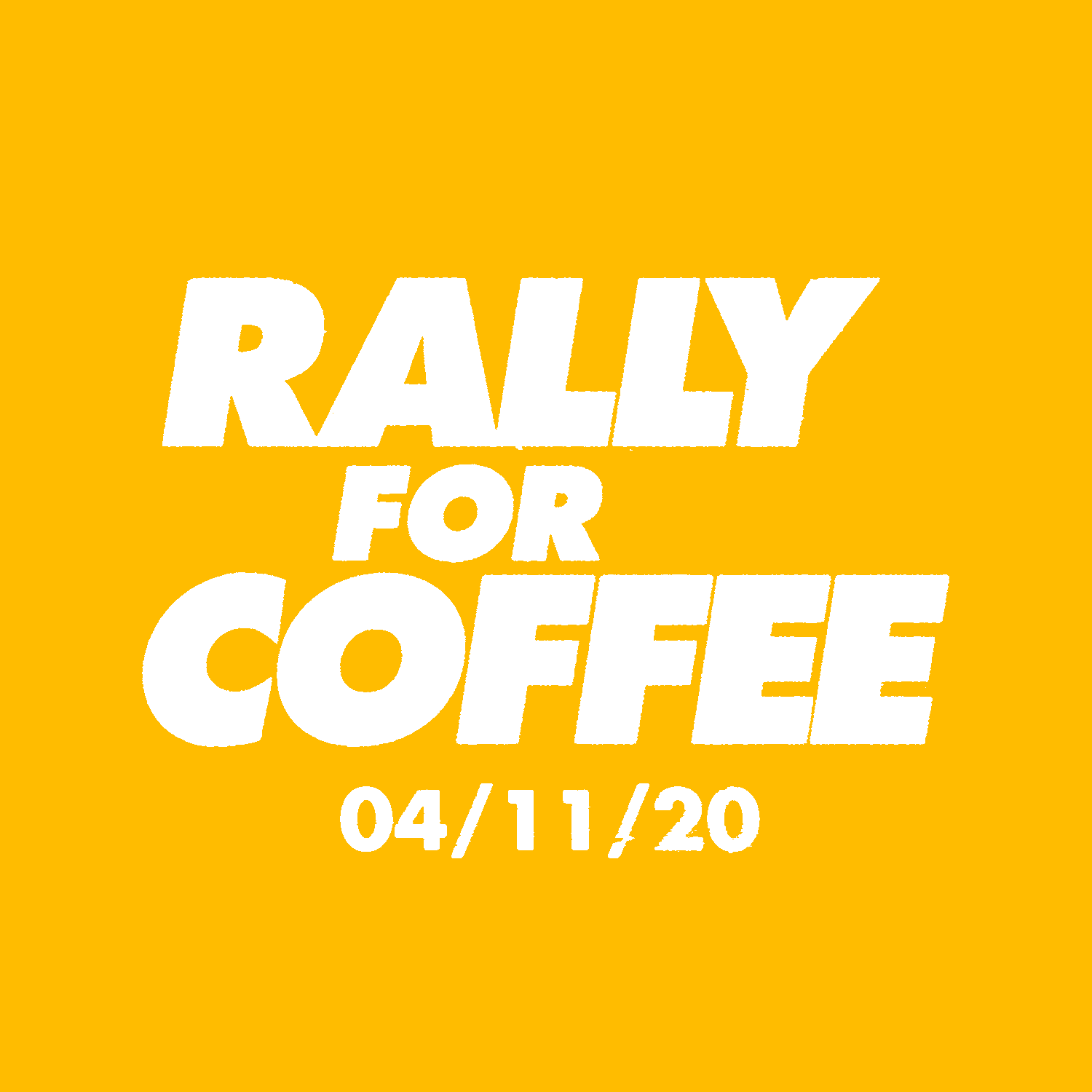 For Created Co., the positive outlook is especially impressive given the downturn is business from its clients in coffee and restaurants.
"Oh man, things have been better," Schneider said. "We are hopeful that this will pass, but it has been tough for our business like most of us who work in the coffee and hospitality industry."
Just prior to the widespread shutdowns, Created Co. was putting the finishing touches on its new headquarters and showroom in Costa Mesa. That project has been put on hold temporarily, although admirers of the company's stylish drinkware can still look forward to it later this year.
Said Schneider, "We are hoping to still launch new items in Fall 2020. Be on the lookout!"
Related Reading
Nick Brown
Nick Brown is the editor of Daily Coffee News by Roast Magazine. Feedback and story ideas are welcome at publisher (at) dailycoffeenews.com, or see the "About Us" page for contact information.