Danish Roaster La Cabra Launching Brooklyn Roastery with Alpha Dominche Partnership
FFOL Editor 1
When coffee equipment maker Alpha Dominche opened its "Extraction Lab" in Brooklyn, New York, last year, it provided coffee lovers with a first-hand view of its products in action. It also introduced consumers to quality roasters from throughout the world, with no fewer than 48 companies initially listed as part of the multiroaster program.
Now the company has announced that one roaster, in particular, will have a special place at the cafe and showroom, as 5-year-old Aarhus, Denmark-based roasting company La Cabra is moving in this summer to launch its U.S. coffee roasting operations. In an announcement today, Alpha Dominche said that La Cabra will begin roasting and serving its coffees with the AD equipment within the coming months, while a La Cabra roastery and showroom adjoining the lab is expected to open in August.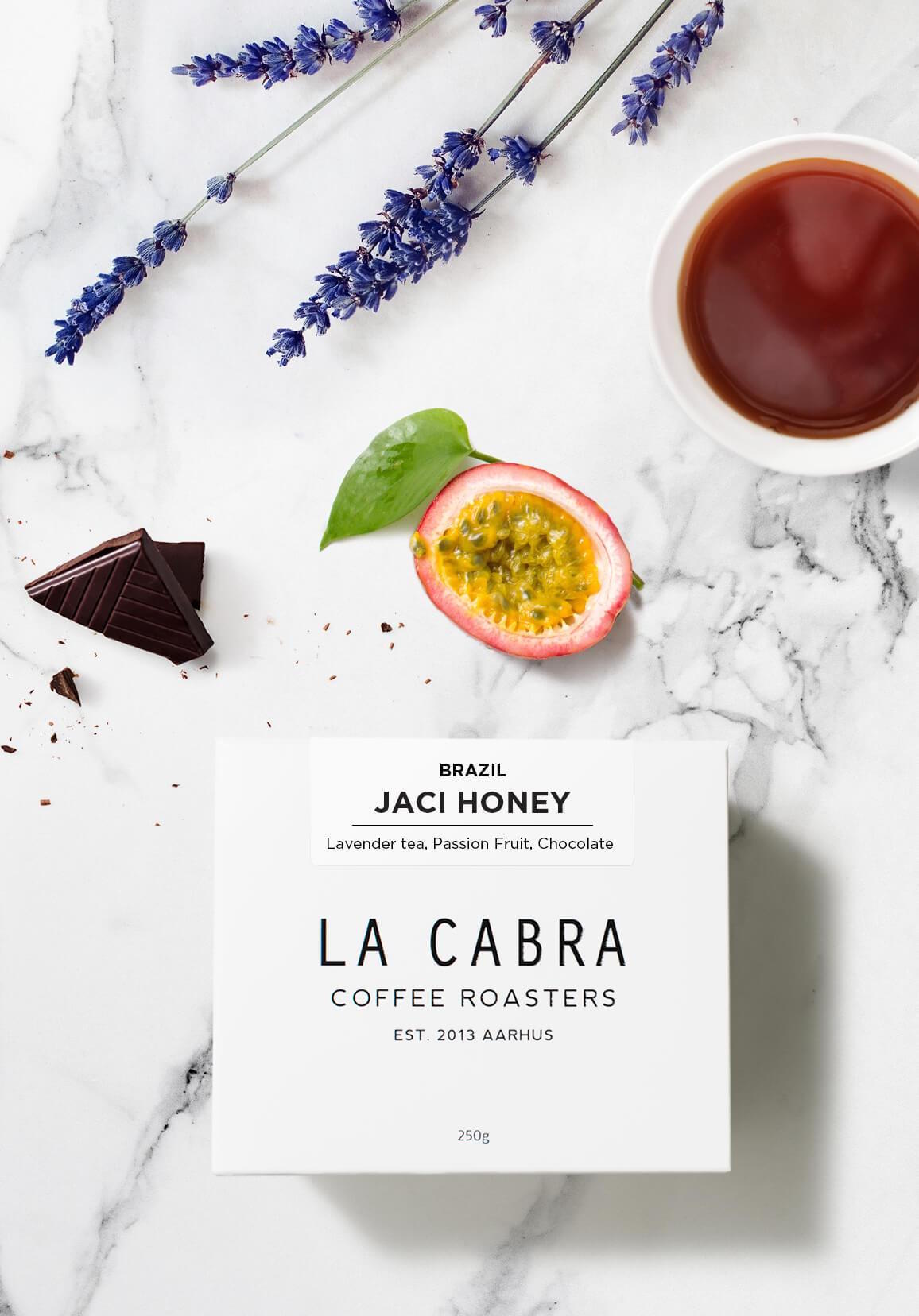 Alpha Dominche made waves — or, more accurately, made steam-driven agitation — in the specialty coffee industry with the launch of the Steampunk coffee and tea brewer in 2012. Alpha Dominche has more recently been pushing its first home brewing device, the Flask, which was featured at the company's booth at the recent SCA Expo in Seattle.
In today's announcement, representatives of both Alpha Dominche, led by CEO Thomas Perez, and La Cabra suggested that the partnership will result not merely in roasting, grinding and brewing coffee, but in contemporary "coffee experiences."
"The curious nature of the culinary scene and the people of New York always stood out to us as an exciting platform for us to share and expand our continuous search for brightness in coffee," La Cabra Founder Esben Piper said. "When we met with Thomas in Aarhus last summer, it was clear that we shared a passion for modern specialty coffee experiences — never compromising on quality. This was confirmed on numerous occasions in New York, meeting the entire innovative team of Alpha Dominche, and we are now thrilled to seize this opportunity to collaborate more closely with local colleagues and friends in the industry."