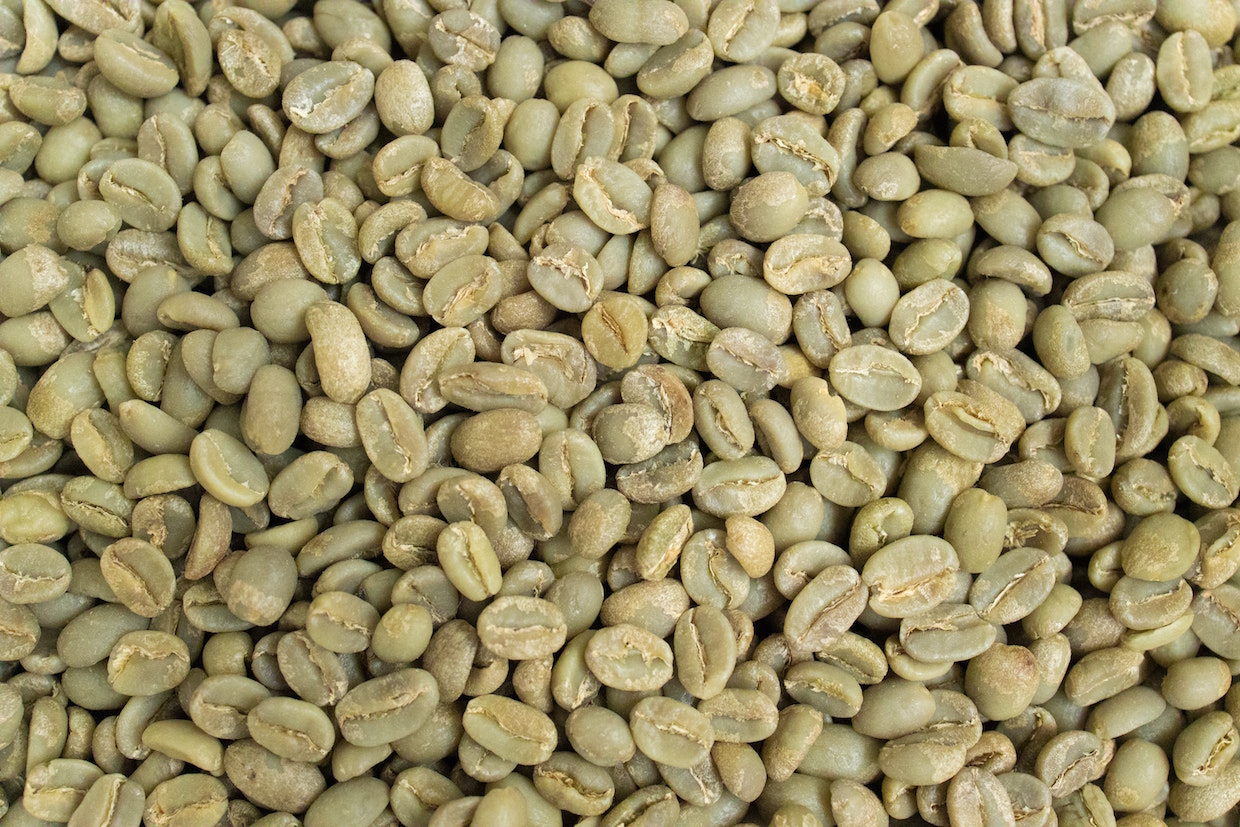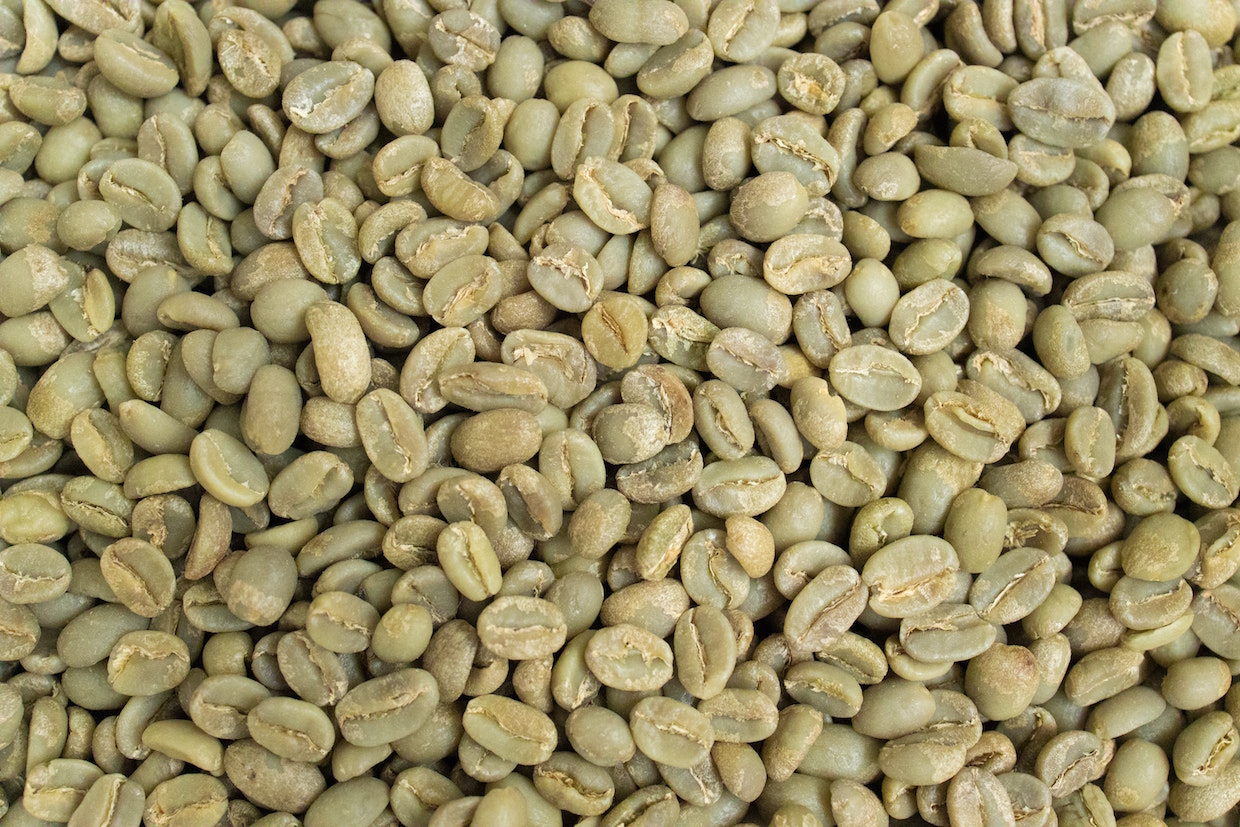 The global coffee market is experiencing extreme price volatility, fueled by real-time weather conditions in the Brazilian coffee lands and an uptick in speculation.
As of this writing, benchmark arabica coffee prices fell 10.6% from yesterday following initial reports from Brazil that frost touching the region may not have been as severe as expected. It was the largest single-day price decline in more than a decade.
Prices remain historically high, relatively speaking, at today's mark of $1.807 per pound, after reaching a seven-year high of $2.078 on July 25.
---
Related Reading
---
While the relatively high prices are popularly attributed to weather conditions and volume output estimates for the world's largest coffee-producing country, Brazil, the price volatility is also being affected by record highs in market speculation, as financial actors attempt to capitalize on coffee market swings.
The International Coffee Exchange (ICE), which maintains coffee futures benchmarks, yesterday announced an all-time high in "open interest" in coffee futures contracts.
In other words, the total number of futures and options contracts held by market participants at the end of the trading day yesterday was the highest in the 21-year history of the exchange, with more than 713,764 for robusta and 952,524 for arabica.
Nick Brown
Nick Brown is the editor of Daily Coffee News by Roast Magazine.