Celebrating 100 Years, La Cimbali Launches M100 Attiva Line
FFOL Editor 1
As part of the celebration of its 100th anniversary, Italian espresso machine manufacturer La Cimbali has unveiled a new range of professional machines called M100 Attiva.
Thee lineup consists of three M100 Attiva machines — the HDA, the GTA and the TDA — each of which features a unique thermal system.
At the top of the line is the M100 Attiva HDA, a multiboiler machine featuring the Milan-based company's patented "HD" system, which provides straightforward pressure profile programming for each shot through the machine's built-in touchscreen interface.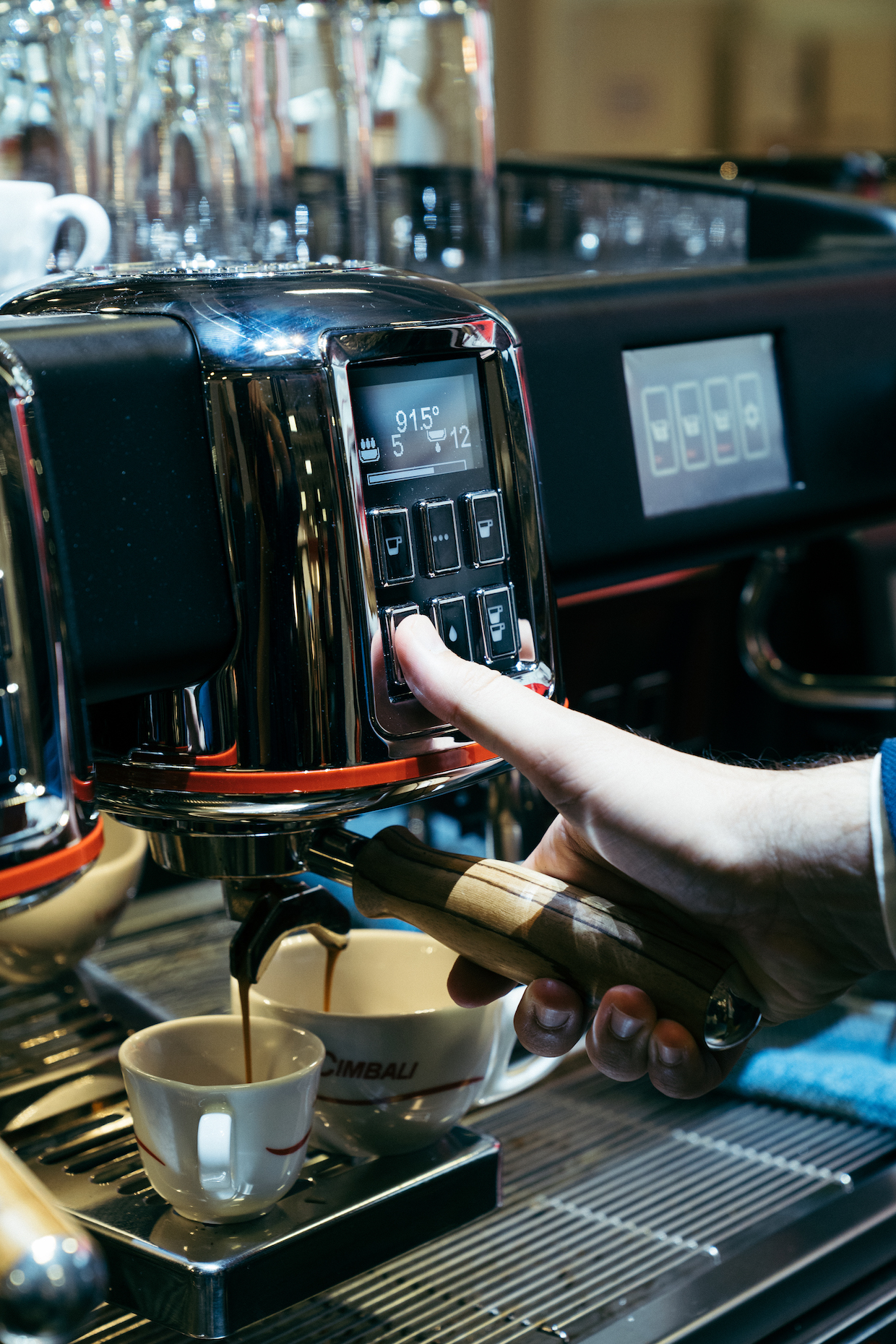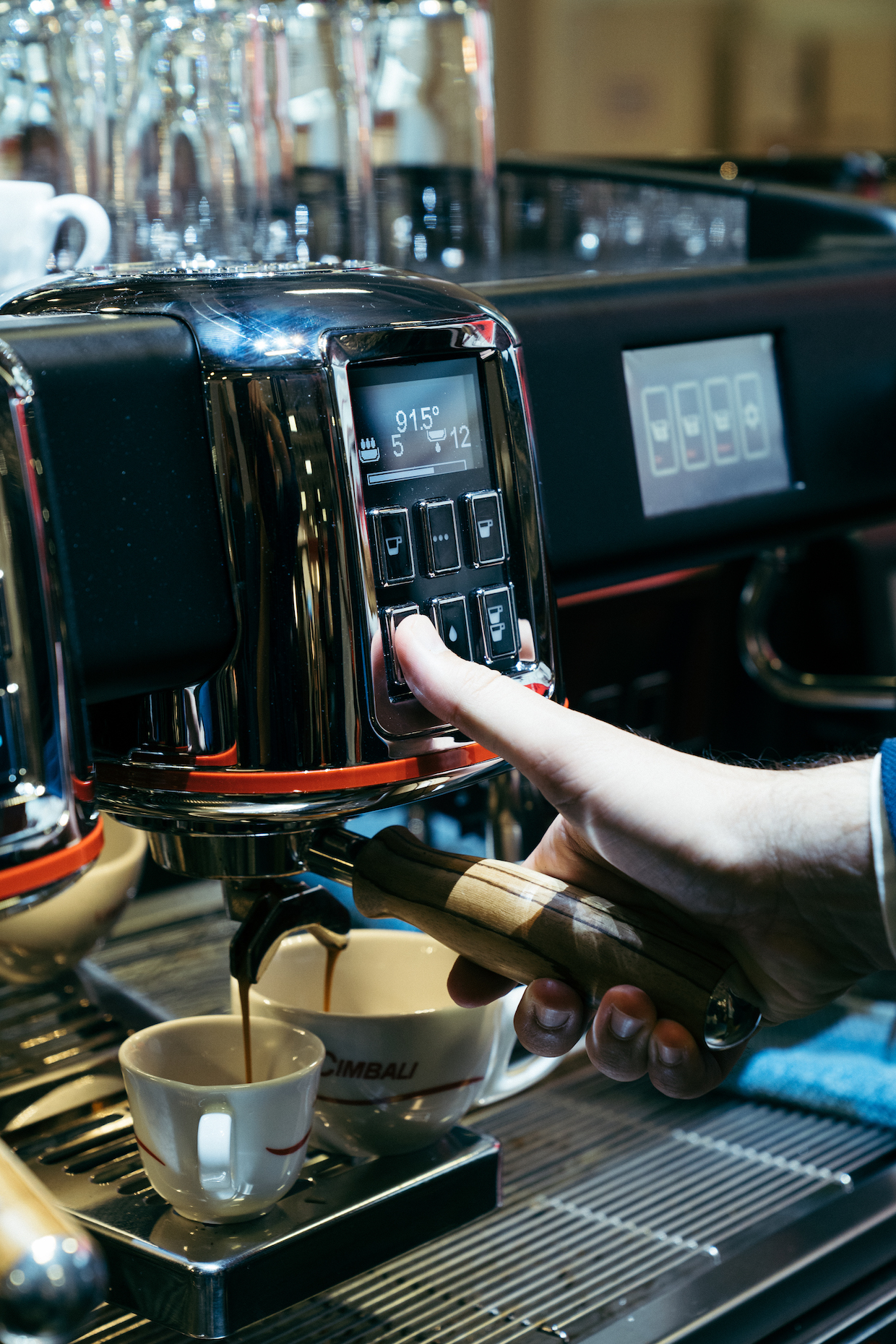 Profiles, including individual brew temperatures, can be stored and programmed for execution at the press of physical buttons on individual or all groups.
The GTA machine is also a multiboiler system providing independent temperatures at each group along with the ability to adjust pre-infusion duration and volume.
The GTA and HDA share additional features, such an automatic self-cleaning feature, an "economy mode" for reduced power consumption during slow periods or off hours, and one Cimbali TurboSteam4 automatic steam wand with programmable texture and temperature settings.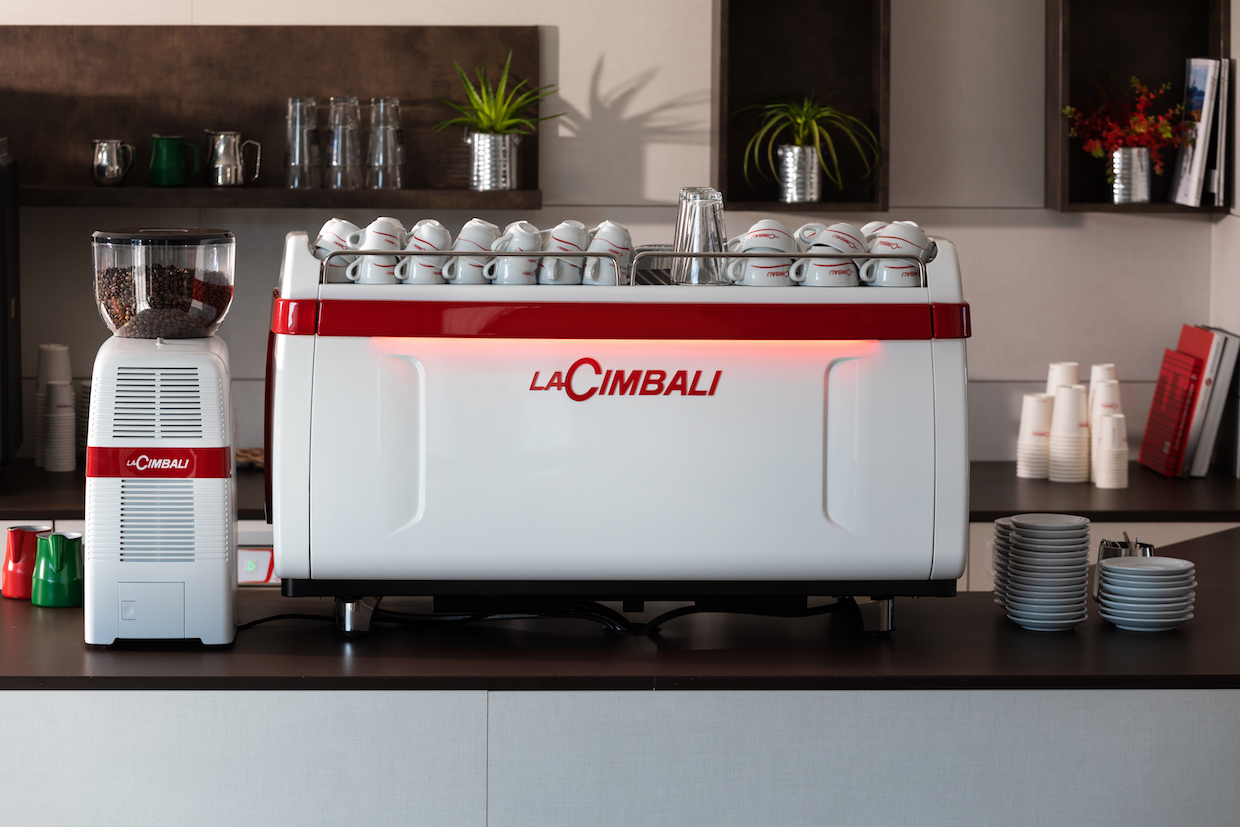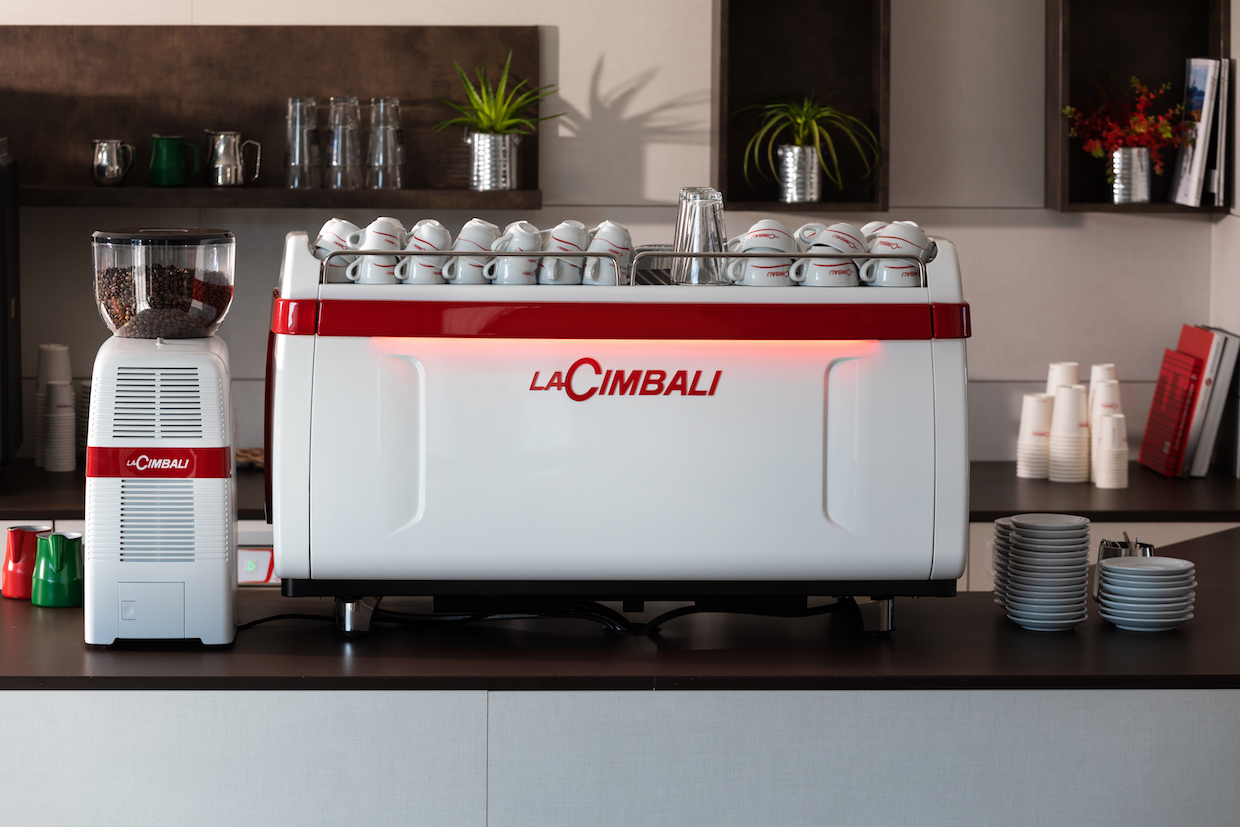 The third machine in the new lineup is the TDA, a single-boiler heat-exchanger machine that also offers individual temperatures at each group by way of La Cimbali's Thermodrive system of adding fresh water in line with boiler-heated water to modulate temperatures prior to delivery to the coffee bed. La Cimbali has opted not to seek certification and distribution for the TDA model in the United States, though.
"Usually when we release a new machine, we have [two or three] different temperature system options for that machine, and will often only bring one or two of those to the U.S., since it requires so much additional certification," Noah Goodman, coffee specialist for Gruppo Cimbali SpA. told Daily Coffee News. "This way we are more streamlined in our offerings to customers, and also meeting the most pressing needs of the market. The TDA machine will likely stay an international sale machine for the time being."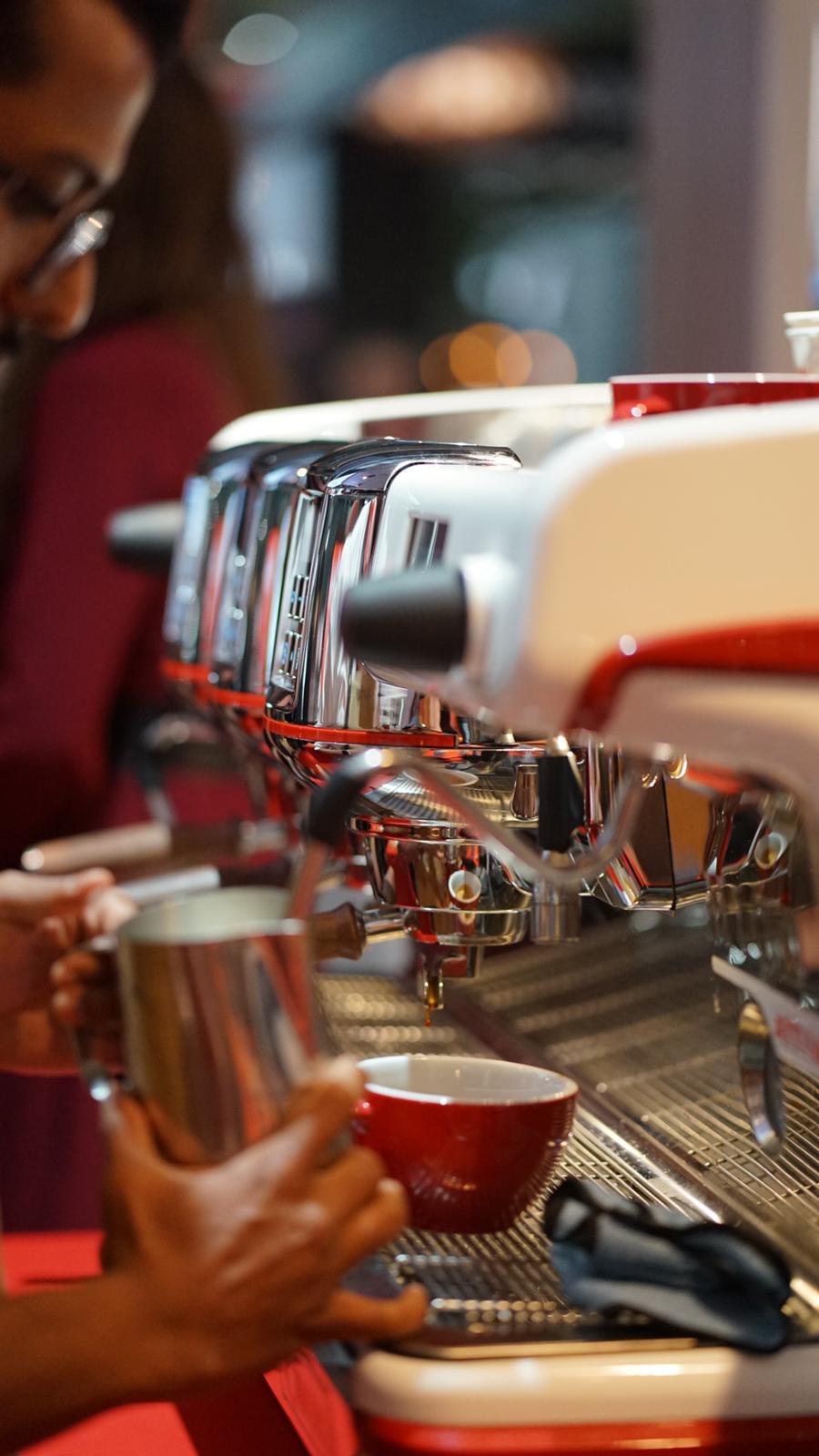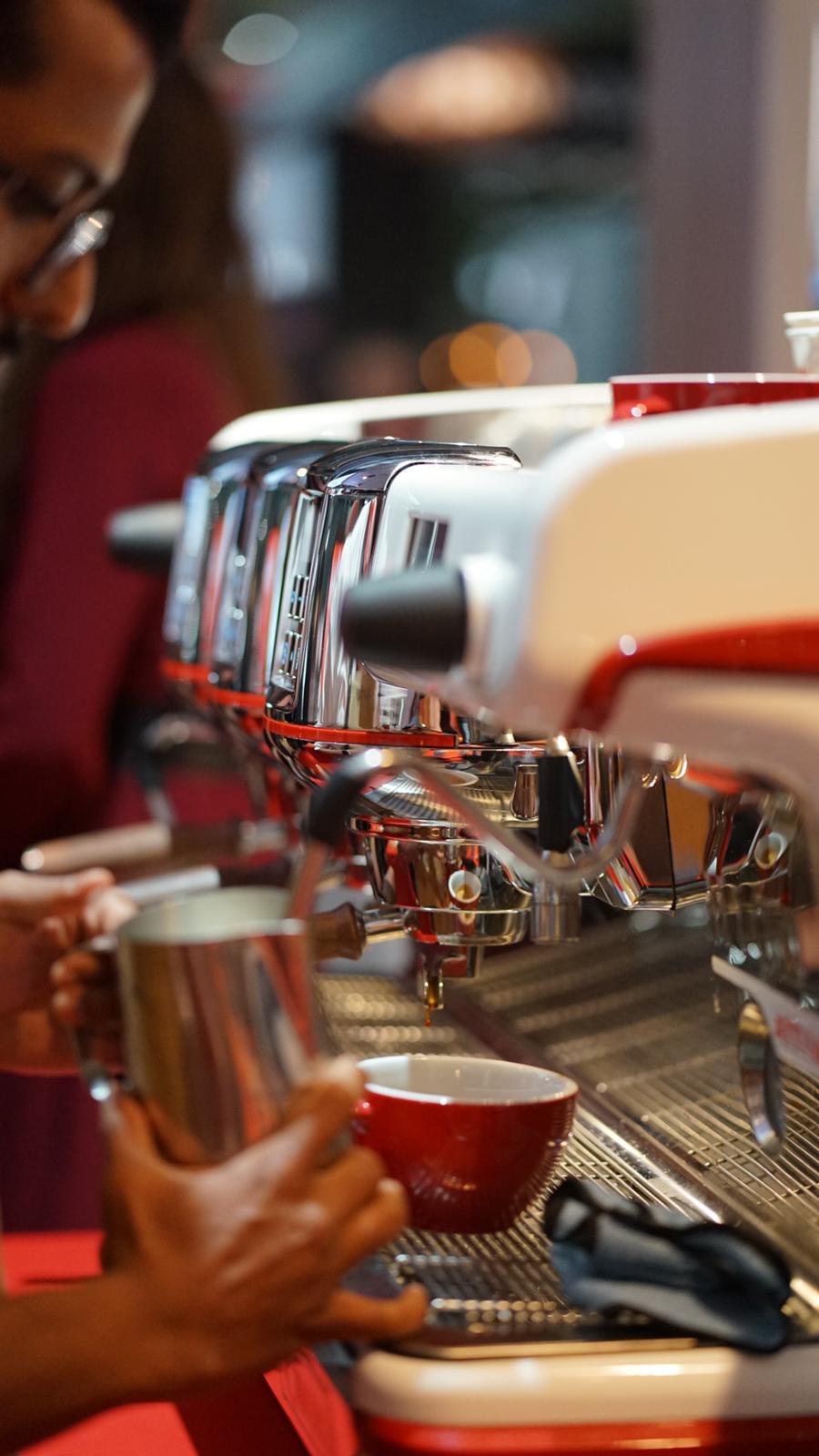 All three machines feature a slightly lower profile with lower cup warmers to allow for clearer communication between baristas and the customers. A series of exclusive accessories is also available for the new line, including specially designed stainless-steel portafilters, baskets and competition-level, laser-cut shower screens.
"This will improve the distribution of water on the coffee bed," Goodman said of the shower screens. "In the past, there were not these 'competition' level screens on the stock model. It had to be ordered afterwards."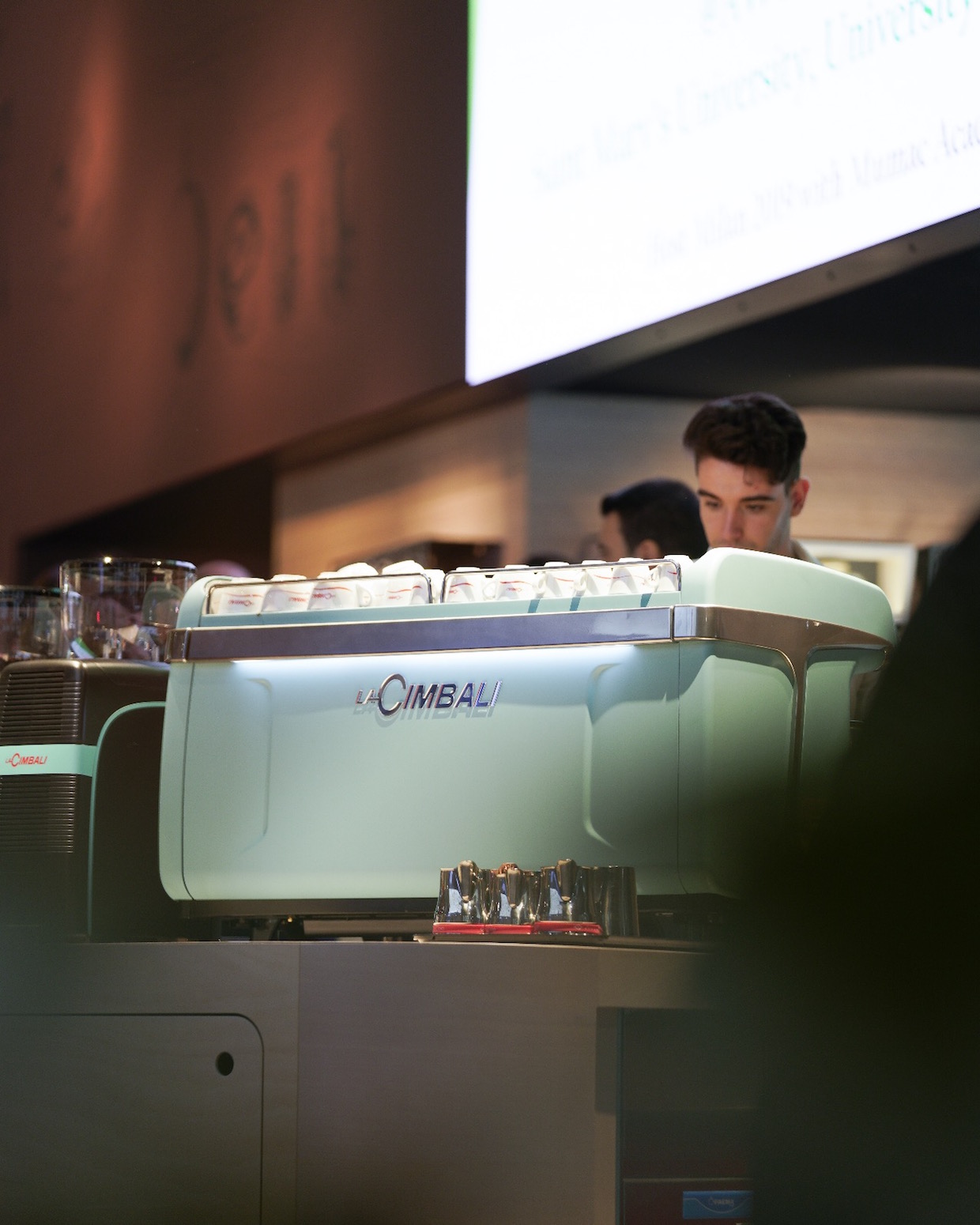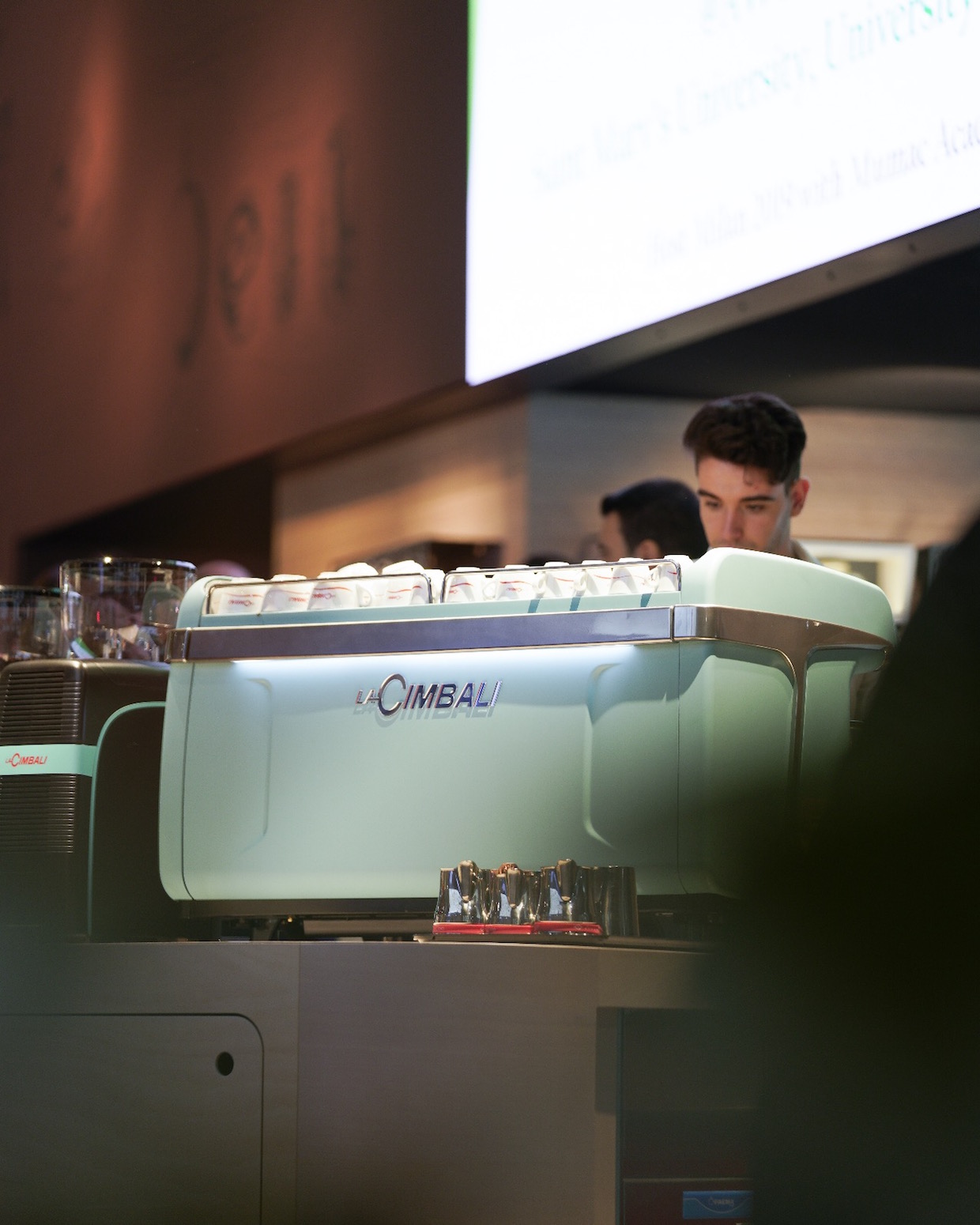 Initially revealed in June of last year at the World of Coffee event in Berlin, the M100 Attiva line rolled onto U.S. shores in the first quarter of this year with a series of events and celebrations lined up that were unfortunately superseded by the COVID-19 pandemic.
Nevertheless, the new pinnacle line of La Cimbali's commercial catalog is available now through the company's U.S. office with a base price of roughly $20,000 USD.
Related Reading
Howard Bryman
Howard Bryman is the associate editor of Daily Coffee News by Roast Magazine. He is based in Portland, Oregon.