Noble Royale: Devoted to the Russian Aristocracy
FFOL Editor 1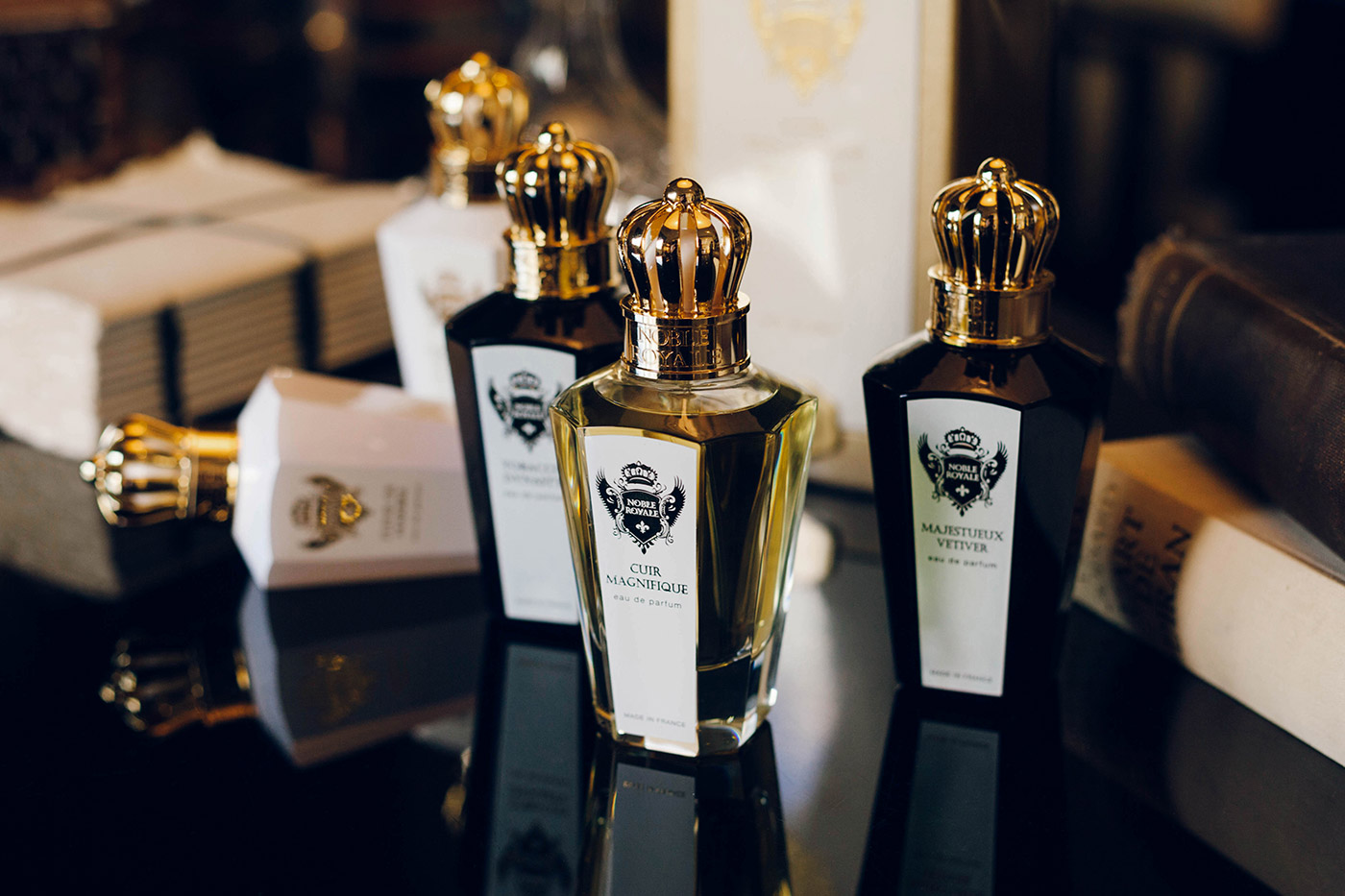 Noble Royale is a true international perfume brand. Its office is established in Dubai, and all of the production (from caps, bottles, and sprays, to the ready product) is situated in France. The brand owner and the creative power for all fragrances is Olga Korchagina (Yurchenko) from the Ukraine.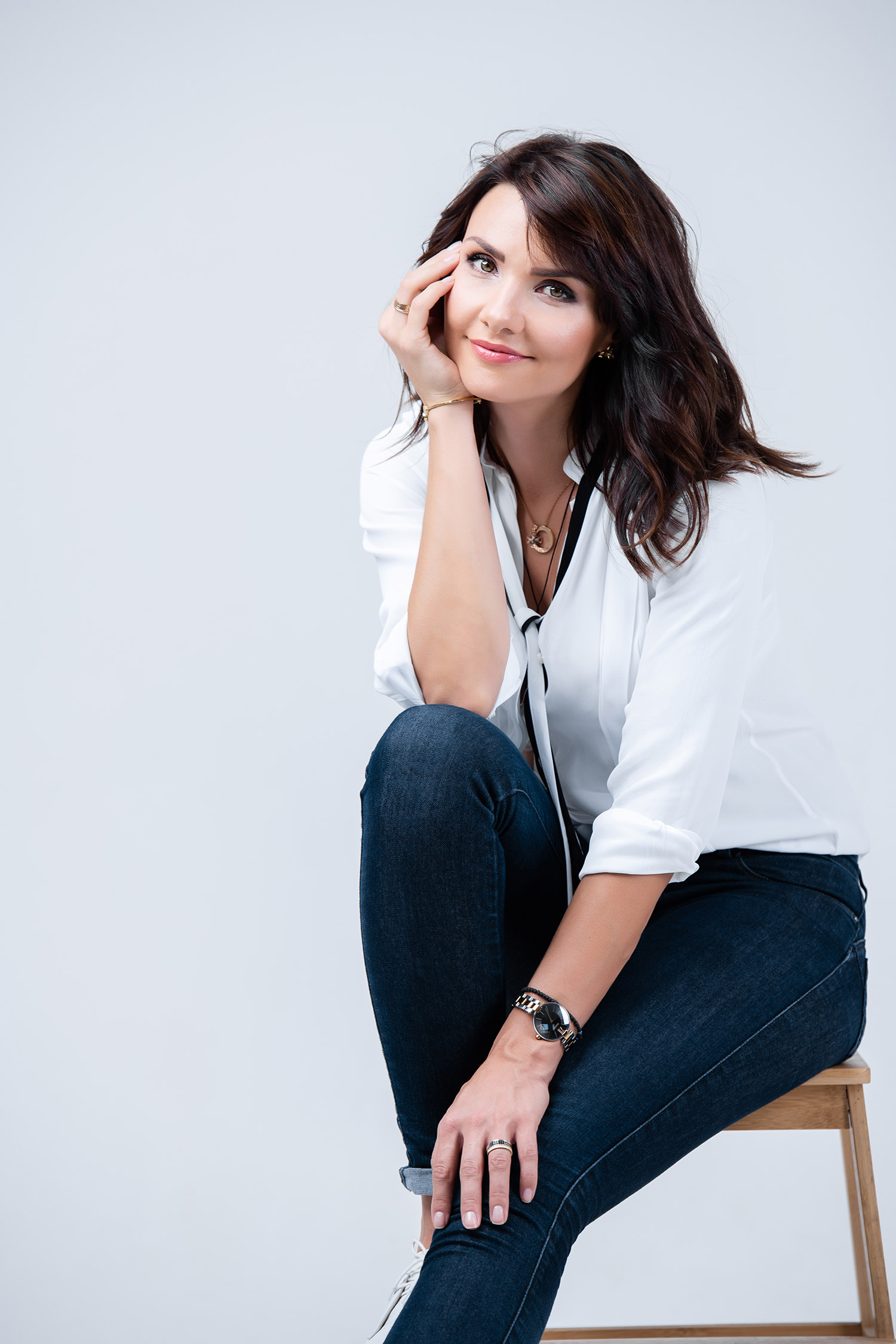 There are five fragrances in the brand collection for now – Majestueux Vetiver, Tobacco Dynasty, Cuir Magnifique, Fleur de Marbre, L'Imperatrice Gardenia – and all of them are devoted to the aristocrats of the Romanov House.
In the meantime, the sixth Noble Royale perfume is going through the creation pipe, and you could help to choose its noble heroine.
***
Olga Korchagina (Yurchenko), who was born in the Ukraine to an officer's family, from childhood remembers art albums and historical books in the home library depicting the luxury of Russia of past centuries. Magnificent portraits of noble princesses and royal persons, descriptions of magnificent balls of the Russian Empire — Olga just admired the past, a wonderful time of luxury.
From childhood, Olga remembered her mother's perfume — a crystal bottle with French perfume she could not touch but could admire only, like a precious jewel. So her choice of occupation was logical: She began working with Arabian perfumes, presenting fragrant jewelry to the former Soviet Union market.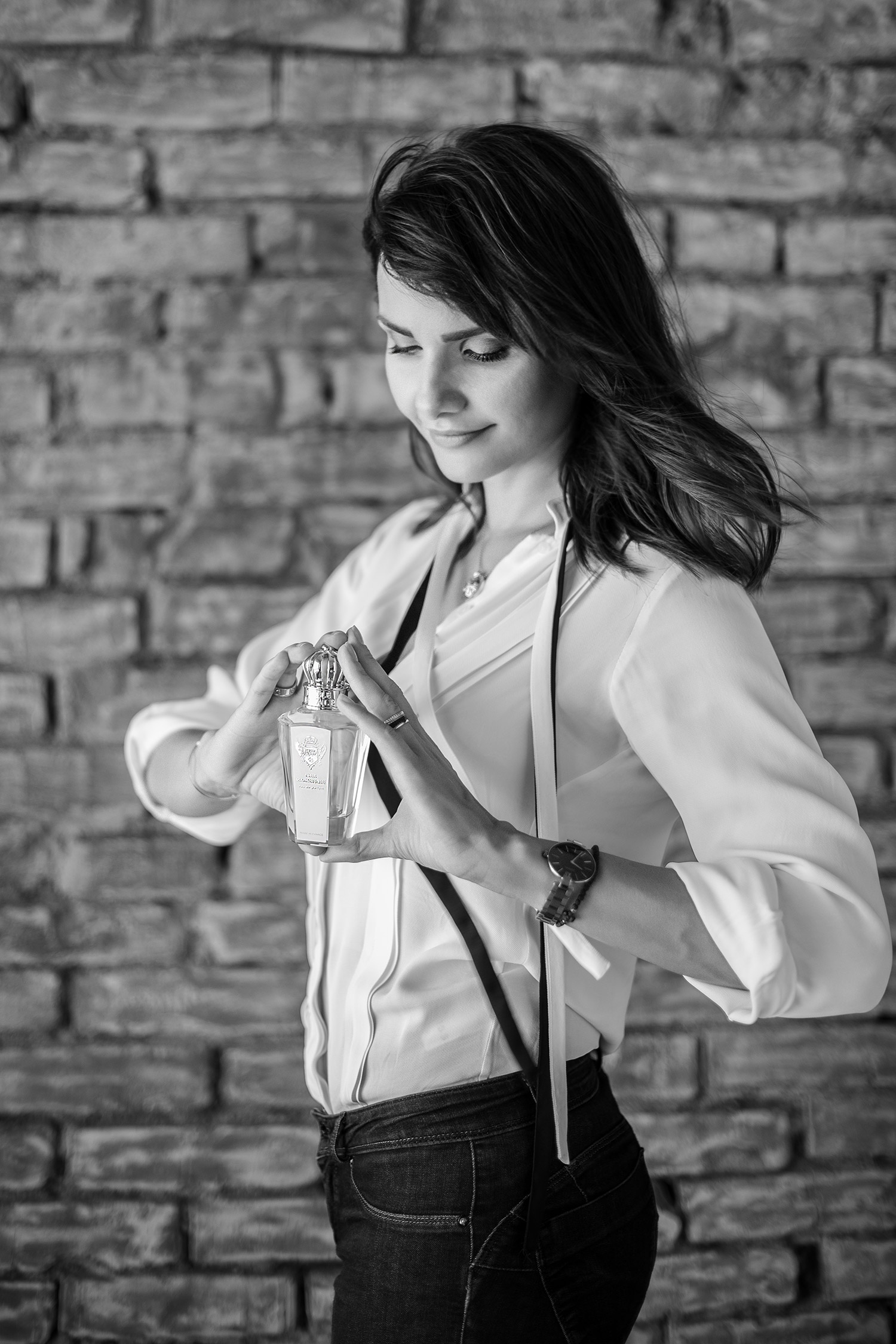 Working with Middle East partners for years (Ajmal, Designer Shaik, Arabian Oud, Oud Elite, Al Haramain, Syed Junaid Alam, Khalis, etc) Olga learned Gulf market features and customers' tastes and became familiar with the main perfumery players of the region, but she always dreamed about creating her own brand.
Creating a luxurious and timeless brand, the best in every detail and not like anything done before. Being already acquainted with the perfumery manufacturers represented in the region, Luzi, CPL Aromas, Firmenich, and Givaudan, turned out to be very useful. Olga recalls that she was presented with many good fragrances in response to her briefs, but they were not at all like the Tsarist splendor she had imagined. The best options — shocking, bright, juicy — were presented by the Dubai office of Symrise, which has all the technologies, capabilities, and raw materials of the German company, but focuses on Middle East customers.
A separate story can be told about polishing perfumes to perfection: It turns out that the fragrances that smelled magical in Dubai behave quite differently in Russia and in the Ukraine. Therefore, the creation process took much longer.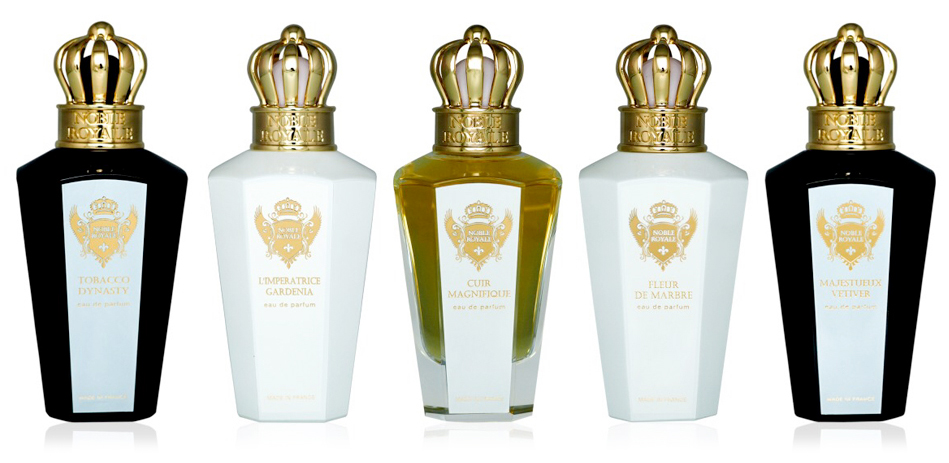 According to the briefings, the names and perfumes should be associated with the Russian historical persons of the Romanov family and their characters: Peter the Great, Elizaveta Petrovna, Alexander the First, Maria Nikolaevna, and Alexander the Third. All five fragrances were created by Philippe Paparella-Paris, who is probably the youngest senior perfumer at Symrise. The name of the brand had been decided for a long time because the historical concept of tradition and heritage, emperors and kings, demanded something royally special but simple, as well.
Noble Royale fragrances are truly luxurious, a kind of European Amouage, but I would not say that they are historical in the vintage sense of the word. Each fragrance seems baroque, and the main chord is surrounded by a mass of details and complications that masterfully complement it. The perfumes are extremely deep and thoughtful, but the historical components are presented in the most modern form, using the latest Symrise and de Laire captive materials.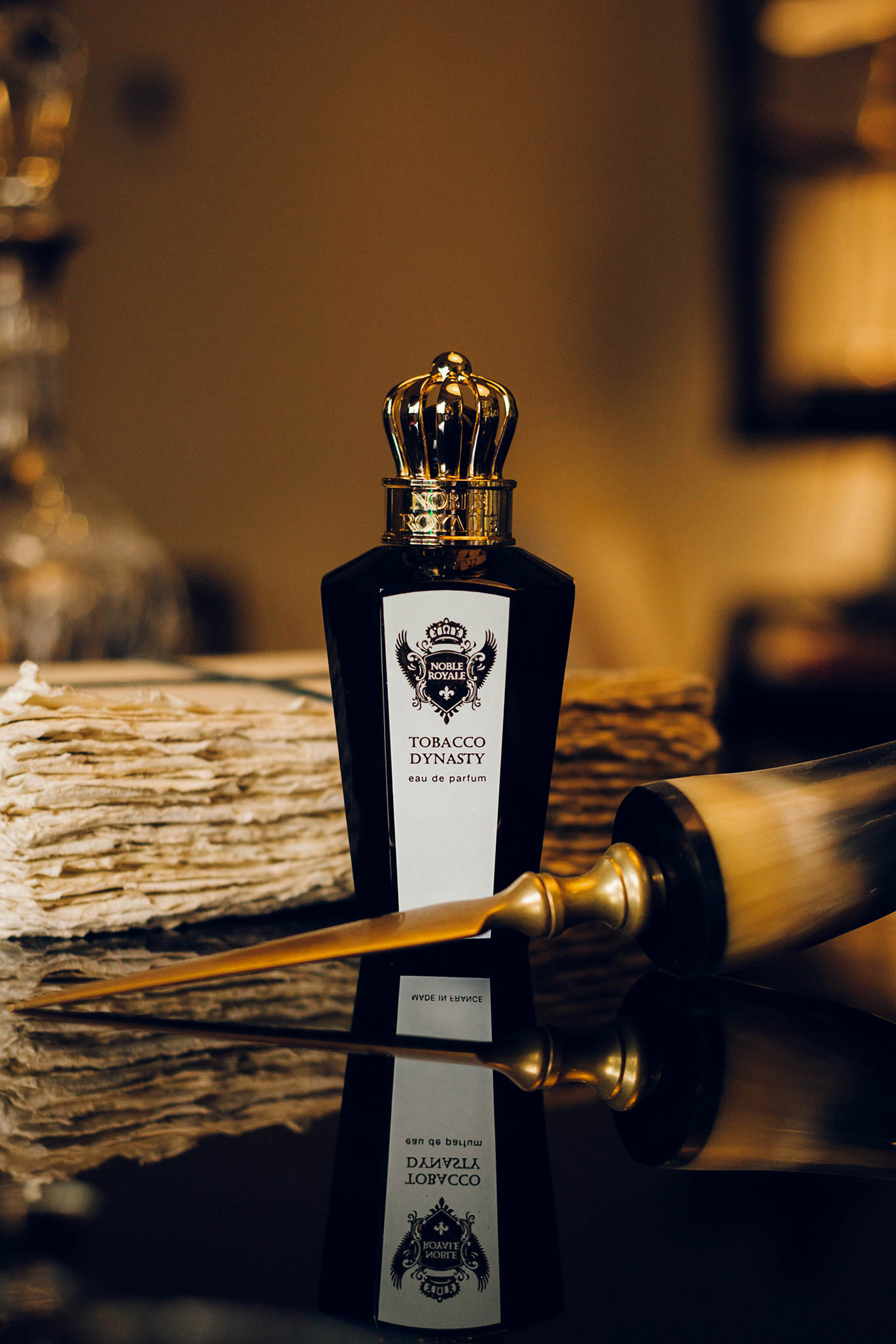 First, let's talk about Tobacco Dynasty Noble Royale. It could be considered a modernized spicy Habanita Molinard (we share our opinions with Elena Prokofieva on the subject), and that similarity is evident in its tobacco-coumarin accord, sweetened by benzoin, heliotrope, and vanillin. The difference is clear as well, and that's due to raw materials, which had not been invented in 1920's, at the time of Habanita. There is sweet, spicy star anise (Belanis de Laire or Poivre de Pique DL bases) and Madagascan ginger oil (Ginger Grand Cru oil), the captive, natural raw material by Symrise in Tobacco Dynasty.
Tabanone Coeur was used instead of tobacco, together with Madagascan vanilla and cinnamon. Tobacco Dynasty made the tobacco-vanilla accord sweeter, with more volume and expression, grow further and break out of the standard of tobacco-vanilla perfumes, surpassing them in lasting power and sillage, just like Peter the Great, who broke out of the old standards of boyar Russia.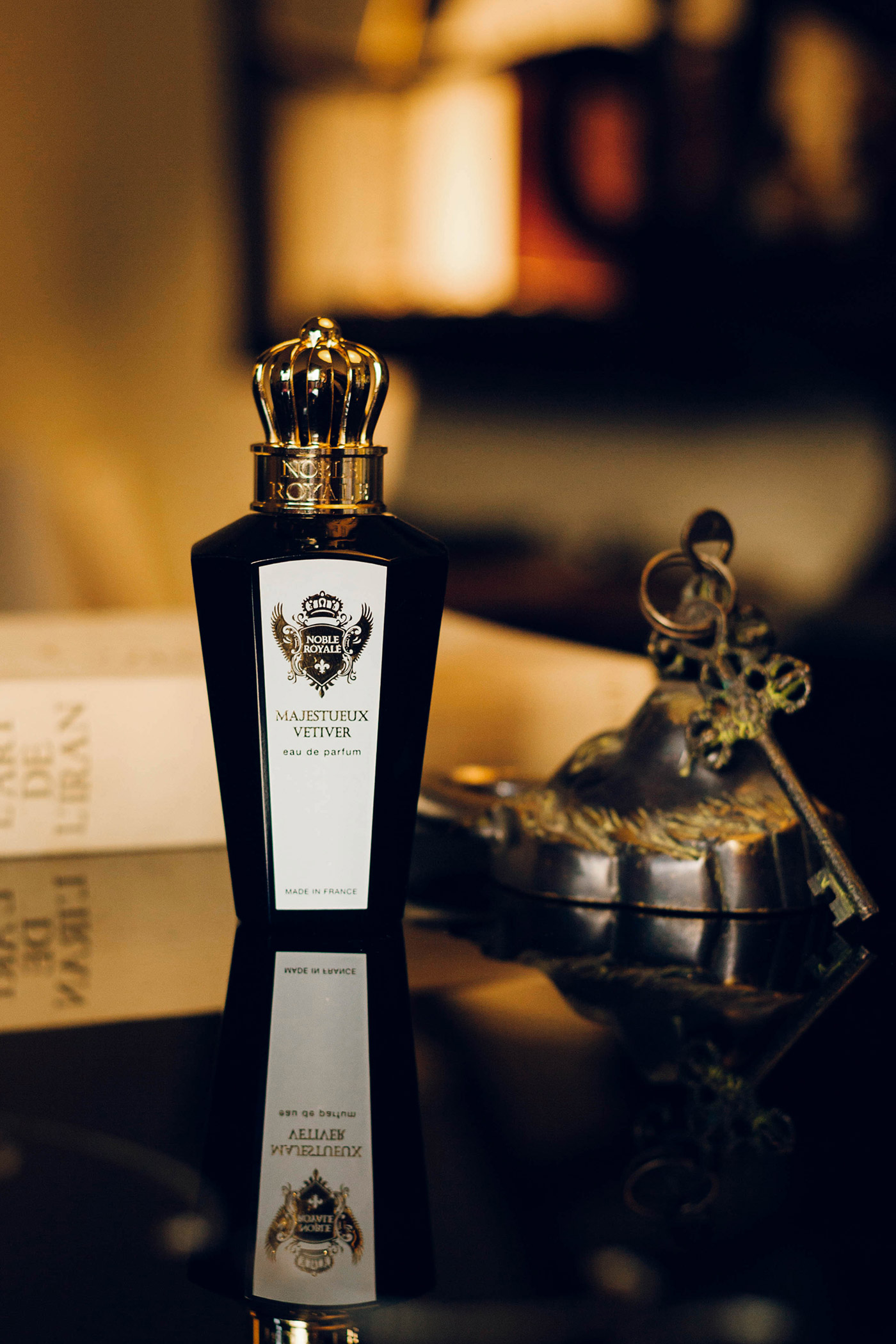 Or there is Majestueux Vetiver, a spicy, rich vetiver that makes Bel Ami or M Puredistance look handsome, but a bit simplistic. Its beginning, reminiscent of Bel Ami, is beautifully played over by spices (nutmeg, cardamom, and cinnamon) and bitter aromatic herbs (wormwood and lavender). In a transparent soft heart is a little sweet accord of sage and incense, and then comes the oily, woody accord of vetiver and musk.
It is a perfume of special dignity, unsurpassed firmness, and calm force, and if not the historical personality of Alexander I, to whom the fragrance is dedicated, it could be compared with a prowling lion or tiger. This is the fragrance that can be considered a modern replacement for all of the black-ink vetiver fragrances for men. An evolutionarily more sophisticated model, with a soft and impenetrable black patchouli.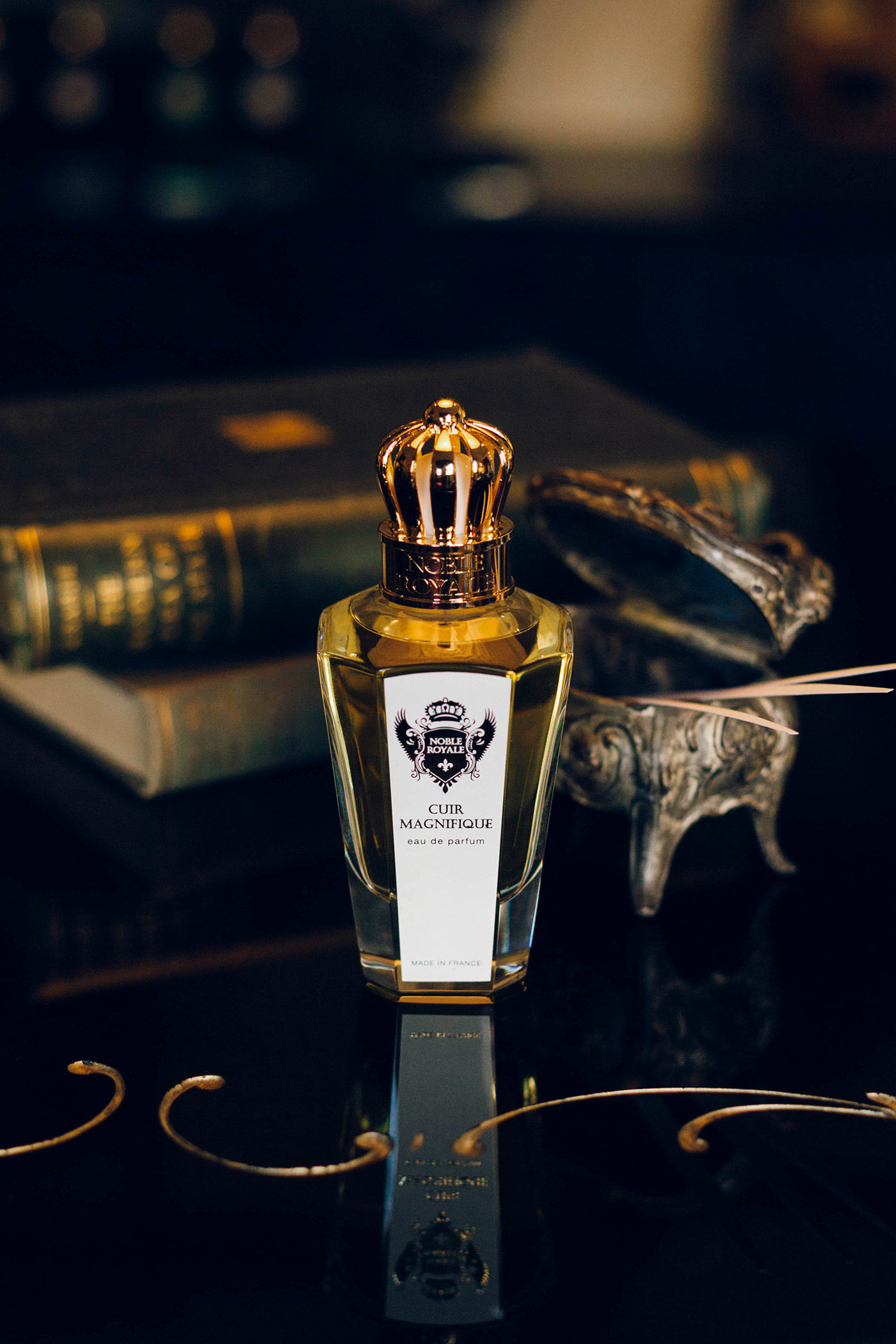 Don't let the sweet and fresh green violet leaves with which Cuir Magnifique begins its development deceive you — under innocent greens and bright spices for men (black pepper, cinnamon, nutmeg) lie dark depths. Cuir Velours DL, the leather base by de Laire, which together with the vetiver, coumarin, and musk forms the black, inky heart of Cuir Magnifique, gives the fragrance virility and volume.
If you love the famous Fahrenheit Dior for its "used engine oil" accord, here you will find it in abundance, albeit in a much more fougere, coumarinic state. I would not call this fragrance chauffeur-like, and not only out of respect for Alexander the Third; it's too complicated for any truck driver.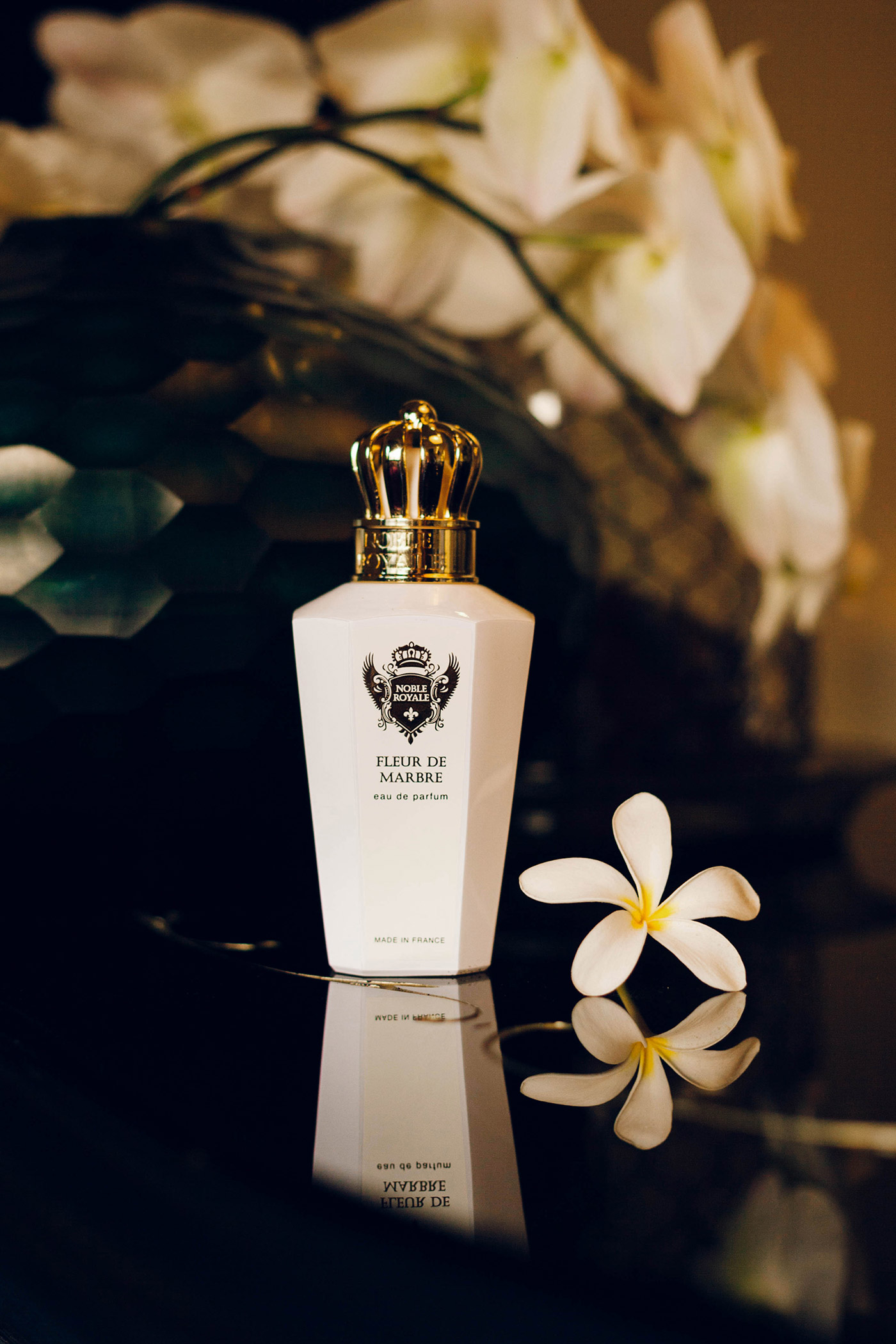 I will leave the two feminine fragrances, Fleur de Marbre and L'Imperatrice Gardenia, inspired by the Great Duchess Maria Nicolaevna and Empress Elizaveta Petrovna, to my colleagues for thorough reviews. Seems to me that sweet fleur d'orange, tuberose, fresh jasmine, and gardenia are very feminine fragrances.
You can satisfy yourself by trying all of the perfumes, as the Noble Royale collection is presented in the Jovoy Paris perfume boutiques.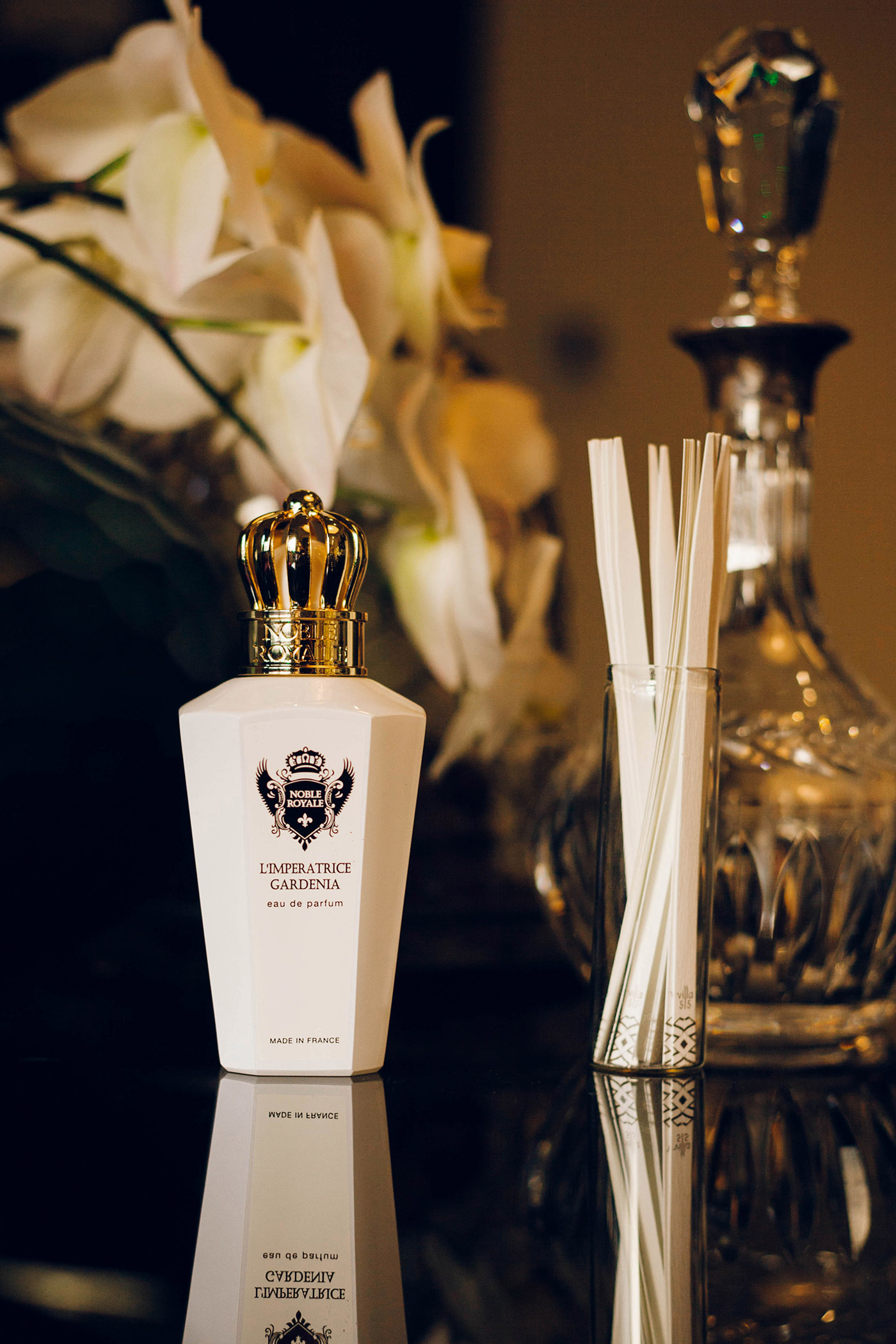 As far as we know, the perfume house Noble Royale is currently starting to develop a new feminine fragrance.
Who of the women of the royal House of the Romanovs should become the heroine of the next Noble Royale fragrance?
Write your suggestion in the comments!
Or visit Noble Royale on Instagram!
| | |
| --- | --- |
| | Sergey Borisov has been involved in perfumery since the early 90`s when he had his own perfume-devoted program "Close to Body" on Krasnoyarsk radio (1993). As a perfume enthusiast (known as moon_fish), he became famous in Russia for his translation of Luca Turin's Perfume: Le Guide. He made a career as a fragrance journalist and contributed to distinguished magazines such as GQ, Vogue, Elle, Cosmopolitan, Interview, Forbes, Allure, Robb Report, Flacon, Departure, RBC-Style, TSUM-Magazine (2008-2016). His own online columns for RBC-Style.ru, Vogue.ru, and GQ.ru (2006-2015) have earned him international recognition and an invitation to be an editor for the Russian edition of "The Little Book of Perfumes" by Luca Turin & Tania Sanchez. Sergey Borisov was invited as a speaker at Esxence 2012 (Milano) and Intercharm 2015 (Moscow). In 2013, Sergey joined the Fragrantica team. |