LolitaLand by Lolita Lempicka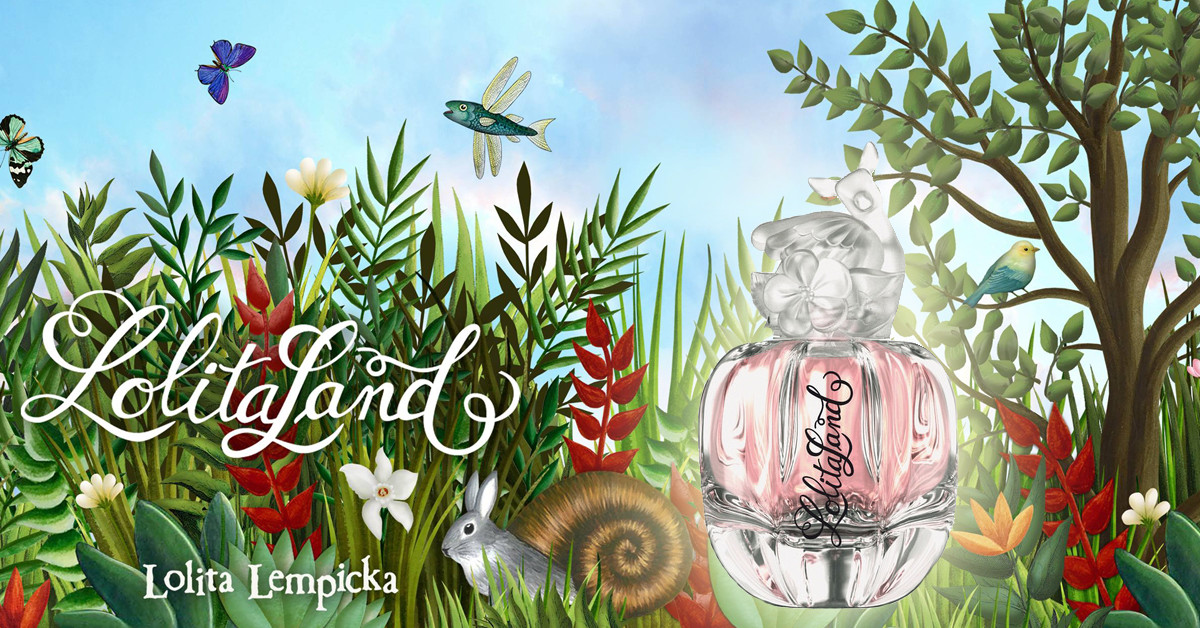 Lolita Lempicka has undergone quite some transformation over the last 5 something years. First their scents seemed to undergo some reformulation. Suddenly they got a lot less long lasting and deep. Seemed like a move to save up on expensive ingredients.
Then the original line started bit by bit to vanish from shelves and online stores to be replaced by more weak and one dimensional juices. Again, saving on production costs?
I won't lie, I still feel betrayed about the discontinuation of L and the first signature Fragrance of the house, Lolita Lempicka, which I loved to bits.
Now, am I excited about this new fragrance?
I do like the marketing approach, it's definitely very Lolita Lempicka and gives me some hope as an old lover of the brand.
The bottle is undoubtedly cute, though I find it a bit more… well… not infantile in the sense… but more teenager appealing than the brand's former designs.
Don't get me wrong, it's cute alright. Just the former apple shape bottles were whimsical but at the same time suitable for women of any age. This one would feel a bit odd if you're, say, a 30+ year old woman at the height of her career. I mean, you do you of course, but it definitely seems to belong more on a young teenager's vanity… Or maybe if you're the kind of woman who likes to collect old style figurines…
I will definitely sample the juice when I get the chance, but all those sparkly notes (bellini, pepper) tend to be more of a thing for younger crowds (15-25 year old maybe?).
All in all it seems a lot to me as if Lolita Lempicka is undergoing a shift towards Anna Sui in design, fragrance type and target age group.
But maybe I'm wrong. Maybe Lolita Lempicka after some years of struggle finally has managed to reinvent itself in a fresh but original way.
After the last years' development I'd be lying to say I'm too optimistic about this, but I still hope to be pleasantly surprised.
Sep
01
2018