Jennifer Lopez Enduring Glow
FFOL Editor 1
New Fragrances


by: Sanja Pekic
The new fragrance was presented at TFWA in Cannes.
Designer Perfums is the new license holder of Jennifer Lopez fragrances, and their first launch is to become a pillar behind a pillar. The new fragrance, Enduring Glow, follows the theme of the original J Lo fragrance, the soapy clean Glow from 2002, but with the ambition to become its more mature and sophisticated counterpart.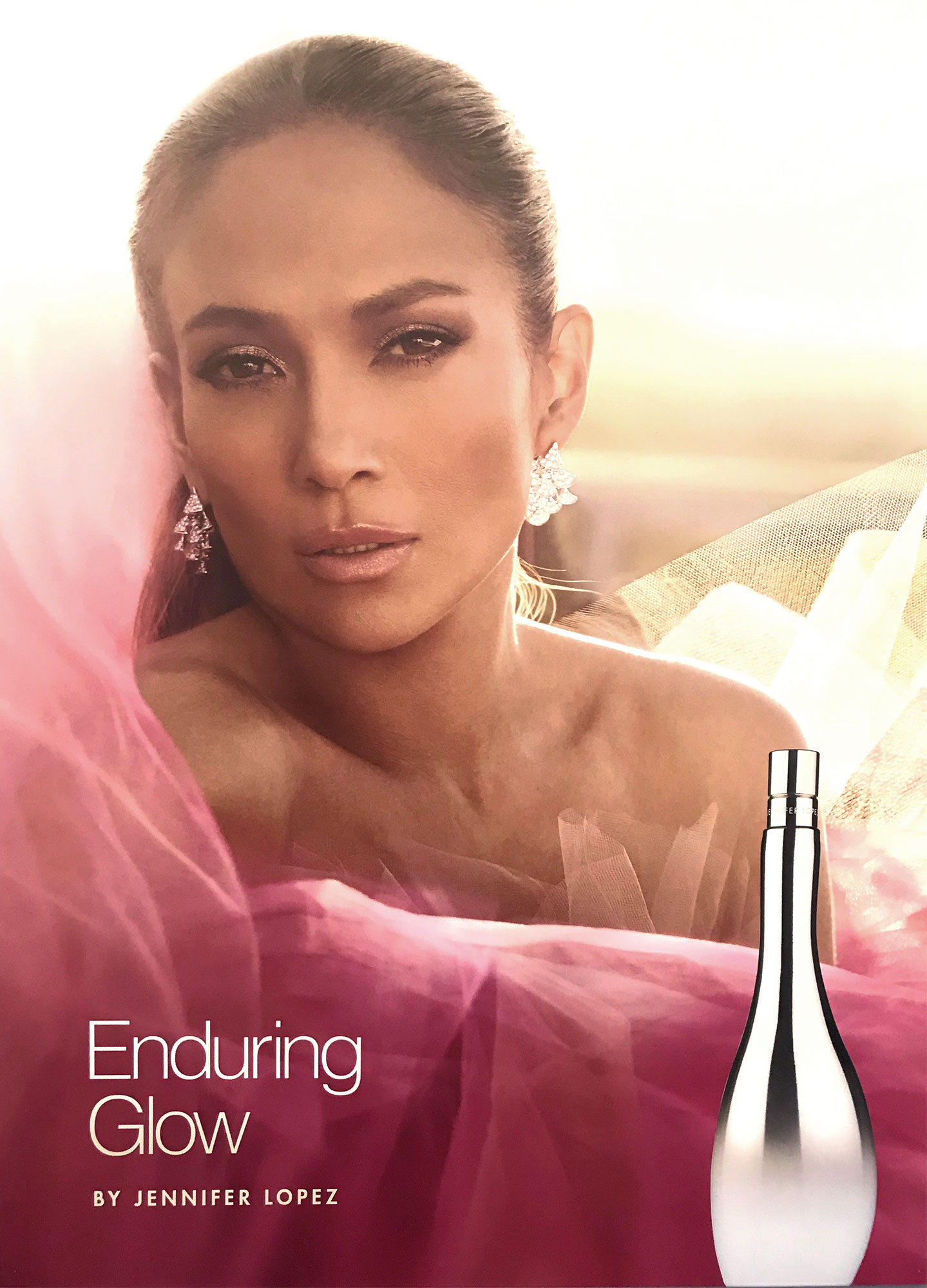 The compositions belongs to the floral-fruity-musk family. Jennifer insisted on sandalwood as one of the ingredients, since it is her favorite perfume note. The creation results in a fresh, slightly powdery scent that mixes blooming florals and woody notes with a juicy prelude.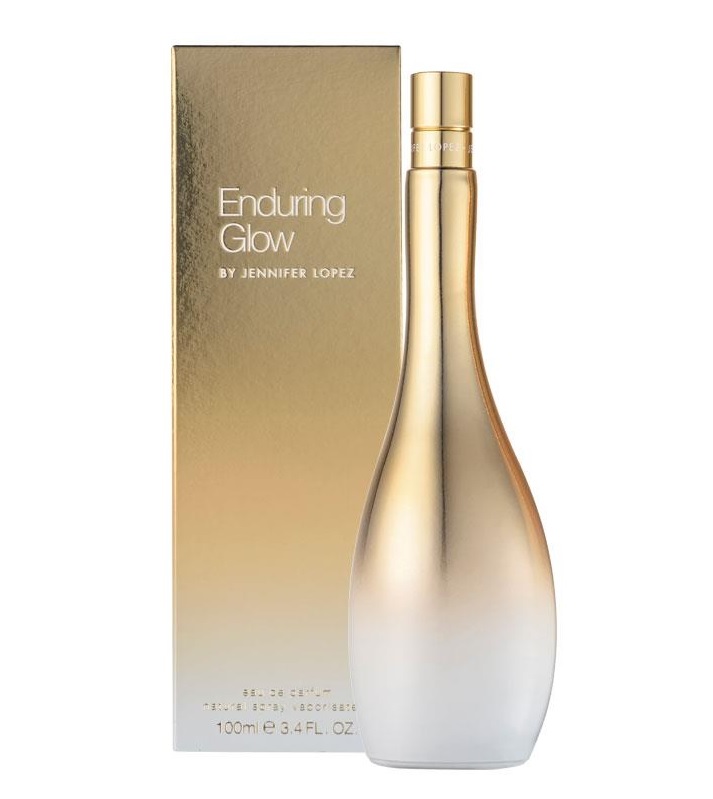 Top notes: Italian bergamot, dewy pear, lychee
Heart: magnolia petals, pink peony, violet leaf
Base: sheer musk, white amber crystals, sandalwood
Jennifer Lopez Enduring Glow is available as a 30, 50 and a 100 ml Eau de Parfum.
Designer Perfumes is working on a new pillar as well; the fragrance launches in 2019 and will be named Promise, coming out in a new, square bottle.
Sanja Pekić

Sanja joined the Fragrantica team in 2009 and writes and designs articles about perfume news.
mamakatt38

More JLO Glow? I wish she would do something new and different. Well, I guess there's Promise to come next year,although a square bottle is nothing new for Jennifer Lopez fragrances. Her Jlove,Just,and JLuxe trio are all in square bottles. I am more looking forward to Promise than Enduring Glow. It's been Glowing long enough, let the light go out already!
Oct
11
2018
Add Your Review
Become a member of this online perfume community and you will be able to add your own reviews.