Jasmin Dentelle: White and Transparent Like Lace
FFOL Editor 1
The Comptoir Sud Pacifique perfume brand, founded in 1974 by French couple Josee and Pierre Fournier, could be considered one of the very first niche brands. Their first perfume, Aloha Tiare, was inspired by tiare flowers and their trip to Tahiti. It was followed by 17 other scents, which are memories of the exotic travels of this loving family, of freedom and new experiences. The islet Motu became a logo of the brand and one of their perfumes. (Thirty-three years later, Clara and John Molloy realized the same idea in their MEMO Paris project.)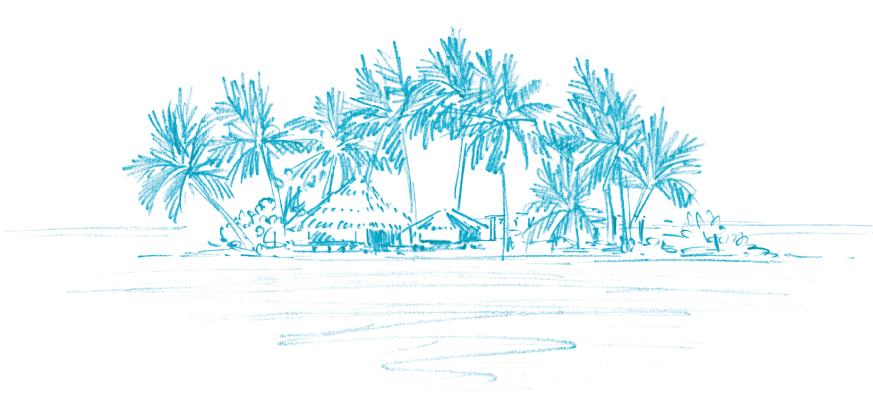 In 2002, the family brand CSP changed ownership, but the strategy of the new owners to reduce the range and bring wider distribution did not bring satisfying results. In 2011, Valerie Pianelli-Guichard stood at the helm of the company, continuing its journey from the Polynesian island of Motu, and then new collections of fresh, sweet, and fruity perfumes appeared.
Elena Vosnaki, our colleague from Greece, has already dedicated her great review to her favorite CSP fragrances and some of the best combinations, while I would like to dwell on one of the brand's latest fragrances, released in May 2018. Jasmin Dentelle, or "jasmine lace," is a subtle, fresh scent, resembling jasmine sambac or mock-orange flowers. Valerie Pianelli wanted to convey in the fragrance a sense of light, air, and lace, and not the deep, intense fragrance that spreads around the flowering jasmine bushes at night.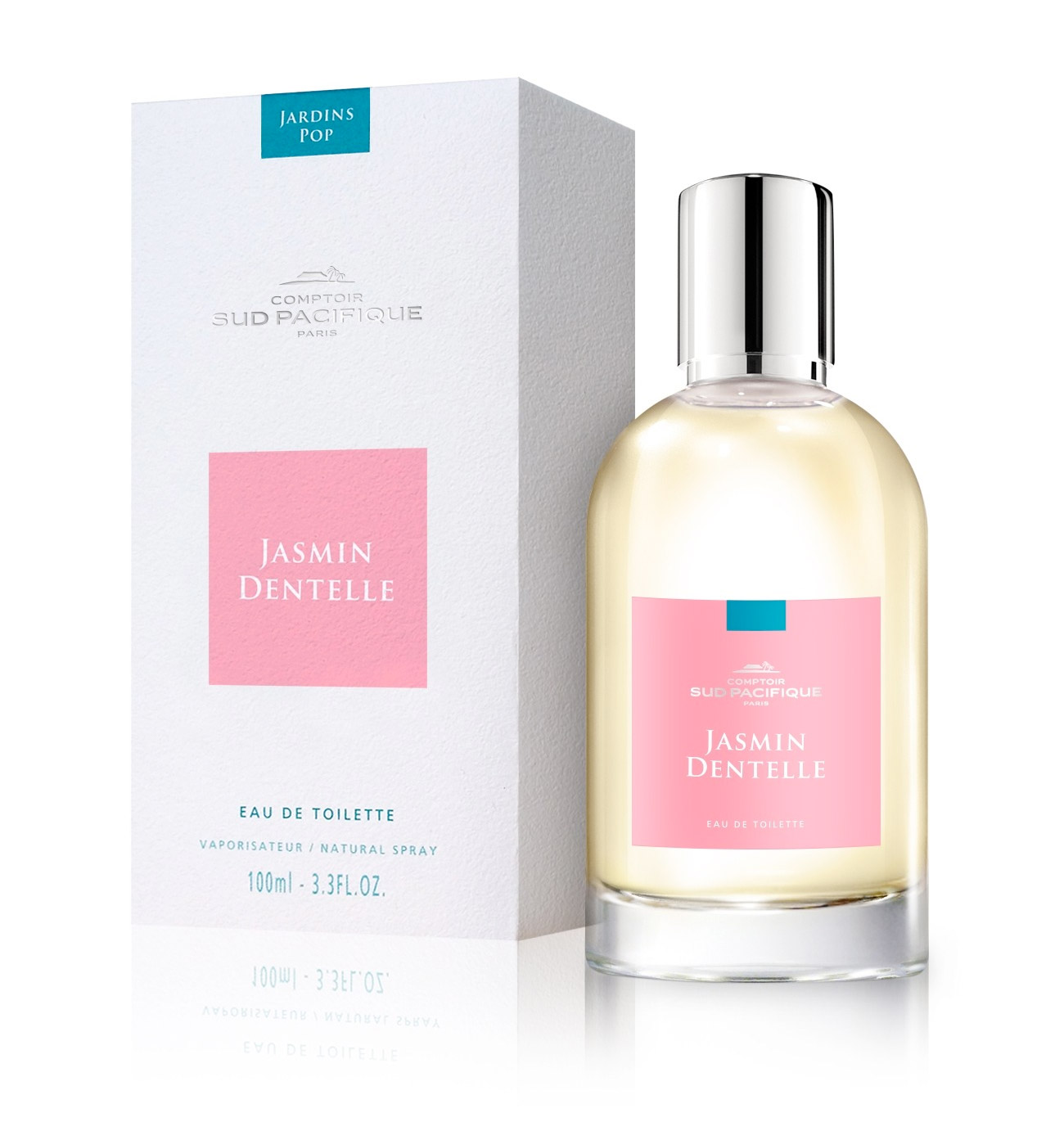 The aroma begins with a happy citrus splash, lightly fruity and floral. Not the smell of real citrus fruits, as in typical Eaux de Cologne, but the smell of some tropical flowers, which possess a slight citrus shade along with a fruity and rosy tonality, like plumeria or magnolia. Also, the flowers should be with thick, white, waxy petals — as far as there is a starchy whiteness and fragility in this citrus accord, and some sweet fruity shade, reminiscent of floral nectar, peach syrup, and citrus juice.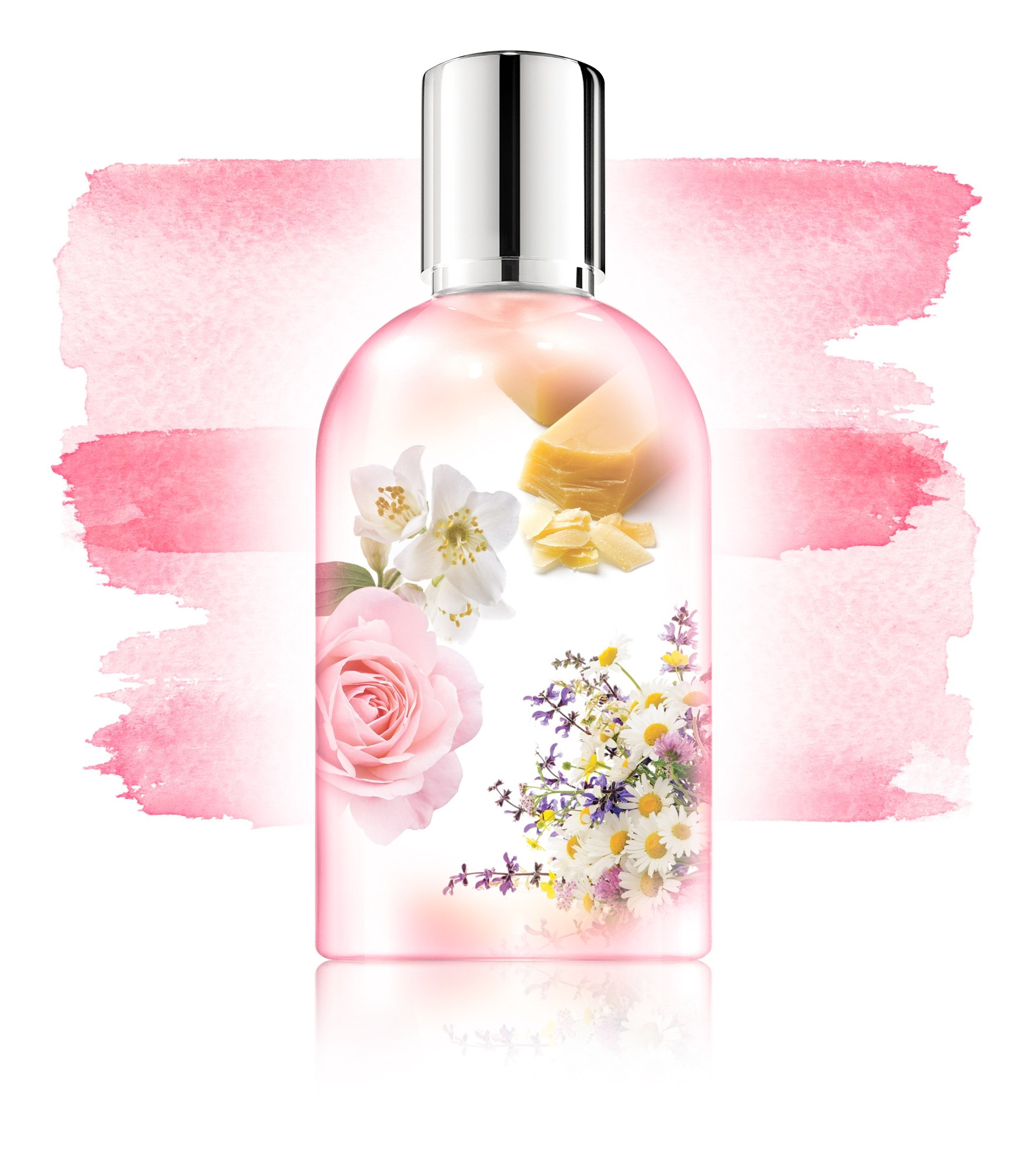 From this nectar sweetness, it's not far to the wild flowering of the mock-orange. Jasmin Dentelle's pleasant, complacent, and a little intoxicating floral heart also contains light, tart, green notes of tea and apples, a delicate milky shade, some fruity chewing gum, and a lot of sunshine. Ripe, warm fruits splash their juice on a white-starched tablecloth. But the finale is a little unexpected: The fruits lose most of their water, being saturated with sugar and milk, and instead of the mock-orange, the perfume turns to a sweet, intoxicating tuberose with fruity shades of osmanthus. The whiteness of musks provides modesty and purity of aroma, and it was unusual for me that such a light and modest aroma is able to accompany its owner quietly for more than eight hours.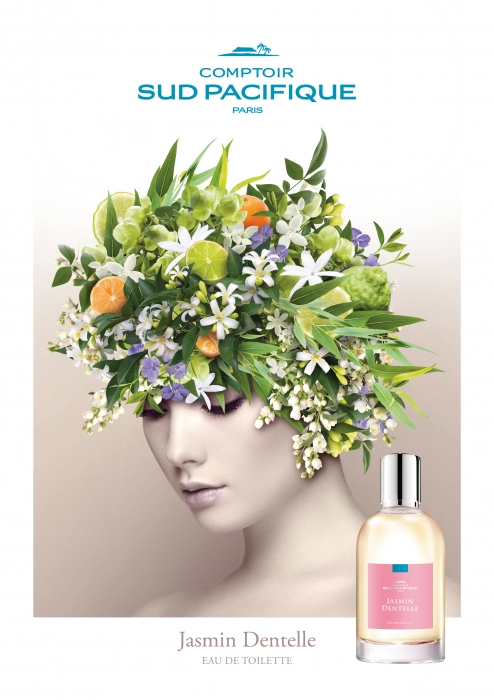 Perhaps it will not seem very intelligent or overly complex, but it has other advantages. To remember the hot June, with its fragrant winds, when you want to "pick up your pen, and weeping, Of February, in sobs and ink." (from Boris Pasternak) To feel younger and pretend to be naive. To find the silver lining in any situation. To imagine a light summer dress with polka dots, when you are forced by the weather to wear a down parka, a ski suit, and whatever else is there. To feel the peace inside without touching others with your perfume. Well, Jasmin Dentelle maybe isn't a masterpiece for a royal wedding, but it's great for another day on vacation, free from any worries and plans.
Jasmin Dentelle Comptoir Sud Pacifique
Top notes are lemon and mandarin
Middle notes are jasmine and magnolia
Base notes are white musks and amber.
| | |
| --- | --- |
| | Sergey Borisov has been involved in perfumery since the early 90`s when he had his own perfume-devoted program "Close to Body" on Krasnoyarsk radio (1993). As a perfume enthusiast (known as moon_fish), he became famous in Russia for his translation of Luca Turin's Perfume: Le Guide. He made a career as a fragrance journalist and contributed to distinguished magazines such as GQ, Vogue, Elle, Cosmopolitan, Interview, Forbes, Allure, Robb Report, Flacon, Departure, RBC-Style, TSUM-Magazine (2008-2016). His own online columns for RBC-Style.ru, Vogue.ru, and GQ.ru (2006-2015) have earned him international recognition and an invitation to be an editor for the Russian edition of "The Little Book of Perfumes" by Luca Turin & Tania Sanchez. Sergey Borisov was invited as a speaker at Esxence 2012 (Milano) and Intercharm 2015 (Moscow). In 2013, Sergey joined the Fragrantica team. |