Dior's New Perfume to Be Fronted by Jennifer Lawrence
New Fragrances


by: Sanja Pekic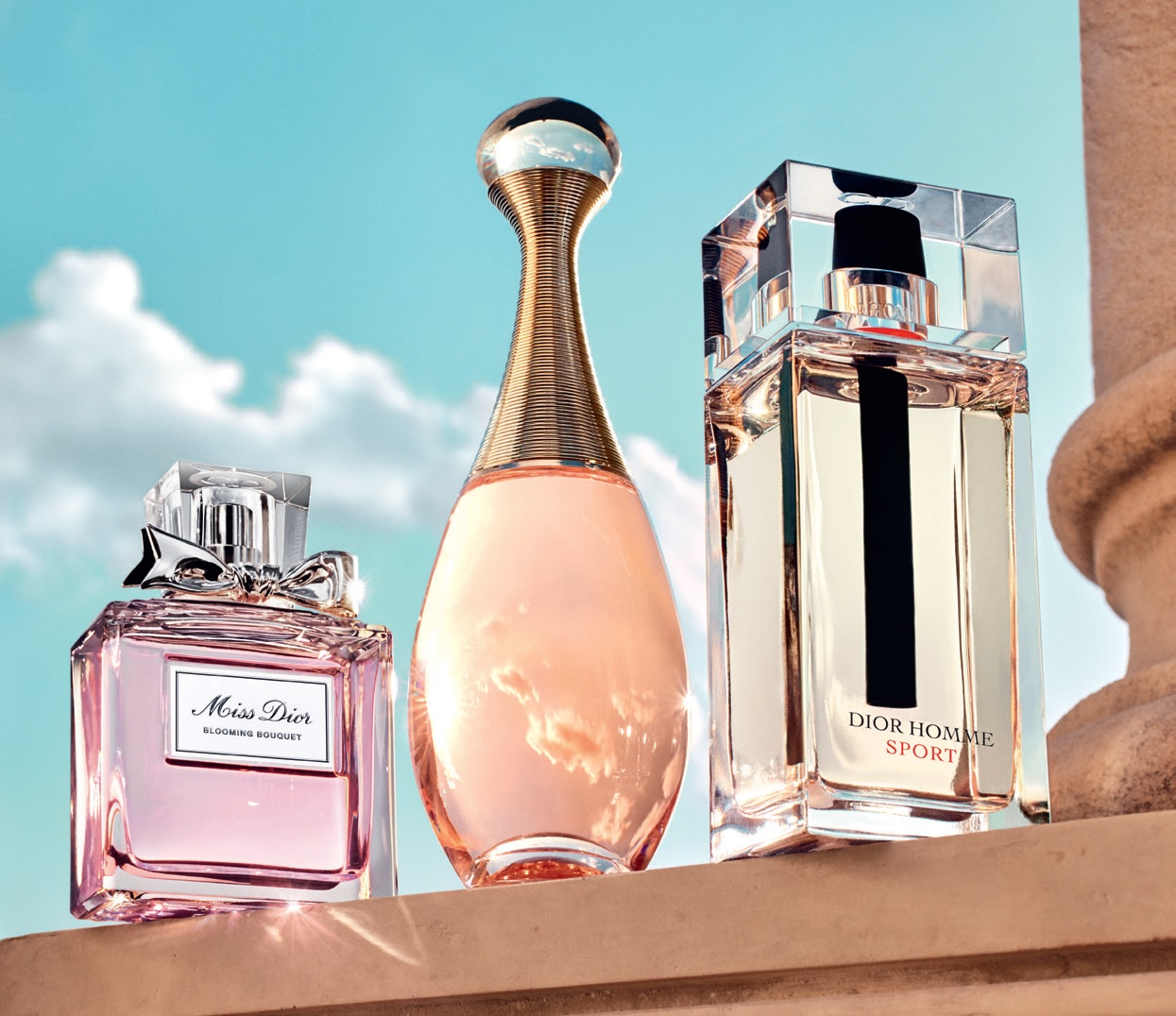 Dior has announced a new fragrance that will be released later this year and will be a brand-new pillar of the perfume collection of this house; the first "major" perfume reveal after the launch of J'Adore in 1999. While everything including the name is still being kept under wraps, Dior's in-house nose François Demachy explained that the ultimate goal is (via wwd):
"An unprecedented fragrance and a powerful universe which mark the beginning of a new era for fragrance at the house of Dior."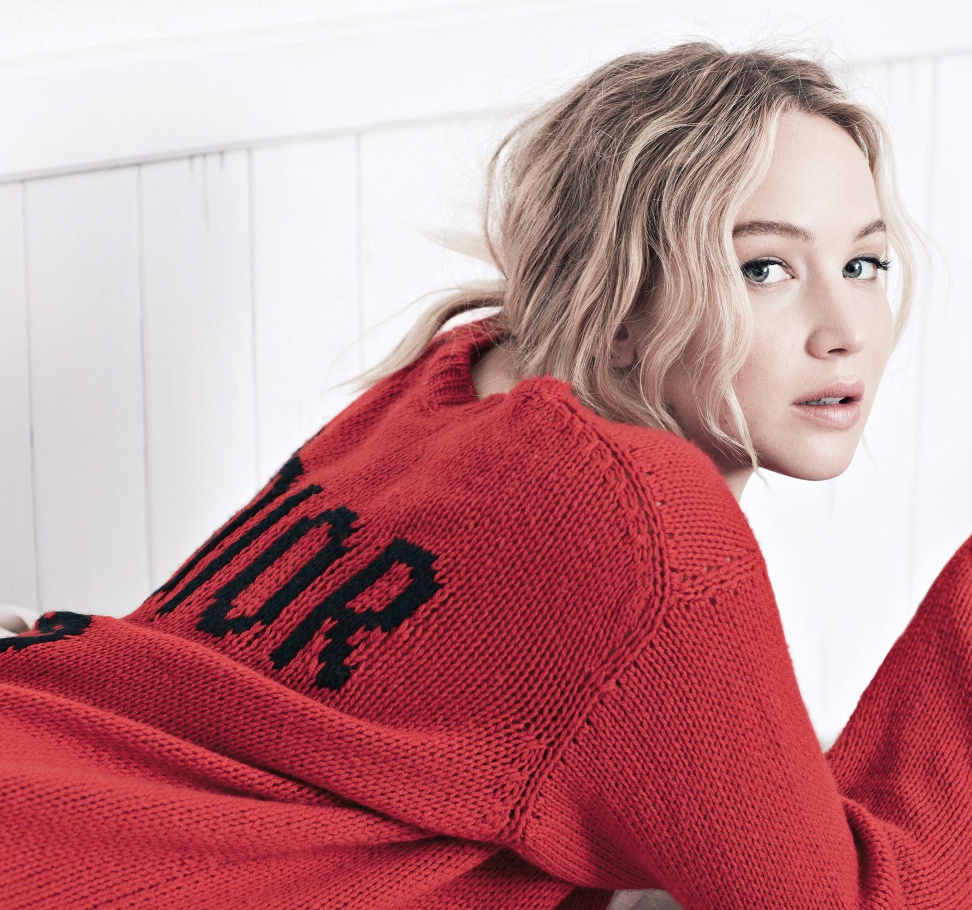 Charismatic Hollywood actress Jennifer Lawrence, Oscar, Golden Globe and S.A.G. Award winner, who rose to fame by portraying Katniss Everdeen in the "Hunger Games," was chosen as the face of the new campaign to follow the launch of the fragrance. Lawrence can already be seen in Dior's campaigns for fashion and cosmetic lines.
More info coming soon.
Which direction do you think Dior is going to take with its new launch?
Let us know in a comment below!
Sanja Pekić

Sanja joined the Fragrantica team in 2009 and writes and designs articles about perfume news.
Alex1984

Btw, isn't Addict (2002) the last pilar?
Jun
19
2018
Konga5000

(satire)
Top Notes: Fruit and Patchouli
Middle/Heart: Oud, wood, coffee, leather, Caramel, cupcakes, Oreo cookies, marshmallow, fudge, Cool Whip non-dairy whipped topping and strawberry Starbursts.
Base: fake amber, fake oak moss and syntyraxzyrexxamoxxin.
(only available at some super exclusive high end department store in a foreign country , and contained in a limited edition flacon shaped like the mule from the Hee Haw TV show)
1.7 oz $350.00
3.4 oz $780.00
1 gallon brown glass jug : Free with a tank of gas.
Jun
19
2018
jana.hullinghorst

@jung_yunho26 Totally agree with your comment. We don't need anymore "so-n-so's answer to this other brand's successful fragrance" type of launches.
I was hoping Dior would umph the fragrance oil in their Blooming Bouquet and offer an EDP but maybe this new bottle will be even better. fingers crossed
Jun
19
2018
Alex1984

Dior is never going to be what it was, so I'm not expecting something amazing. If it's not Sauvage for women, if it's stopping the reformulation and flanker craziness, or going in a completely new direction? Who knows. One thing's for sure, it will be probably geared to millennials and in the vain of light and airy. Hope I'm wrong but I bet I'm not.
Jun
19
2018
jung_yunho26

I hope it won't challenge Chanel's Gabrielle. Hoping it would be something worth the money…
Jun
19
2018
jana.hullinghorst

Hmm.. Very COOL! Well, Dior did excellent florals back in the day. Switching it up to the iconic herbal Dioressence in the 70's, Then it's been nothing but powerhouses (Poisons, Miss Dior Cheries, Addict) and fruity florals (J'Adore)…
I'd love to see Dior do something herbal maybe even fruity, something with lavender and strawberry. Something youthful but also refined and elegant.
Jun
19
2018
Add Your Review
Become a member of this online perfume community and you will be able to add your own reviews.