Comeback Sauce
FFOL Editor 1
$1.03 recipe / $0.21 serving
Earlier this week I made some amazing steak fries and I needed a dipping sauce for them that was equally as epic. Plain old ketchup was just not going to do, so I made some Comeback Sauce. Comeback Sauce is a creamy, tangy, sweet, and savory sauce that's great for dipping, dunking, drizzling, and smearing onto just about any food. It's not called "comeback sauce" for nothing. It will keep you coming back for more. And more. And MORE. (I "accidentally" ate an entire bunch of broccoli in one sitting, thanks to this delicious sauce.)
Comeback Sauce – Creamy, Tangy, Sweet, and Savory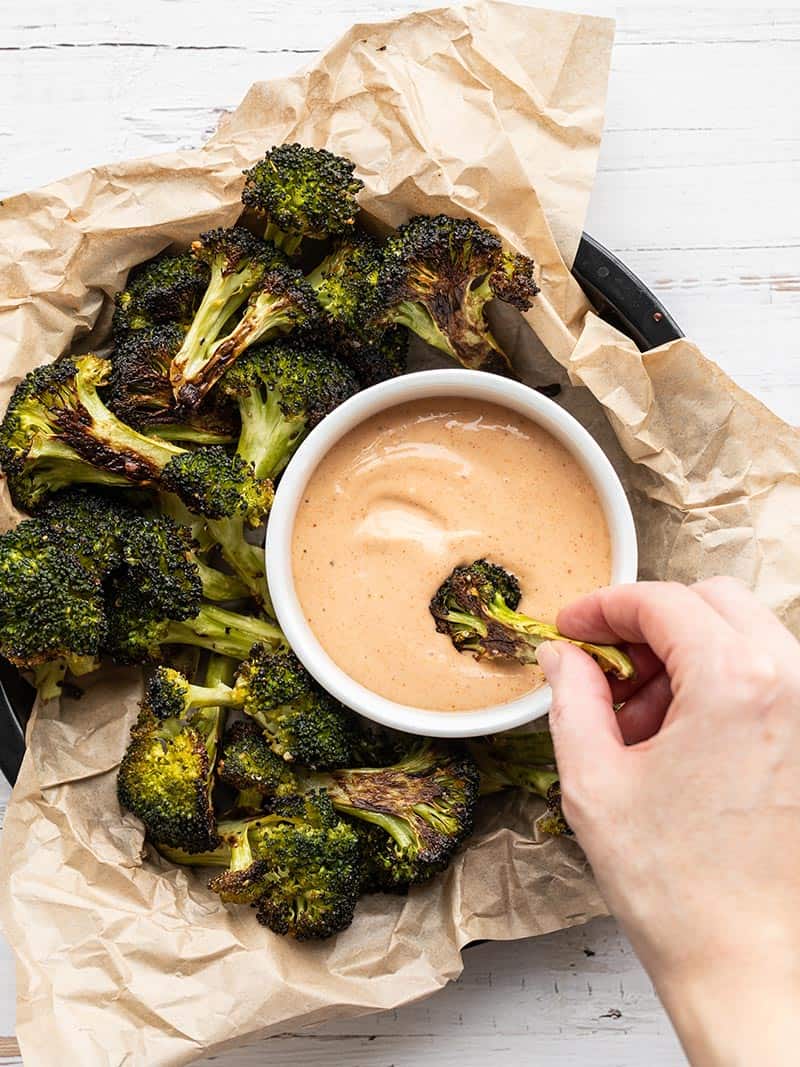 What is Comeback Sauce?
This unique sauce is said to have originated in a Greek restaurant in Mississippi, but it quickly spread throughout the entire south. The original sauce had a base of mayonnaise and Heinz Chili Sauce (a tomato based sauce not to be confused with Sweet Chili Sauce), plus some other seasonings. There are many interpretations of this addictive sauce, with each person putting their own spin on the original as it spread across the region. Because Heinz Chili Sauce is not something I keep in my pantry, I made a few substitutions to create a similar flavor profile using items that I keep on hand, and in the process put the Budget Bytes stamp on the classic comeback sauce. 😉
What Do You Serve it With?
What can you not serve it with is probably a more appropriate question! It's a fantastic all-purpose dip for things like roasted vegetables (shown with roasted broccoli), fried foods like french fries, chicken fingers or nuggets, or chips. It's also great smeared onto burgers, fried chicken sandwiches, or wrap sandwiches. I wouldn't be opposed to using this as a salad dressing, or using it to make an extra flavorful batch of coleslaw!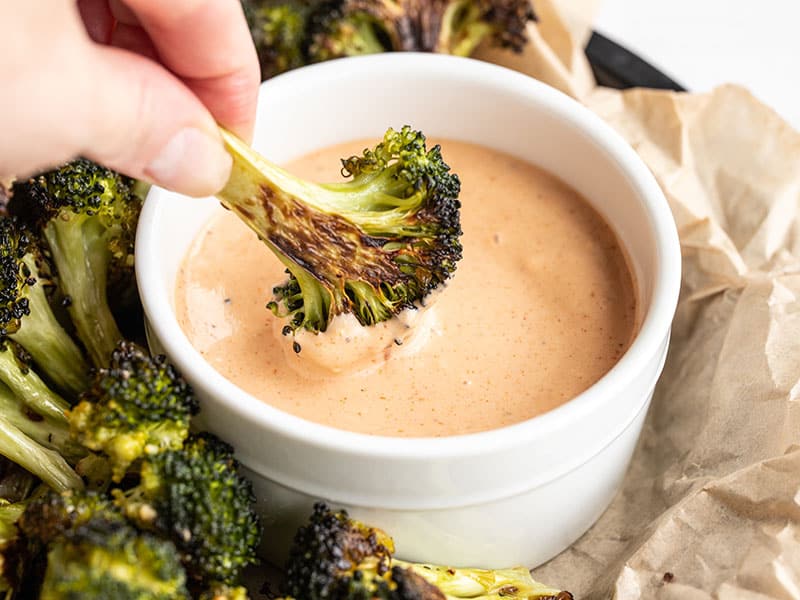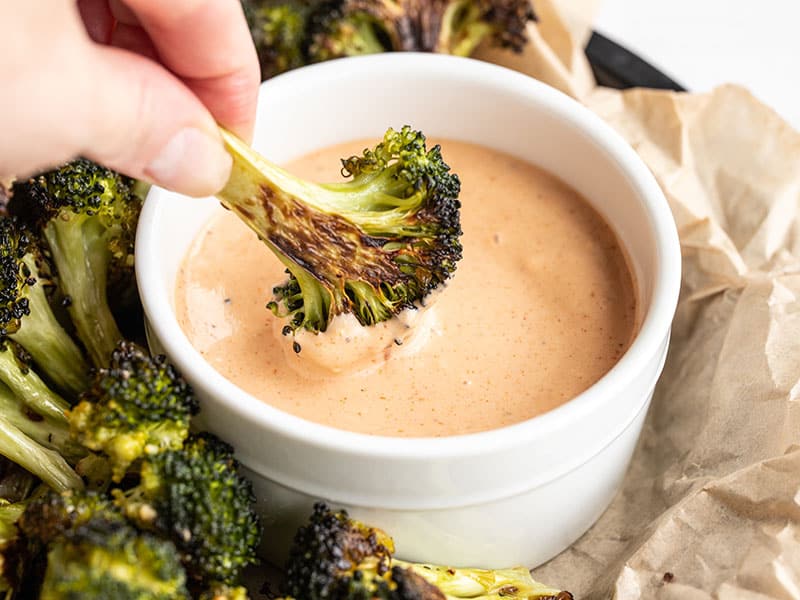 Comeback Sauce
This creamy, tangy, sweet, and savory Comeback Sauce is great for dipping, drizzling, smearing, and smothering all of your favorite foods.
Author: Beth – Budget Bytes
Servings: 5 2 Tbsp each
1/2

cup

mayonnaise

($0.80)

2

Tbsp

ketchup

($0.10)

1/2

Tbsp

Worcestershire sauce

($0.01)

1/2

tsp

Dijon mustard

($0.02)

1/8

tsp

hot sauce*

($0.02)

1/4

tsp

smoked paprika

($0.02)

1/8

tsp

garlic powder

($0.02)

1/8

tsp

freshly cracked black pepper

($0.02)

1/8

tsp

salt

($0.02)
*Any vinegar based hot sauce like Tabasco.
See how we calculate recipe costs here.
---
Serving: 2Tbsp ・ Calories: 158.8kcal ・ Carbohydrates: 2.44g ・ Protein: 0.34g ・ Fat: 16.52g ・ Sodium: 319.92mg ・ Fiber: 0.06g
Nutritional values are estimates only. See our full nutrition disclosure here.
---
The equipment section above contains affiliate links to products we use and love. As an Amazon Associate I earn from qualifying purchases.
Check out these other homemade sauces: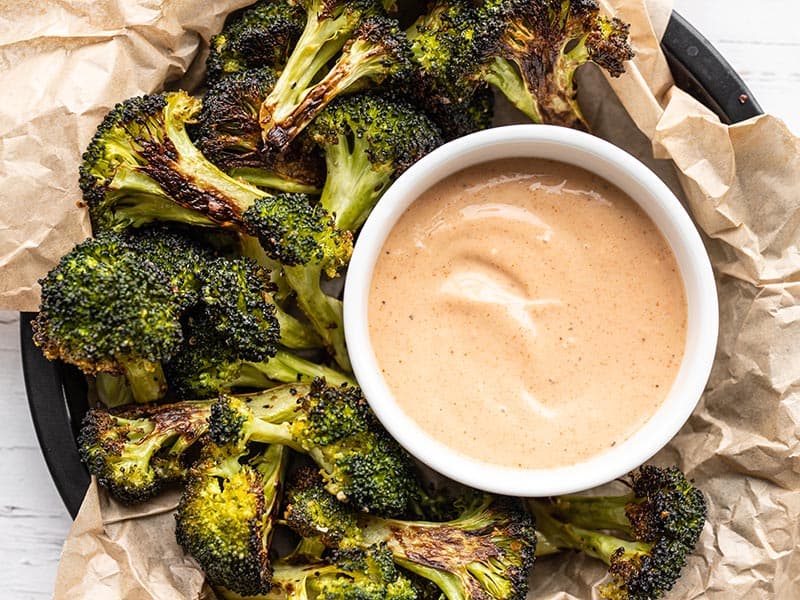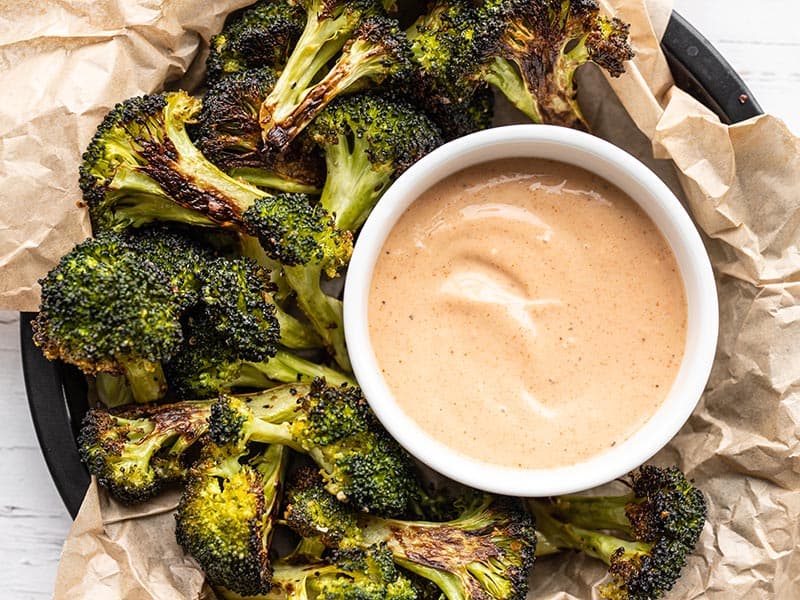 How to Make Comeback Sauce – Step by Step Photos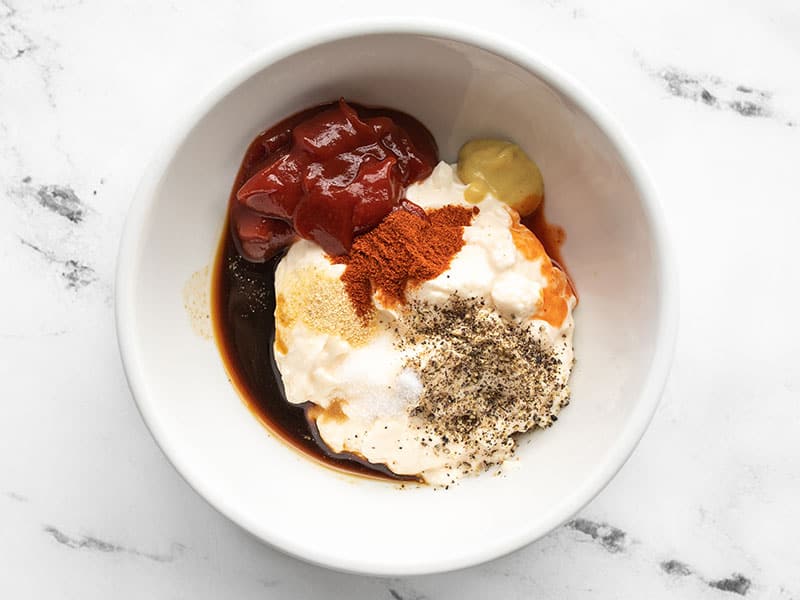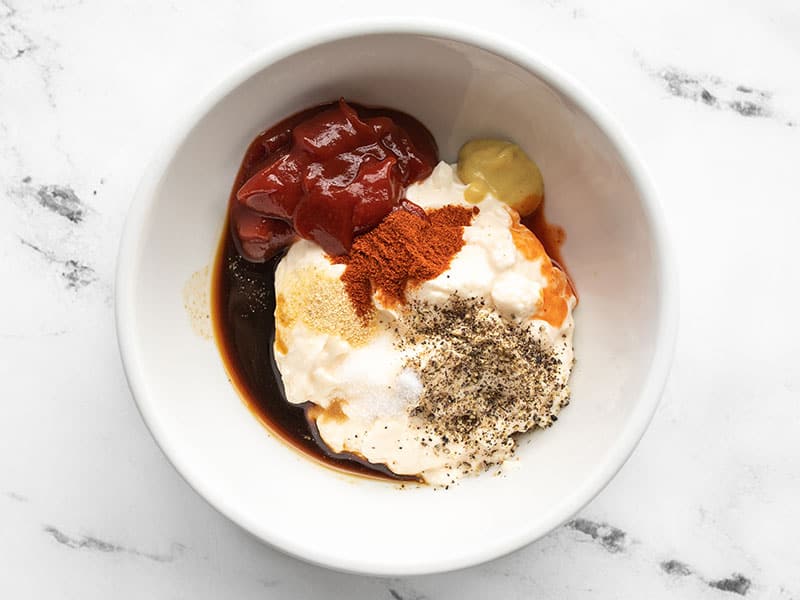 Combine ½ cup mayonnaise, 2 Tbsp ketchup, 1/2 Tbsp Worcestershire sauce, ½ tsp Dijon mustard, 1/8 tsp hot sauce, ¼ tsp smoked paprika, ⅛ tsp garlic powder, ⅛ tsp freshly cracked black pepper, and ⅛ tsp salt.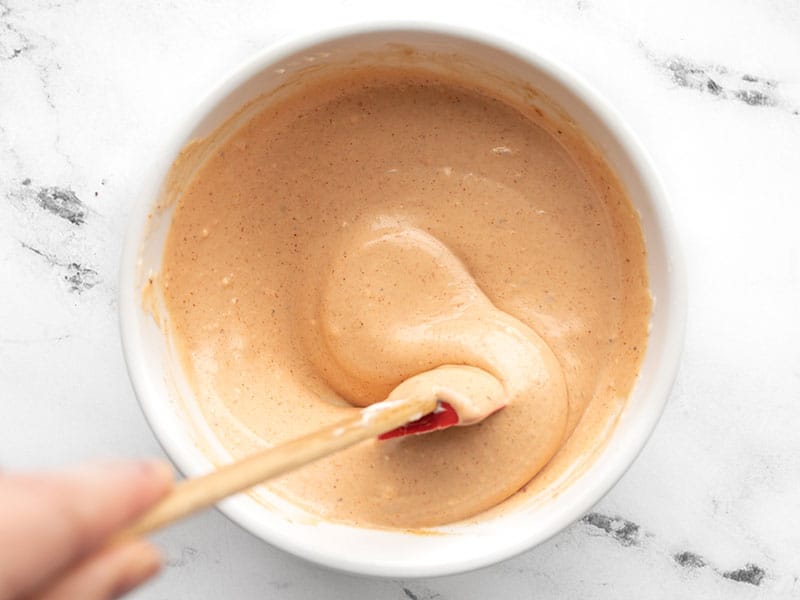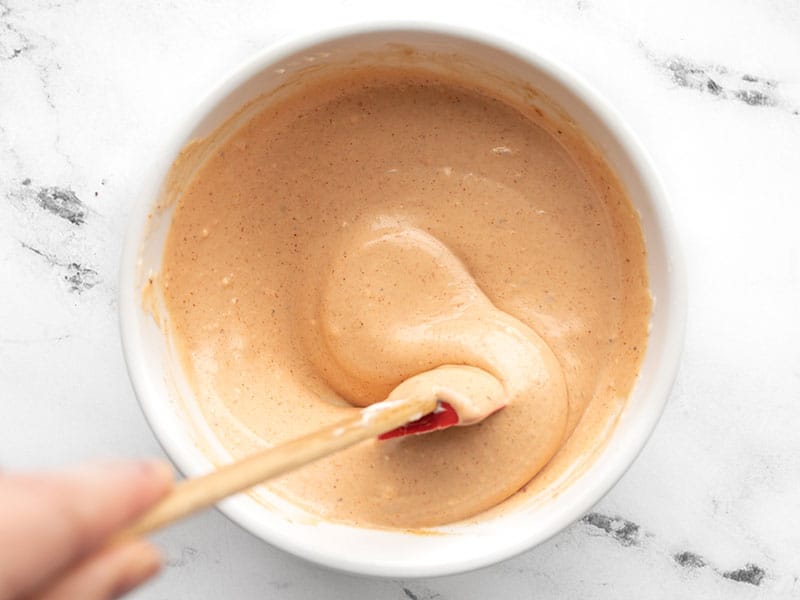 Stir the ingredients together until smooth. Serve or refrigerate until ready to eat!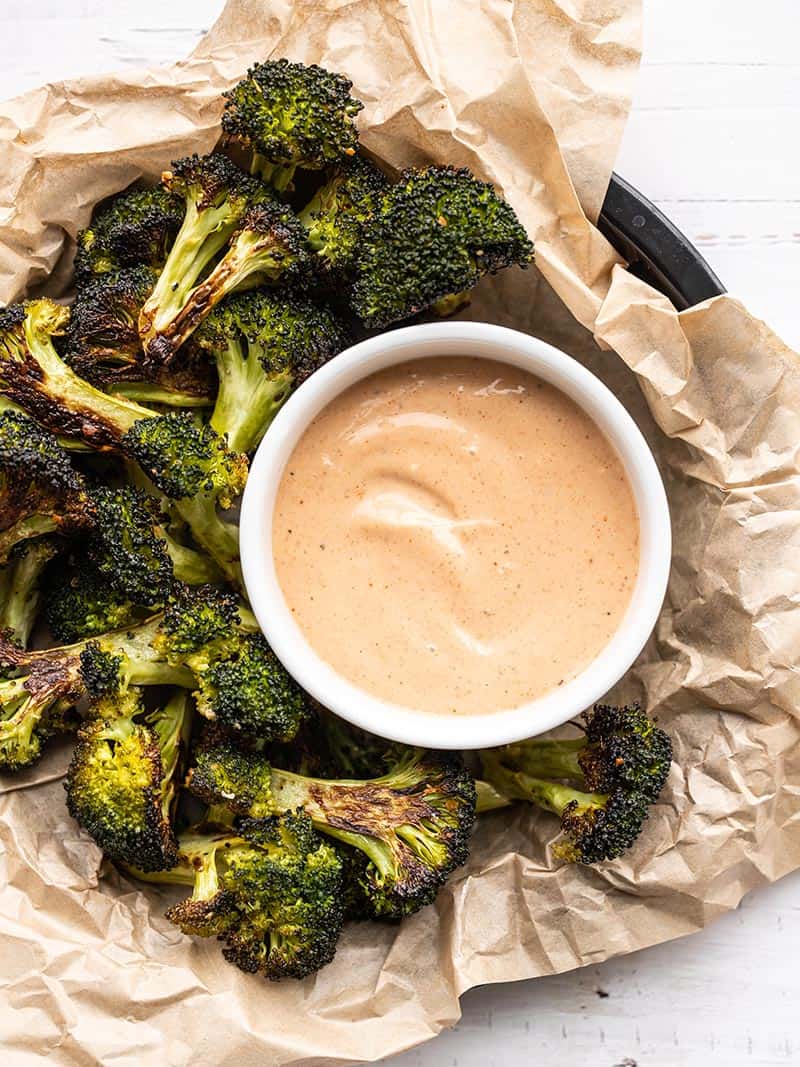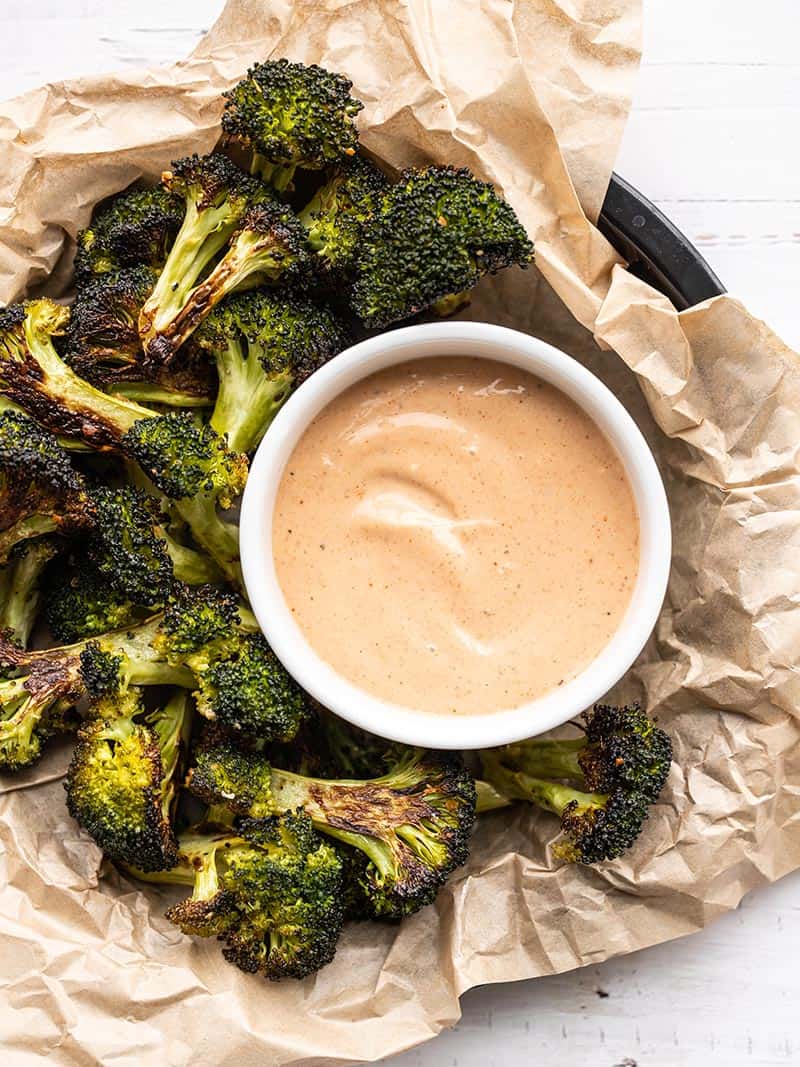 Shown with roasted broccoli – toss broccoli in oil, then roast at 400ºF for about 30 minutes, or until you reach your desired level of brown.