Best in Show: The Fragrances of Olivier Pescheux (2018)
FFOL Editor 1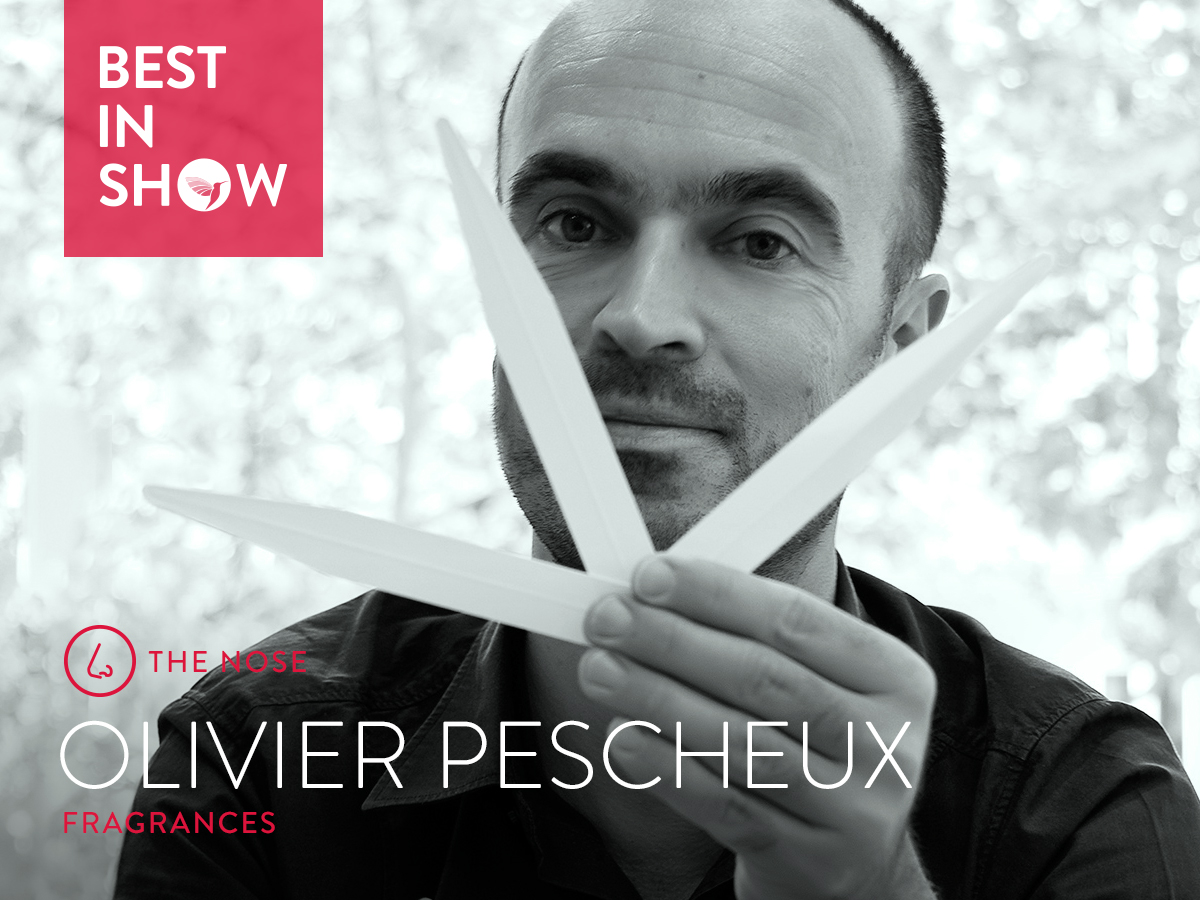 Undoubtedly, one of the most successful fragrances of the last ten years is Paco Rabanne 1 Million. This week we get to know one of the three noses behind this blockbuster, Olivier Pescheux. An International Fragrance Prize (formerly the Prix François Coty) winner in 2010, Pescheux studied perfumery at Versailles' prestigious ISIPCA.
He later worked in Bangkok for Payan Bertrand and in Paris as a perfumer for Annick Goutal. He then moved on to Kao in 1993 and then Givaudan in 1998 where he created fragrances for brands like Montblanc, Yohji Yamamoto, Adidas, and Comme des Garcons. But many fragrance fans will know Pescheux for his contributions to Diptyque, e.g. the L'Eau series.
Pescheux has said, ""Fragrance is a creative idea. To preserve its strength and authenticity, the idea must be translated with precision and definition. The challenge is to find the right balance between creativity and accessibility" (Fragrances.bg).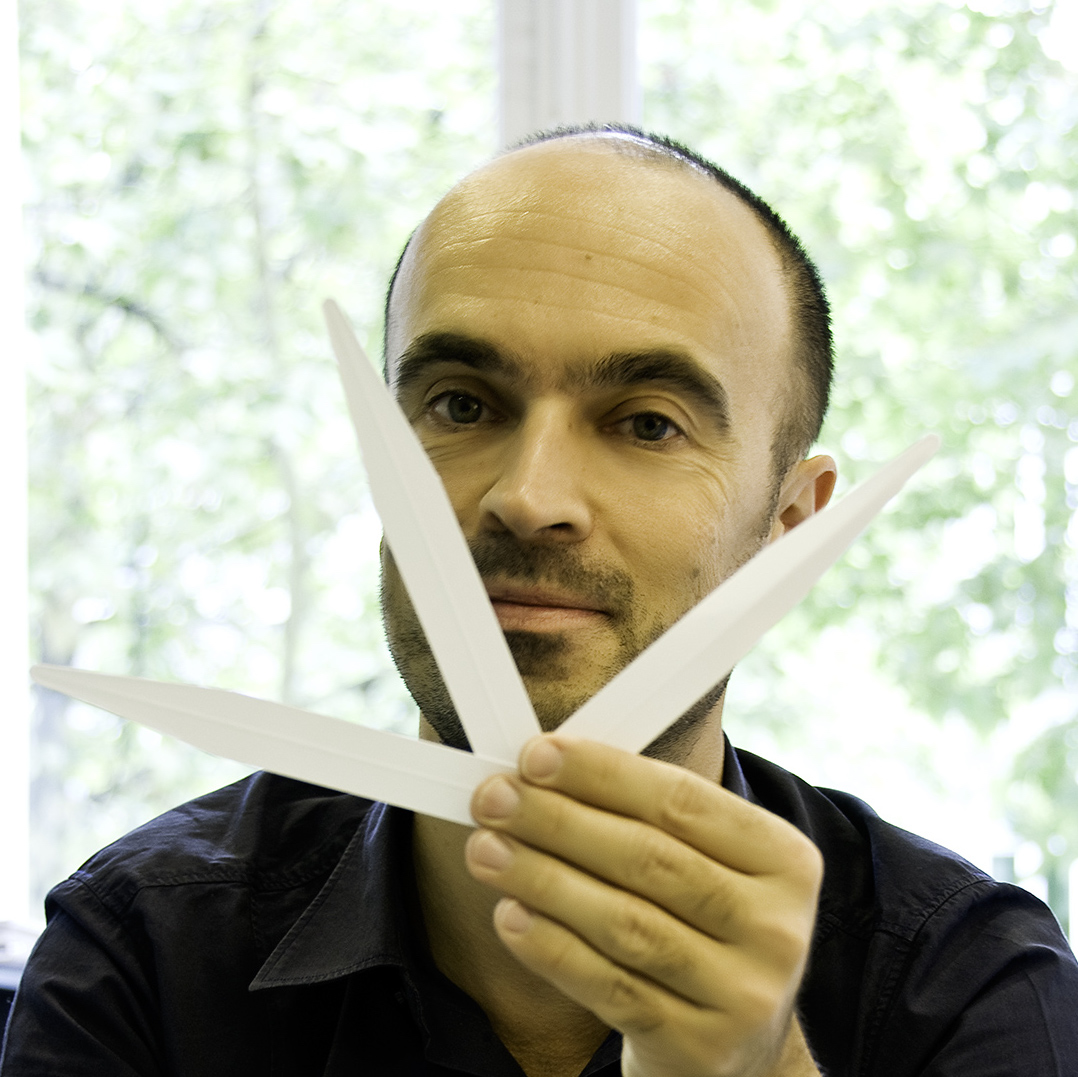 "I wanted to become a perfumer at the age of twelve after I watched a Catherine Deneuve film with my mother. I watched the process and saw the man on screen smelling from a bottle of perfume and said to my mother, 'I want to do that.' She said, 'I think it is not so simple.'" ¹
Pescheux's international experiences have had a profound impact on his palette and he enjoys exploring a broad range of aromatic materials when composing. Fragrances.bg explains, "Among his favourite scents you will find green mandarin (highly valued by the perfumer for its clean freshness), ambroxan (for its soft sensuality) and patchouli (for the unique texture it adds to the composition). Apart from these natural scents, he also admires a lot of synthetic formulas. His secret, in fact, lies in the combining of natural and synthetic materials, thus he creates new and distinctive olfactory masterpieces that beautifully correspond with his motto: 'Be yourself and be authentic'."
This week, Fragrantica's international editors celebrate the work of this prolific young perfumer. As always, we invite you to share your own choices with us in a comment below!

By: Miguel Matos, editor of Fragrantica in Portuguese
As far as my preferences for amber go, this fragrance is unbeatable. Voile d'Ambre is a staple in my collection and I am never without one bottle. I have been through at least three. There is nothing groundbrteaking or innovative in this composition. Just good deep amber, so satisfying and golden. The kind of amber that has all the facets you expect from it, perfected and most surpriingly an exceptionally good price.
Very vanillic in its core, Voile d'Ambre is also woody, warm and the spices used here are dosed with such care that they show their magic powers without making it overwhelming. Everything here is elegant and poised, yet exotic and very sensual. Another plus: the character of this perfume is completely unisex, since it never goes far from what it says in the bottle: good old amber that is able to warm our hearts in the winter, but has enough softness so it can also be used in the summer. For extra results, I layer it with an Arabian oud oil and it becomes expensive, opulent and extravagant.
Honorable Mentions: Davidoff Davidoff Amber Blend, Kenzo Totem Orange, Van Cleef & Arpels Feerie, Yohji Yamamoto Yohji Homme, Yohji Yamamoto Yohji Essential

By: Rouu Abd El-Latif, editor of Fragrantica in Arabic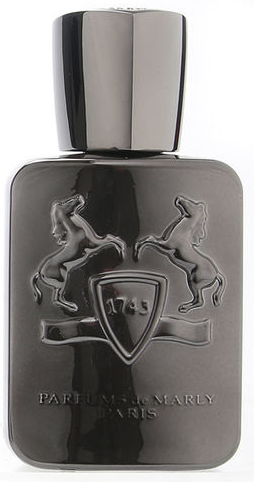 My first Oliver Pescheux fragrance was Dior's Higher where all the rage of a strong men's fouguere was replaced with a subtly spiced minty tint. Then I was introduced to the iconic Voile d'amber, a unique oriental ballet.
Later, Monsieur Pescheux captured many hearts by signing the cocooning Herod for Perfumes De Marly; a classic tobacco/vanilla combo in a whole new genre. The world of perfumery has a few recognized templates; while mixing tobacco and vanilla could be quite iterative Herod is unique and refined. Bearing a traditional scent profile of both accords right after application, it develops less sweetly with a heavy prominence and sillage of spicy peppercorns mixed with cinnamon in a subtle incense cloud; Herod offers extraordinary development out of layering quite ordinary notes.
While it brings some recognizable fragrances to my mind right after application, I forget about anything else while it develops! By the time it's less smoky and even less sweet, it imparts the merit of a greenish/woodsy heart where it blends velvet osmanthus with dark and resinous labdanum, potentially deep with a classic touch bearing an echo of luxury. It gets muskier, drier and woodier over time and excludes those sweet chords for luscious dusty earthiness of patchouli (not officially listed) and vetiver. The drydown of Herod is full of texture and untrodden layers; it unlatches softly and leaves a cozy embrace on my skin, one of few compositions where I enjoy cypriol to the end. It turns to the finest and most luxurious cigar bar in the city where you enjoy the company of the rich crowd. Yes, it vibrates masculinity and strength but the inimitable simplicity behind this composition is exquisite.
Honorable Mentions: Christian Dior Higher, Yves Rocher Voile d'Ambre, Davidoff Davidoff Amber Blend, Diptyque L'Eau de Neroli

YOHJI YAMAMOTO
Yohji Homme (2013)
By: John Biebel co-editor of Fragrantica in English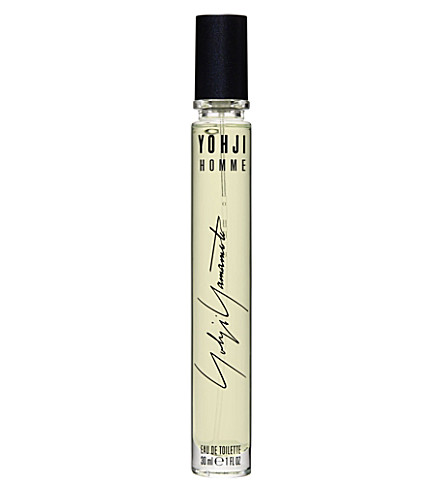 As a younger self saw a growing interest in fragrances, I soon learned about a men's unicorn that couldn't leave my imagination: Yohji Yamamoto's Yohji Homme. This rum, licorice, coffee scent was the stuff of legends. Originally made in 1999, it had long since been discontinued and was hoarded like rare wine. I read reviews about it and wondered what on earth this could possibly smell like. Not even particularly a fan of the scent of licorice, I was still crazily curious to smell Yamamoto's peculiar Neo-gourmand creature. Then in 2013, perfumer Olivier Pescheux was given the formidable task of recreating the original Yohji Homme. His reimagining of this enigmatic sweet aromatic is said to be extremely close to the original – but no matter the comparisons, Pescheux's Homme is fascinating.
Some perfumes come together with a bit of sorcery and a few rabbits pulled from a hat. Spraying on Yohji Homme, this is readily apparent as your nose detects the spiky, almost unnerving tangling of notes: black, acidic licorice; dark juniper berries; fuzzy sage; green, lightly roasted coffee beans. Put all of these notes behind a layer of gauze, diffusing it, shifting it gently in the air, and it begins to form one solid smell. It conjures up the smell of an old bookkeeper's desk, the ink and books and pens, pastilles in a candy box and the cedar of pencils; a leather-backed chair and spiced tea in a cup. It's a moment in time, an urban space, a bit nostalgic, spicy and yet curiously modern. The thrill of wearing Yohji Homme is that you're instantly seduced and kept in a spell for an hour or so as the hidden leather and cedar nuances grow stronger, and licorice dulls to a smooth, linear anise. Clary sage is also a big component to mention – that unusual note of camphor, fruit, wood and mild musk. It moves in and out of Yohji Homme like a snake.
This is such an unusual wearing experience that it might not be for everyone. Pescheux clearly made this to be as "wearable" as possible, smoothing out the extremely rough edges, reigning in anything too sweet, too dark. He also manages to retain that central core: booze, licorice, and coffee, in the most light and effortless manner. Yohji Homme is a "second skin" perfume and you feel full dressed when you wear it, as if its aromatics are amplifying the natural beauty of your own intrinsic perfume. Whether this is or is not like the original fragrance is almost irrelevant; this is a daring fragrance in its own right.
Honorable Mentions: Diptyque: L'eau de Tarocco, FO'AH: Mémoires de Palmaraie 02, Lanvin: Arpege Pour Homme, Sisley: Soir d'Orient

By: Marlen Elliot Harrison, co-editor of Fragrantica in English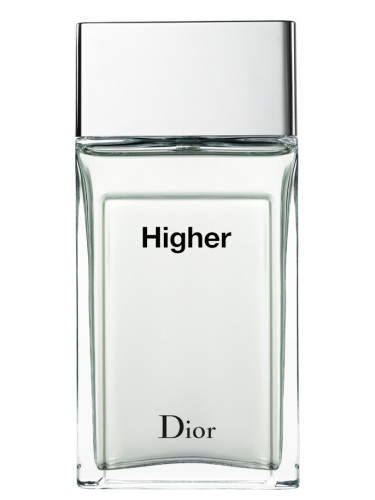 Rarely does Dior have a flop. However, something about the 2001 men's launch, the brand's first of the new millennium, just couldn't find a mass audience. Higher remains in limited distribution however as those who had an opportunity to experience it have likely become loyal customers. Though it may not have been a commercial success, the composition is indeed something quite special. Developed by Pescheux with Olivier Gillotin as an airy, urban contemporary fragrance, the herbal-fruity-woody Higher juxtaposes peach and pear against basil and rosemary with a hint of spices (cardamom and pepper) and woods (cypress, cedar, and pear wood) and places these accords on a traditional musky base.
Everything about the fragrance was unexpected – from its bottle to its composition – and nothing has really come along since that s quite like it (though Jafra's Yitsu comes close). A cooling, almost crystaline aroma thanks to the orchard fruits (which are surprisingly unsweetened here), Higher was a juxtaposition of seeming opposites and somewhat subversive for a modern men's aroma. Reviews on Fragrantica attest to the love the scent has earned but at the same time numerous reviewers comment on just how fruity the composition is or how despite liking it, they rarely reach for it. Yes, Higher was highly divisive, a love it or hate it scent, avant garde and perhaps better suited to a brand like Comme des Garçons. At the time, with the market replete with dark, heavy, ambery orientals, Higher was a breath of fresh air and I'm on my second bottle. It's a compliment-getter and a comfort scent for me.
Honorable Mentions: Lanvin Arpege Pour Homme, Davidoff Davidoff Amber Blend, Diptyque Tempo, Ex Nihilo Amber Sky, FO'AH Mémoires d'une Palmeraie 08, Parfums de Marly Herod, Yves Rocher Voile d'Ambre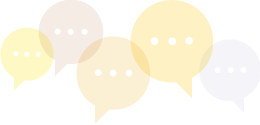 Which fragrances by Olivier Pescheux are your favorites?
Tell us in a comment below!