Best in Show: Melon (2018)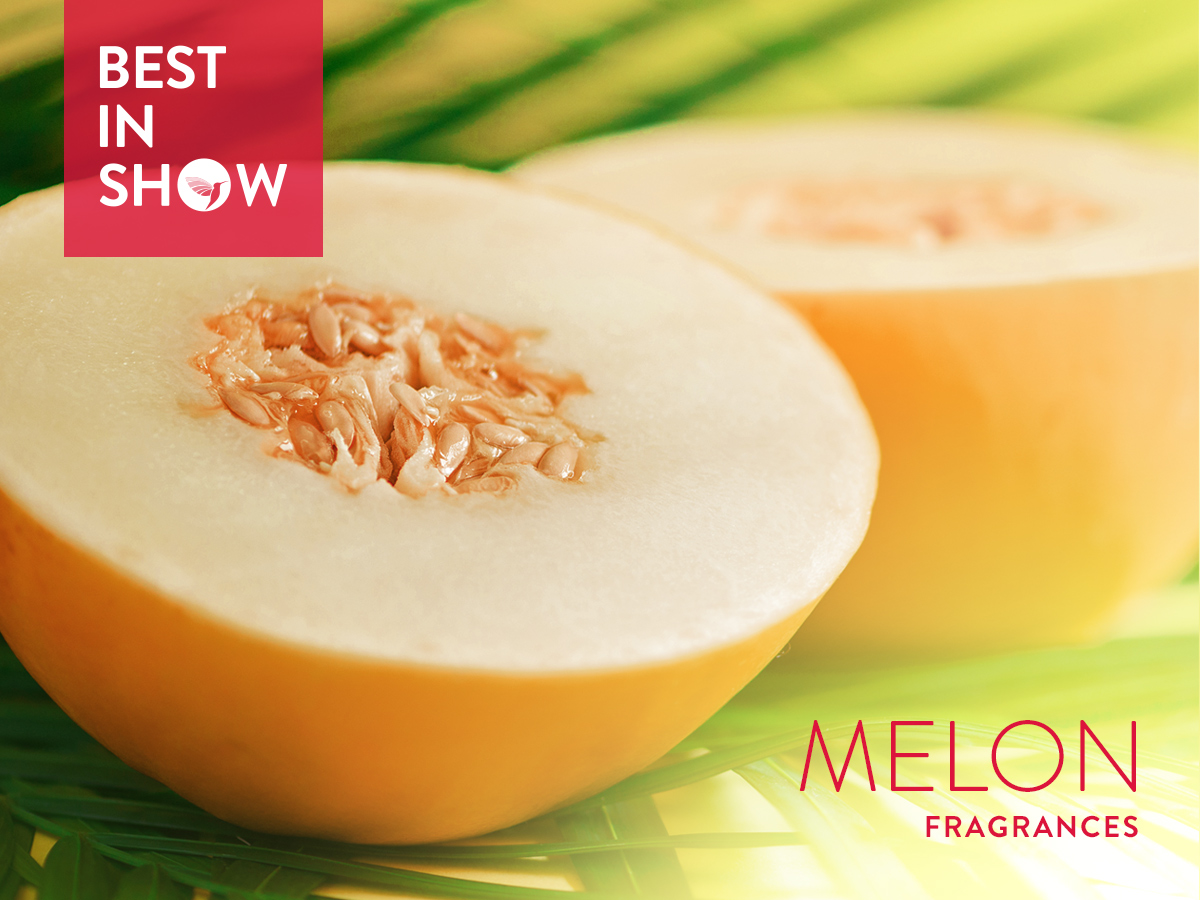 For many fragrance lovers, melon notes impart a somewhat tropical, fresh, and even beachy vibe, adding a rounded depth and modern edge to otherwise fruity or floral scents.
Surprisingly, melon notes (think watermelon, canteloupe, and honeydew) have been used in fragrances since the 1920s when Worth utilized watermelon as an accent in the famous Vers le Jour. Coudray, d'Orsay, and Dior all followed suit over the decades but it wasn't until the late 80s when melon notes began to take center stage in famous fragrances such as Prescriptives Calyx, Claiborne for Men, and Aramis New West for Her.
But it was 1991's Escape by Calvin Klein and 1998's Bath and Body Works Cucumber Melon that firmly cemented the ubiquity of melon notes in contemporary perfumery, both men's and women's. This week, Fragrantica's international editors discuss some of their favorite fragrances with melon whether the notes are featured as accents or main themes. We invite you to weigh in as we know this is a vast group of fragrances with many favorites both old and new.

By: Marlen Elliot Harrison, co-editor of Fragrantica in English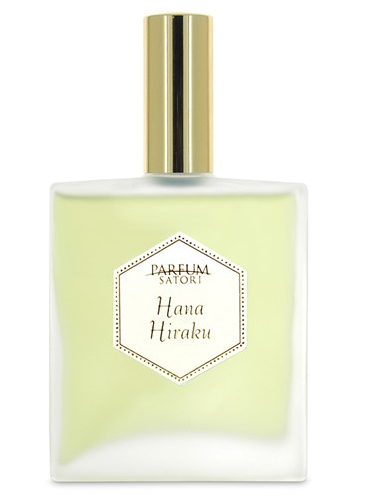 I really wanted to discuss the beauty of Calvin Klein's original Escape (for women, from 1991) with its surprising blend of melon and chamomile. However, I have now tried four different bottles of the current fragrance (a pure parfum and three different EDPs) and sadly the beauty has disappeared and turned somewhat plastic (either through reformulation or a change in my nose, though I suspect the former). The men's version, melon balanced by birch and juniper, has survived the years despite its decreased longevity. I recommend seeking out the original frosted glass bottle versions with their better longevity.
Luckily, I recently discovered another surprising take on melon from Tokyo-based perfumer Satori Osawa. Hanahiraku is mainly inspired by Japanese magnolia but by no means is this an ordinary floral. On the contrary, Hana Hiraku innovates with its multifaceted composition that straddles fruity, gourmand, floral, woody and oriental genres. Musky, animalic, savory, salty and green nuances add even more depth to this incredibly well-blended composition.
Hana Hiraku opens with a fresh but mellow burst of melon, nothing like the sweet fruity aromas commonly launched today but rather more similar to the melon tones of classic fragrances from the 80s. Immediately behind this are the soft floral tones of magnolia and jasmine supported by an almost lily-like accent of ylang, but I can't claim that the overall effect is anything like a typical wispy floral; the canteloupe and florals are seamlessly blended.
As the fragrance develops, airy tuberose and earthy chamomile give the midnotes body and depth while a hint of green galbanum dances at the edges. There is a saltiness to the composition that tempers the sweetness, likely the effect of the miso and soy sauce accents (you read that correctly; I imagine the perfumer wanted to impart an umami aspect to balance the fruit tones). As the aroma settles on the skin, a touch of powdery iris and beeswax complete the story. The woods are quite gentle and barely perceptible. You can read more about the creation of this unique fragrance, now available at LuckyScent in the USA and PerfumeLounge in the Netherlands, HERE.
Honorable Mentions: Calvin Klein Escape, Calvin Klein Escape for Men, Ralph Lauren Polo Blue, Issey Miyake L'eau d'Issey for Women, Gallagher Fragrances Amongst Waves, Geir Ness Laila, Creed Spring Flower

FREDERIC MALLE
Le Parfum de Therese
By: Elena Vosnaki, editor of Fragrantica in Greek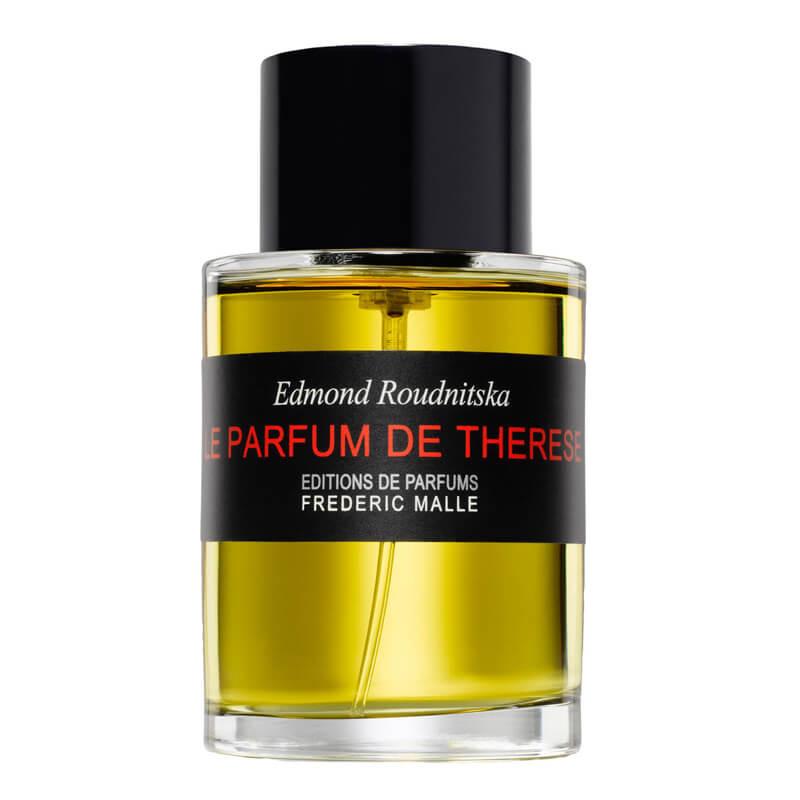 It's tough to do a good melon note, if only because in hindsight the overuse of Calone in the 1990s has tampered with our own perception of the natural object. Melon of course cannot be distilled, being mostly water in itself, so an approximation is in order. Some perfumers excel where others fail. For me, the best use of a melon note comes in the top chord of Frederic Malle Le Parfum de Therese
The legendary Edmond Roudnitska is the mastermind behind this fragrance which shares many facets with his masterful vintage Diorella. Roudnitska always brought space in his fragrant compositions, a very legible melody that sang and sang in Mozartian clarity. In other famous fragrances of his the fruit serves as the opening salve to the inkier and more serious aspects of the formula, such as the plums and hesperides in Femme and Eau Fraiche for Dior. But in Le Parfum de Therese it is the predominant melon, with its succulent, and at the same time not too sweet tinge which rounds out the violet heart, seguing to the plushness of beloved plum and leathery notes. Although Roudnitska is of Russian extraction, his composition displays a very French flair at looking on femininity; it's a little bit sweet, but also fresh, and it's a little bit dirty, but also quite polished.
In conclusion Le Parfum de Therese is both retro and decidedly modern and stands as the perfect timeless scent for those who want to possess a tiny bit of a legend; after all Roudnitska composed it with great care for his own beloved wife. Aren't we lucky that Frederic Malle salvaged the formula and offered it to us.
Honorable Mentions: Clarins Elysium, The Body Shop The Spirit of Moonflower Perfume Oil, Missoni Missoni Acqua

By: Rouu Abd El-Latif, editor of Fragrantica in Arabic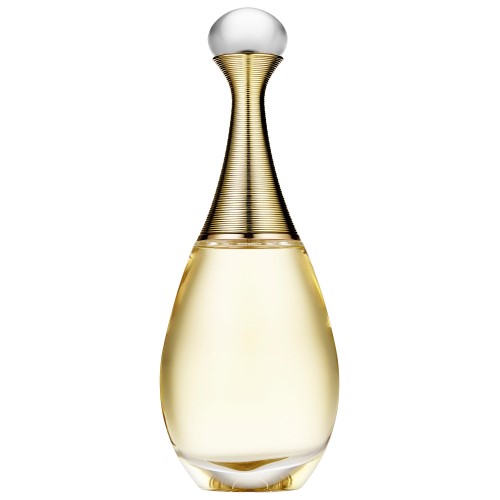 I don't really enjoy melons as a fruit, the fleshy edible slices weren't my favorite treat as a kid; though there are many species of melon where I live the smell remains the same to me! Watery, very fresh with an aquatic twist which brings a sunny burst of calone right up to my mind.
I loved J'adore at first whiff; as a teenager that was out of my league, for years the smell was lingering in my mind, it was stamped with a unique yet glorious and refined solid touch. Yes, it's all about flowers; it's all about sophisticated jasmine with an endless allure of floral echo! Almost 20 years of J'adore and I can now decisively understand the simple yet brilliant concept of J'adore. Melon is the beaming sun between those fragrant jasmine bushes, it adds an airy and dewy chord to the floral composition without being excessively sweet, on my skin melon is not actually there but I can encode the dewy and sunny echo of it in the background. J'adore isn't a transparent fragrance – it's more like a veil of tulle bound with a tiara of jasmine flowers. For me I always had the feeling of a luxury glass of champagne while it develops on my skin; a little bit of luxurious glamour spiced with a joyful mode of carefree spirit. It raises expectations of floral/fruity fragrances to a whole new level of sophistication and allure.
Melon in J'adore is not boasted in a full-bodied manner but it binds the entire ballet of ingredients skillfully and softly.
Honorable Mentions: Ralph Lauren Polo Blue, Violet Leaves And Jasmine By Signature Fragrances

GALLAGHER FRAGRANCES
Amongst Waves
By: John Biebel co-editor of Fragrantica in English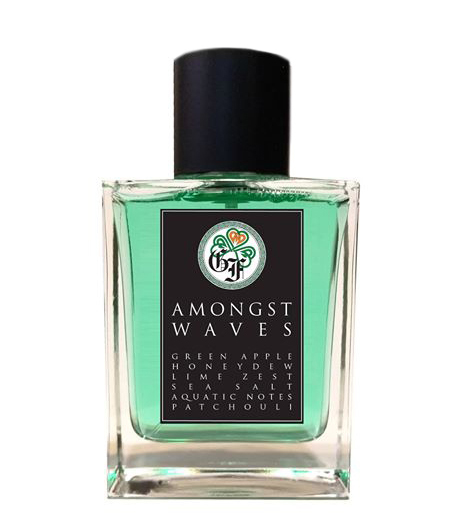 Melon is not an easy note in perfume – is it food, is it juice? Even when we eat it, it's often served alone; not much will pair with it. Gallagher Fragrances had a radical idea that few would attempt on paper, let alone in a bottle: Make melon the centerpiece of an aquatic perfume and put patchouli at the base. It sounds impossible, but instincts were correct and Amongst Waves rises out of the water as a curious treasure from the deep. This fragrance reminds us that individual notes in a perfume are meant to work together as a whole toward a final experience, but can still leave haunting traces in their wake. Where most melon-centered perfumes trend happy and tropical, Amongst Waves ebbs, flows, and sparkles the way a quiet sea starts to slowly churn.
The "trick" to this scent is what I detect as a deliberate change-up to the usual heart-mid-base note formula. Instead, almost all the middle notes are removed, and the wet top notes of apple, lime and melon are mixed together so that they fall just below that typical effervescent opening that you experience in mass-market scents. Amongst waves dives straight into a wet, gently briny, honeydew. True satisfaction comes when a half hour passes and that crisp melon is still there on the skin and in the air around you, now more aquatic and salty but deeper and mellower. At this stage, you'll also start to notice that extraordinary base note, patchouli, raise up. It first appears as something earthy, pleasantly damp, then greener, more like algae or moss, as it mingles with sharp salt notes and flashes of remaining lime zest.
To my nose, Amongst Waves achieves what Bond No 9's Wall Street didn't achieve – a sublime organic and aquatic mix that feels "natural" to the nose. Admittedly, it's a tough project to attempt as aquatic fragrances are still in a very mysterious realm of our imaginations. There is sizable daring in putting an atypical fragrance note like melon at the center of a perfume, but all the remaining notes fall in line like a perfectly drafted diagram for a serious, long-lasting aquatic poem. The earthy, salted patchouli at the finish is pulsing and radiates for many hours. It's a great study of how notes transcend their origins and become catalysts for new worlds.
Honorable Mentions: Calvin Klein: Reveal Men, Creed: Millésime Impérial, Lush (Gorilla) Breath of God, Issey Miyake L'eau d'Issey for Women, Rochas: Fleur d'Eau

By: Miguel Matos, editor of Fragrantica in Portuguese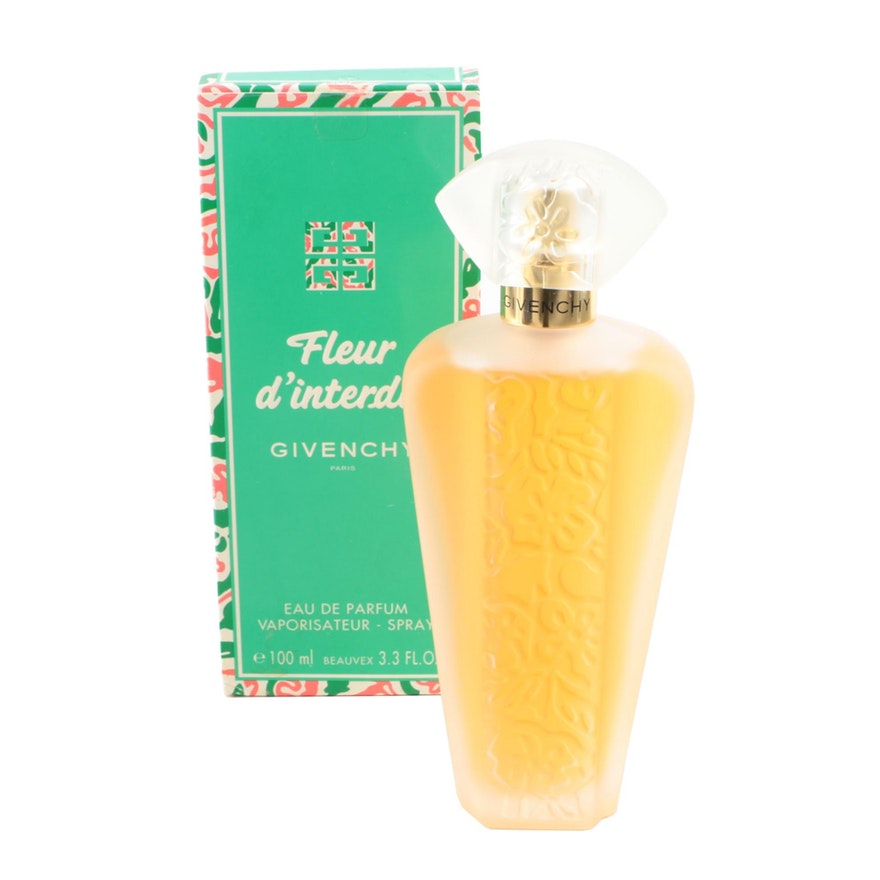 Released in 1994,
Fleur d'Interdit
was a fragrance with which Givenchy tried to aim to a younger consumer, after the opulent and somewhat heavy explosions of Ysatis and Amarige. In this scent, a fresh aquatic floral composition was arranged by perfumer Daniel Moliere. And the result was rather interesting for the unusual combination of fresh florals like lilac, cyclamen, freesia and lily of the valley with touches of green hyacinth and important fruity notes. Now, these notes don't end up in what is considered now a teen fruity floral. Peach nectar is splashed in joyful sparkling juice drops and that is emblematic of the fragrances of the 1990's. However, what makes Fleur d'Interdit so different is the twist given to the floral bouquet through the blend of melon and watermelon. They impart a watery overall sensation to the perfume making it a bit strange and especially when we begin to smell something remotely salty in the middle of the composition. But everything was done here in a way that makes it subtle and intriguing. It didn't seem to be very successful though, despite the beautiful bottle designed by the iconic glassmakers Pochet et Courval. It is discontinued without any signs of a possible ressurection.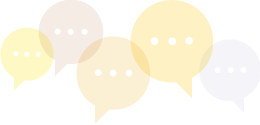 Which melon fragrances do you feel deserve the title "best in show"?
Tell us in a comment below!