Abercrombie Fitch First Instinct Blue For Her
New Fragrances


08/15/18 08:27:56
American fashion brand Abercrombie & Fitch started the First Instinct collection with the masculine aromatic fougère fragrance First Instinct by perfumer Phillippe Romano in 2016, followed by the first feminine edition, the oriental floral First Instinct For Her, a year after. At the beginning of 2018, the brand added the first flanker for men, First Instinct Blue, which is characterized by an alliance of frozen apples, lavender and juniper berries and signed by the perfumer Yves Cassar.
The first women's flanker of the collection is FIRST INSTINCT BLUE FOR HER, presented in the summer of 2018. The newest edition offers an unusual alliance of fruity and salty notes, together with the signature note of a sea breeze and light flowers.
[embedded content]
First Instinct Blue For Her is a fruity chypre, intended for women who are all about feeling positive and who see some blue in the sky no matter what life throws at them. The composition is inspired by morning skies and clear waters, embraced by salted sea air which brings a sense of purity, and prompts a deep, joyful inhale in everyone in its wake.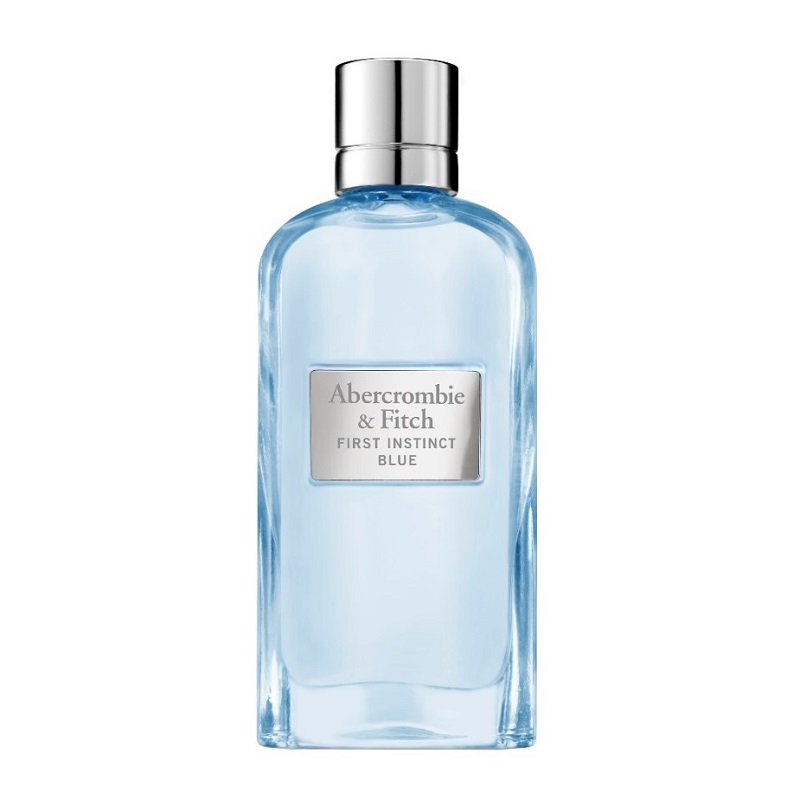 FIRST INSTINCT BLUE FOR HER opens with a combination of blackberries, salty sea air and zesty bergamot. The heart develops a cool, floral bouquet of jasmine and peony, which are melted in the sweetness of apricot nectar. The salty floral-fruity blend is accompanied by the warmth of woods and a comfortable, powdery trace of vanilla.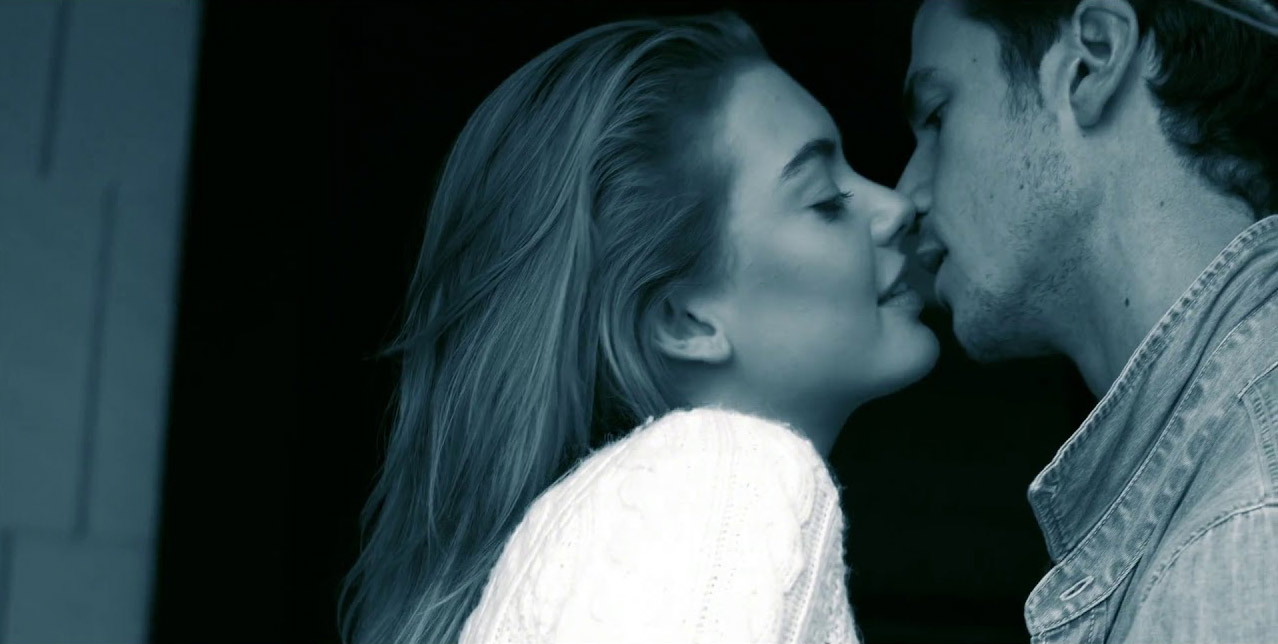 First Instinct Blue For Her has been available as a 30ml, 50ml and 100ml Eau de Parfum from July 2018.

---
First Instinct Blue For Her 30ml Eau de Parfum, 35 Pounds
First Instinct Blue For Her 50ml Eau de Parfum, 50 Pounds
First Instinct Blue For Her 100ml Eau de Parfum, 68 Pounds

---
Author:
Sandra Raičević Petrović

Fragrantica Executive Editor, Writer and Designer
Add Your Review
Become a member of this online perfume community and you will be able to add your own reviews.