Unpacking Coffee with Kandace and Ray: Stovetop Roasters
In this week's episode of Unpacking Coffee, Kandace and Ray check in with the principals of Ann Arbor, Michigan-based roasting outfit Stovetop Roasters.
Business has surely been heating up on the Stovetop front since the company opened its commercial roastery and cafe off Jackson Road on Ann Arbor's far west side last year, and the Stovetop team is now readying a second cafe in Grand Rapids.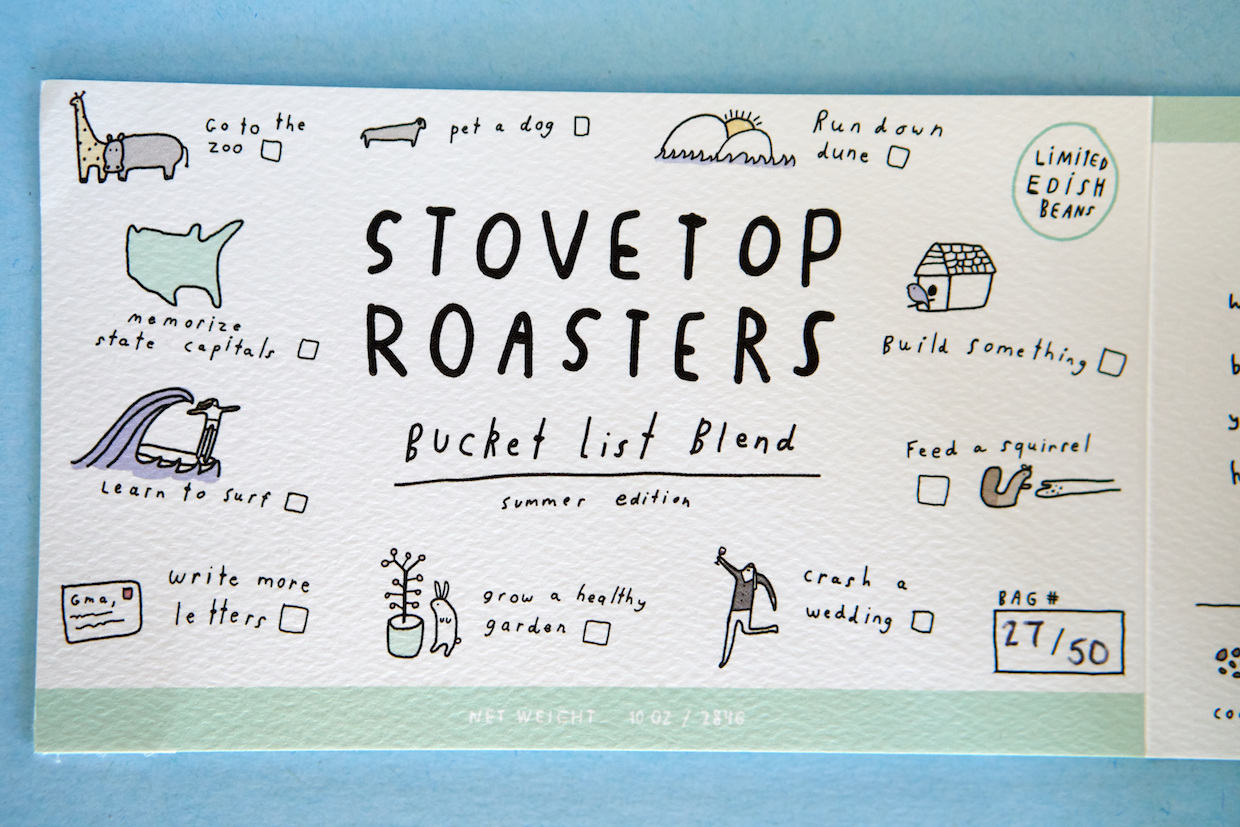 To be clear, Stovetop does not roast coffee on a stovetop. The name instead references Founder Steve Holm's first forays into roasting in the kitchen of his dorm room with a popcorn popper. It also happens to reference Holm's college-days nickname "Stove," which comes from a scene in the movie "Bridesmaids" in which Kristen Wiig's character combats her fear of flying with an immoderate combination of sedatives and booze, and hilarity ensues.
But I digress. Stovetop now roasts on a Diedrich IR-12, while sourcing high-quality coffees from a number of U.S. importers before packaging them in squat and adorably hand-drawn-labeled bags.
Here's K-Ray with much more on all that:
[embedded content]
Unpacking Coffee is a show discovering new coffee roasters one episode at a time led by Kandace and Ray of the Portland-based studio Needmore Designs, which specializes in coffee, wine and lifestyle brands.
Nick Brown
Nick Brown is the editor of Daily Coffee News by Roast Magazine. Feedback and story ideas are welcome. See the "About Us" page located at the bottom of this site for contact information.