Unpacking Coffee with Kandace and Ray: Equator Coffees & Teas
FFOL Editor 1
This week's episode of Unpacking Coffee includes an extensive sit-down with specialty coffee trailblazer Helen Russell, who along with business partner Brooke McDonnell has built San Rafael, California-based Equator Coffees & Teas into one of the industry's most well-respected brands.
After running two California cafes, Russell and McDonnell in 1995 endeavored to create a coffee company that valued the origins of the coffee, the people behind it, and its sustainable impact — a truly novel approach at the time.
Chatting with Kandace, Russell held her hand up and said, "So we sold the other half of this diamond ring and we bought a little tabletop Petroncini roaster."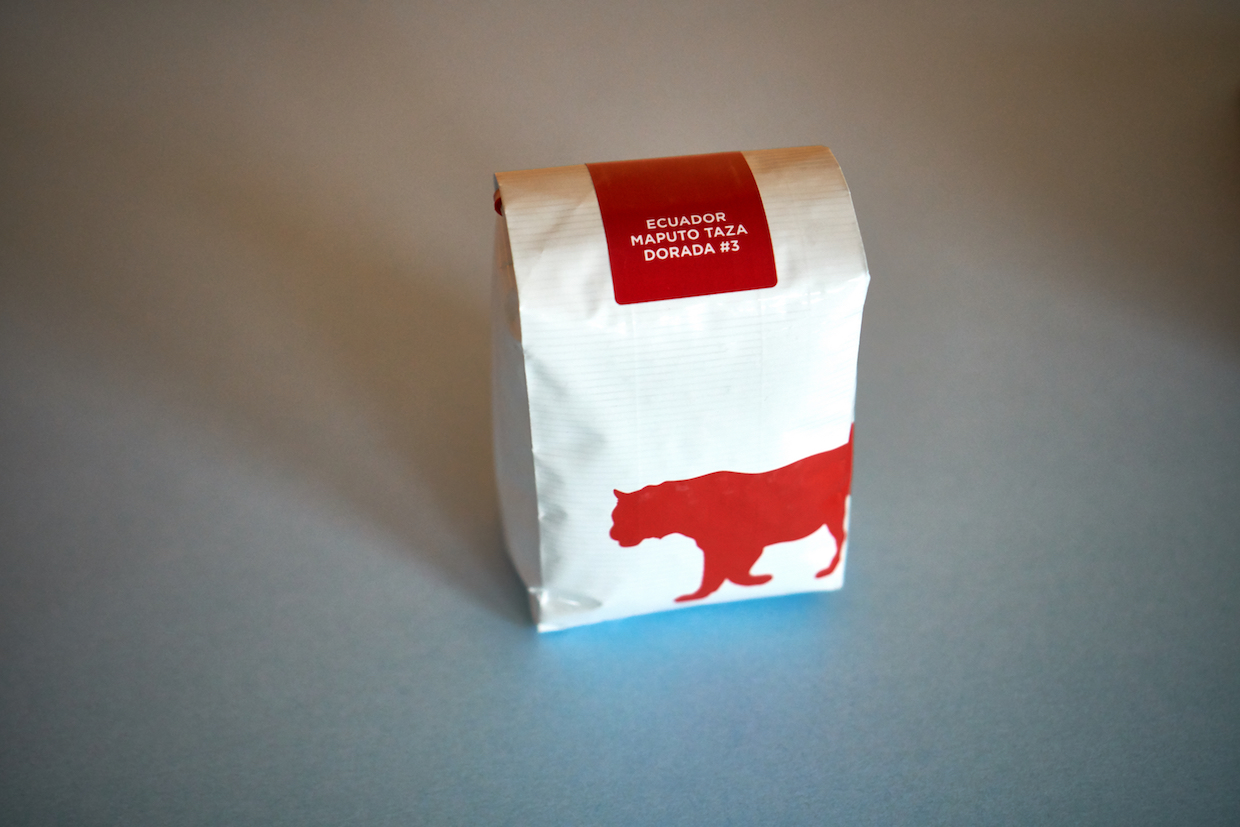 The rest, as they say, is history — one filled with innumerable accolades for Equator and its pioneering owners. In 2016, the company became the Small Business Association's first LGBTQ-owned National Small Business of the Year; it has a stake in an award-winning Panamanian coffee farm that includes housing designed by workers; its coffees routinely earn praise from sources such as Coffee Review; and it was California's first certified B-Corp.
"It's really very important that businesses — especially being a B-Corp — that we're using business as a force for good in the world," Russell said. "So in our little ecosystem, we're doing everything we can possibly do. We're not perfect, but our intention is perfect."
Without further ado, here's more from K-Ray and Russell:
[embedded content]
Unpacking Coffee is a show discovering new coffee roasters one episode at a time led by Kandace and Ray of the Portland-based studio Needmore Designs, which specializes in coffee, wine and lifestyle brands.
Nick Brown
Nick Brown is the editor of Daily Coffee News by Roast Magazine. Feedback and story ideas are welcome. See the "About Us" page located at the bottom of this site for contact information.