Two-faced Patchouli Imperial Christian Dior
FFOL Editor 1
Patchouli Imperial was launched in 2011 as a new addition to the exclusive (or niche) perfume collection named La Collection Couturier Parfumeur Christian Dior. It was considered a masculine and feminine woody oriental perfume.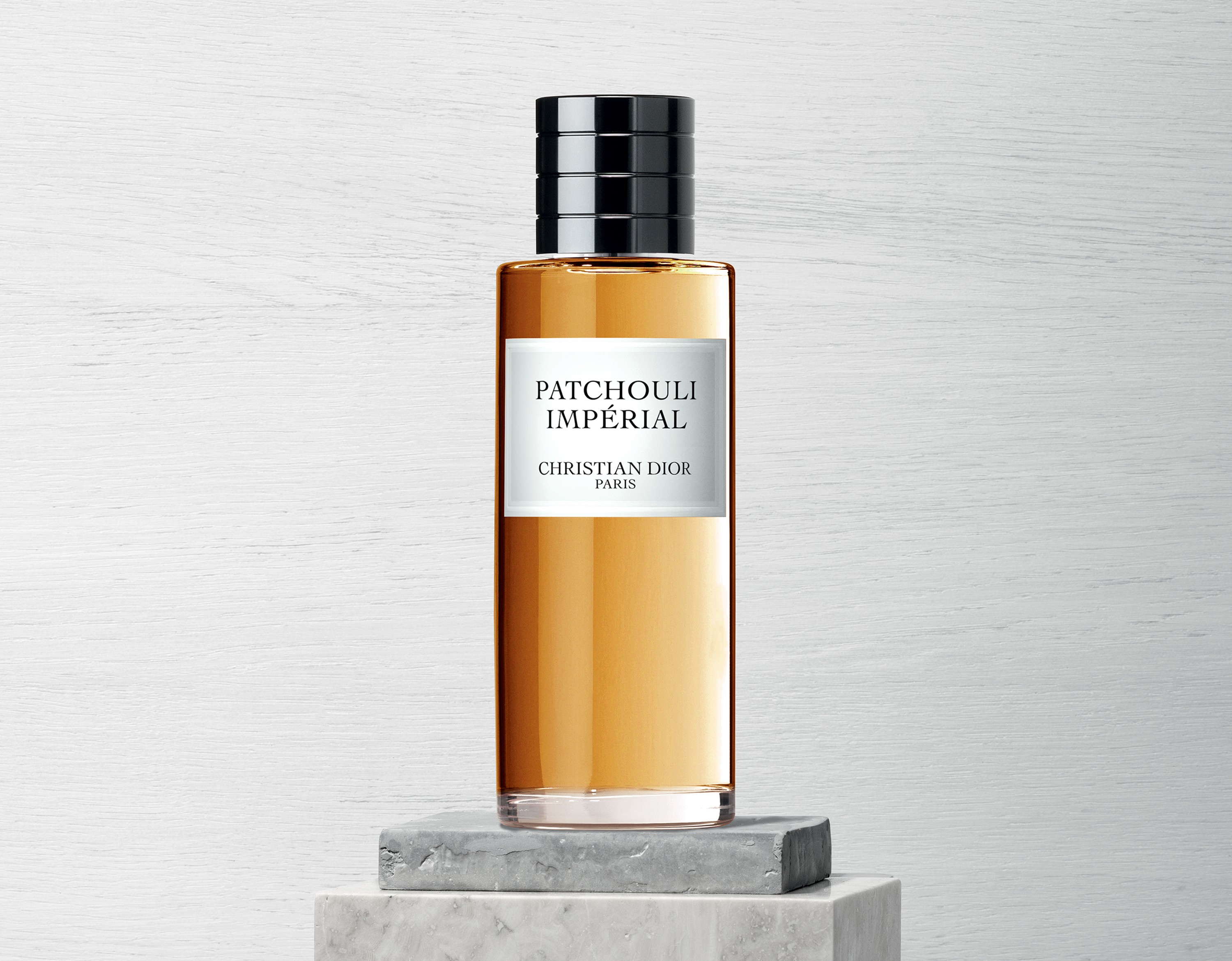 If we consider it as a feminine fragrance, then this is the friend of beautiful Coco Mademoiselle Chanel, an oriental beauty who imitates her in many aspects. They are similar in some ways, both begin with a sweet mandarin and aldehydic soap, and end with a warm amber chord based on patchouli. Instead of a lush flower bouquet that makes Mademoiselle C. so beautiful at heart, the Dior perfume prefers its patchouli with spicy coriander. So men prefer some rye bread with the anchovy pasta to French macaroons with salted caramel. Yes, Patchouli Imperial is more serious, more confident and more weighty a fragrance than the playful Mademoiselle – but this is just a matter of accentuation.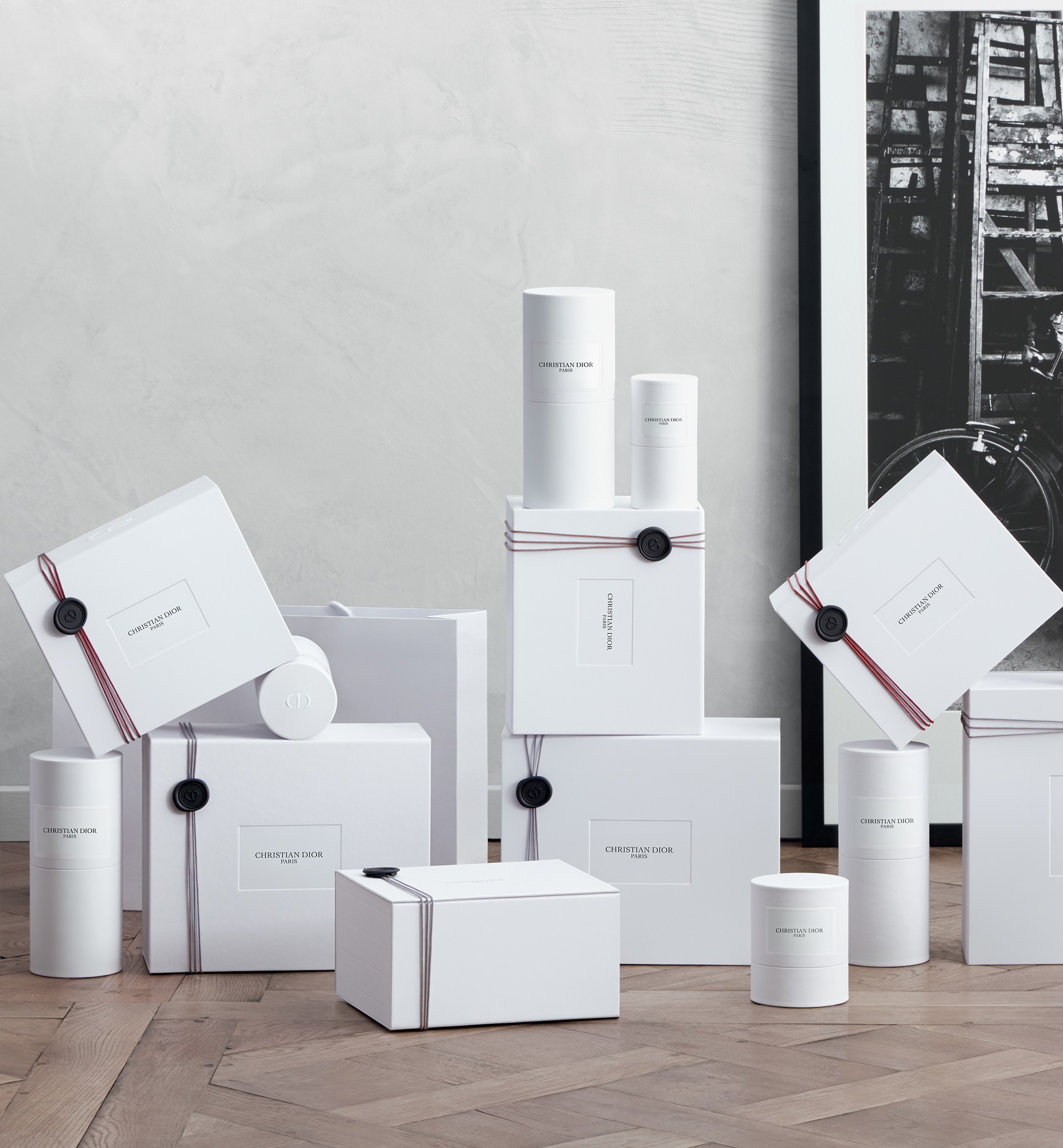 If you consider Patchouli Imperial to be a masculine fragrance, then it is the heir to the glory of the patchouly bomb Gentleman Givenchy 1974, which was injected with more sweetness (sandalwood and amber) in order to keep pace with modern gourmand trends. In the general direction, it is quite close to the Monsieur by Edition de Parfums Frederic Malle, and they have common sources of inspiration, but a different realization. For example, in Patchouli Imperial there is no rhum absolute, milky-sweet Sucrasol and saffron-suede Safranal, that were mentioned by Mr. Malle, when talking about Monsieur. And yes, it is quite a compact patchouli.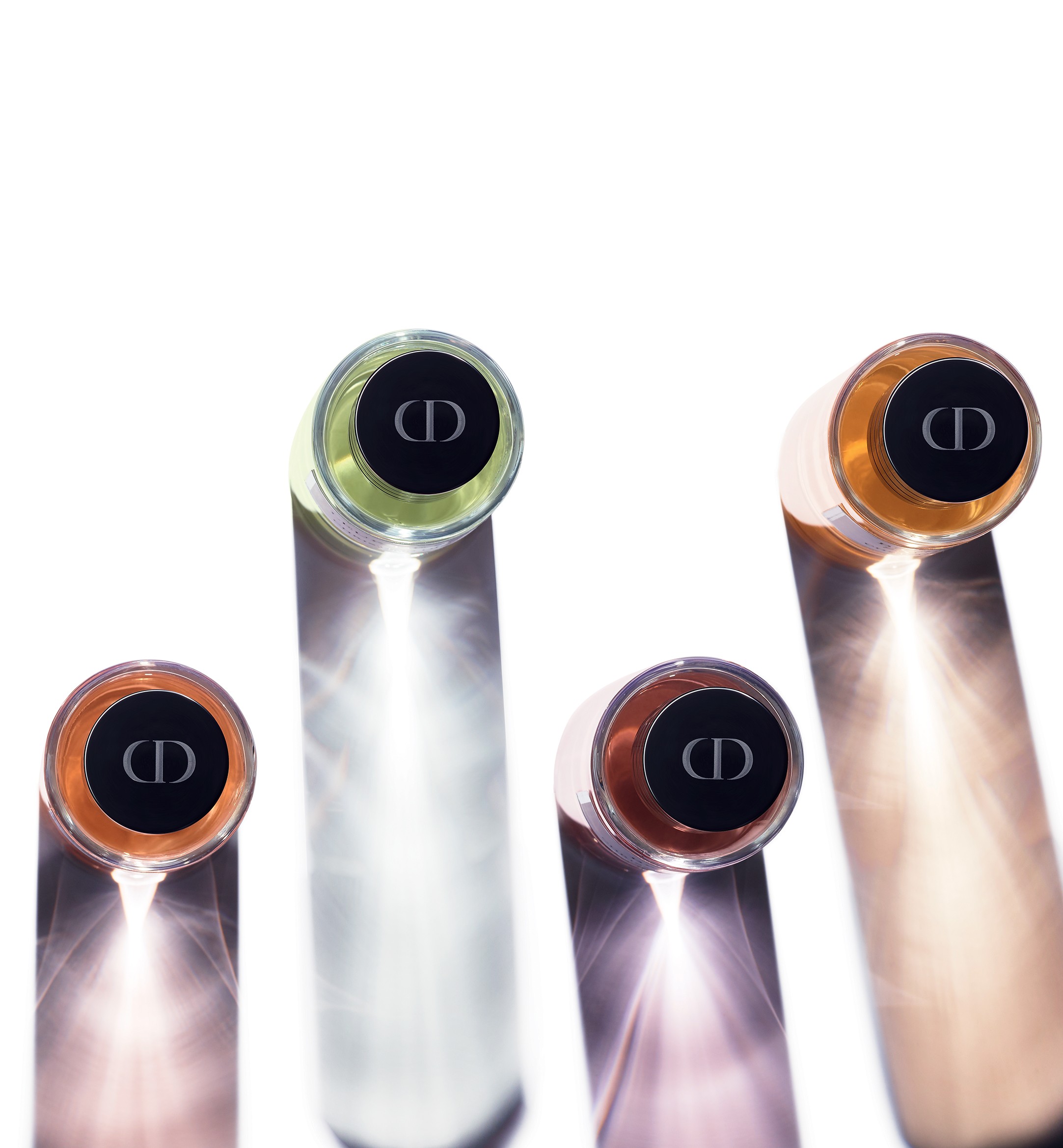 Patchouli Imperial has all the makings to become a mega-popular fragrance in the Dior exclusive collection – among all the pale-colored light flower-musky and fruity fragrances, this one is sweet and woody, but still has a very pronounced character. It's based on well-known patchouli in a pleasant company, not the Oud note, which is complicated for European understanding. In descending order – patchouli, amber, sandalwood; it's the Orient Express, a comfortable vehicle carrying you to meet the mysterious Orient. The name of the perfumer and the Christian Dior brand act like a red color on a bull for many Fragrantica readers – in this case I will not agree with them.

Whenever I'm wearing Patchouli Imperial, I see an interesting thing. While I deliberately draw attention to the smell, its nuances and shades in their development, the fragrance keeps its back straight, like a gentleman, like a retired military man. A strict and prime masculine woody smell, patchouli and cedar dominate with spices, with the sweet tints of amber and sandalwood.
But when I pay attention to something else, then a sweet and feminine sillage in the form of amber and patchouli cloud appears, as if a smiling, victorious Keira Knightley flashed past in her beige helmet from Chanel's advertising, with a "men's world" theme. This is the multi-gender chameleon nature.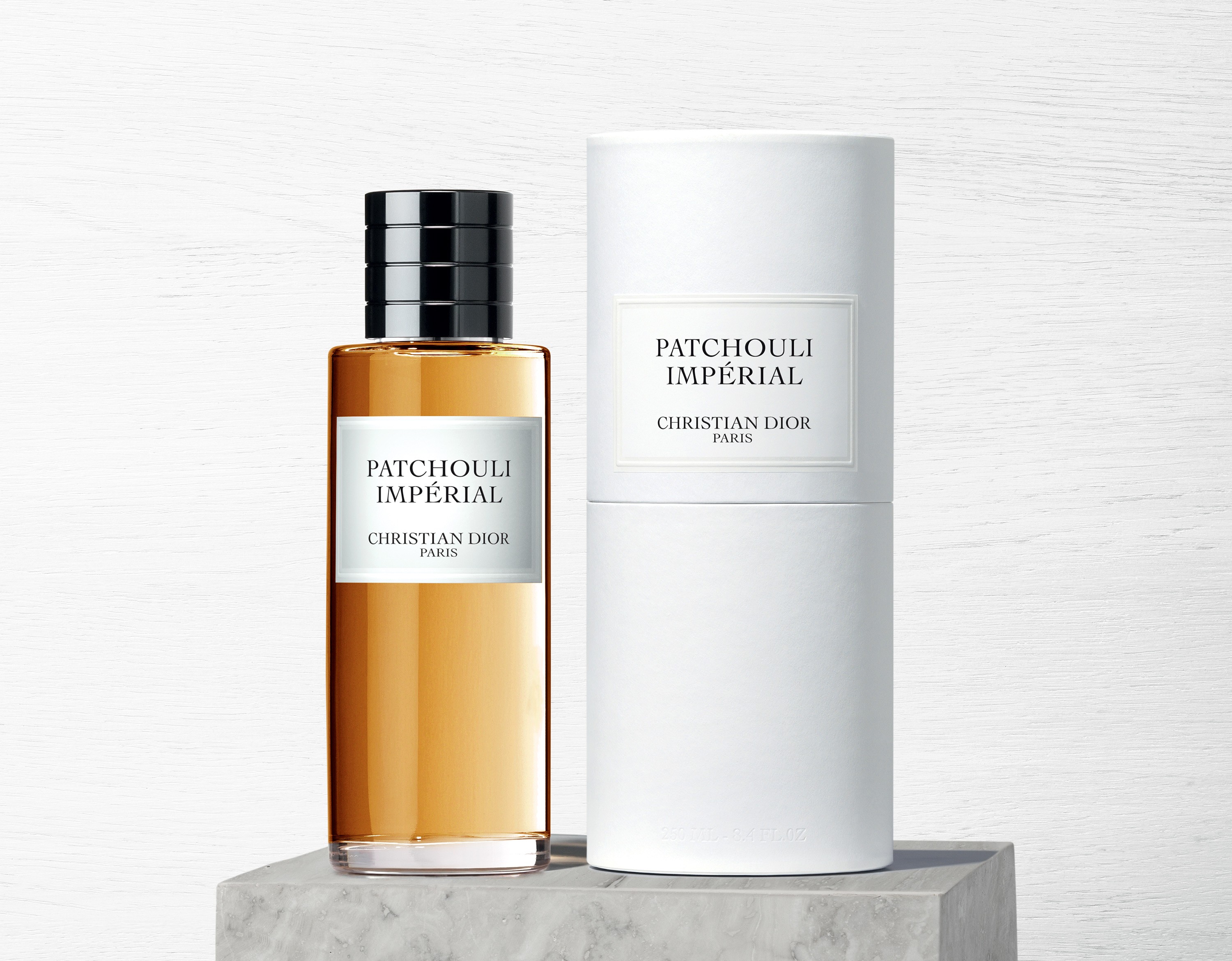 Instead of mouldy basements, Patchouli Imperial has a smell of haute perfumerie, a smell of perfume boutique, and then – Indian cashmere of the 19th century. (Some British were sure that this smell is inherent in the fine wool and silk of Kashmiri shawls imported from India, and not the dried leaves of patchouli, which the Indians used to put with precious fabrics to repel larvae of moths and other insects). In the drydown, in addition to notes of sandalwood and patchouli, it is possible to discern the chocolate sweetness of tonka beans and vanilla – and this is the thread that connects Patchouli Imperial with Dior's Feve Delicieuse, which was launched four years later.
Patchouli Imperial Christian Dior
Notes: Coriander, Bergamot, Mandarine, Amber, Cedarwood, Sandalwood, Patchouli.
| | |
| --- | --- |
| | Sergey Borisov has been involved in perfumery since the early 90`s when he had his own perfume-devoted program "Close to Body" on Krasnoyarsk radio (1993). As a perfume enthusiast (known as moon_fish), he became famous in Russia for his translation of Luca Turin's Perfume: Le Guide. He made a career as a fragrance journalist and contributed to distinguished magazines such as GQ, Vogue, Elle, Cosmopolitan, Interview, Forbes, Allure, Robb Report, Flacon, Departure, RBC-Style, TSUM-Magazine (2008-2016). His own online columns for RBC-Style.ru, Vogue.ru, and GQ.ru (2006-2015) have earned him international recognition and an invitation to be an editor for the Russian edition of "The Little Book of Perfumes" by Luca Turin & Tania Sanchez. Sergey Borisov was invited as a speaker at Esxence 2012 (Milano) and Intercharm 2015 (Moscow). In 2013, Sergey joined the Fragrantica team. |