The Extraction Is Betting On The Billion-Dollar Underdog
FFOL Editor 1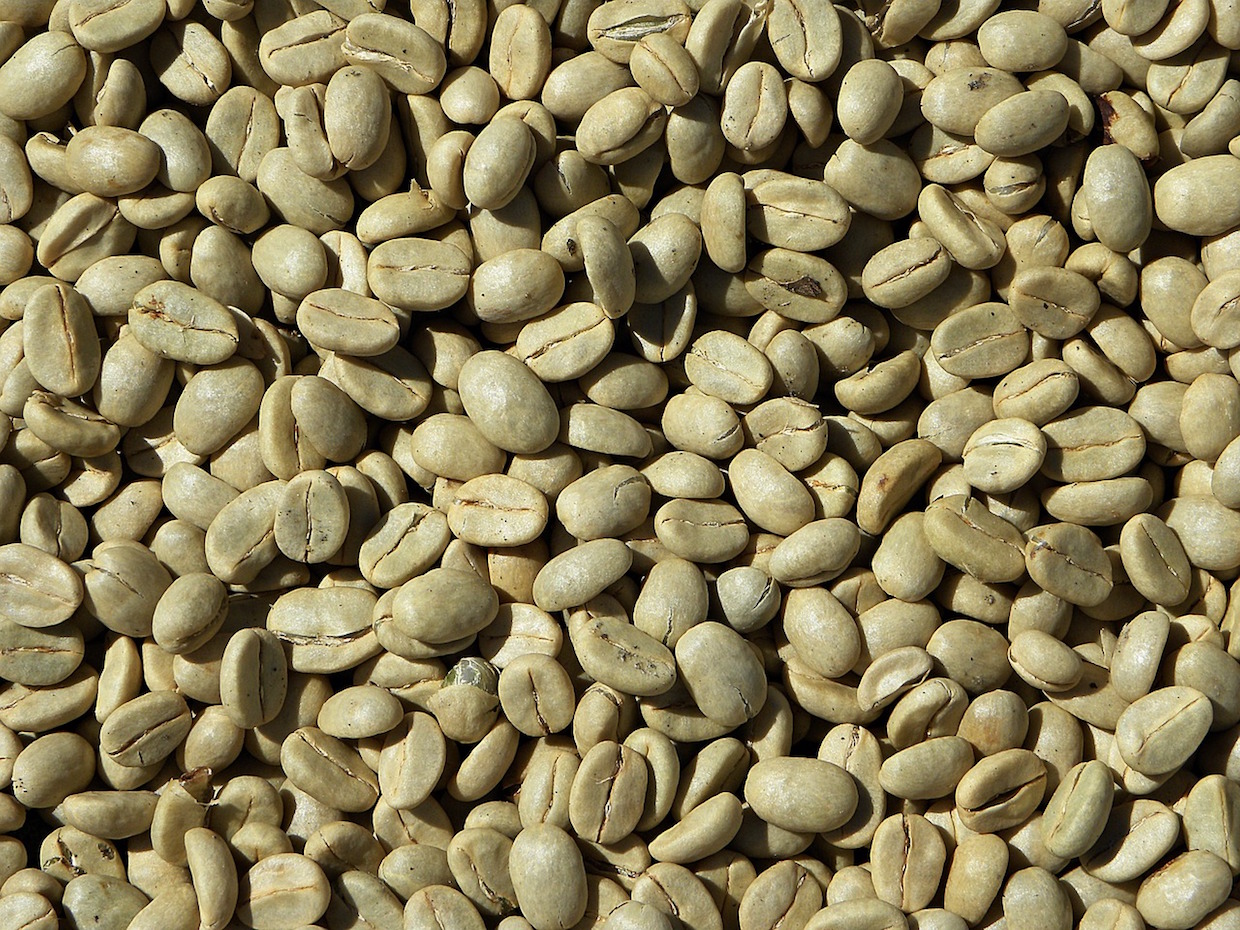 Roasters around the world that cherish bringing out the complex, vibrant and nuanced range of flavors offered by Kenyan coffees might want to let Kenyan politician Moses Kuria know. Hivisasa reported that Kuria has been crafting what he's calling the Coffee Bill 2018, which will seek to ban the export of raw coffee beans from Kenya:
"Once the Coffee Bill 2018 becomes law, it will be illegal to export Kenyan coffee in raw beans form. Exporters will be expected to fully process, pack and brand Kenyan coffee before shipment and label the same with a 'Made in Kenya' mark. We banned the export of raw nuts from Kenya without a fuss. Sasa nisisikie makelele. I was educated courtesy of the coffee industry. I have to ensure millions of children get the same privilege," read Kuria's Facebook post.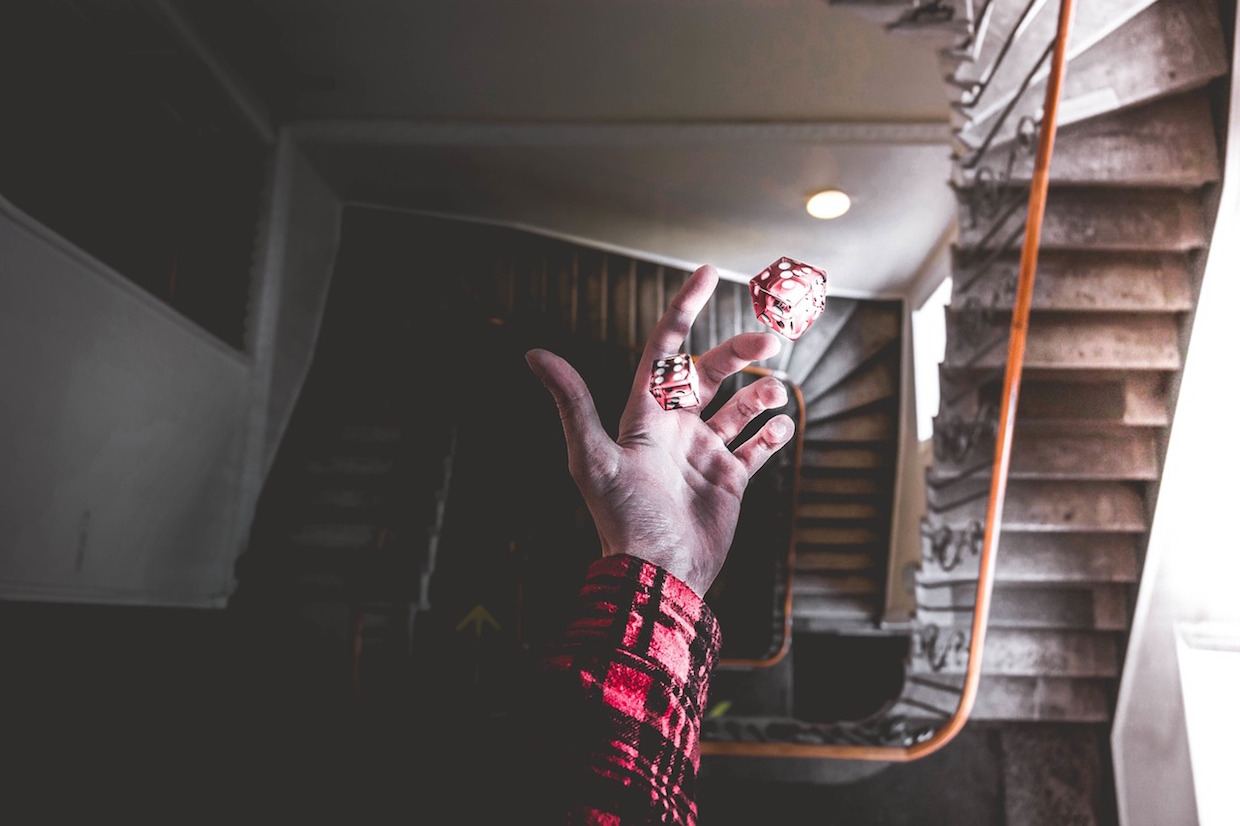 I wouldn't bet on that bill actually passing, although for the amount of coffee I drink, I apparently shouldn't be betting on anything. According to an article in British tabloid The Sun this week, scientists have found that problem gamblers actually make worse decisions when drinking coffee:
The study, in journal Addictive Behaviors, investigated caffeine consumption and impulsivity in 60 problem gamblers.

Researcher Dr Jon Grant, from Chicago University, said: "When you go to the casino, a lot of people feel alcohol consumption blunts their thinking. They worry they are not as sharp. They think caffeinated drinks like coffee or cola can help them stay focused and play a bit longer on the slots.

"If you want to gamble, then it is best avoided. The more you consume, the worse your decision making."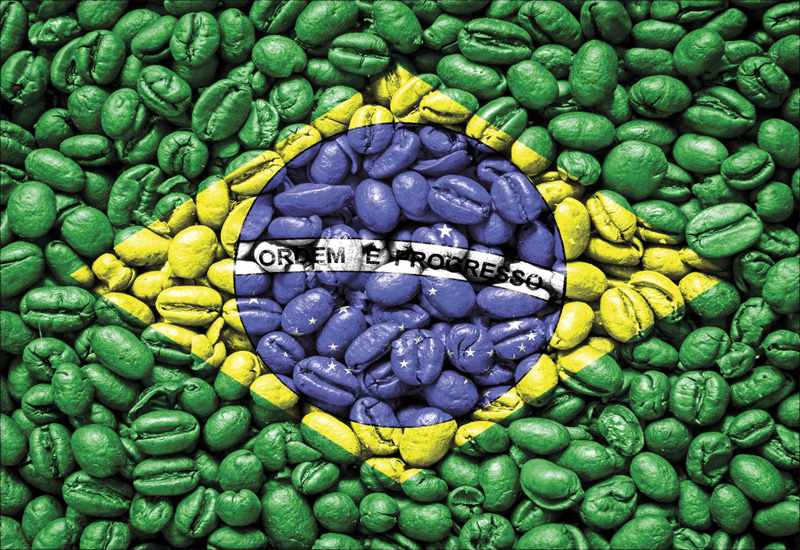 Brazilian coffee producers made a bet of their own in the commodities market, moving quickly to seize upon favorable prices with better profit margins as the country's currency dipped to its lowest level against the dollar in two years. Reuters has more:
"We fix when there are peaks (in prices)," said José Aparecido Naimeg, who produces coffee in the Cerrado region in Minas Gerais and delivers the product to the Expocaccer cooperative. The co-op handles the hedging in New York.

He said there were heavy sales by producers last week, since prices in reais jumped around 40 reais per bag (60-kg), nearing 500 reais ($134.59) per bag for fine cup arabicas.

Trading volume for coffee in New York on June 7 was the highest since June 2016.
Buyers of coffee from places such as Brazil could potentially have an easier time of getting their materials home safely, now that Global Freight Solutions has announced a coffee-and-tea-dedicated wing of its worldwide logistics services business. The SCA-member company said in a press release this week that its new division is a natural extension of its existing roasted coffee, cold brew kegs and RTD transport and distribution services:
Coffee and tea supply chains are complex with many moving parts ranging from consolidation at the point of origin to shipping via ocean or air freight to domestic transportation and distribution, and because of that many companies rely on third-party logistics (3PL) providers to keep their businesses running smoothly.

As a 3PL company that has transported over 1 billion tons of freight in the past 19 years, and as lovers of both coffee and tea, Global Freight Solutions saw an opportunity to create a specialized team with the knowledge, experience and passion needed to deliver the best shipping, logistics and warehousing services possible.
The underdog status of China's homegrown Starbucks competitor Luckin Coffee is rapidly diminishing. The South China Morning Post reported that a remarkable Series A funding round amounting to somewhere between $200 and $300 million has brought the company's overall valuation up over $1 billion, as the startup continues to develop its model combining beverage delivery, app-assisted in-store pickup, and in-store enjoyment:
Luckin has stores in 13 cities serving 1.3 million customers, says the company. It outsources deliveries to SF Express, one of China's largest logistics service providers.

Qian is adamant the company will not just be a "coffee delivery brand". "We hope to achieve full coverage of targeted areas with delivery kitchens in the first instance, so customers can order our coffee," she said, adding that the takeaway kitchens will only comprise 15 per cent of its network, with sit-down cafes making up the rest.

Qian said an attractive new retail model should "combine online with offline" where customers have the choice of enjoying their coffee at a cafe, purchasing via an app for later pickup, or placing direct delivery orders.
As long as we're on Series A funding rounds, Norwich, UK-based biotech company Tropic Biosciences has just roped in $10 million. For the most part Tropic Biosciences seeks disease, pest and climate resilience in its experiments, although a Fast Company also piece dug into the company's gene-editing decaf technique:
For coffee, the startup has already successfully genetically edited a variety of bean that is naturally decaffeinated. Right now, producers typically remove caffeine through a process that involves soaking beans and steaming them. "The problem is that it's a costly and relatively aggressive process," Gershon says. The process can impact both flavor and nutrition. "If you grow the beans without the caffeine or with a lower amount of caffeine to begin with, then you can achieve an end product that is a lot closer in taste to normal coffee, and you can maintain a larger content of the very healthy compounds that are naturally found in coffee."
The coffee cocktail trend hit a milestone of its own this week with the launch of a robot in Shanghai that is programmed to make and serve both. Called Ratio, the robot expands upon robot retail concepts like the Cafe X in San Francisco with more AI. Radii China dug in:
Naturally all the ordering is done through WeChat, where you can tinker with your drink's make-up via a range of adjustable presets. A robotic arm then whirs into action, picking out a glass or a shaker and making your drink. This part seems a little superfluous, but as a photogenic gimmick it certainly piques the interest of the smartphone-wielding masses.

The presence of the "cobot" might heighten the precision of the drinks and increase the chance of you receiving a latte with "Hello Dave" written in the foam, but it's the AI-enhanced recipes that will surely be the long-term takeaway here. In boasting a barista/bartender that really does know what you're having, Ratio may well have found a front-of-house use for AI in the F&B realm that's more than just for show.
Just remember, these highly skilled and intelligent robots don't actually "care" about you; it's the humans who make the ingredients who do. To wit, B Corp's B The Change published its Best For the World Honorees for 2018 list, which includes over a dozen coffee roasters and traders:
These businesses are proving that competing not only to be best in the world but best for the world is a winning strategy, and they can lead the way as mainstream businesses join the purpose-driven movement.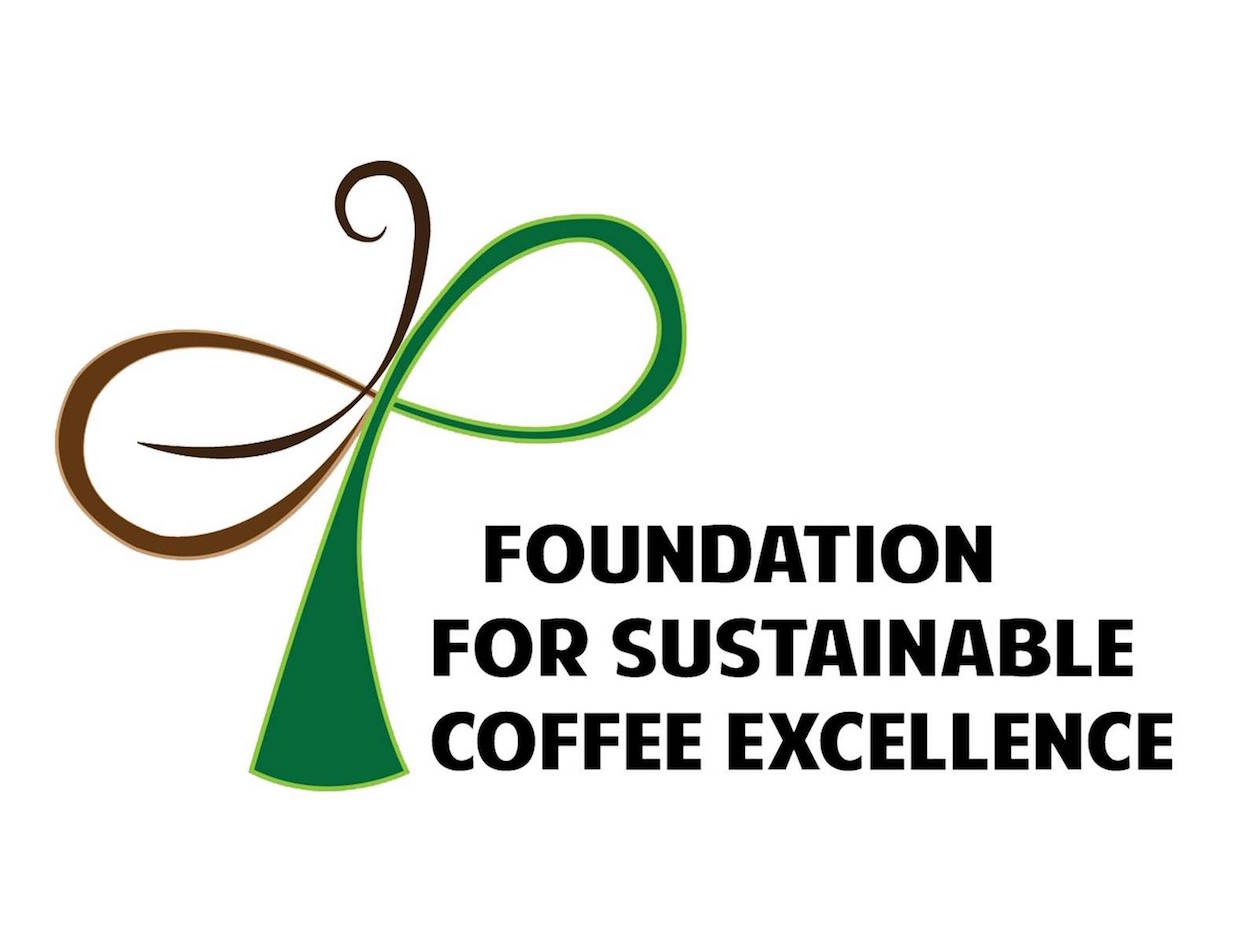 In the Philippines, another group of forward-thinking coffee people also recently converged at the KKK Summit. No, not that KKK; it's the Kape Kabuhayan Kinabukasan Summit, organized by the Foundation for Sustainable Coffee Excellence (FSCE) and Philippine coffee company Henry and Sons, with support from the La Trinidad local government. Roughly 280 coffee farmers gathered to learn more about sustainable agricultural practices, post-harvest practices, profitability and more, according to the Philippine Daily Inquirer:
Held at the Lednicky Hall of the La Trinidad Municipal Building, the summit featured a segment on sustainable coffee farming by Prof. Valentino Macanes, associate professor, Arabica coffee scientist, and consultant and resource person of the Department of Agroforestry of Benguet State University.

He stressed the importance of a multisectoral approach where every stakeholder within the coffee value chain must do its part to maintain the quality production of Arabica coffee.

A highlight was a talk by FSCE director and Henry and Sons president Michael Harris Conlin on how to earn more from planting coffee.