The Extraction Goes Gaga for Guji
FFOL Editor 1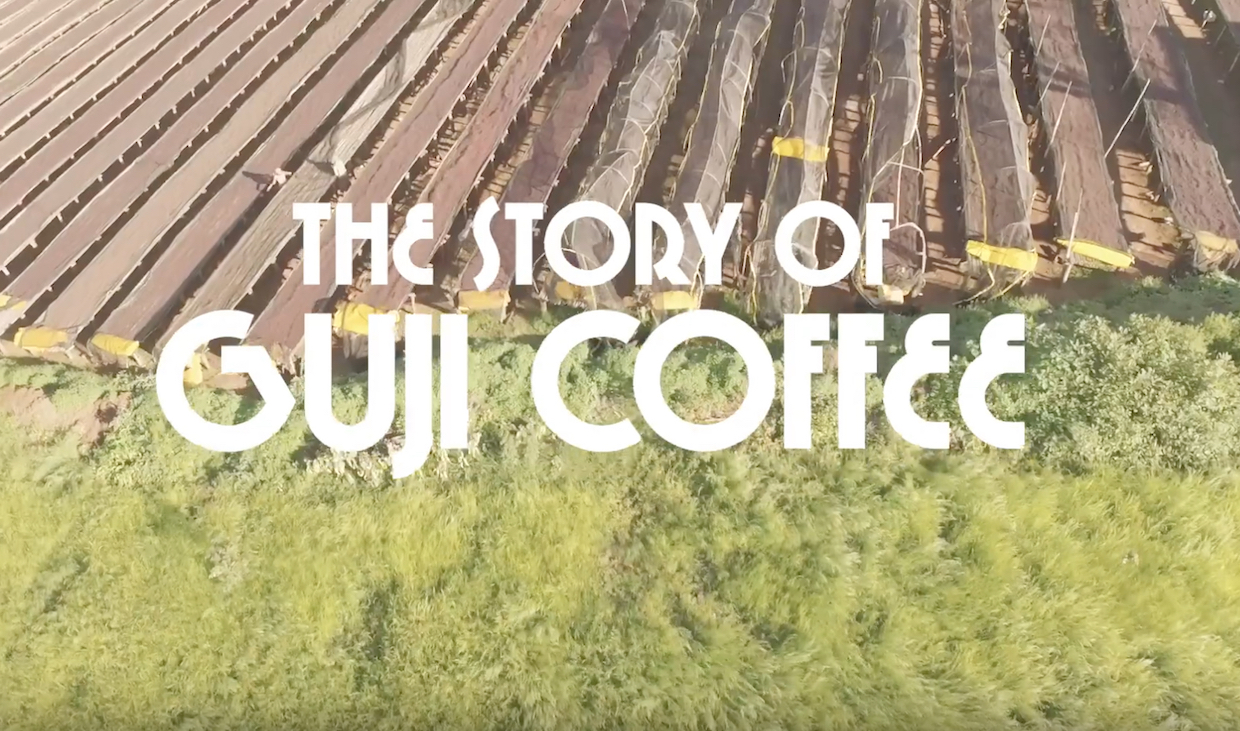 Dutch green coffee trader Trabocca has gotten into the movie business, releasing its first documentary film effort, which outlines the genesis of Guji-grown coffee in Ethiopia as we know it today, according to the company. Here's more straight from Trabocca and its founder Menno Simons:
Trabocca says that this short documentary, titled 'The Story of Guji Coffee', hones in on the pioneering years of 'coffee Godfathers' Haile and Tesfaye. Fifteen years ago, Haile (Shakisso Farm) and Tesfaye (Suke Quto) were considered crazy by locals for cultivating coffee. The Guji people were more interested in gold and cattle-farming. But, as Menno claims, due to Haile's and Tesfaye's belief in the economic and sustainable value of coffee, locals were slowly persuaded to grow coffee.
[embedded content]
---
Now that it has overtaken Starbucks in China in terms of number of retail stores, the 27-month-old Chinese coffee brand Luckin Coffee is apparently tired of having to deal with all those pesky permits and personnel issues. According to new reports this week, Luckin plans to vastly expand into the vending field. Reuters broke the story this week:
Luckin founder and CEO Qian Zhiya said the new strategy allowed it to be asset-light and nimble. "It allows us to get closer to consumers and we are not restricted by the license approvals," she said at an event to launch the new business.
---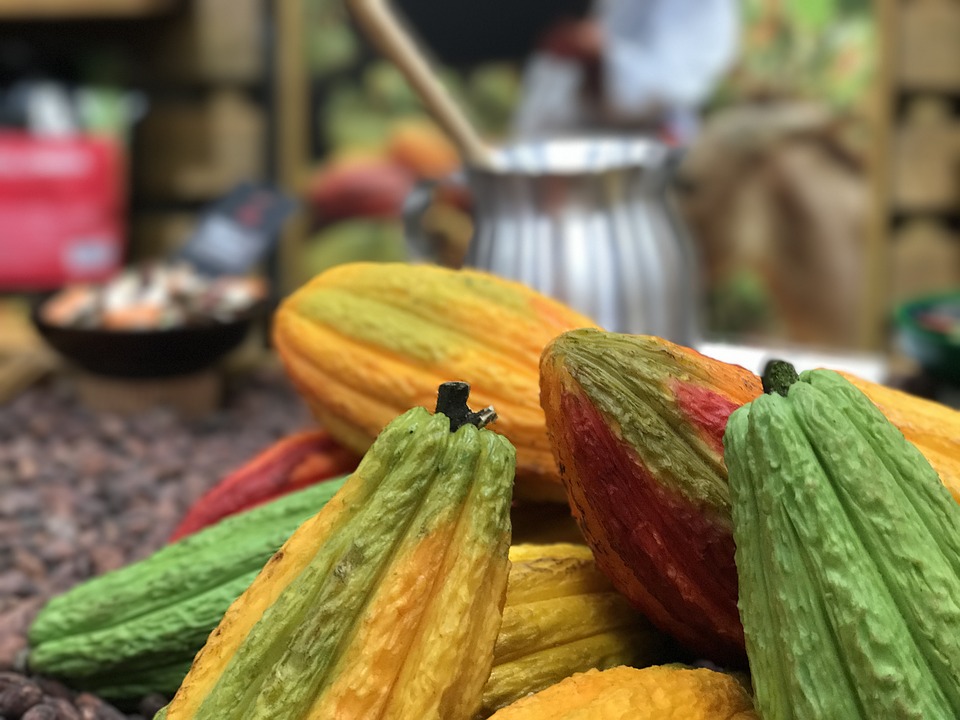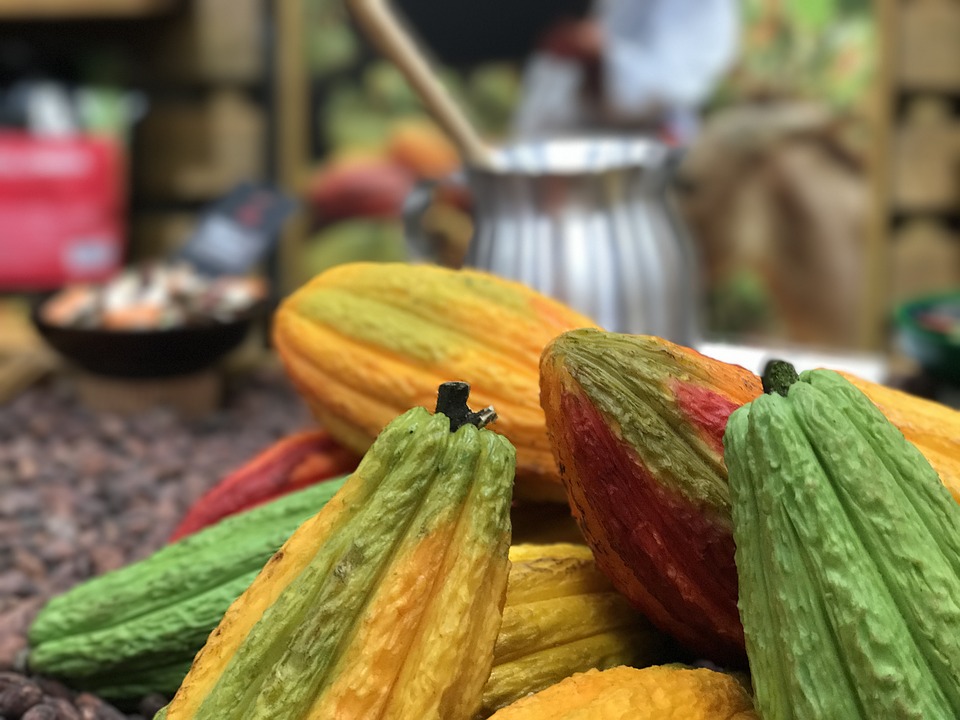 Among the many parallels between coffee and cocoa — one that can be traced back to the wine world — is the emergence of geographical indication (GI) as a way to verify production methods and add value to products in higher-paying markets. Voice of America this week shared the fascinating story of Brazil's second-ever cocoa GI, "South Bahia," which grew directly from farmers' desires to capture more value. The strategy appears to be working:
"We didn't want a simple certification proving the historical-cultural heritage of cocoa in the region," said biologist Adriana Reis, a co-founder of the ACSB.

"We wanted to use it to defend the quality of this product and protect the environment and social rights, which would also let us differentiate ourselves."

In particular, for a batch of cocoa to be a GI candidate, at least 65 percent of the beans must be fully fermented, with a moisture content of less than eight percent and less than three percent of internal defects, such as mold, insects or sprouts.
---
After San Franciscans began reporting outages of the Cafe X robot barista kiosks about town, Cafe X Founder Henry Hu took to Twitter to confirm that the company was indeed shutting down three of its locations, leaving only airport kiosks among its robot barista fleet:
We will he offering refunds to anyone with pre-paid app credits and invite them to check out our latest and greatest robotic coffee bar experience on their night flight at SJC or SFO. Will he expanding to more airports in 2020.

— Henry Hu (@supergeek18) January 7, 2020
---
Coffee price volatility has been a massive issue in the commodities market over the past two years, but nowhere are coffee prices more volatile than at the Michigan-based retail burger chain Halo Burger.
In a new promotion, the company is basing its daily price of coffee on the high temperature in Flint for that day. For example, if the thermostat reads 20°F, a cup of coffee on that day is $0.20. So, not only is coffee grossly under-valued, it's also a loss leader. Moo! QSR Web had more:
"This campaign was actually born out of a customer service call," Halo Burger Director of Marketing Olivia Ross said in a press release. "After spending some time talking to this guest, they informed (us that) the Thomas family (founders of chain) used to price coffee every day according to the temperature. I immediately knew we had to bring it back."
Related Reading