The Extraction Follows Its Electronic Nose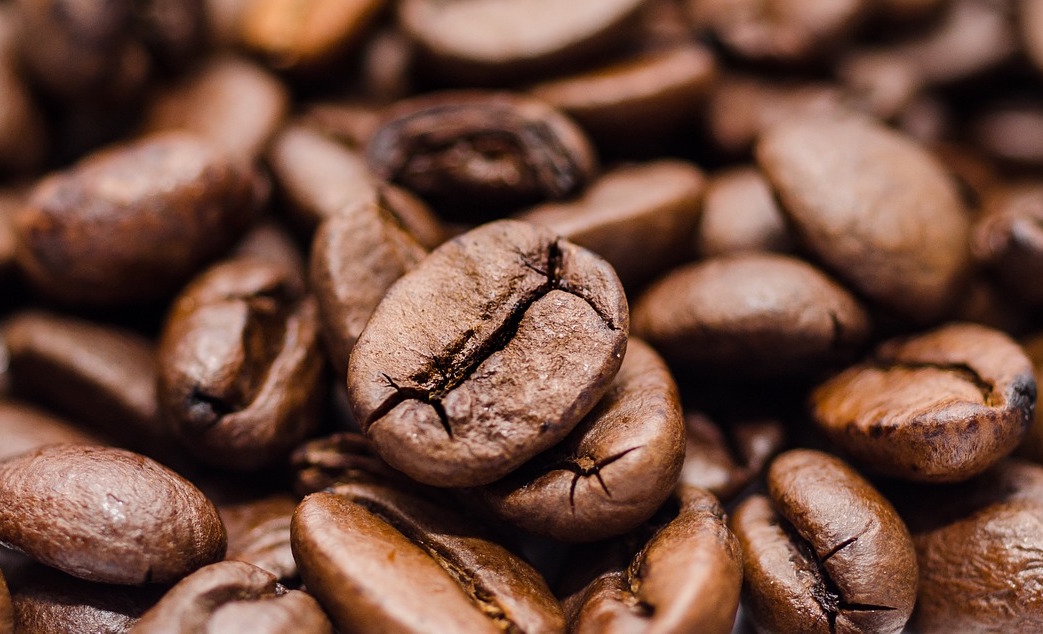 Sight, sound, and smell: the triumvirate of sensory feedback upon which the roaster's craft depends. Production roasting can be automated, but setting those profiles has traditionally relied on human sensory experience. That may be changing. We already knew color can be effectively tracked by lasers, and now the extreme geeks at Science Trend have disseminated for us a 2017 study on the application of an "Electronic Nose" to coffee roasting:
Human olfaction apparatus was the model towards efforts of researchers were made in the attempt of reproducing an analytical device mimicking human sense. For that reason, the electronic nose is generally composed of a sampling system (pumps), a matrix of sensors and a pattern recognition system mimicking the neuronal apparatus.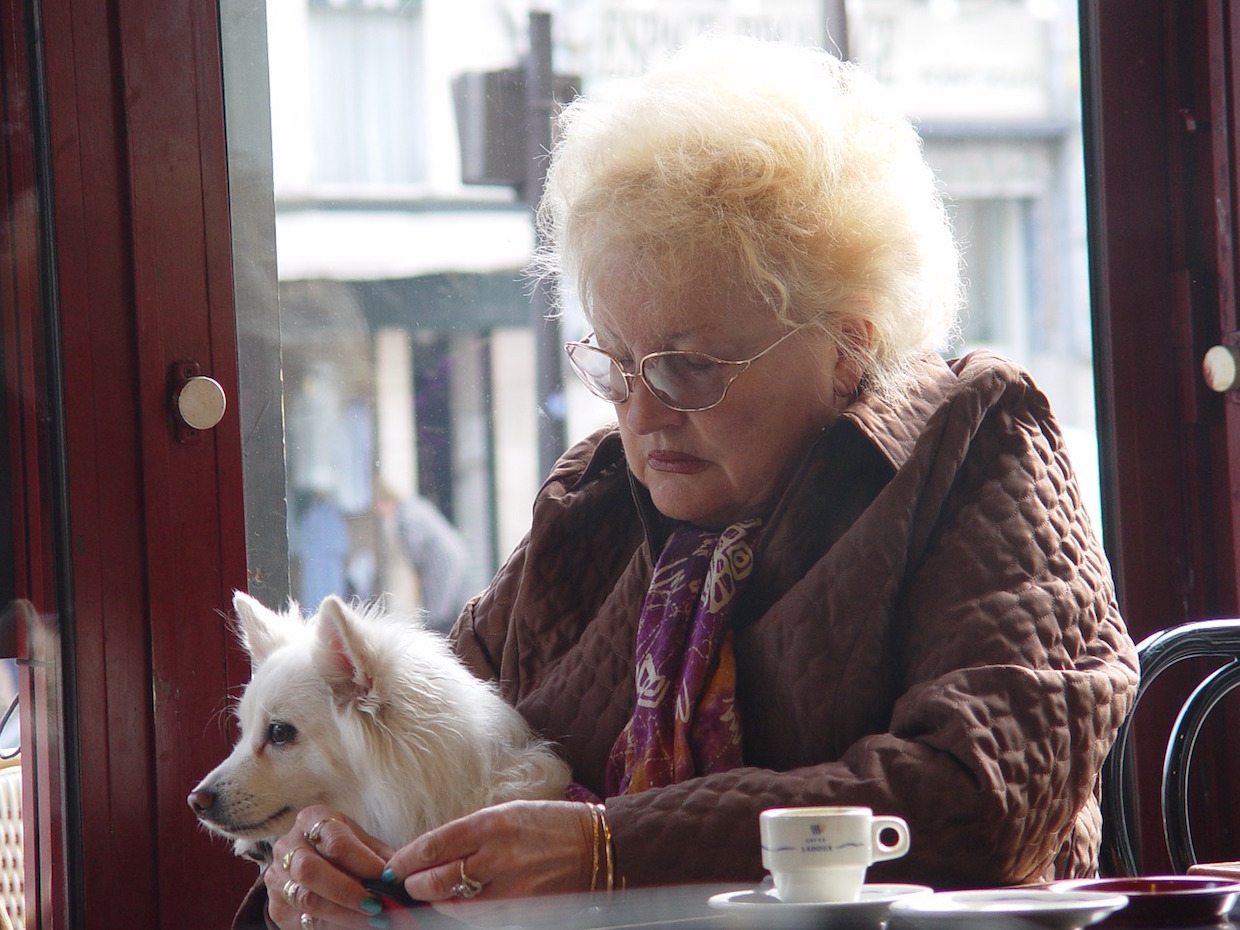 We do love our robot helpers, don't we? They even spare us the nuisance of actually tasting coffee ourselves. Robotic pets are also fun, given how real dogs bark, shed, need walks, and just like coffee, suffer negative consequences from a lack of genetic diversity, according to the American Council on Science and Health. However, all hope is not yet lost:
Whatever the reasons, lack of genetic diversity in plants, animals and humans is an issue that can be dealt with, at least in theory, by genetic engineering. We should be accelerating research into how best to utilize this powerful technology to address such problems.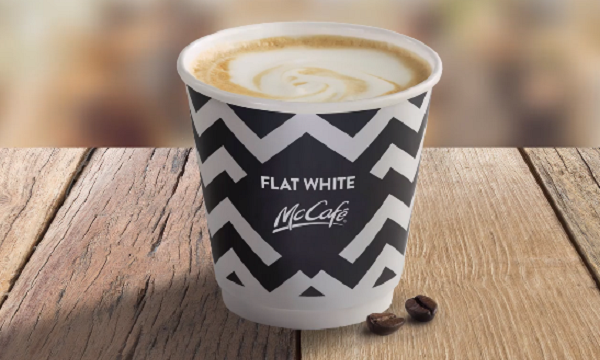 What fun are purebreds, anyway? They all look the same and they tend to have health problems. Speaking of, McDonald's made headlines this week with the launch of a Flat White product onto McCafé menus in the UK, announced through a cheeky TV spot that confirms, once again, how hilarious the stereotype of pretentious espresso bars and baristas can be. One intrepid journalist from the Plymouth Herald offered a casual review:
Once it cooled down, though, it wasn't bad. There was little bitterness in the coffee — a sign that the grind is right — while the balance of milk and espresso was spot on. It would have been nice if the foam had lasted a bit longer, but for £1.79 I suppose you can't expect perfection.
There's no bitterness here, though — none at all — as we take a quick glimpse of the $24 million-dollar mansion just put up for sale by 75-year-old "coffee baron" Jose E. Souto, former VP Sales and Marketing of Rowland Coffee Roasters, the company founded by his Cuban immigrant parents and later sold to J.M. Smucker for $360 million in 2011. Mansion Global gave us the tour:
Designed by celebrated Miami designer Bea Pila, the 12,862-square-foot residence features a double-height living room to showcase Mr. Souto's art collections, many by Cuban artists. It also has a double-height dining room that sits more than 12 guests, a family room with a backlit onyx bar and an 800-gallon saltwater fish tank, a den/library with built-in wood bookshelves, a screening room with bar, a game room, a 2,500-bottle wine cellar and a gym with full bathroom, sauna and health bar.
Moving over to Vietnam, a coffee origin on which Rowland and Smucker have leaned upon for the robusta in their profitable blends, production seems to be continuing strong. Bloomberg Markets reported the mighty robusta nation is expecting a roughly 9 percent uptick in exports this year, due partly to rising production and partly to a decline from other big-R players:
Vietnam's coffee exports will also be helped by smaller supplies from other countries, according to Anh. The country is the biggest exporter of coffee behind Brazil.

Output in Indonesia, the world's third-biggest robusta producer, will probably drop to the lowest in 7 years on unfavorable weather, according to the Association of Indonesian Coffee Exporters and Industry. Vietnam's coffee production may be buoyed by good weather and as farmers benefited from last year's higher prices, according to the U.S. Department of Agriculture.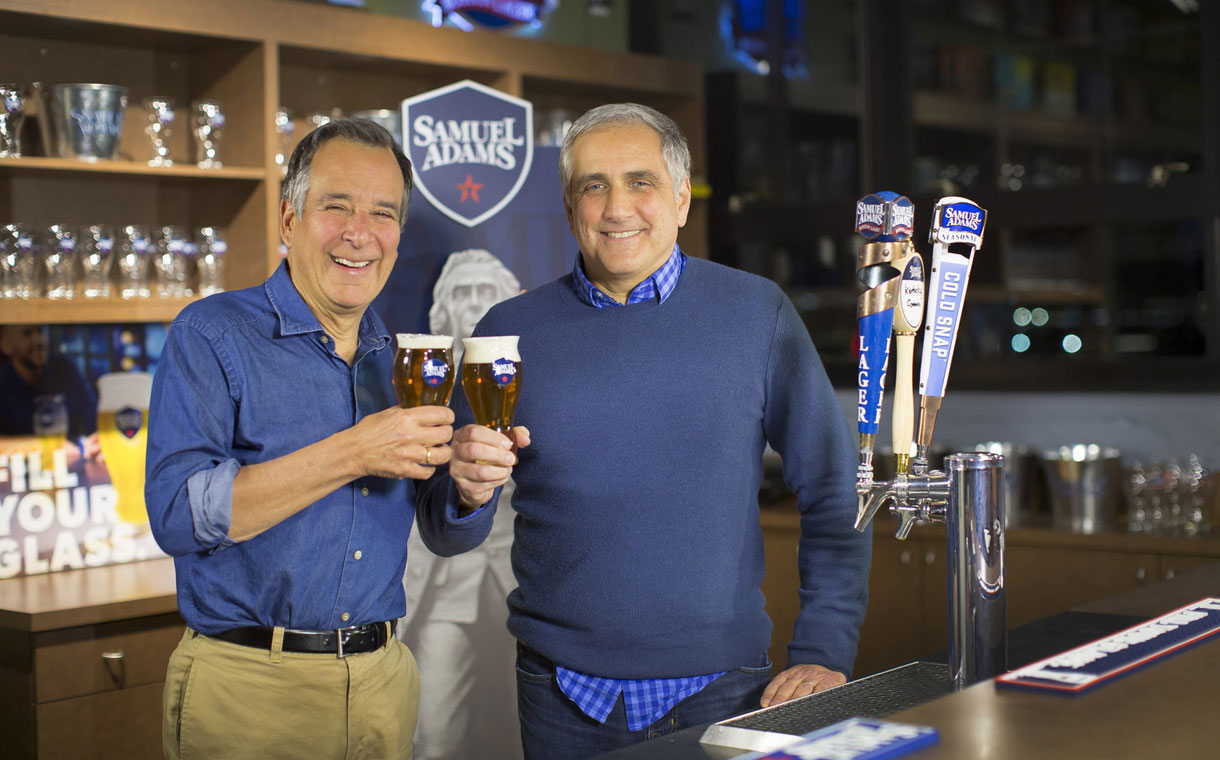 McDonald's flat white and Café Bustelo aside, bitterness can also be enjoyed in a frothy ale, the cornerstone of Sam Adams maker Boston Beer Company. The macro brewer announced this week that former Peet's Coffee CEO Dave Burwick will officially take the beer company's reins in the wake of outgoing President and CEO Martin Roper. The Boston Business Journal published the press release:
Burwick has an established track record of innovation and business success in the beverage and consumer goods industries and has served on Boston Beer's Board of Directors since 2005. In late 2012, Burwick was named President and CEO of Peet's Coffee. Under Burwick's leadership, Peet's has more than doubled its sales and profits over the past five years.
Ah, beer and coffee, allies and neighbors, together under the great banner of "beverage." It sounds almost as cozy as North and South Korea are trying to pass themselves off as at the Winter Olympics currently unfolding in PyeongChang. To accommodate an Olympics-related surge in tourism, coffee-crazy South Korea invested in road and beach improvements in the coastal town of Gangneung, also known as Coffee City, where roughly 40 cafes line a stretch of road less than half a mile long. CBC News explored:
Fifteen years ago, visitors would buy fresh seafood, then grab a 50-cent cup of coffee and sit by the sea. Nowadays you can't throw a stone without it landing in a $7 cup of single-origin organic pour-over.
Howard Bryman
Howard Bryman is the associate editor of Daily Coffee News by Roast Magazine. He is based in Portland, Oregon.