Perfumed Horoscope November 5 – November 11
FFOL Editor 1
Fragrant Horoscope


11/04/18 08:53:23
by: Hieronimus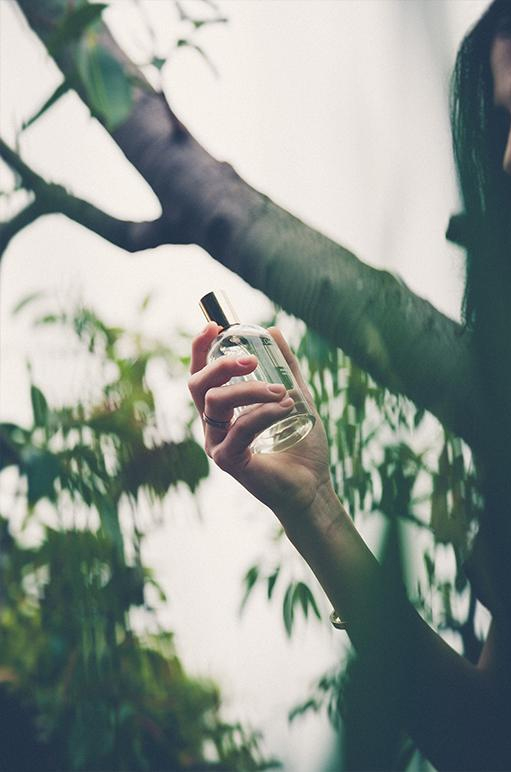 Jovial Jupiter, the largest planet in our solar system, is a symbol of growth experience. With him, we learn to trust our higher selves, grow spiritually, and in this way have solid material success as well. This week, we are also in the New Moon phase on Wednesday, so make sure to not overextend yourself with anything but love and rest, because you will need energy over the next two engaging weeks. This week we are looking at the intriguing DedCool brand, and Carina Chaz's sniffy masterpieces.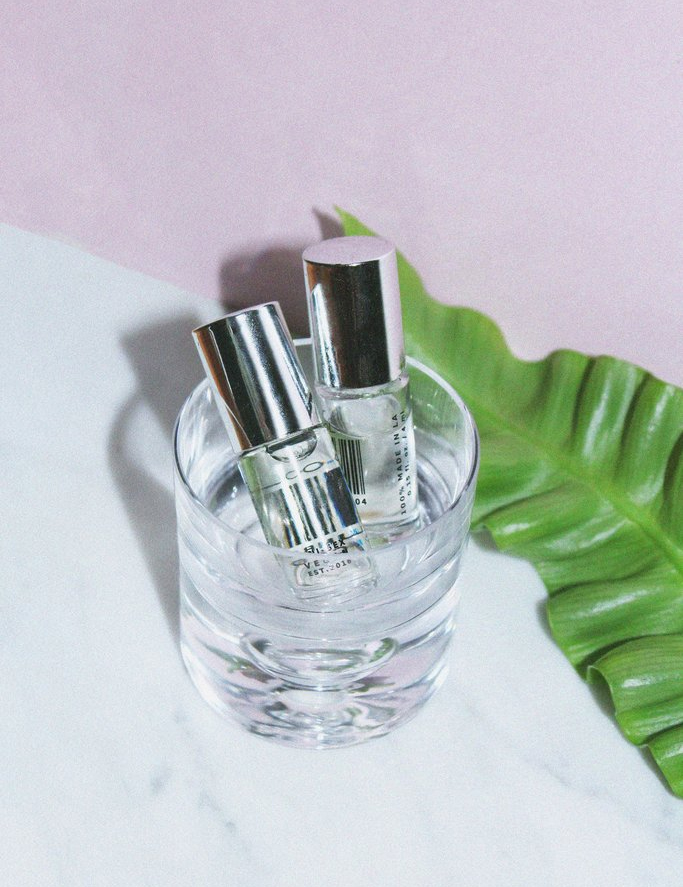 Aries
Typically you are always ahead of the game. What will give you a strong head-start now is to start planning something along the line of continuing education. You are cutting edge efficient and it should feel natural to you to sharpen your tools and add a few more tricks and skills. If you plan to travel over the next year, you may decide to make a base at one of your favorite destinations. By DedCool try Fragrance 01 "Taunt".
Taurus
By the end of the year, you may get into a serious business-like mindset, and there won't be any way to stop you. You have plenty of time to gather momentum, but if you have a business in mind, know that now the signs and coincidences will start to guide where you may really want to go or stay. Anther thing, and let me be a little provocative here; do you think that there could be something to learn about your sex life that actually could make you not just happier but also more confident? It may be time to explore those issues now. By DedCooltry Fragrance 05 "Spring".
Gemini
You have spread the word about your new activities, and with your desire to spread the word, you will spontaneously expand socially, with a message that can help many. This could easily bring to play new partners, who could even turn out to become personal partners. At the end of the day, what may be really important for you is to learn to trust others a little more, to obtain the full benefit. You will learn to give others more time, and you will have no problems adapting to that. By DedCool try Ivy Blanc.
Cancer
There will be an increased attention to your health over the next 12 months, and since it is really a foundation for your entire life, it may easily become a focal point, and an intersection of sorts. You may get involved with it even professionally. It may start with a diet, expand to exploring the right supplements, and also include some more steady and regular physical exercise. Striving towards a steady daily routine will bring all the right clues. See the coming year as the time of regaining your strength for many years to come. By DedCool try Fragrance 04.
Leo
This is not your most favorite season of the year, and among all the humdrum of your life, it will be nice to get some good news. We grow, no matter what. I still believe we don't really age, but just grow. But during this past phase, your growth was not at all what you imagined it would be. It was cumbersome and just plain no fun. If you hold this picture in mind, the next 12 months will bring exactly the kind of growth that you are looking for, anywhere between new creative projects to new little lions if your den, if you desire them. By DedCool try Madonna (Lilly).
Virgo
The next 12 months bring the real prospect of you moving to a new residence or location. It may be still too early to talk about it, but already during this year you will start collecting information about the reasons why you should move, and some hints about the new prospective places. It's not an easy process, and you need to start working on your inner strength by taking out all that doesn't make you stronger, like bad memories and questionable relationships. By DedCool try Velvet (Monroe).
Libra
Here is the cycle of growth that you are entering now: Two years ago there was some kind of a Big Bang in your life which gave you a direction to firmly follow. Than a year ago, you jumped into your new skin and got all the tools to be your all new best. The growth is still fragile, but at this point you are learning how to most efficiently use the tools that you have acquired over the past 2 years. It will demand flexibility, and also an ever greater ability to keep as many communication channels open as possible. By DedCool try Fragrance 02.
Scorpio
Happy Birthday Dear Scorpios! You may feel a bit ambiguous about the excitement you found in this last year, but even though you don't like it that way when you're in it (uncontrollable), you could admit that your many efforts saw some deserved fruits, and some new seeds as well. Things are looking good and you are already figuring ways to make it better. As you are preparing to acquire that piece of real estate, think how you will feel within those walls, even if it's just for investment purposes. This will be the best indicator whether you are on the right path. What we really value must bring together what we think and what we feel in order to work out well. By DedCool try Fragrance 03 "Blonde".
Sagittarius
If you meet people who know (a bit) about astrology they might congratulate you on the astro-event of your ruler Jupiter entering you Sign. This is my experience of this event. I felt 12 years ago very loose, almost lazy, and nothing was really coming my way until the very end of this one year cycle. Jupiter let me wait, but then he brought me exactly what I wanted: a child, and becoming a father. I really wanted that experience. If you know early on what you want, don't wait, don't get lazy. Also, a poor and undisciplined diet can become your worst enemy. By DedCool try Red (Dakota).
Capricorn
Every now and then, you get tired of managing yourself and others, you get tired of firmly standing you ground and not letting anyone on your turf who didn't pass your inspection. You get a little tired of your left side brain, and start to look at the past, but also at what is beyond it all. Beyond is life without timely constraints, there is a unity of all souls which works better, with genuine human compassion, and many more phenomena explained as certain mystical teachings, which you are getting ready to explore a bit. By DedCool try Rocco (Mint).
Aquarius
This is the current station in your cycle of growth: Two years ago you invested in getting educated, informed and connected to the most significant sources of knowledge in your field. The past year you used your resources for your personal success and for public recognition of your social agendas. This is the year where you are supposed to achieve the most with the least effort, depending on how you prepared yourself for your original role: leading others into a future. Does this ring true: your personal future is tied to humanity's future? Time to act on it. By DedCool try Ivy Blanc.
Pisces
Over the next 12 months you will see some significant changes in your career. You feel it's time to move up. You feel you do have what it takes. Now you have to let the time work for you and stay there for the right train to pick you up. Don't buy into stories like "It's cold and lonely on the top." You can bring all your original qualities to whatever you can imagine as the "top", and make it your new home. Persistence is you best new friend, and don't leave the house without it. By DedCool try Velvet (Monroe).

Zoran Cerar – Hieronimuss has loved delicate and natural fragrances since his childhood. He has also been an incurable astrology addict since 1984.With his astrological insight, he helped many restless souls with advice related to personal growth, relationships, and career choices. He holds a PhD in German Literature and teaches at a few Colleges in New York. His web site astroknowlogy.com is a portal for sharing astrological experiences and knowledge, and here he offers his astrological readings and reports.
Add Your Review
Become a member of this online perfume community and you will be able to add your own reviews.