Perfumed Horoscope June 11 – June 16
Fragrant Horoscope


06/10/18 08:28:45
by: Hieronimus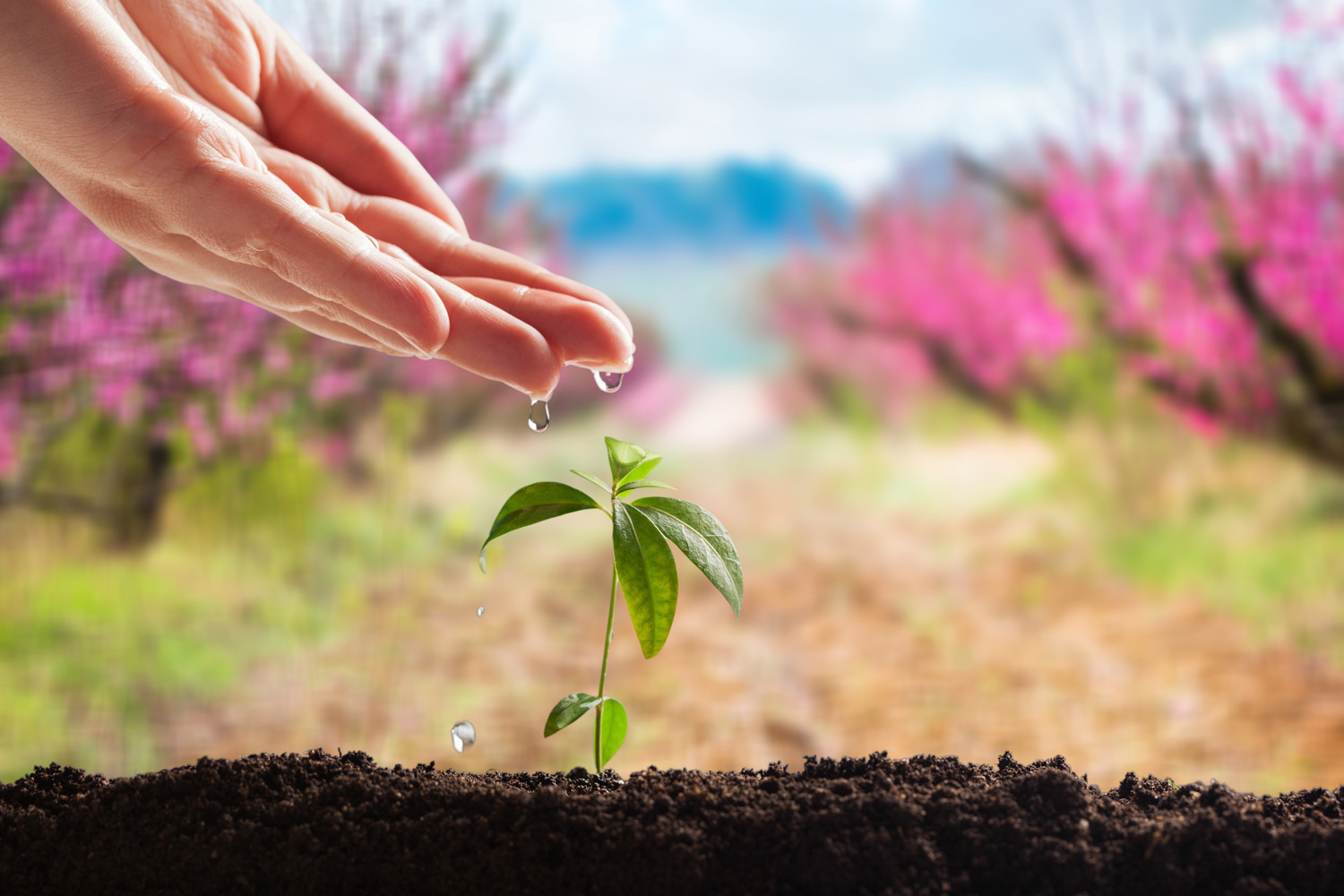 On Wednesday the 13th there is a new moon. Typically, during the time before the new moon we are more sensitive and should not overexert ourselves. Rest and meditation are recommended. The second part of the week brings new energies and opportunities and should fully engage us. In what ways? That's the theme of today's article. This week we are recommending Maison de Parfum Berry.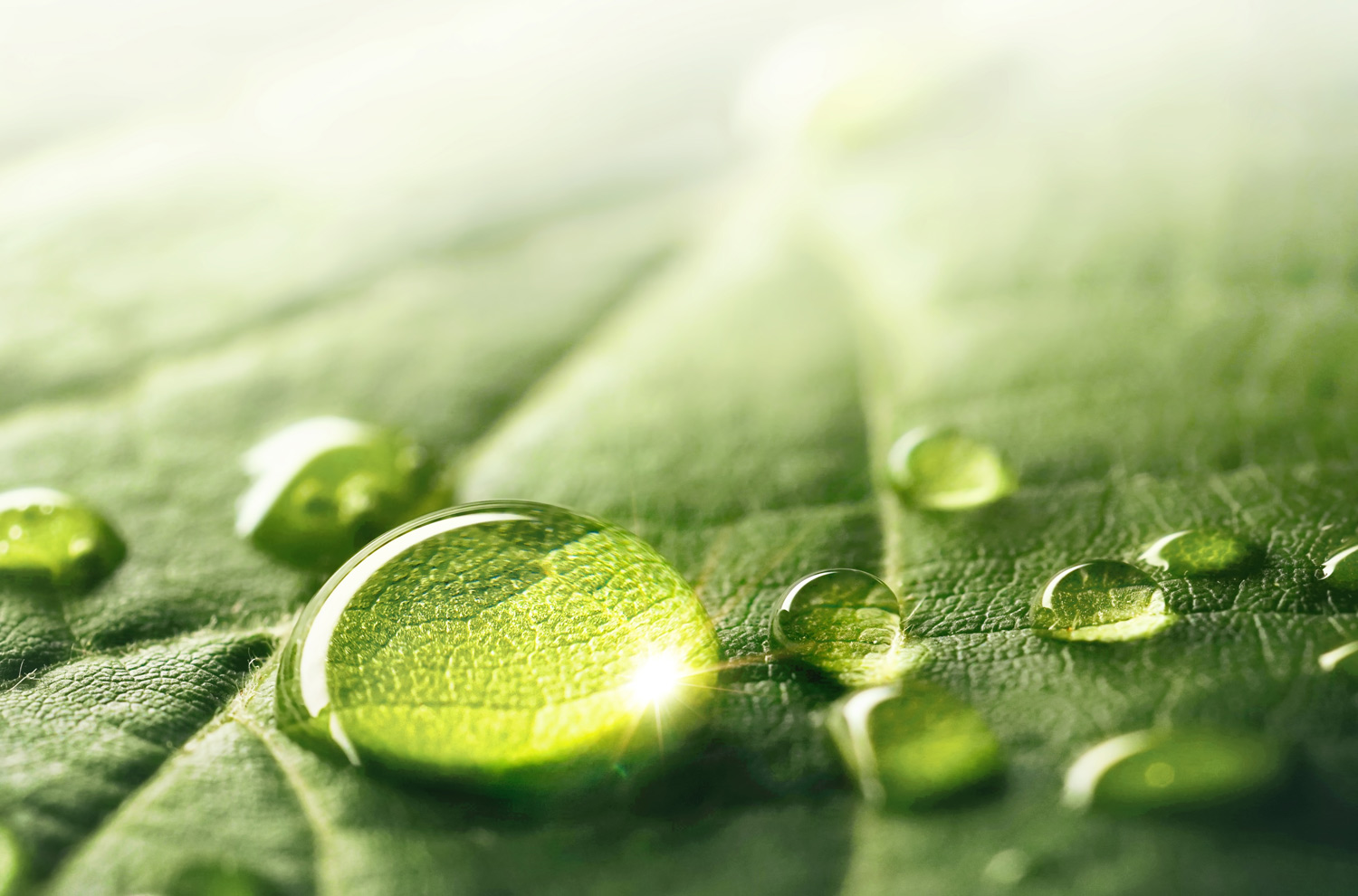 Aries
You've been preoccupied with decorating or otherwise bringing a little more coziness to your living space, and you are now at the stage where you are ready to receive some visitors. There could be some issues with your parents which you should not avoid during the next couple of weeks. By Maison de Parfum Berry try Adouala or Conquérante.
Taurus
There was a whirl of communication involving you in some creative projects but now the time has come to put everything in writing and really get engaged. You may feel that you need a new beginning, and considering new partners would be a part of this. Make sure to be prepared to communicate with them and to choose the most meaningful role for you. By Maison de Parfum Berry try Kastellorizo.
Gemini
Hopefully the elevated level of clarity that you had over the past few weeks has increased your appetite to do something for yourself that may seem to some like a splurge. There is really no rush, because the way you feel is really what will keep you away from being scattered. Communicate that feeling, communicate what you value, and a very satisfying space will open up. By Maison de Parfum Berry try Enfance.
Cancer
You have enjoyed a few weeks of radiance and new energy. You should feel good enough to engage in correcting a few things around not being properly understood. There are no risks involved since the others are waiting for you to do that, so they can make a more positive impact on your life. They want to understand you better, and now it's time to simplify it for them without watering it down. By Maison de Parfum Berry try Portrait.
Leo
There must be a few things that you have been wanting to do for a long time. They relate to taking better care of yourself and bringing all those things that make you truly happy into your auric field. Get as much rest as possible by midweek, because the next weekend will be already buzzing with all kinds of activities and opportunities that you still cannot fathom. By Maison de Parfum Berry try Éblouissants Reflets.
Virgo
If you feel that there is a snag in your professional field, put it aside until midweek and focus on regenerating your social fabric. During the second part the solutions will start to pour in. They will need a little work, but you can count on something like angelic intervention for you that will benefit a wide circle of souls surrounding you. By Maison de Parfum Berry try Ambre 35.
Libra
If you've been boiling over with wisdom now the time has come for you to share it. Choose your audience and never underestimate yourself. The big project is to regenerate your social role. Engage in understanding which of your qualities will create the bridge to a social standing that you really deserve. If your friends want to help you, it's okay to guide them to how they should do it. By Maison de Parfum Berry try Violette Rebelle.
Scorpio
This week you transition from processing the new information which is almost like a learning experience, to setting your eyes on the prize. If you have to go on and take two parallel paths of learning and waiting for that fruition, accept it and you will find it beneficial in the long term. The possible sense of emergency may be there, but it's not really real. By Maison de Parfum Berry try Coeur Noir.
Sagittarius
The good news may not come until the end of the week, but it will come. First your job will pay due respect to you, and the second, your travel news may receive an unexpected extension. You haven't traveled for a while, and it's time to realize once again that traveling is your natural state. Birds sing, children play, you travel. By Maison de Parfum Berry try Pureté.
Capricorn
Keep in mind that this is a good time frame to balance your health with your work, for the rest of your life to become energized. For example, if you set up a regular visits to the yoga studio or gym after work; or include once a week a visit to the fresh produce market. Everything else will fall into place, especially the dynamics in your relationships. By Maison de Parfum Berry try Cathédrale.
Aquarius
It's time to wrap up your work projects and engage in more fun social activities by the end of the week. If you wonder what they should look like, turn to your partners for ideas. If you find yourself to be on the giving side, especially with innovative ideas, place yourself more on the receiving end. Listen closely to what your body is telling you about your state of health. By Maison de Parfum Berry try Libératrice.

Pisces
This could be the week of a few resolutions. The first one relates to your home, where you want to feel more grounded. A little celebration in your house could give you the right emotional impetus. The second resolution is about clearing all negativity at work, indirectly. And third, a new way of communication where you will not feel so dependent on what is said, but keep things more playful. By Maison de Parfum Berry try Mystique.
---

Zoran Cerar – Hieronimuss has loved delicate and natural fragrances since his childhood. He has also been an incurable astrology addict since 1984.With his astrological insight, he helped many restless souls with advice related to personal growth, relationships, and career choices. He holds a PhD in German Literature and teaches at a few Colleges in New York. His web site astroknowlogy.com is a portal for sharing astrological experiences and knowledge, and here he offers his astrological readings and reports.
Add Your Review
Become a member of this online perfume community and you will be able to add your own reviews.