New Le Labo Tonka 25
FFOL Editor 1
New Fragrances


by: Dr. Marlen Elliot Harrison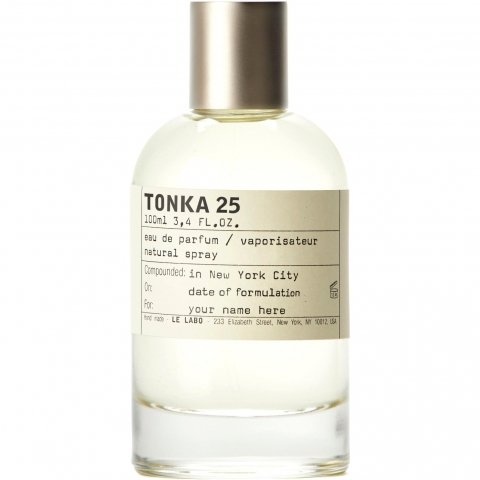 Following the launch of Thé Noir 29 in 2015, Le Labo is now launching its newest scent, Le Labo Tonka 25, in late 2018. Perfumer Daphne Bugey of Firmenich is the nose behind the brand's newest oriental having previously authored Le Labo Rose 31 (2006), Bergamote 22 (2006), Neroli 36 (2006), and Lys 41 (2013).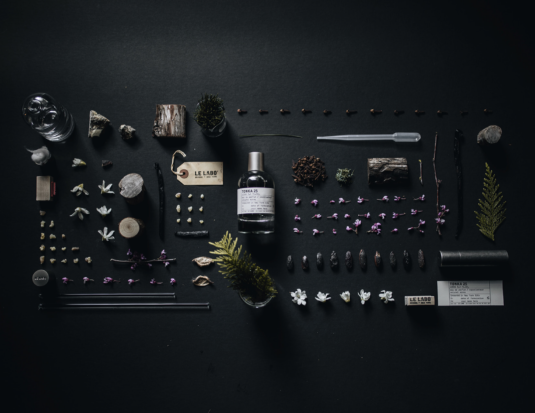 Eddie Roschi, co-founder of Le Labo, explains, "We wanted to work around Cedar Atlas and make this ingredient, a favorite of ours, emerge over time. Tonka felt like a good partner in embracing this wood with a dark and sensuous embrace… This one is dark. A good, addictive, warm dark, as if the humid summer underwoods, their seeds and resins, were sprinkled with layers of musks and sweetened with drops of vanilla. The perfumer's notes say orange flower absolute, the unique cedar atlas, styrax resins, absolute tonka and musks… We say Le Labo Tonka 25."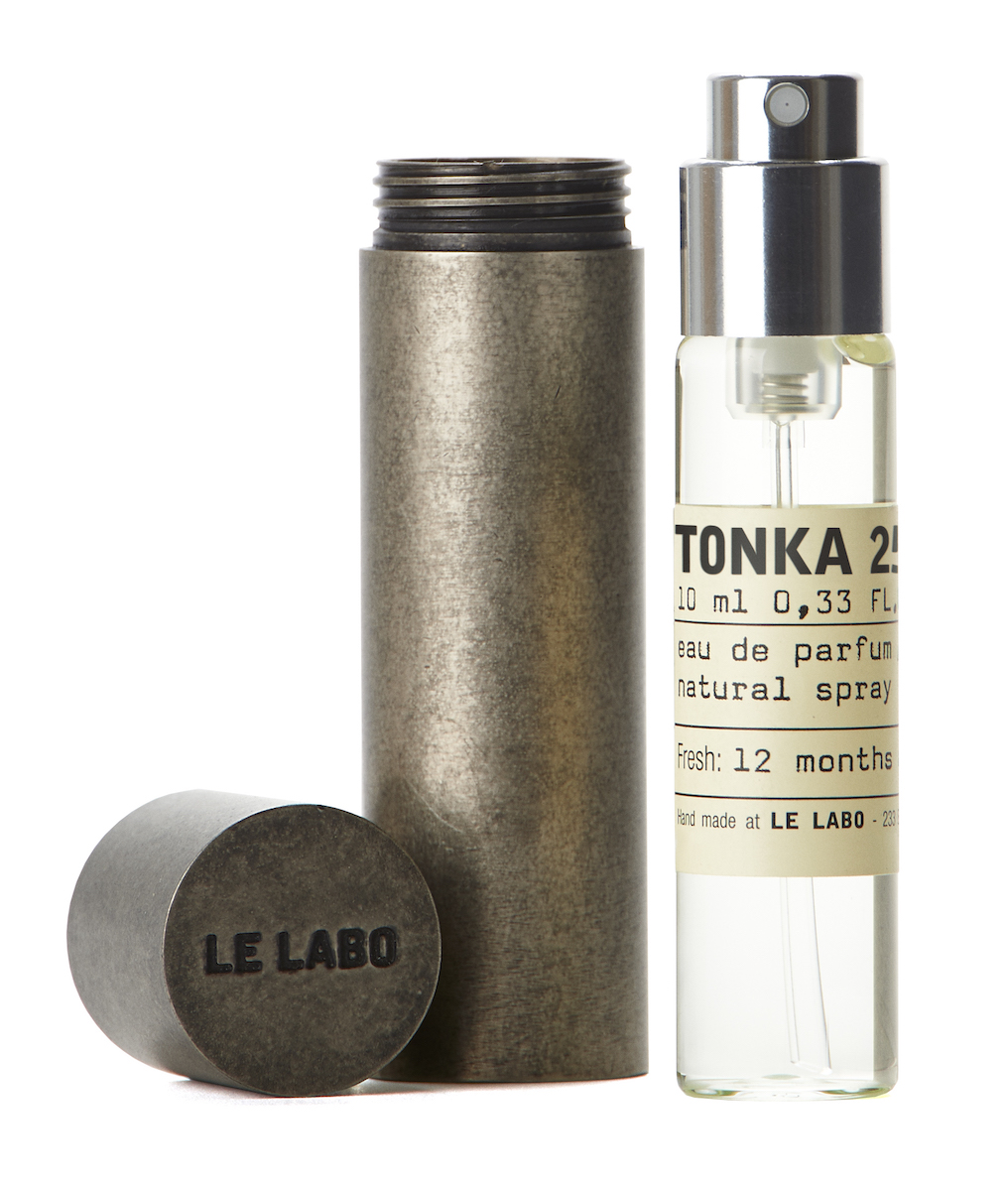 Tonka 25 will be available in 100ml, 50ml, and 15ml bottles at the prices of $270 USD, $184 USD, and $80 USD respectively as of October 15th, 2018 in Le Labo stores and online.
Dr. Marlen Elliot Harrison

Managing Editor & Columnist

Dr. Marlen Elliot Harrison's journalism in the fragrance industry has appeared in international print and online publications such as Playboy, Men's Journal, Men's Health and the New York Times. Marlen is also a regular contributor to BeautyAlmanac.com and works as a professor in higher education. Learn more about Marlen by visiting: www.MarlenHarrison.com.
smellagent

It sounds nice esp. with the "humid summer underwoods sprinkled with musks and vanilla". I would be up for a 10ml bottle for starts. Le Labo is hit or miss for me like most brands, but if sillage and longevity are good then it will probably be a winner. Thanks for putting this on my radar.
Oct
05
2018
Add Your Review
Become a member of this online perfume community and you will be able to add your own reviews.