Hugo Boss – Boss The Scent Private Accord for Him and Her
New Fragrances


by: Sanja Pekic
Hugo Boss launches new fragrances within the Boss The Scent line-up. Boss The Scent Private Accord for Him and Boss The Scent Private Accord for Her will come out in August 2018 and reveal the "mischievous, playful" side of the Boss protagonists.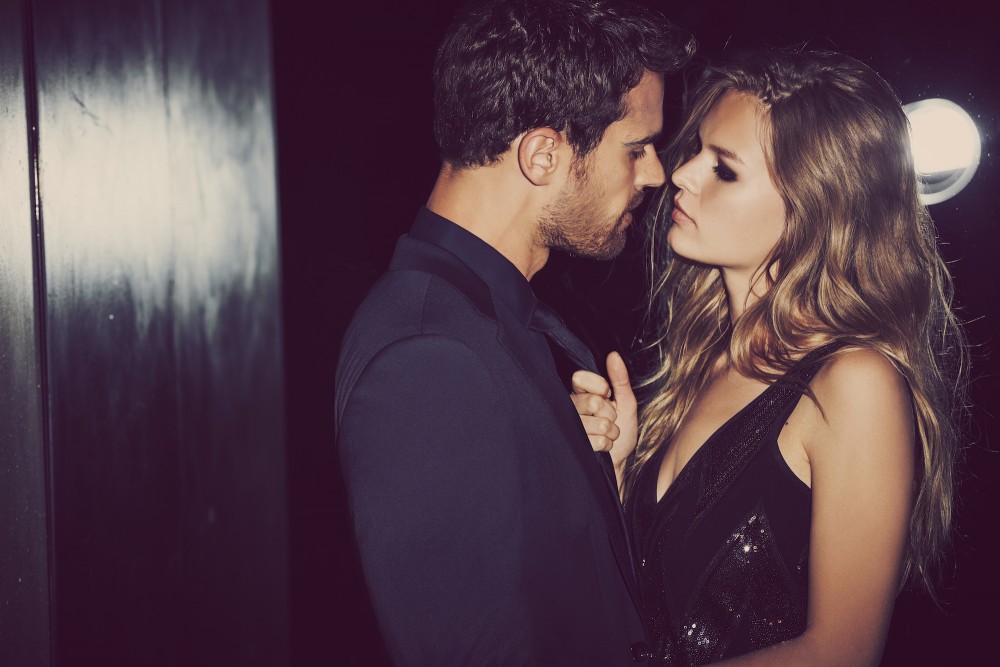 Perfumer Bruno Jovanovic formulated Boss The Scent Private Accord for Him as a woody-oriental scent, announced as refined, masculine and elegant. The signature accords of the previous releases, which include ginger and maninka fruit, are enriched with coffee and cacao notes.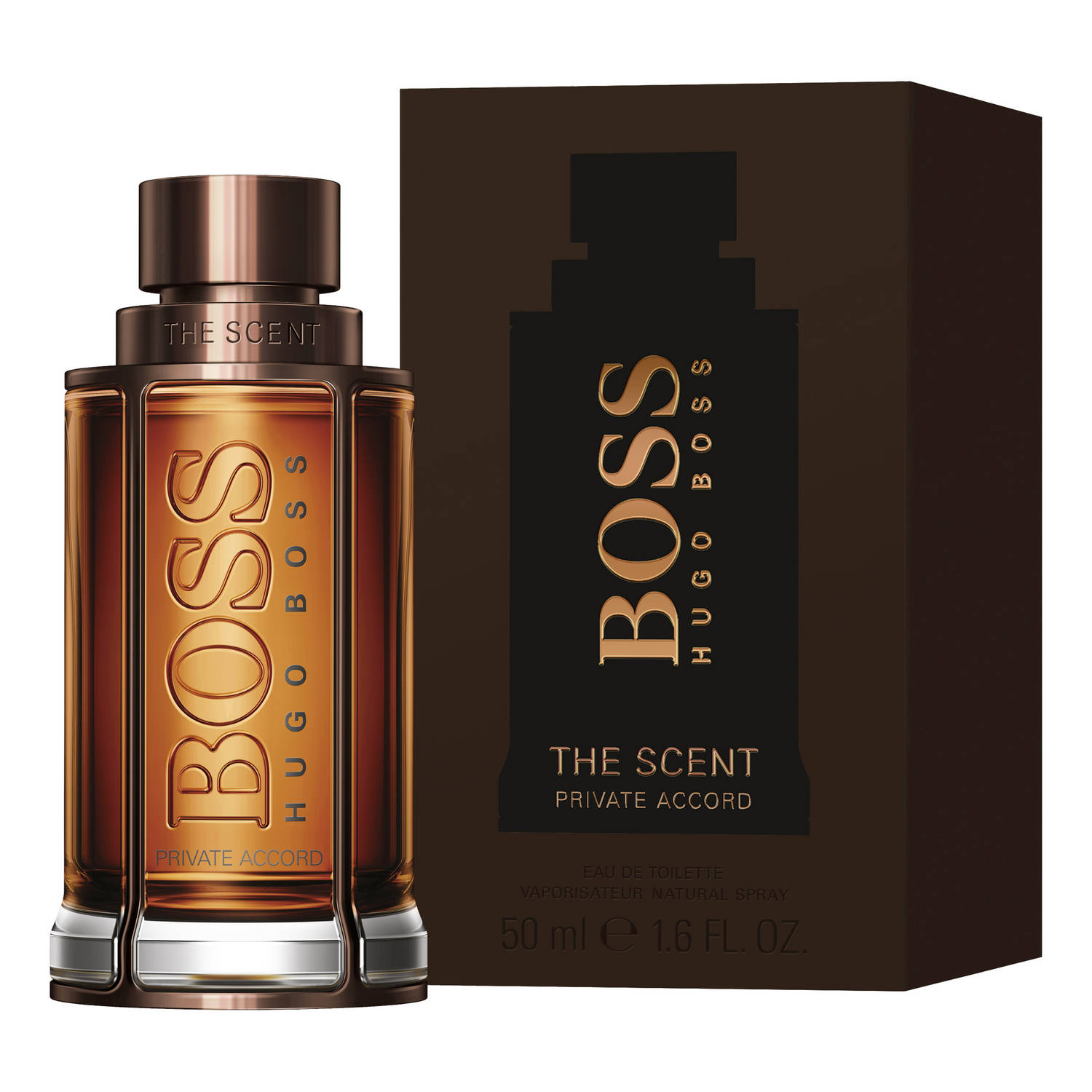 Top notes: ginger
Heart: maninka fruit, mocha
Base: cacao absolut, wooden note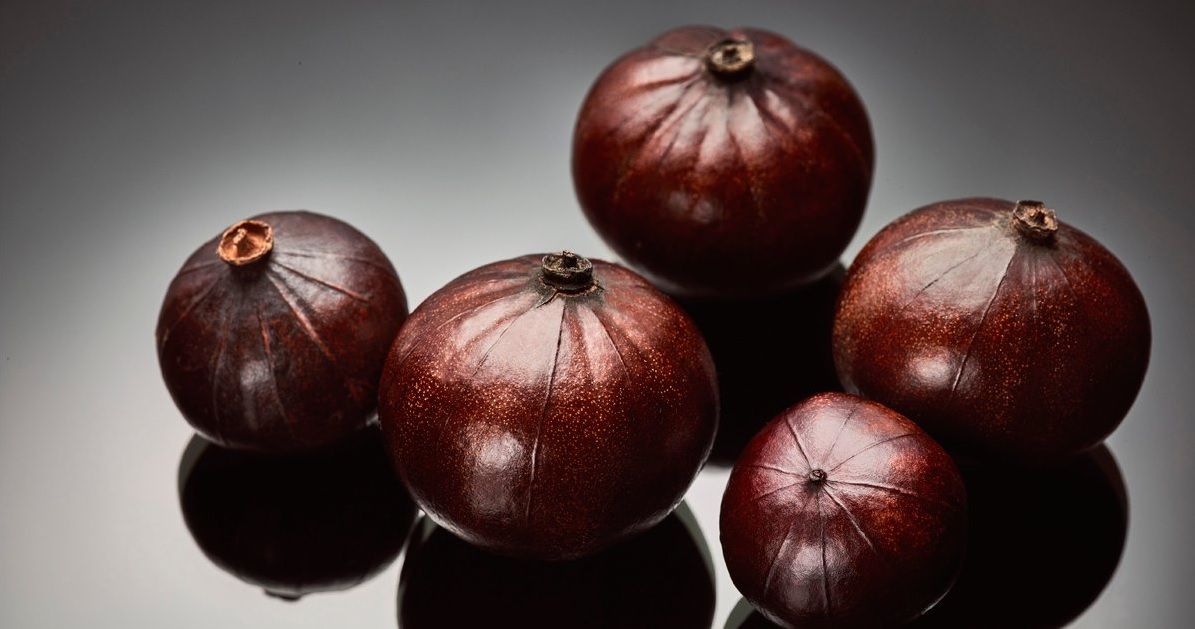 The fragrance will be available as a 50 and 100 ml Eau de Toilette.

Boss The Scent Private Accord for Her is an oriental-gourmand version of the original, signed by perfumer Louise Turner, and announced as a luxurious and sensual scent with darker facets. The osmanthus and cacao from the previous editions are intensified by "aphrodisiac" notes of coffee. The initial freshness of the composition features a sweet mandarin note.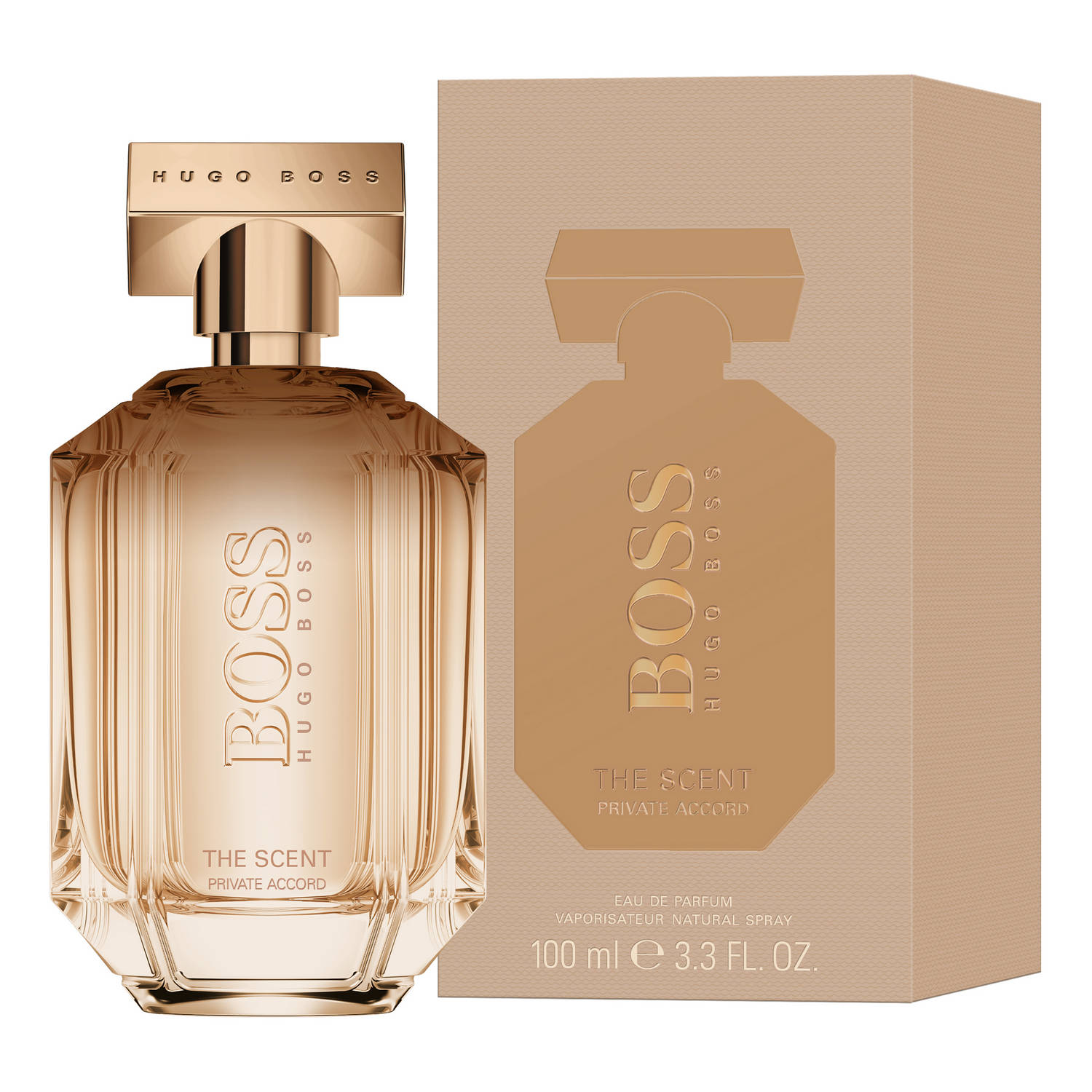 Top notes: mandarin
Heart: osmanthus, coffee
Base: cacao absolute, roasted tonka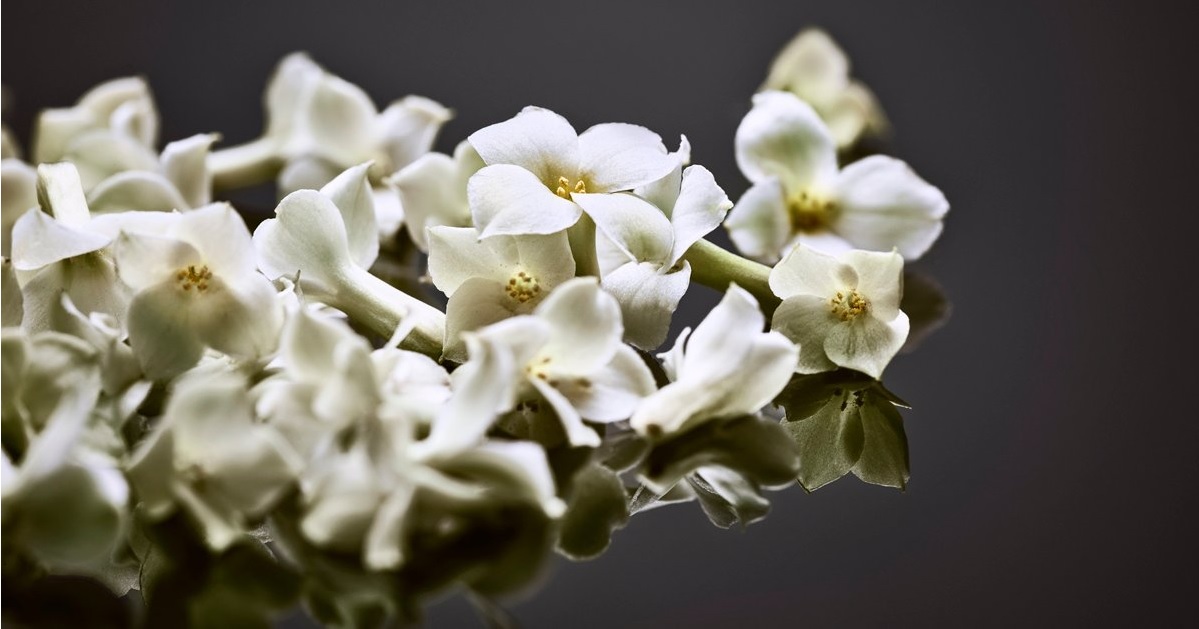 Available from August 2018 as a 30, 50 and 100 ml Eau de Parfum.
Sanja Pekić

Sanja joined the Fragrantica team in 2009 and writes and designs articles about perfume news.
NatureMan1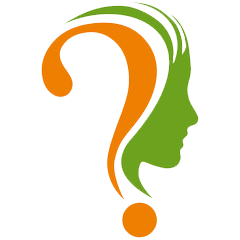 Eau de parfum? That means performance will suck… Thanks for letting us know that.
Jul
31
2018
I_Like_Sand

Sounds better than the original. Looking forward to trying it!
Jul
31
2018
Add Your Review
Become a member of this online perfume community and you will be able to add your own reviews.