Some folks panic if they don't have their phone. Oh, who am I kidding, that's totally me. But I really get the shakes if I can't find my lip balm. That is a true emergency!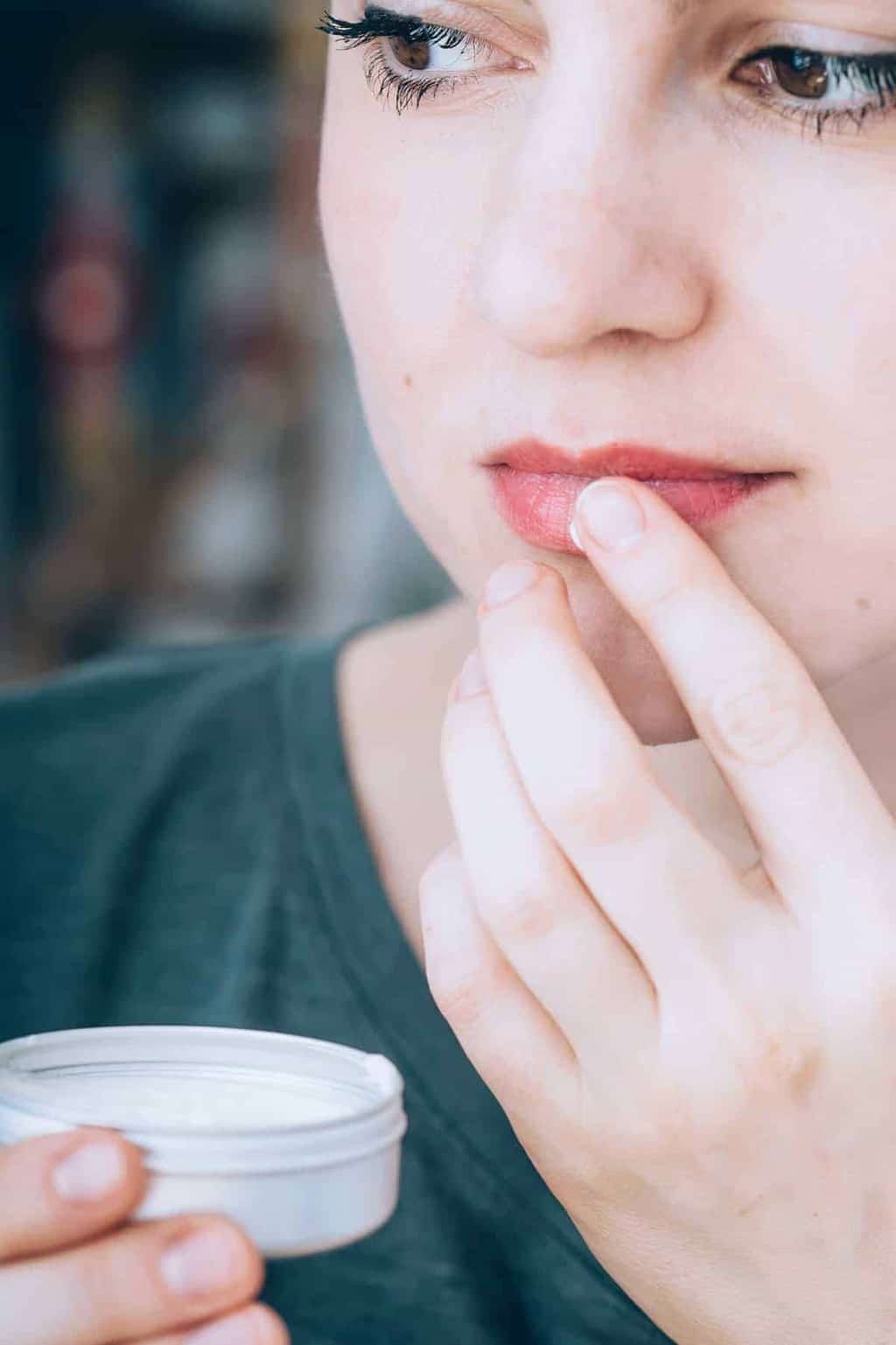 This green tea-infused lip balm has a dose of SPF to protect your pout this summer. The zinc oxide leaves a slight white tint on your lips initially that goes away as it melts into the skin. Apply this balm, layer a pretty gloss on top and you're good to go.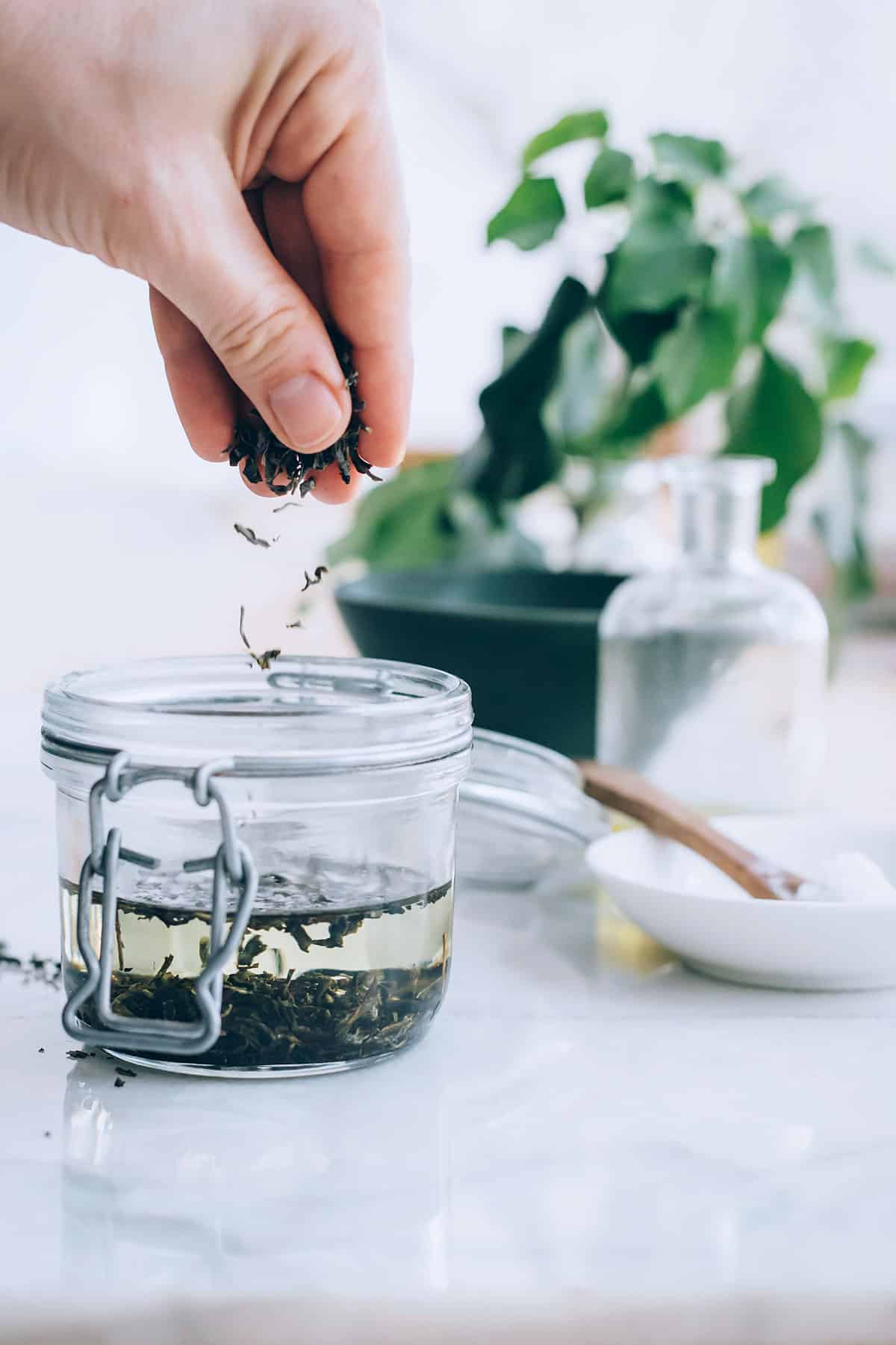 DIY Green Tea SPF Lip Balm
Ingredients
For infused oil
1 cup coconut oil
2 tablespoons loose green tea
For lip balm:
Instructions
For green tea-infused oil:
Use a double boiler on medium heat to melt the coconut oil.
Stir in the green tea.
Cover and simmer on lowest heat setting for 1 hour.
Strain tea from oil with cheesecloth
For lip balm:
Combine the oil and beeswax in a double boiler over medium heat and heat until beeswax has melted.
Remove from the heat and stir in honey, avocado oil and 2 teaspoons zinc oxide powder.
Blend with an electric handheld mixer until creamy.
Transfer to container with lid.
Photos by Ana Stanciu
More You Might Like