Givenchy Gentleman 1974: From Hippie to Gentleman
Givenchy Gentleman was launched in 1974 and the fragrance was created as an addition to the first masculine couture collection Gentleman Givenchy that was created some years before (1969).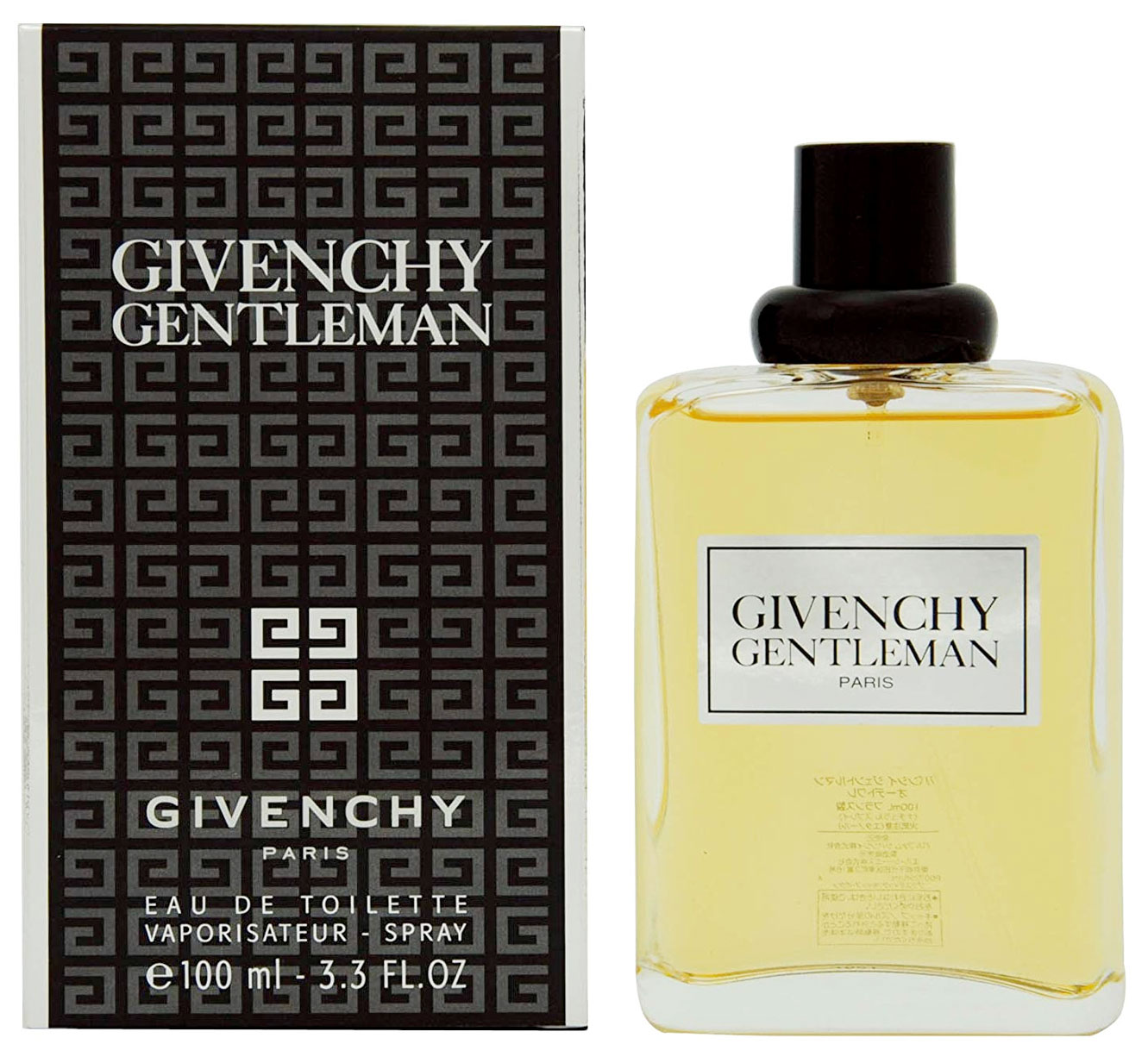 The reformulated Gentleman Givenchy

The Givenchy boutique for men appeared in Paris in 1969. It was logical – the fragrance (1974) followed fashion (1969). The same reason explains why the new Gentleman Givenchy (2017) fragrance appeared in 2017 – it shows how much the character and the basic codes of masculine fashion have changed over the past forty-three years.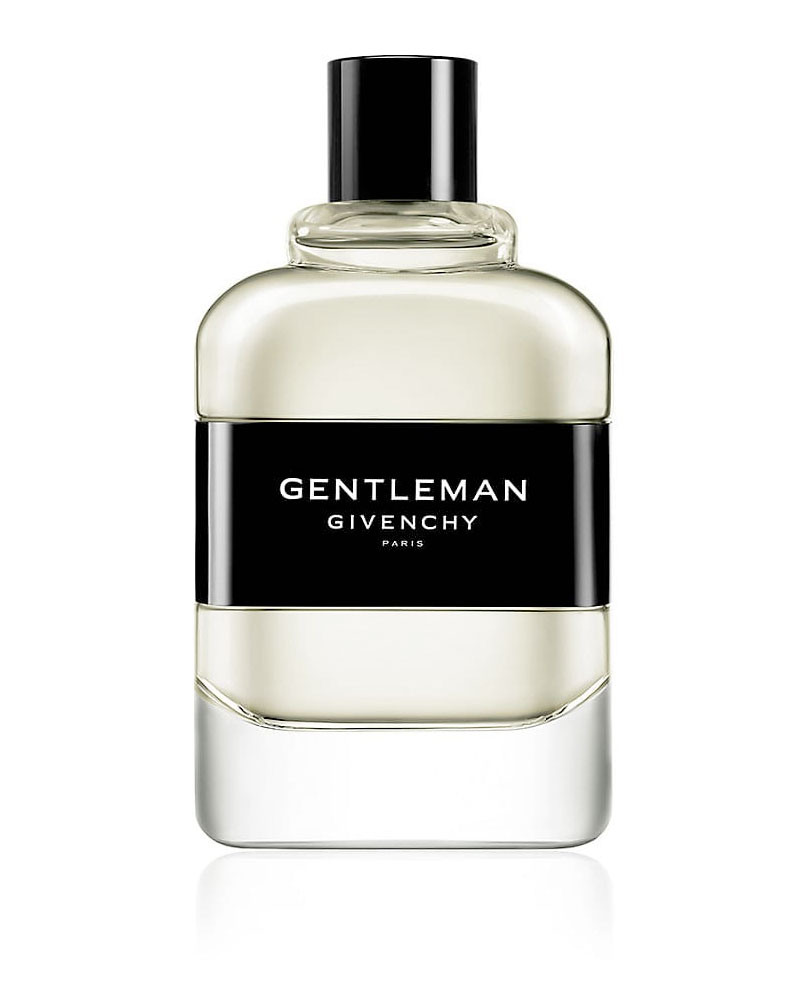 Everybody knows what Givenchy Gentleman is famous for: a great combination of patchouli and honey notes. The perfume formula by Paul Leger is known for its ultimate amount of patchouli oil – 35%! I think we would only find more in perfume attars, oil mixes and pure patchouli oil.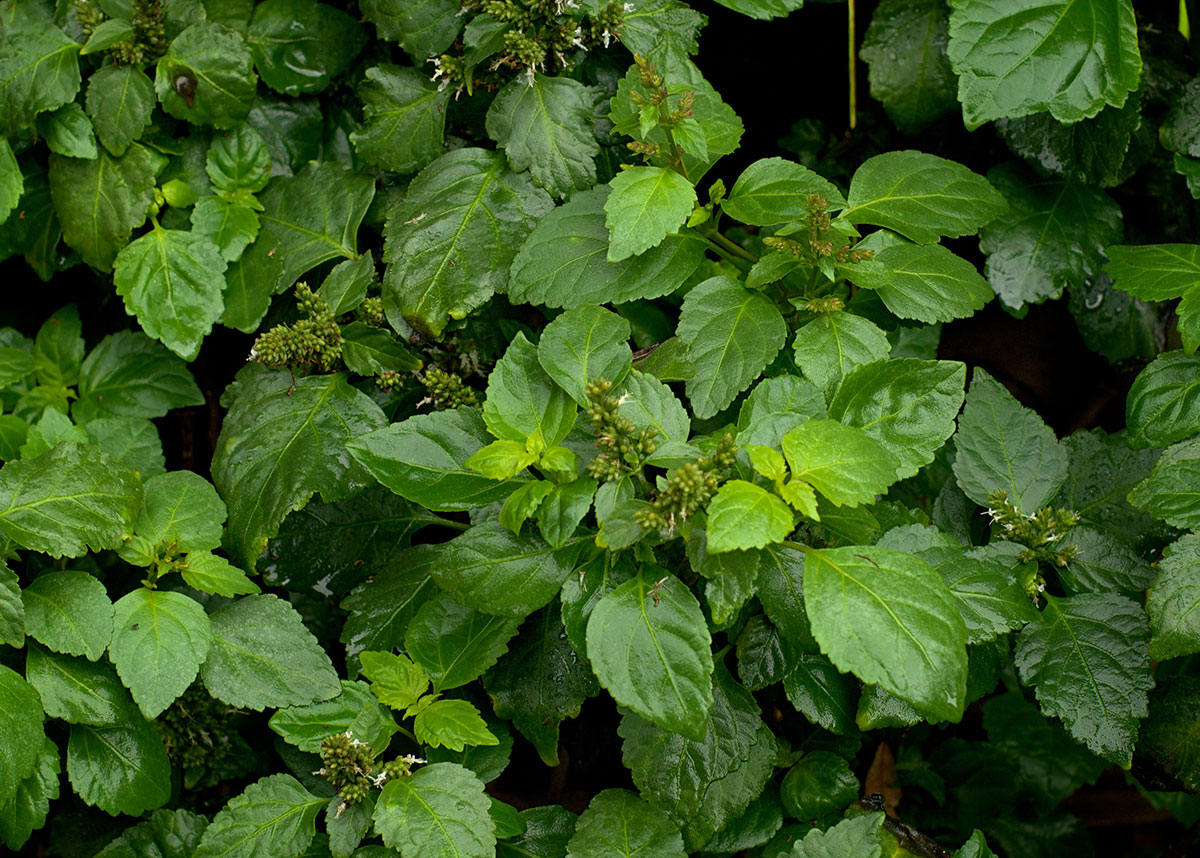 The perfumer seemed to argue with someone – is it possible to make a refined, disciplined and noble perfume from a raw material so powerful and indomitable that it can disguise almost any stink?
Is it possible to convert the unconditioned and unwashed hippie patchouli to a well-groomed gentleman with some story about imported cashmere shawls? Just follow the evolution of the fragrance to understand this…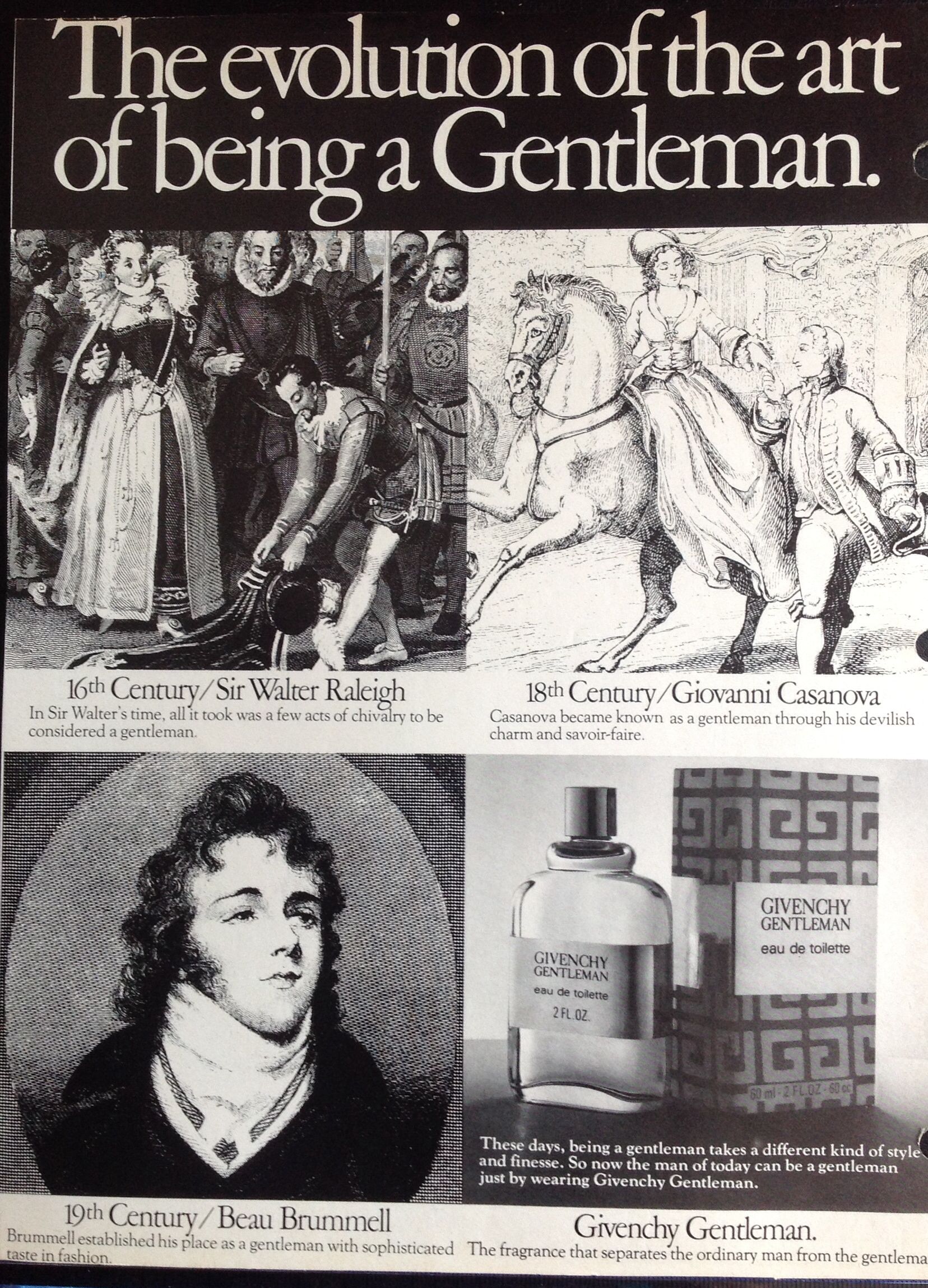 The original Givenchy Gentleman poster

The perfume's beginning reminds me of the smell of a dark, ancient, woody barrel from which aged rum has just been drained to be bottled. The smell of a wet basement, the indeterminate spicy sweetness of alcohol, honey bitterness, moist wood, some floral soap. A prisoner in the dungeon, breaking through his underground passage to freedom, has stopped in the wine cellars, and there he is left alone with his happiness and problems of an alcoholic nature. It smells quite like a hippie, I think.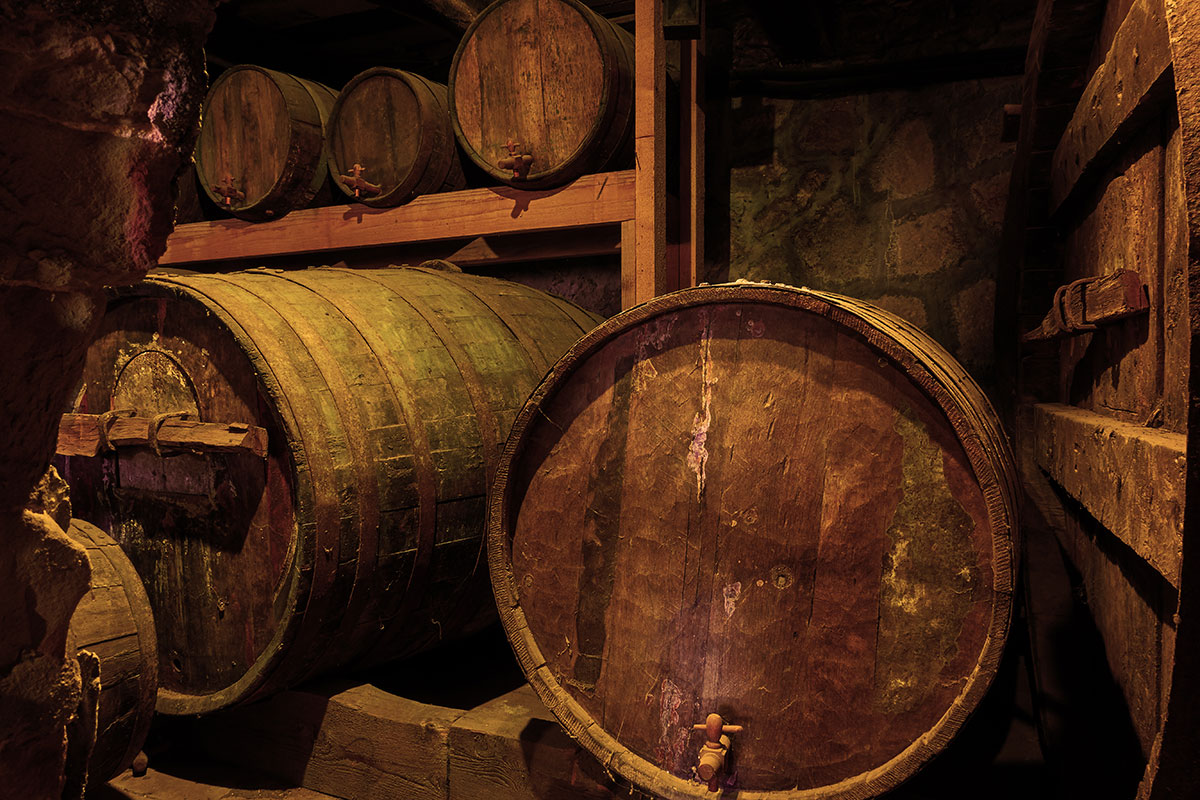 Little by little the smell becomes softer and more civilized, reminiscent of some accords from Aromatics Elixir Clinique – one could clearly hear the voice of the flushed spicy rose and the deep woody patchouli baritone.
Patchouli is much more confident than rose, the aroma gradually accumulates volume when orris is implemented in addition, and then instead of rose – the perfume character changes from smooth and spicy alcoholic, to a velvety and soft patchouli-orris-rose accord. At this stage, the fragrance repeats the plot of Bernard Shaw's play "Pygmalion" in the realities of the 60's and 70's, with the hippie hero, who is taught noble manners.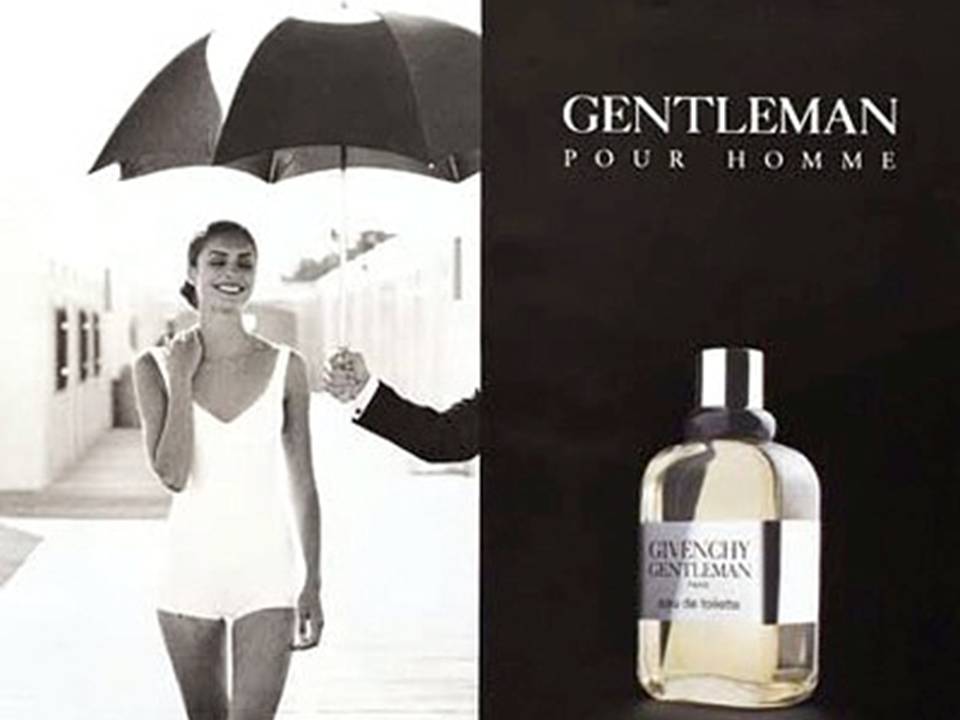 It seems to me that the rose and the orris (the professor Henry Higgins in a skirt) are the best teachers of noble manners to make patchouli oil (Eliza Doolittle in trousers) more civilized. Even without going to the front of the stage, but only whispering from behind the scenes, both are able to make savage patchouli more noble and elegant.
In Givenchy Gentleman's woody drydown, patchouli oil is supplemented with other woody notes – oak moss, and especially virginian cedarwood; the basement darkness becomes twilight gray by the addition. Patchouli goes to the background, especially in the cold wind, but if you'd warm up in motion, patchouli will return back with its sweet woody background.
The woody, rusty character is softened by an amber chord (benzoin, patchouli, labdanum, vanilla), whitish musk and a smidge of an oily leather chord, the level of patchouli finally decreases sufficiently to fit a decent amber scent.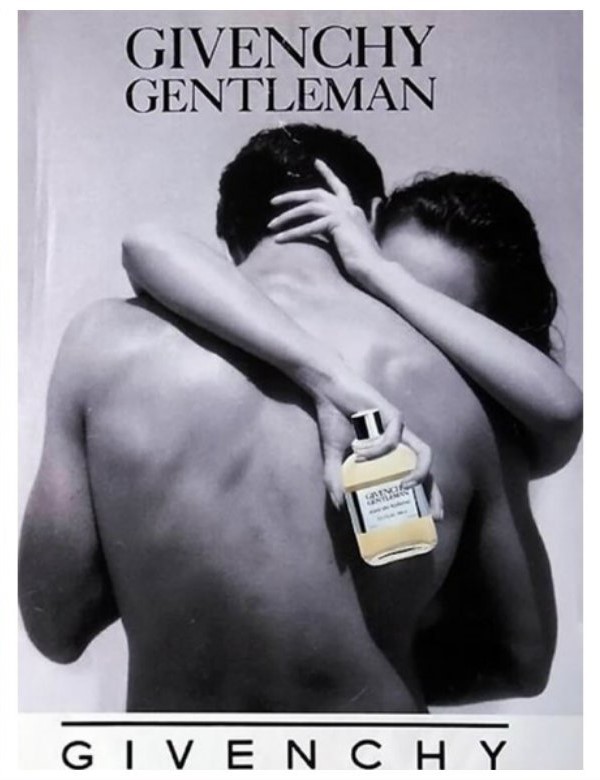 The drydown of Givenchy Gentleman's sillage is more transparent, quiet and relaxed; it's character is close to the amber-cedar drydown of Heritage Guerlain, on a non-carbohydrate diet and devoid of Guerlain favorite sweets, than to the strict and lavish iris-leather-patch drydown of Parfum d'Habit Maitre Parfumeur et Gantier.
The conclusion: you can make a gentleman out of a hippie. You just need to organize him and surround him with a decent noble environment, then wait until he gets used to it.
Top notes: Bergamot, Honey, Cinnamon, Lemon;
Middle notes: Orris, Patchouli, Jasmine, Cedarwood;
Base notes: Amber, Oakmoss, Leather, Musk, Patchouli, Vanilla, Vetiver.
| | |
| --- | --- |
| | Sergey Borisov has been involved in perfumery since the early 90`s when he had his own perfume-devoted program "Close to Body" on Krasnoyarsk radio (1993). As a perfume enthusiast (known as moon_fish), he became famous in Russia for his translation of Luca Turin's Perfume: Le Guide. He made a career as a fragrance journalist and contributed to distinguished magazines such as GQ, Vogue, Elle, Cosmopolitan, Interview, Forbes, Allure, Robb Report, Flacon, Departure, RBC-Style, TSUM-Magazine (2008-2016). His own online columns for RBC-Style.ru, Vogue.ru, and GQ.ru (2006-2015) have earned him international recognition and an invitation to be an editor for the Russian edition of "The Little Book of Perfumes" by Luca Turin & Tania Sanchez. Sergey Borisov was invited as a speaker at Esxence 2012 (Milano) and Intercharm 2015 (Moscow). In 2013, Sergey joined the Fragrantica team. |