First Ever Men's Fragrances in the Collection by Jo Malone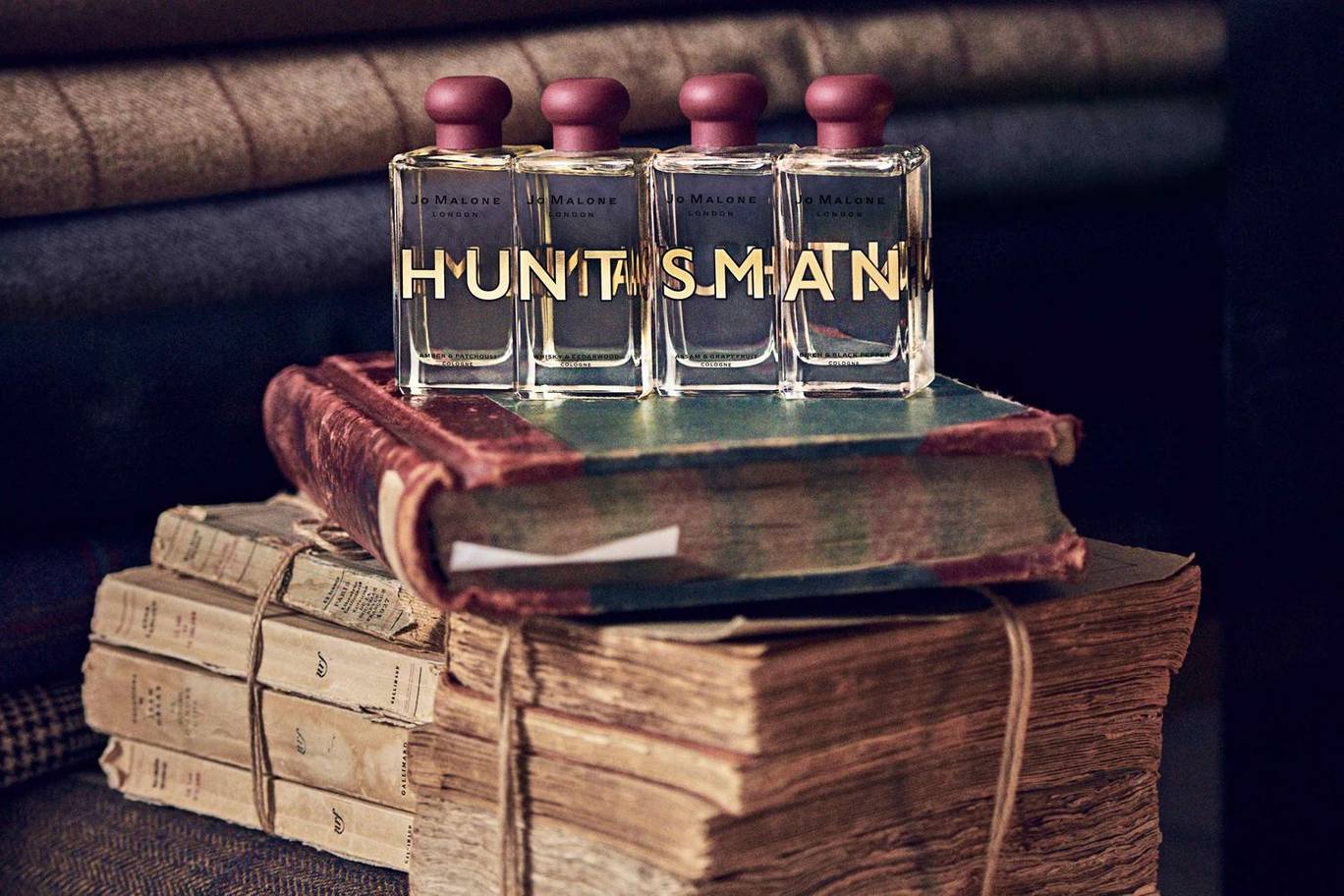 British niche brand Jo Malone has long made fragrances that appeal to men and women at the same time. Their concept was closely connected to nature – and does nature have a gender? Now, for the first time, in partnership with the Savile Row tailor company Huntsman, the brand releases a line of 4 fragrances made specifically for the male audience. Interestingly, the compositions are based on the unisex limited editions from previous collections that proved to appeal more to men's tastes.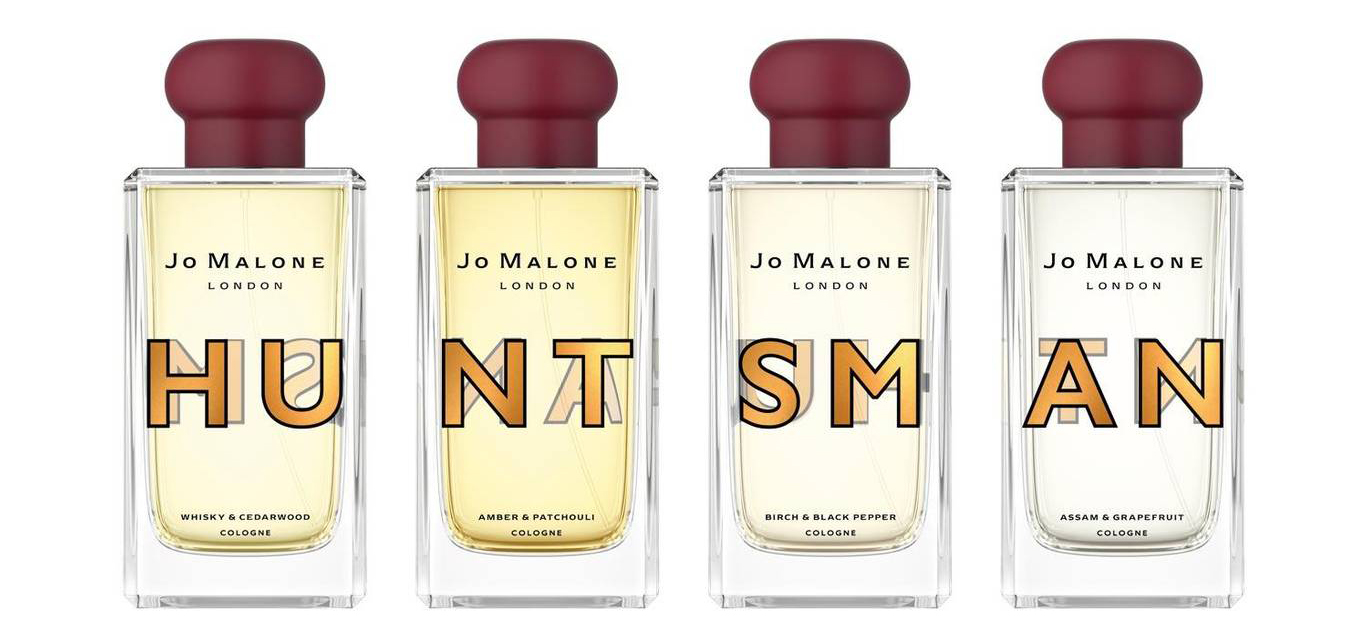 "Four scents. Sharply dressed. A collection of refined fragrances. Tailored to the modern man. The perfect pairing of scents and style. Quintessentially British." – A note from the brand.
The four novelties – Whisky & Cedarwood, Amber & Patchouli, Birch & Black Pepper and Assam & Grapefruit – come in the classic bottle, decorated with a distinctive Huntsman's logo and topped with a wooden-like, matte cap.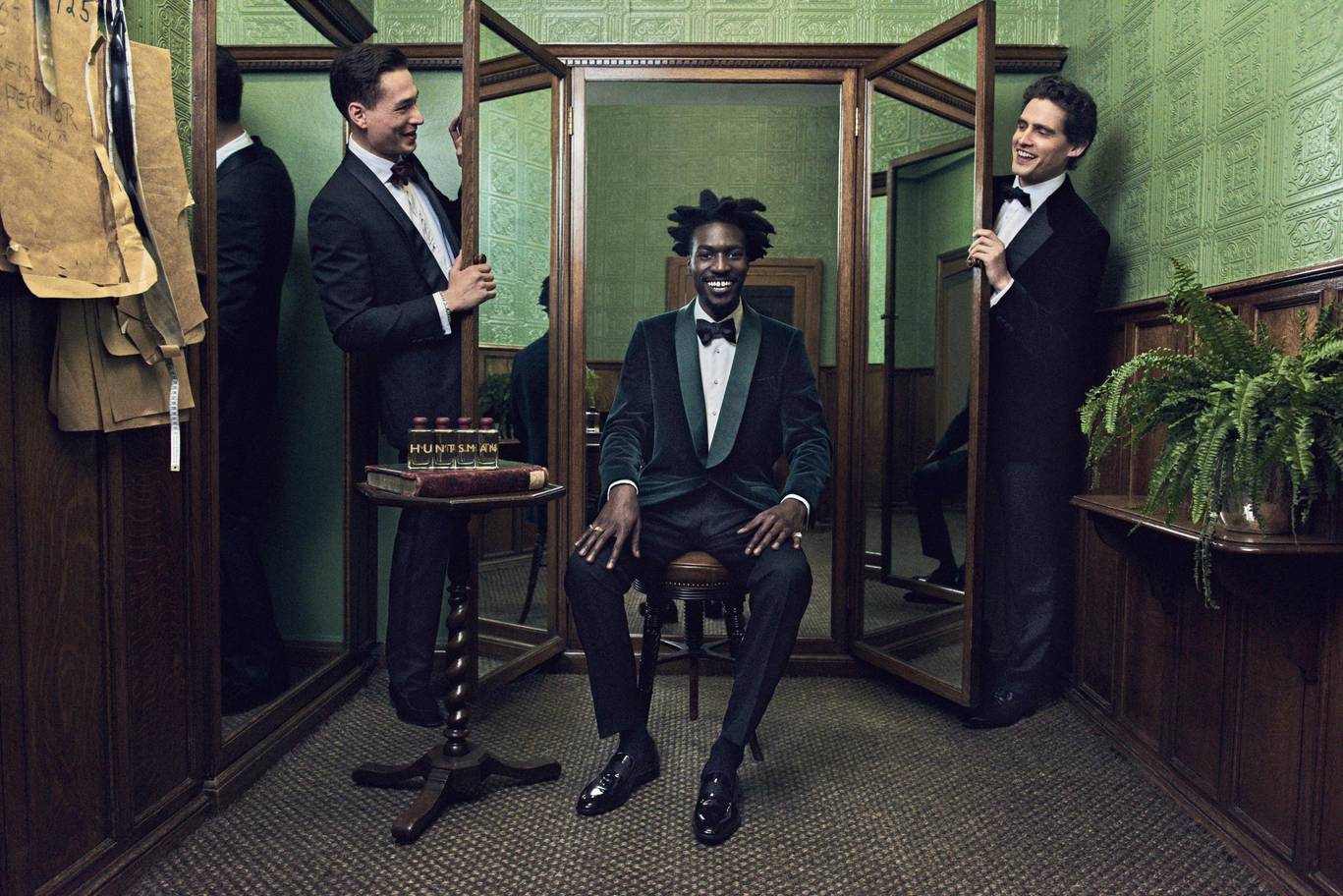 "Huntsman has an unwavering commitment to quality, something we share with Jo Malone London, along with our dedication to British manufacturing and raw materials. A Huntsman suit makes you walk a bit taller, stand a little straighter. Whilst a Jo Malone London Cologne is an extension of your personality and the perfect finishing touch." – Campbell Carey, Huntsman's Creative Director and Head Cutter.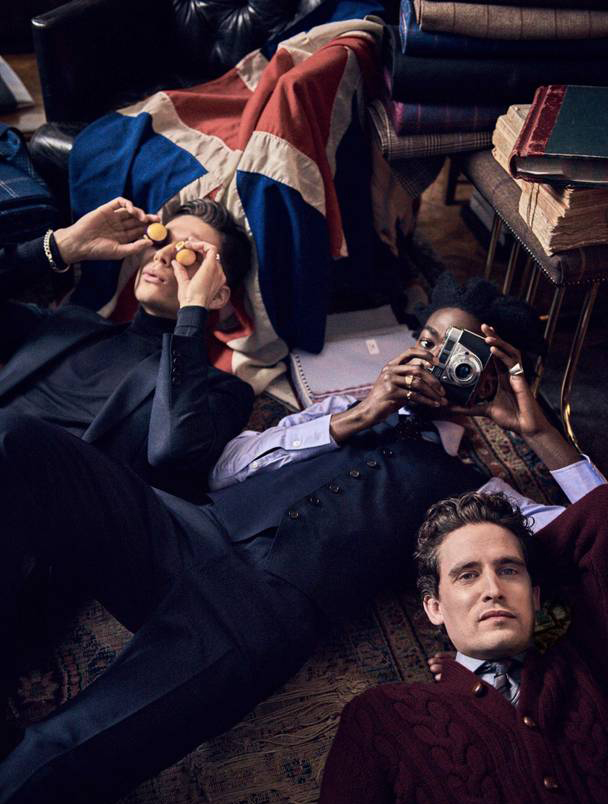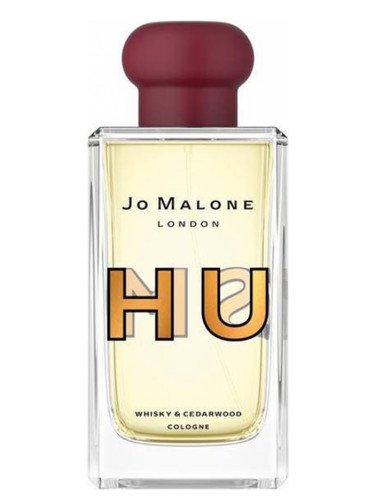 Whisky & Cedarwood Jo Malone London
Edition 2018
Notes: Whiskey, Pimento and Cedar
"Footsteps after dark on waxy wooden floors. An enigmatic nightcap. Fine whisky, edged with spicy pimento, finished with warm cedarwood. A fragrance for the small hours. Daring and intriguing."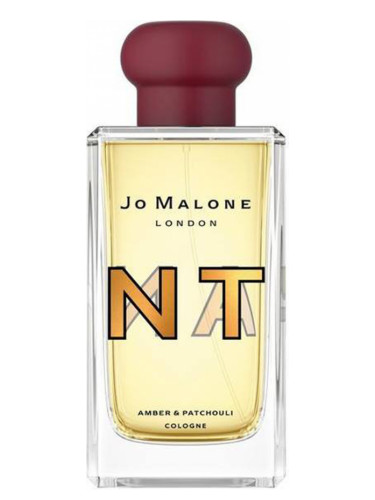 Amber & Patchouli Jo Malone London
Edition 2018
Notes: Amber, Patchouli and Guaiac Wood
"Decadent evenings, wrapped up in the sensuality of amber. A heady pairing of a legendary ingredient with deep, characterful patchouli. The tempting smokiness of guaiacwood. A supple, suede-like finish. Seductive."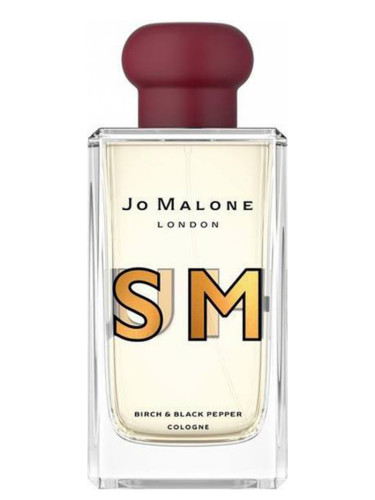 Birch & Black Pepper Jo Malone London
Edition 2018
Notes: Black Pepper, Cardamom, Birch and Ink
"Britain today. Its rebellious roots in punk, yet with an enduring respect for tradition. The cool spiciness of black pepper and cardamom, juxtaposed with smoky birch and an accord of magnetic ink. A scent of subtle contrasts."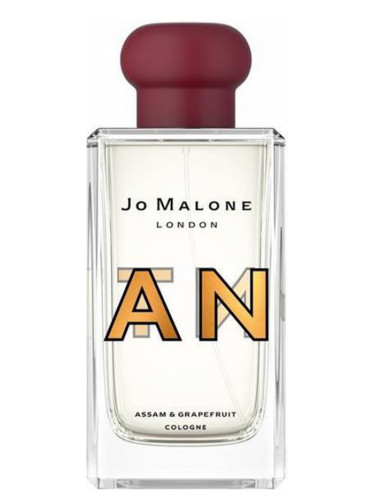 Assam & Grapefruit Jo Malone London
Edition 2018
Notes: Assam Black Tea, Grapefruit, Maté, Cardamom and Patchouli
"The lively, full-bodied aroma of a cup of tea in the morning. A citrus burst of grapefruit. A black tea note of Assam, unfolding. The herbal scent of maté, infused with spicy cardamom and the warmth of patchouli."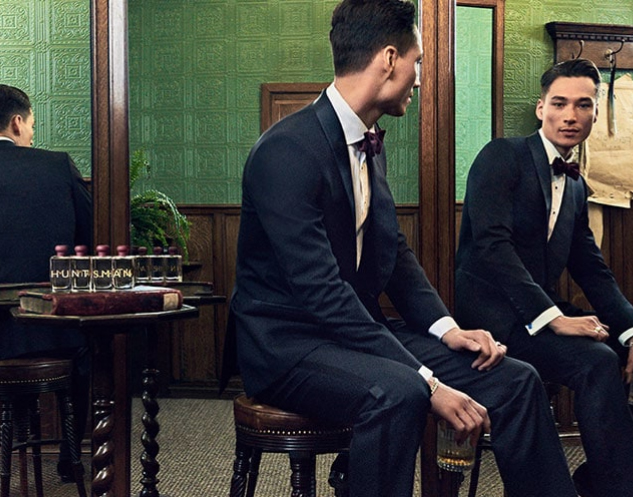 "The enigmatic Whisky & Cedarwood Cologne is the perfect match to a tweed, weekend suit. The Amber & Patchouli Cologne is for those times you want to impress – paired with a navy blue business suit this will complete the ultimate gentleman's outfit. The invigorating Assam & Grapefruit Cologne is fit for flannel, whilst Birch & Black Pepper Cologne is the finishing touch to a winter sporting suit." – Campbell Carey, Huntsman's Creative Director and Head Cutter.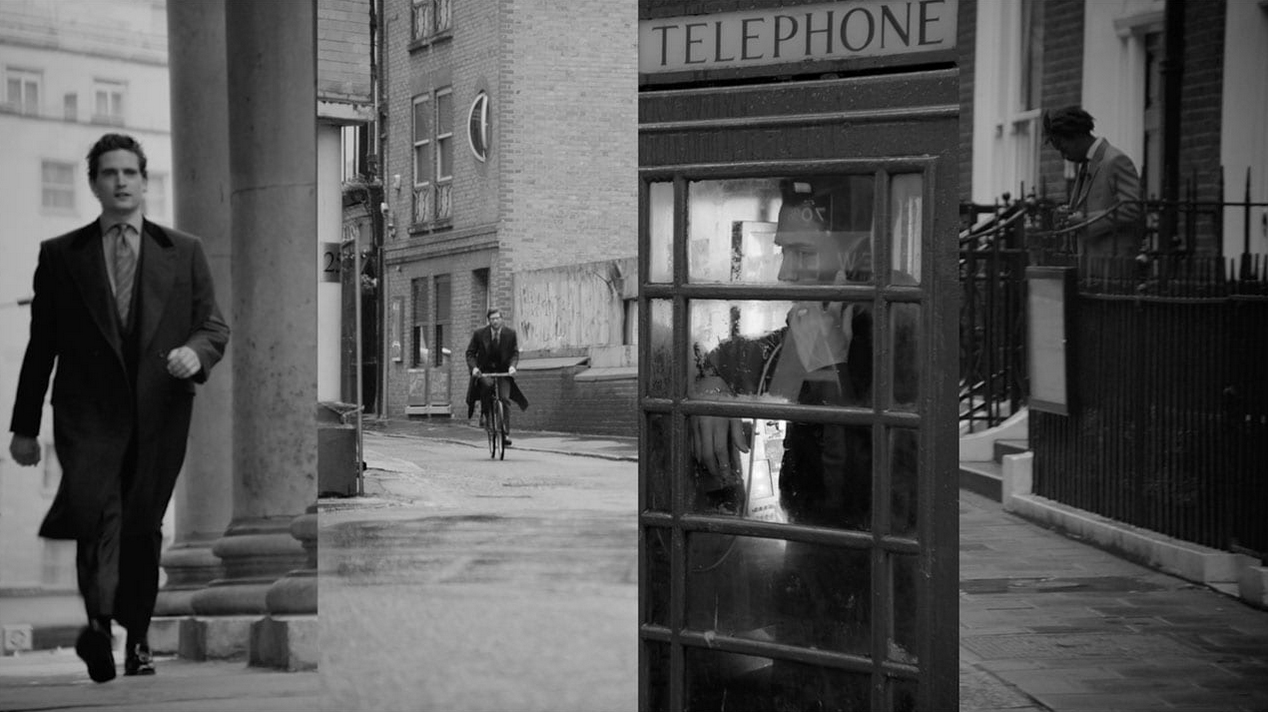 For the first time, the fragrances of the Jo Malone's Huntsman Collection will be retailed outside of the company's boutique within the Huntsman store on Savile Row. From October 2018 you will be able to purchase them on-line at jomalone.co.uk. A 100 ml bottle of Eau de Cologne will cost you £120.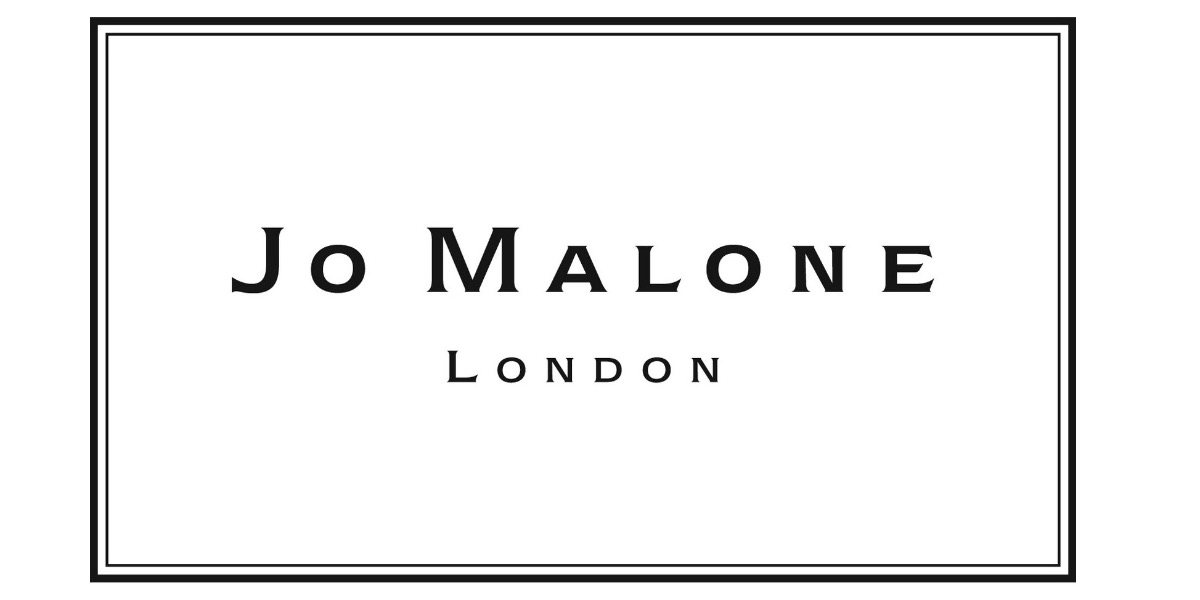 Igor Masyukov

Editor, writer

Igor is an interpreter and journalist, a longtime reader and an active user of the Russian Fragrantica. While studying management and theory of translation at the Moscow State Linguistic University, he got interested in perfumery and began to study Russian and foreign perfumery authors. Now he writes for Fragrantica.
Whiskey
Whiskey