New Fragrances


by: Sanja Pekic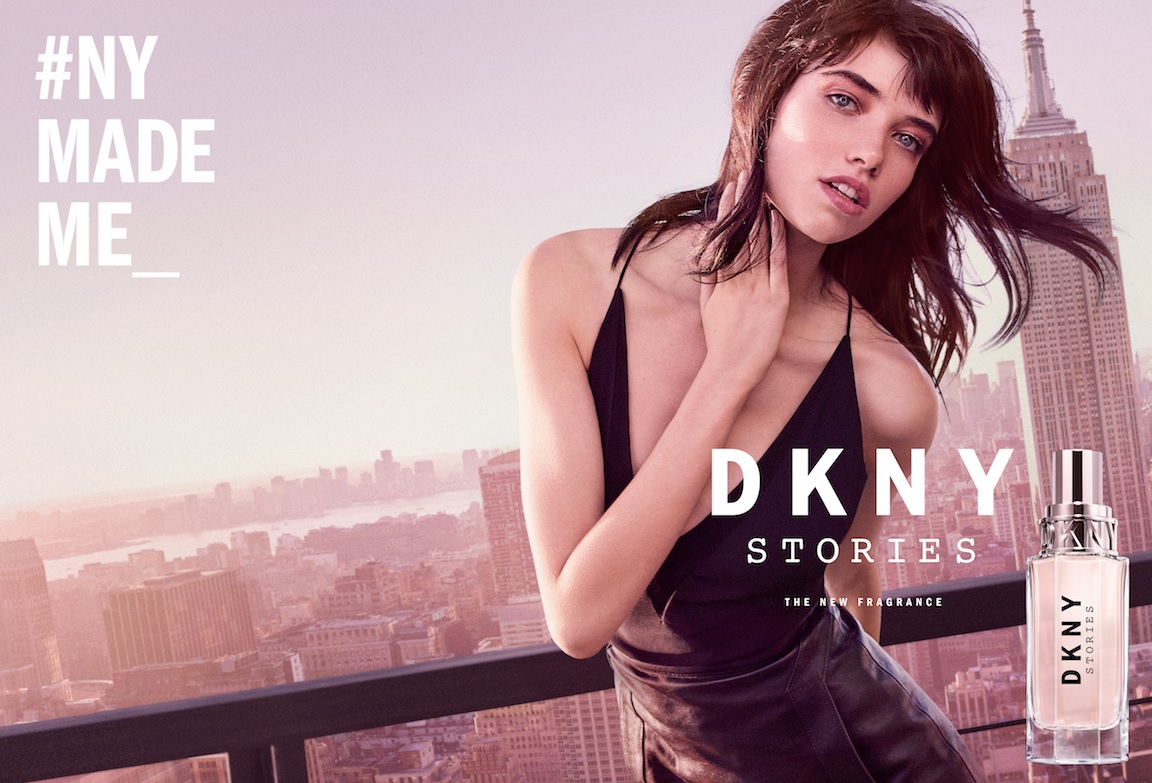 Donna Karan launches DKNY Stories in the summer of 2018, inspired by New York City – its infinite possibilities, the feeling of freedom it offers and the metropolitan style it radiates. The scent allegedly possesses a recognizable DKNY urban and feminine charm, intended for dynamic women who are ready to create new life stories.
"There is no place like New York City;
It loves, inspires and transforms you.
It is like a book of million blank pages waiting for a million new stories.
More than a place where you can make it, New York makes you."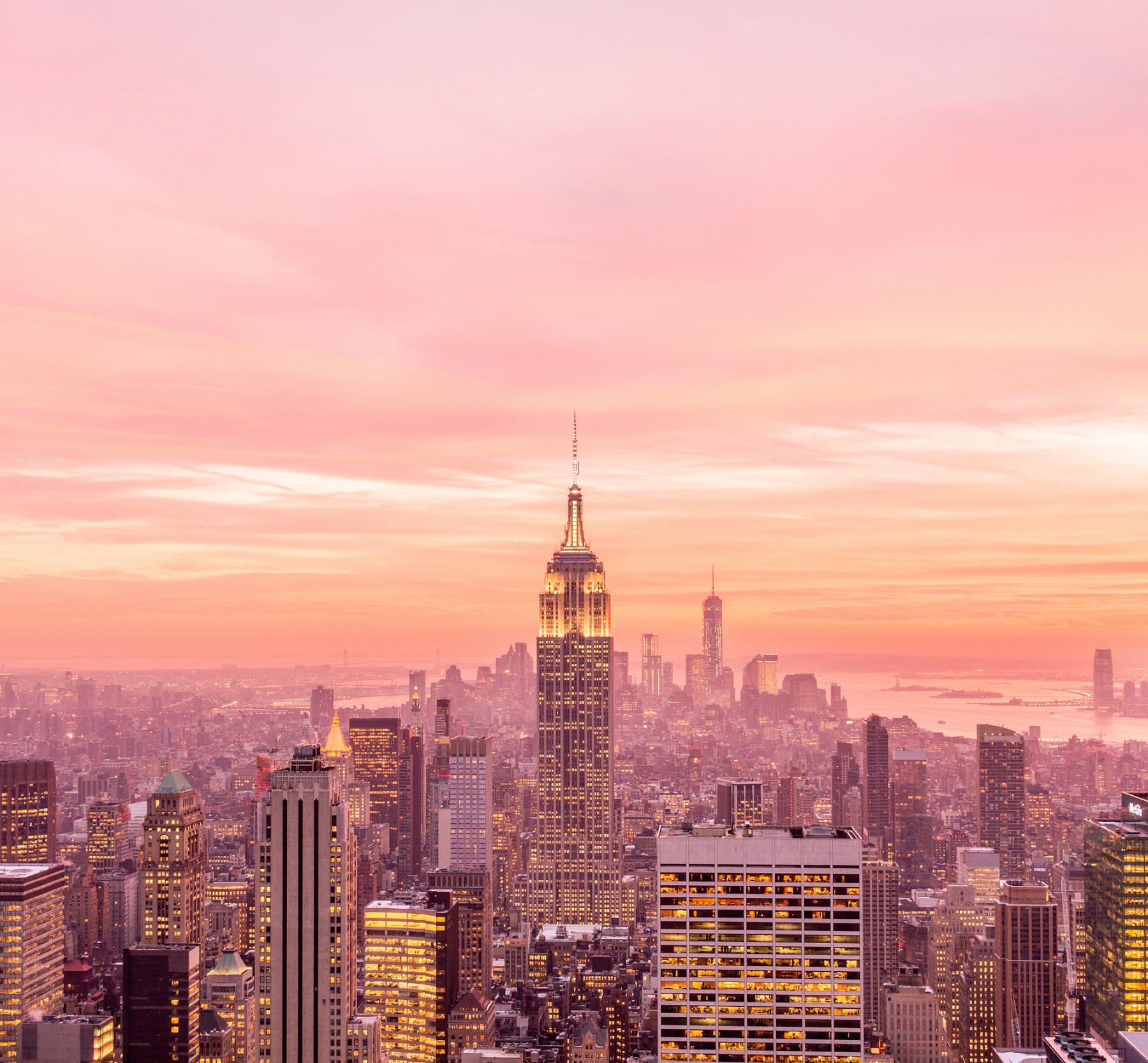 NY City; Image: Fotolia
The composition is Oriental-Floral with woody and fruity tones. It opens with an unusual combination of spices and pink guava mousse that leads to a floral heart of jasmine and iris refreshed with a tea accord. The base ends with sandalwood and amber notes, accompanied by a sweet touch of vanilla.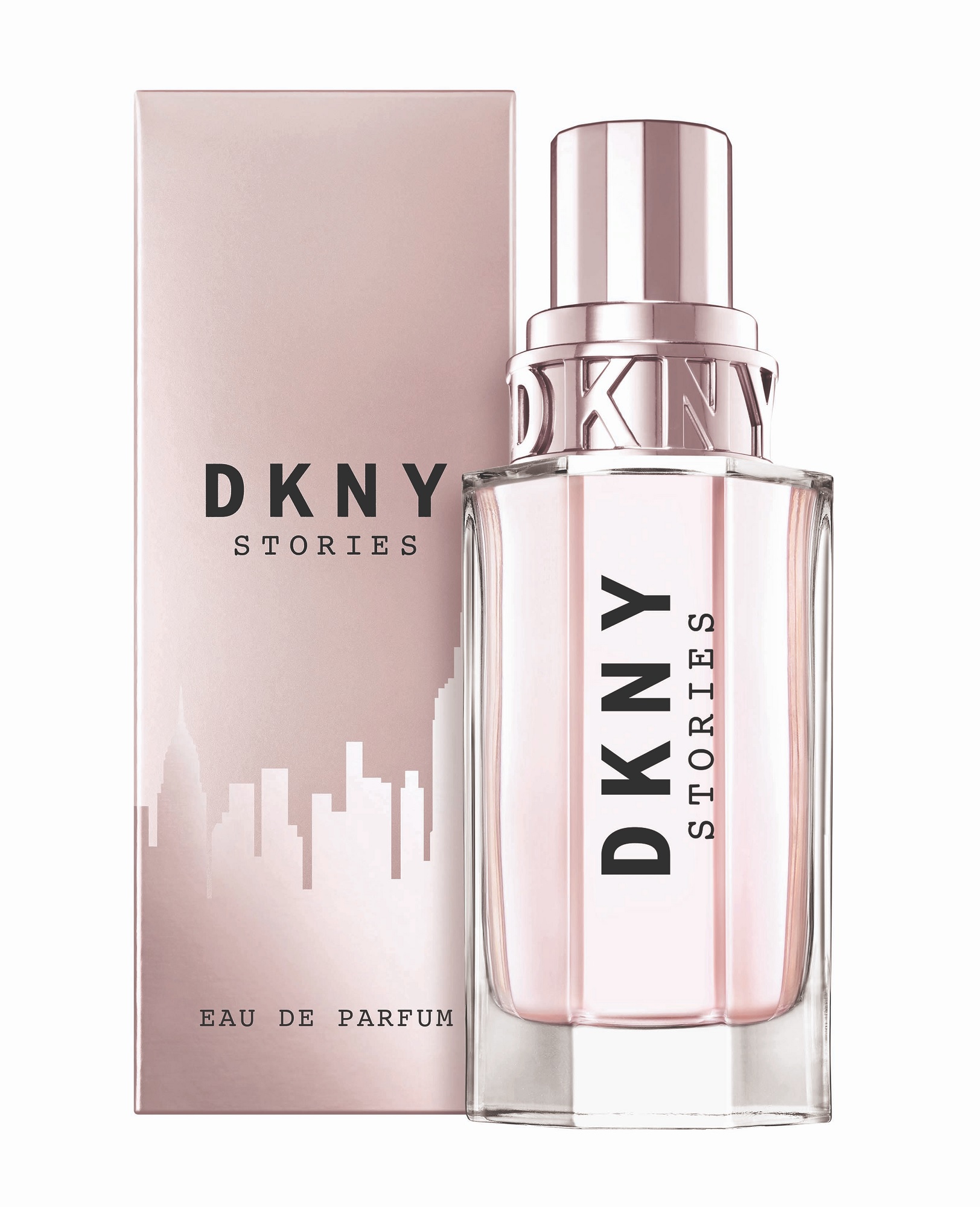 Top notes: pink pepper, pink guava mousse, black cardamom
Heart: sambac jasmine, white tea, black iris
Base: vanilla, white sandalwood, ambergris
As the 2005 DKNY Be Delicious edition symbolized New York as the Big Apple with its bottle, the new chapter of Donna Karan's Perfume DKNY Stories takes shape of one of the buildings on the city's panorama.
Available as a 50 and 100 ml Eau de Parfum with a shower gel and a body lotion.
#nymademe
Sanja Pekić

Sanja joined the Fragrantica team in 2009 and writes and designs articles about perfume news.
veda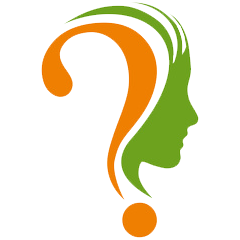 Nothing new in here…I'm curious how
the guava+ambergris work together with
that "Milk mousse"…
V
Jul
04
2018
Endymion
I don't want to sound offending but the model looks like she's suffering from anorexia.
I think it's very harmful to promote such kind of skinniness as role model for young girls. It should not be idealised.
Jul
04
2018
Add Your Review
Become a member of this online perfume community and you will be able to add your own reviews.