Coffee Wizardz Create Spellbinding Mocktails in Milwaukee
To the delight of many Milwaukeeans, particularly those who enjoy a bit of panache with a dash of mysticism, Coffee Wizardz has taken specialty beverage magic to the next level, hosting pop-ups offering unique mocktail creations over the past few months. In the process, longtime coffee professional Sam Brown and business partner Chris Christen hope to convert their curious audiences into believers in the craft of specialty coffee and tea beverages.
The Wizardz have hosted two pop-ups so far, including one at Center Street Daze Festival earlier this month, and another held at Discourse Liquid Workshop in Sister Bay, Wisconsin, last month. Coffee Wizardz will host their next pop-up this weekend, Saturday, August 25, and Sunday, August 26, from 5 to 11 a.m. at the newly opened craft coffee and beer concept Vennture Brew Co. in Washington Heights.
"For our second pop-up, we set up outside of my house during a street festival and gave away some cocktails," Brown recently told Daily Coffee News. "We served cake milk shake-tado, which was birthday cake milk shaken with some Pilcrow Coffee Storyteller cold brew, as well as Ethiopian fog, which is Onxy Coffee Lab's Ethiopian Kercha brewed as iced coffee, with a touch of blood orange simple syrup, and earl grey aroma fog captured in a dome lid."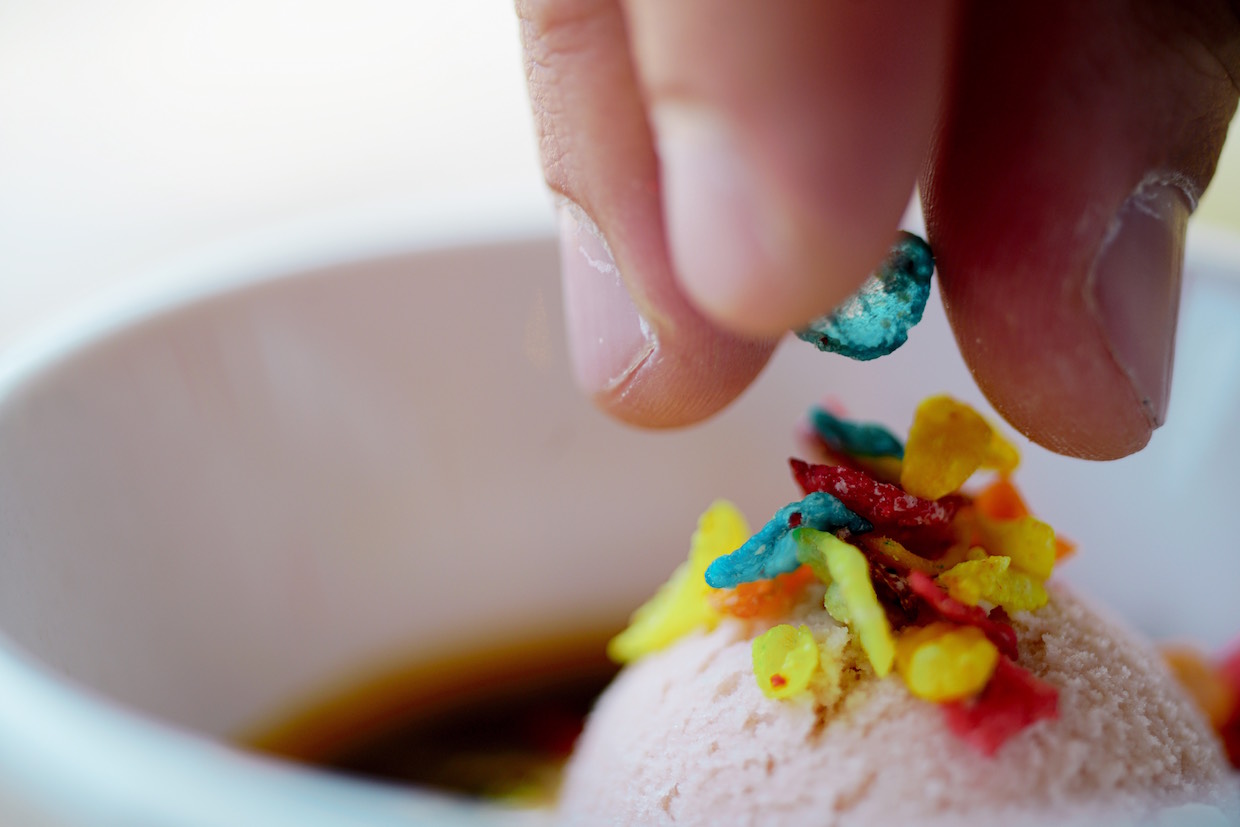 While the co-owners of Coffee Wizardz are both hanging on to their day jobs, Brown's goal is to use this concept and open a retail shop at some point.
"We want to keep this fun for us; we love creating complex and beautiful drinks," said Brown. "Growing too fast could hinder that process. We hope in the future to open a brick-and-mortar, but we want to do it the right way."
We caught up with Brown to learn more about how Coffee Wizardz and how it came to be.
DCN: What was the motivation for starting up Coffee Wizardz?
Sam Brown: I participated in barista competitions for many years and what I found was that people always wanted to taste my signature beverage. A great espresso or latte is relatively easy to find, but there wasn't a platform to feature out-of-the-box, innovative drinks. Coffee Wizardz is a way for me to serve fun, interesting, and complex coffee and tea beverages to the masses.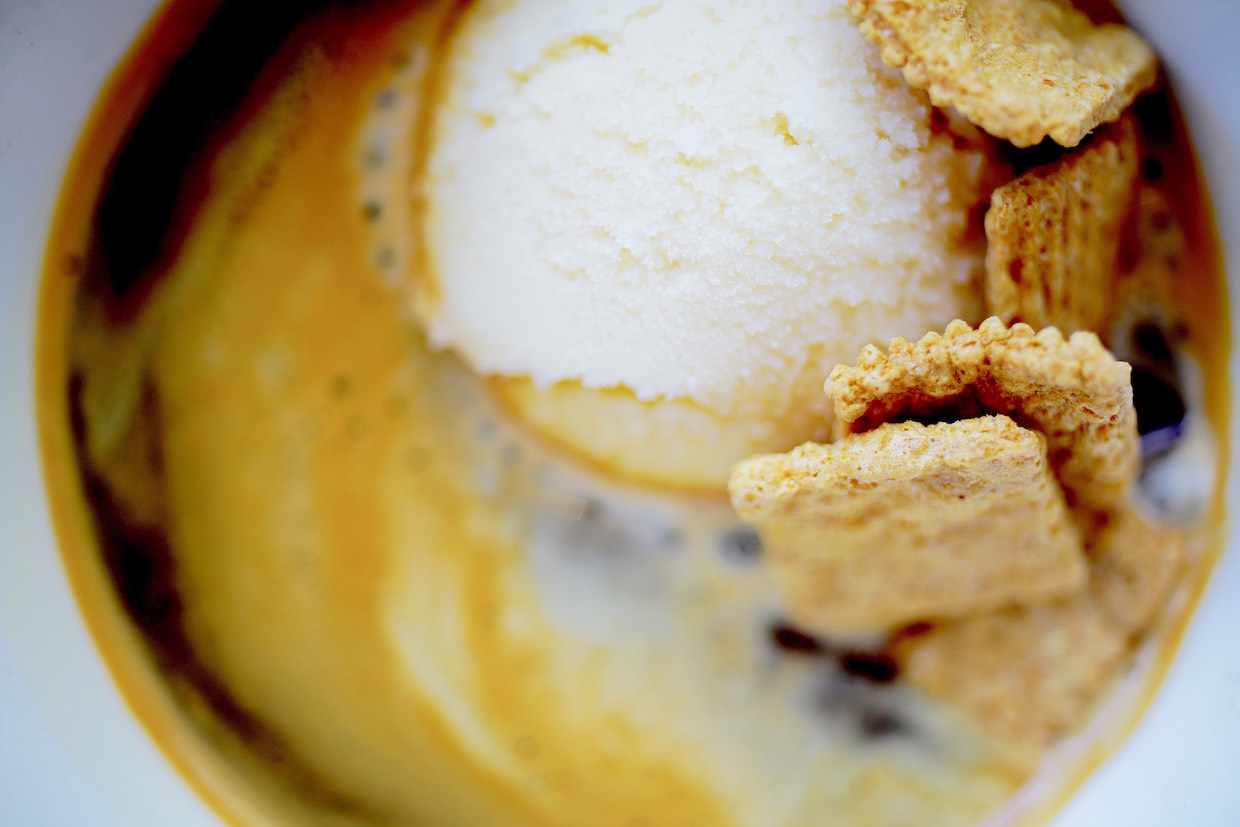 How did the concept come about?
I was making a seasonal beverage for Pilcrow Coffee, where I work, and my friend Chris Christen came in to get coffee. I began bouncing ideas off of him, and this turned into a larger discussion and collaboration where we were conjuring up these bizarre and interesting experimental drinks. Chris has been a craft bartender and digs complexities in his coffee, food, and drink. After a couple of visits from Chris, I began to share this idea I had about making super fun, complex, and beautiful looking mocktails with him.
What are some of the beverages you will be offering at upcoming events?
At the pop-up we are doing this weekend, "Breakfast with the Wizardz," we will be serving some breakfast-inspired beverages. We are pairing two different cereal milk ice creams with two different coffees for a breakfast affogato bar. We make the ice cream by soaking popular childhood cereals in milk and then using said milk to make ice cream.
We are brewing Ritual Coffee Roaster's La Bandera, El Quetzal Costa Rica, as espresso and pairing it with Golden Grams milk ice cream. The other one is Vennture's Guji Kayon Mountain, Ethiopia, as espresso paired with some Fruity Pebbles cereal milk ice cream. We are also serving what we call Peanut Butter Pancake Shake-tado, which includes peanut butter powder, Vennture's Costa Rica iced coffee, Wisconsin maple syrup, cream, and bacon essence. For the Green Bay Packers fans around here, we are serving the Packer Backer, made with Turmeric, Ginger, Matcha, Orange, Pineapple Foam, and Coconut Seltzer.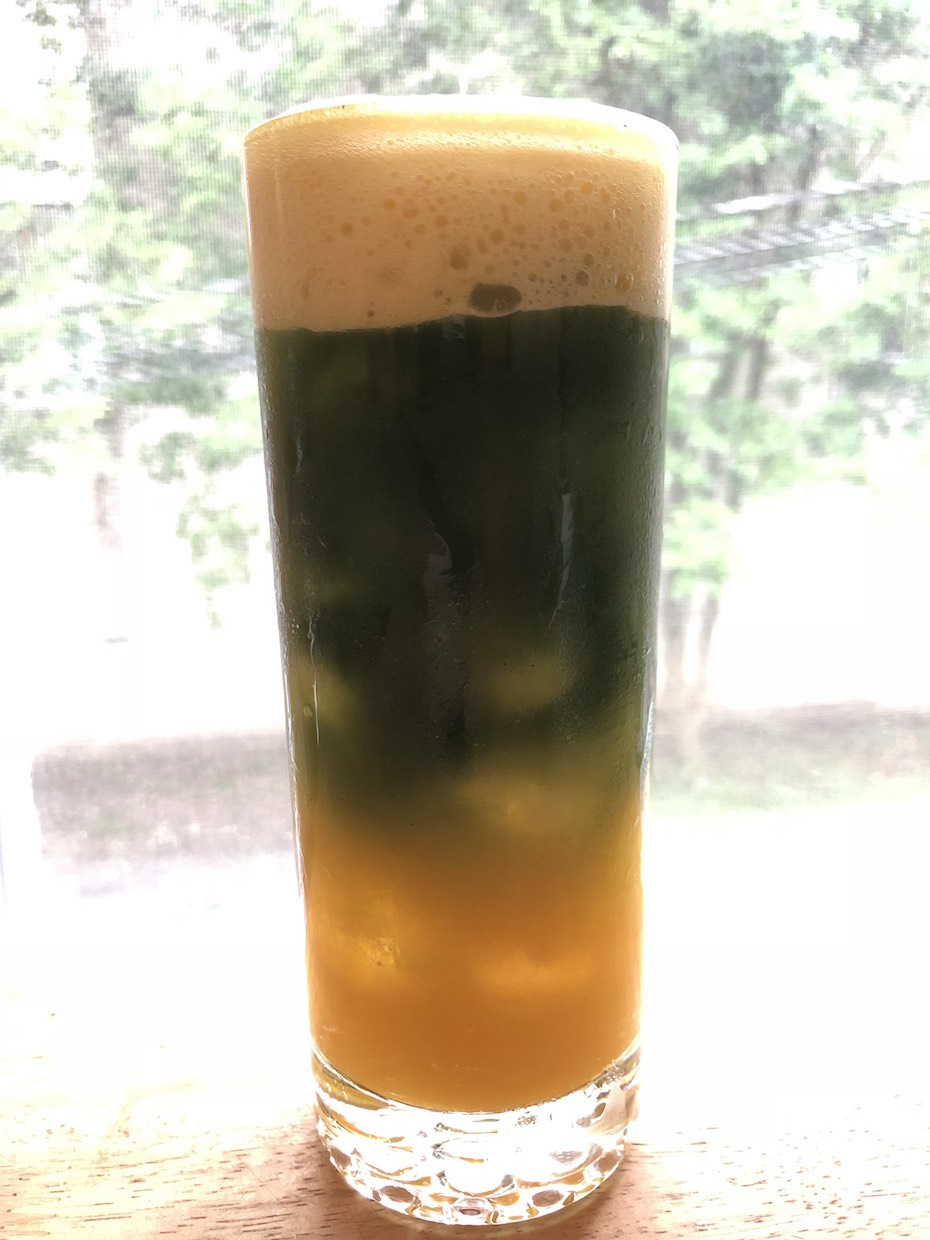 Who do you hope to reach with this service? What is your target audience?
Everyone. We want to make sure that we have fun while crafting and serving the drinks, while also making sure they are accessible to anyone who wants to have an amazing drink experience. We make drinks that are vegan, caffeine-free, and even kid-friendly. The range of beverages makes it very inclusive.
Lily Kubota
Lily Kubota is the digital content manager of Daily Coffee News by Roast Magazine. She is based in Southern California.