Some fragrances just won't let us go, even if they have gone and disappeared from the market. Recently, the Fragrantica editorial team celebrated Día de Muertos with an article reminiscing about some of the fragrances that are no longer available and we painfully miss.
A lover of such a discontinued classic has recently taken a completely different and far more productive approach. He acquired the license to a beloved and much appreciated discontinued fragrance and relaunched it. We are talking about Christian Blessing from Germany who just recently brought a part of real American perfume history back to life: Gravel A Man's Cologne.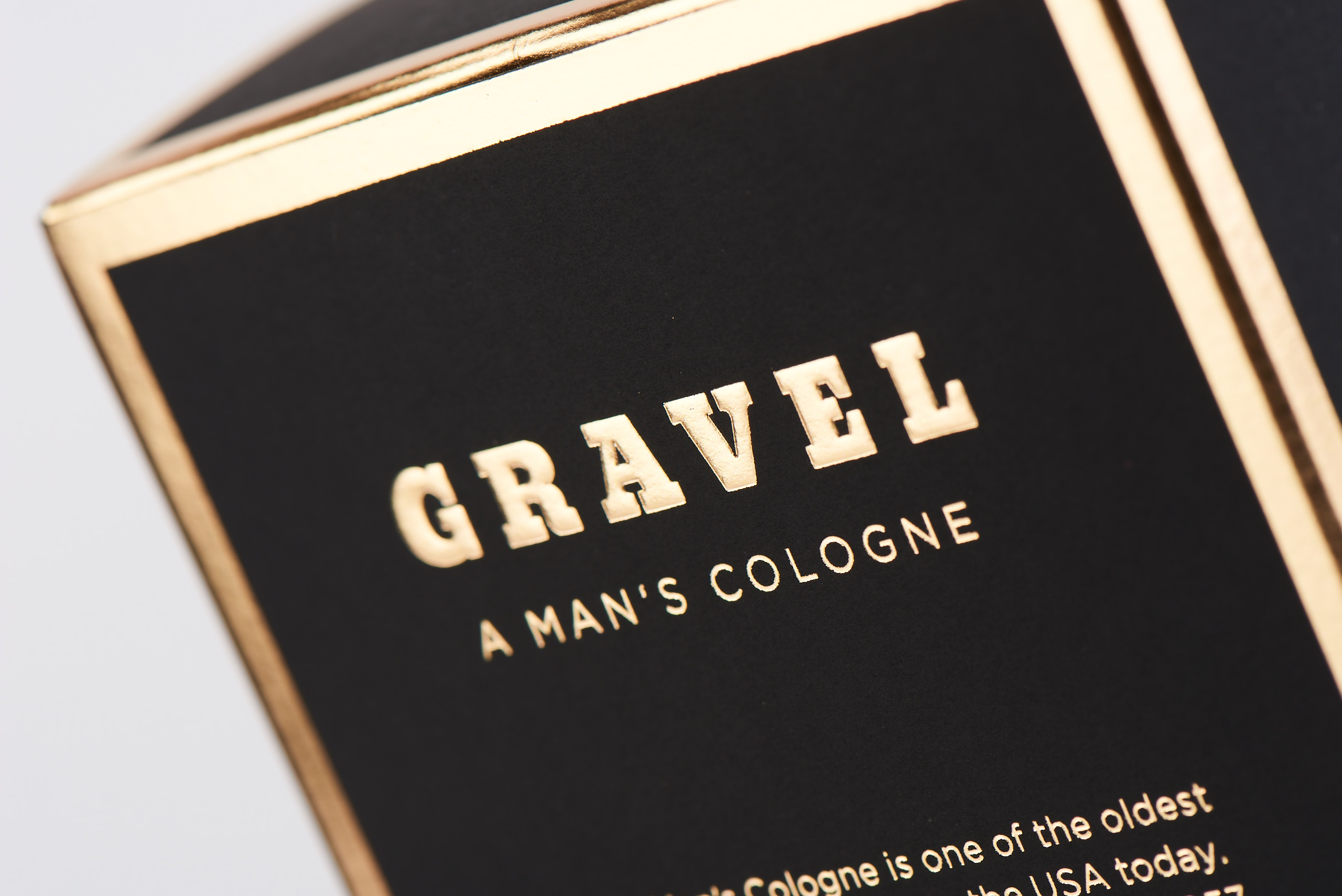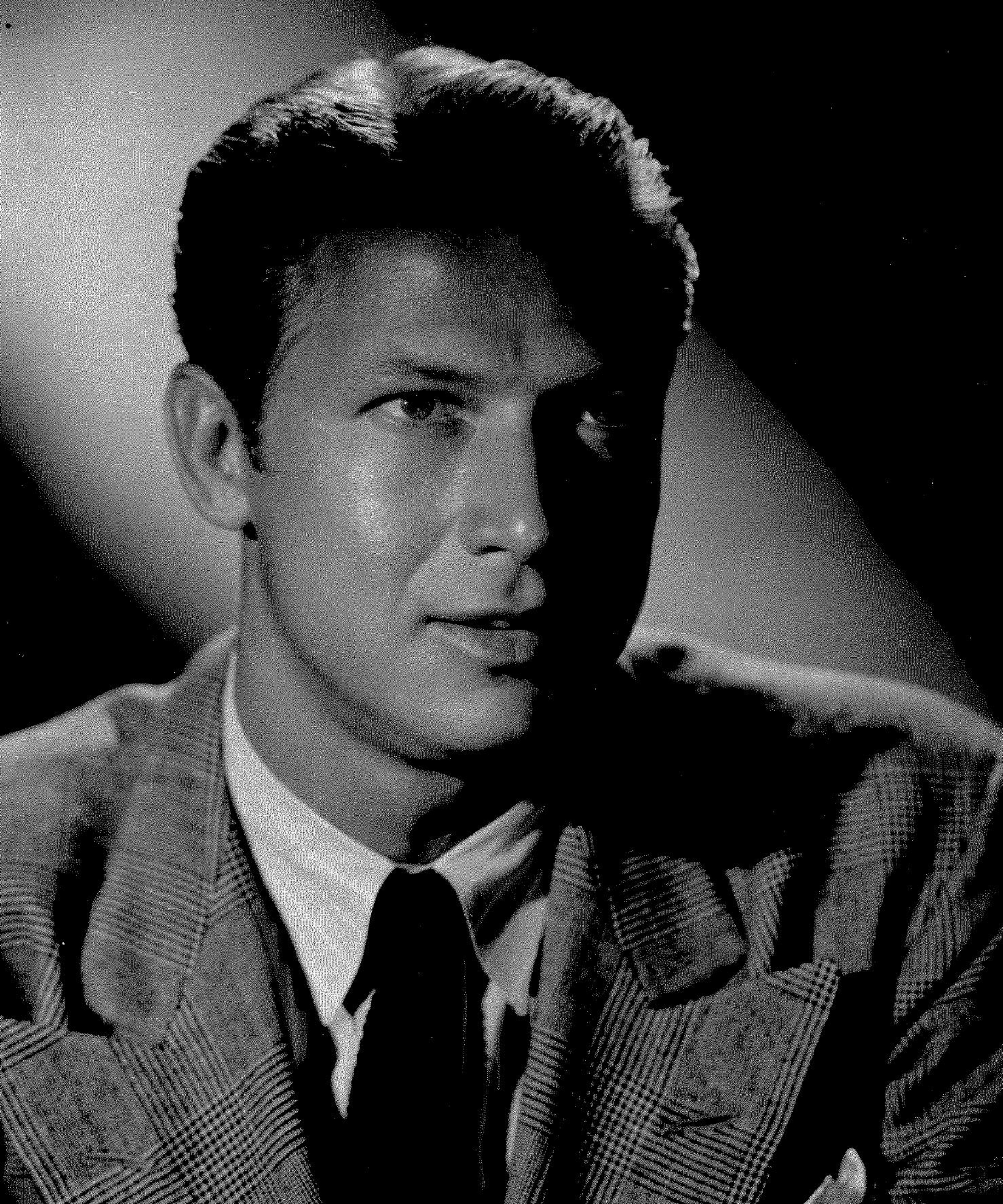 Michael B. Knudsen, creator of Gravel A Man's Cologne
In the early 1920s, Michael B. Knudsen, a young Swede, emigrated to America, the land of unlimited possibilities, and quickly came into contact with the thriving show business scene, which in retrospect probably shaped his taste and preference for extravagance. With the support of his good friend Hazel Guggenheim, he began to work on Gravel A Man's Cologne; a fragrance he wanted to be both timeless and very memorable, and above all with a quality that spoke for itself and met his high aspirations.
The result, after overcoming a few adversities, was finally, in 1957, the launch of a fragrance whose production costs significantly exceeded those of the standard men's colognes of the 1950s, which eventually led to distribution only by selected dealers and directly through Knudsen – one of the first American niche fragrances was born.
Up to his death at the age of 98, Knudsen controlled the production of his fragrant memorial and selected the little gravel stones that visually complemented the elegant clean lines of each bottle with a slightly rough, masculine charm.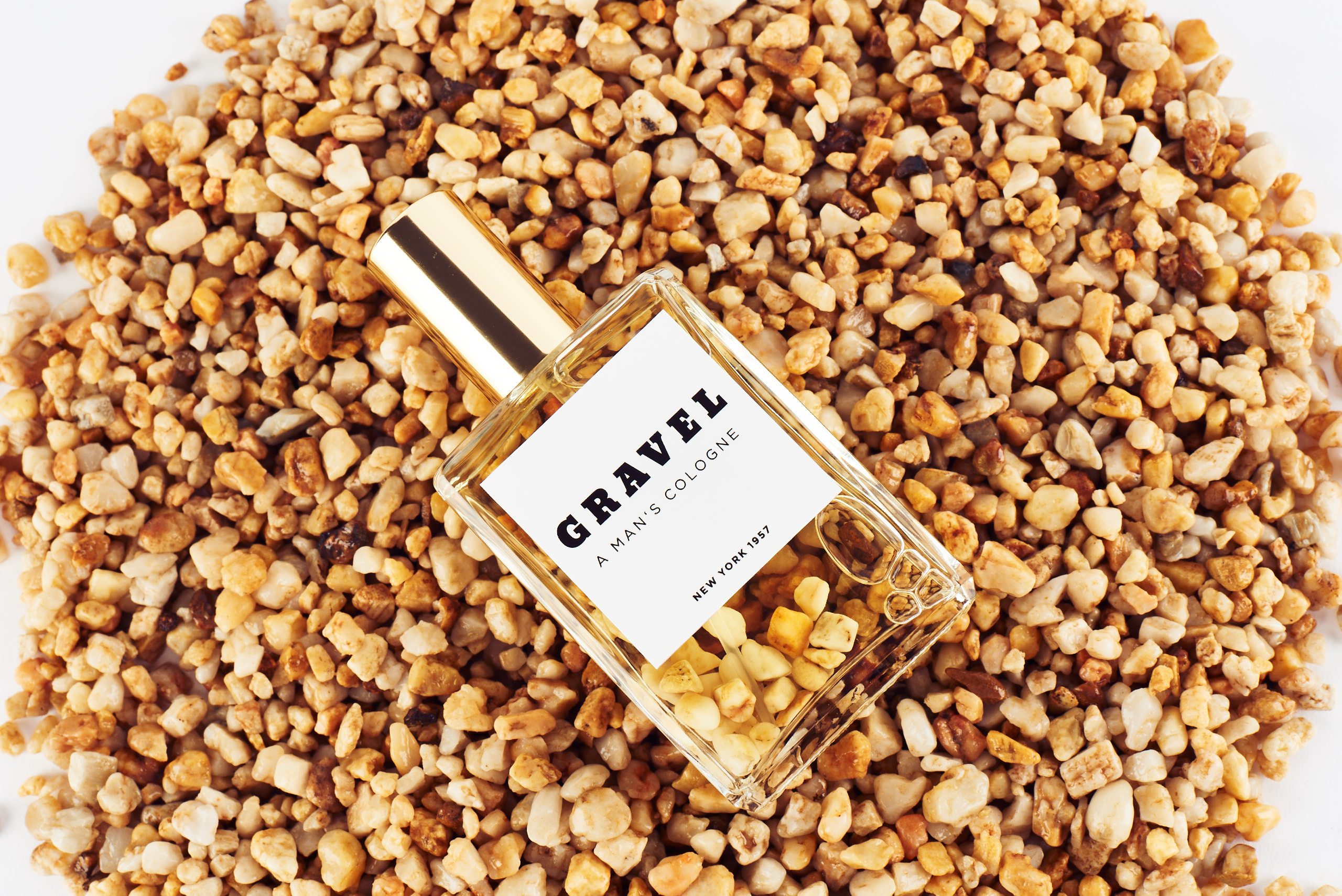 Perfumer: Michael Knudsen
Top notes: Orange, Bergamot
Heart: Patchouli, Tonka beans, Benzoin
Base: Incense, Vetiver, Musk

The today more than 60 year old classic combines invigorating citrus top notes with balsamic-spicy heart notes, over a base of incense, vetiver and musk. The small stones in the bottle are intended to give the liquid a warm colour over time and round off the fragrance.
Gravel A Man's Cologne has been available again since the end of November 2018 at selected points of sale (e.g. Aus Liebe zum Duft & Essenza Nobile), and through the Onlineshop of Gravel Cologne; the 100 ml size retails at a price of €149.
Source: Gravel Cologne Website
| | |
| --- | --- |
| | German Editor, Writer, Translator for Fragrantica since 2014. Sniffing her way through life since 1980. Computer Scientist by training, Parfumista by heart; not a collector but striving for a minimal collection. Perfume is both curse & passion for her- being HSP. She's spending a major part of the day hiking in mud & grime with her dog, hence a taste for clean & fresh fragrances. Cured vanilla phobic, fruity-floral despiser, pen&paper roleplay gamer, avid reader, and a geek. |