Antonio Alessandria Fàra: Sweaty Lemonade
Antonio Alessandria is one of my favorite perfumers and it is always with great expectation that I visit his booth in fragrance exhibitions. He also happens to be a very kind and charming man, something which helps. He always has a sensuous approach to scent and hedonism is part of his creations, always managing to input a bit of his personal stories and the traditions of his homeland, Sicily. Therefore, his perfumes are always layered and complex. They tell us stories. That's why I was disappointed to smell his new Fàra in a preview he did last April during Esxence. It was a very joyful citrus fragrance, but it lacked a punch, it lacked the strong personality that I am used to from Antonio's works. But it was just a preview and this time, in Florence, he finally launched this fragrance. I went to see him and I re-smelled Fàra. Oh boy was I in for a big surprise!!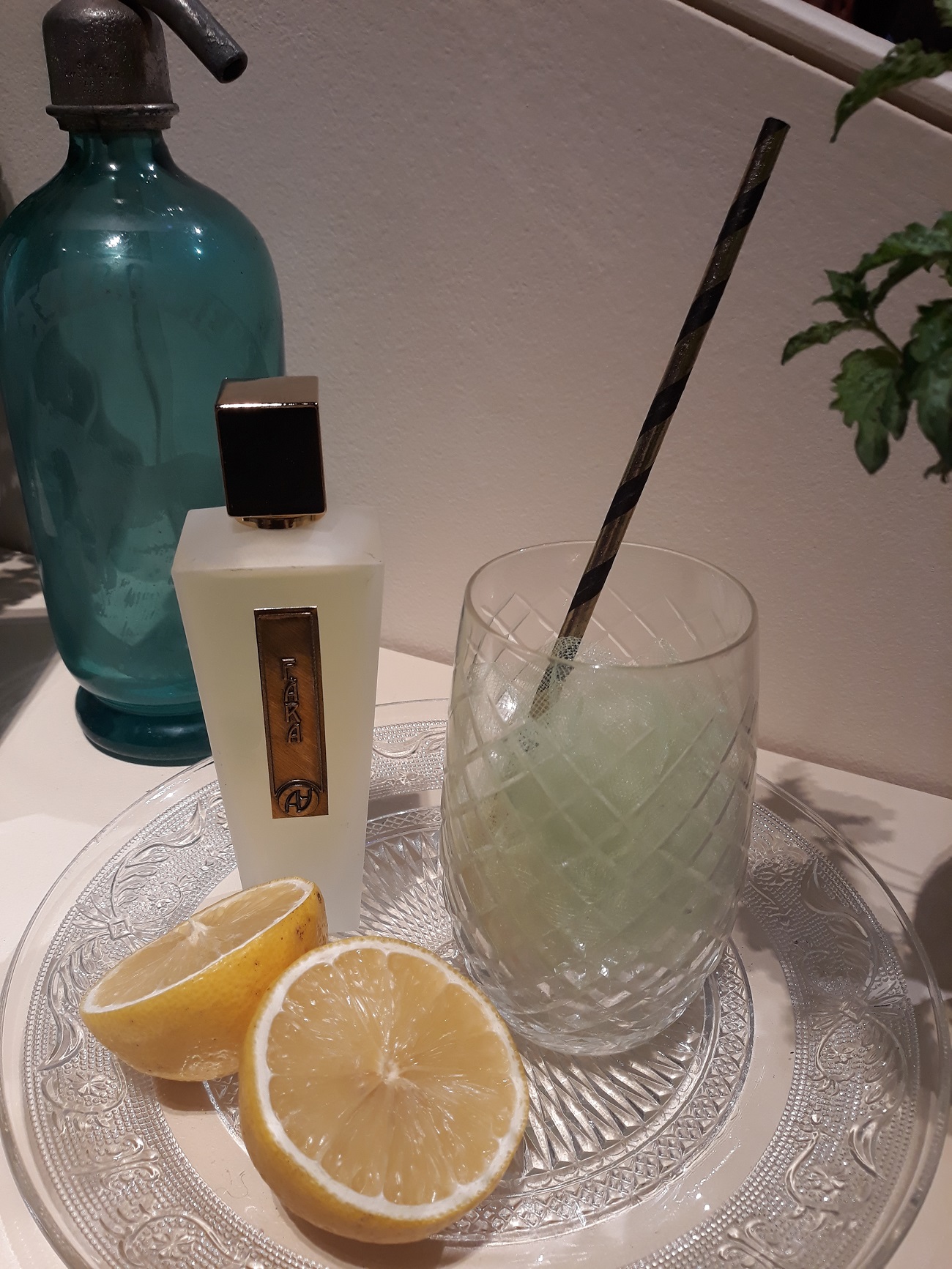 Fàra started as an idea for a very fresh fragrance with a strong citrus theme. It evoked summer refreshments when the temperature is almost unbearable, and quenching the thirst is imperative. Here's how Antonio Alessandria explains the concept:
"In Sicily, since immemorial times, heat is an absolute ruler. (…) Fàra, is a Sicilian dialect word specifying the heat that drives men to quicken to find refreshment with a drink at the 'cioschi', small places serving refreshing drinks based on sparkling water, lemon juice, mint syrup and salt. A great thirst could be satisfied only by drinking eagerly, almost all in one swallow. The cold drink refreshes the body internally, but also flows on warm skin, giving refreshment even externally. The drink, evaporating from the skin, takes on new life and exhales a silent ans insinuating sensuality. The smell of citrus, mint and salt blends with that of the skin, evoking torrid and elegantly murky atmospheres."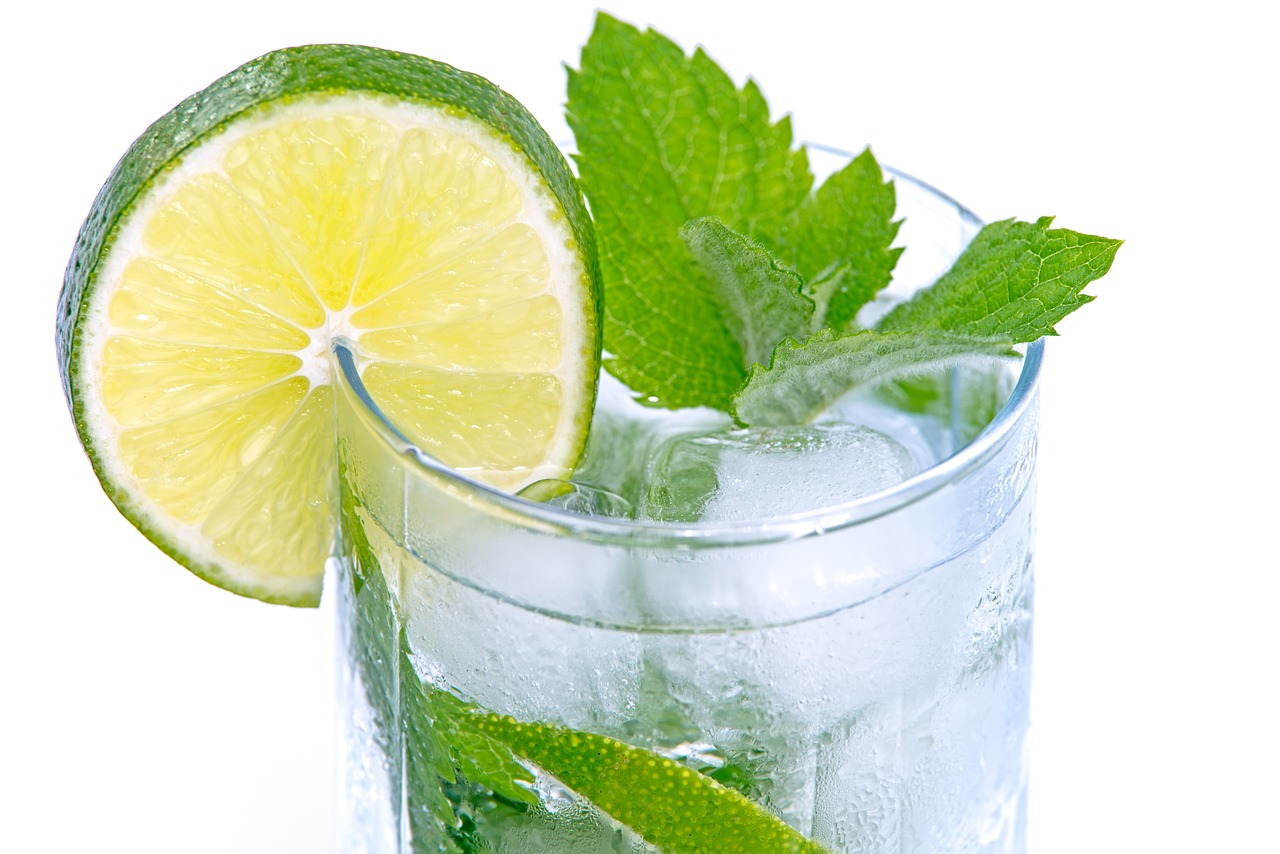 Fàra, in its initial version was almost like a mojito scent, very sparkling and fresh with the green zing of bergamot very evident and some aromatics. This second and final version twists this pleasant composition with an extra touch of green citrus: finger lime. This inclusion makes the fizzy refreshment a bit more edgy and exaggerated, which results in a bigger effect. But the main touch that dramatically twists Fàra and makes it disturbingly interesting (and sexy) is that drop of cumin that Antonio decided to add. And this drop is almost in excess, being a spicy element that boosts the whole fragrance but also evokes the smell of sweat. And this sweaty note is backed up by the tartness of lime, in contrast with all of the juicy fresh and clean facets of the refreshing drink that was mentioned before.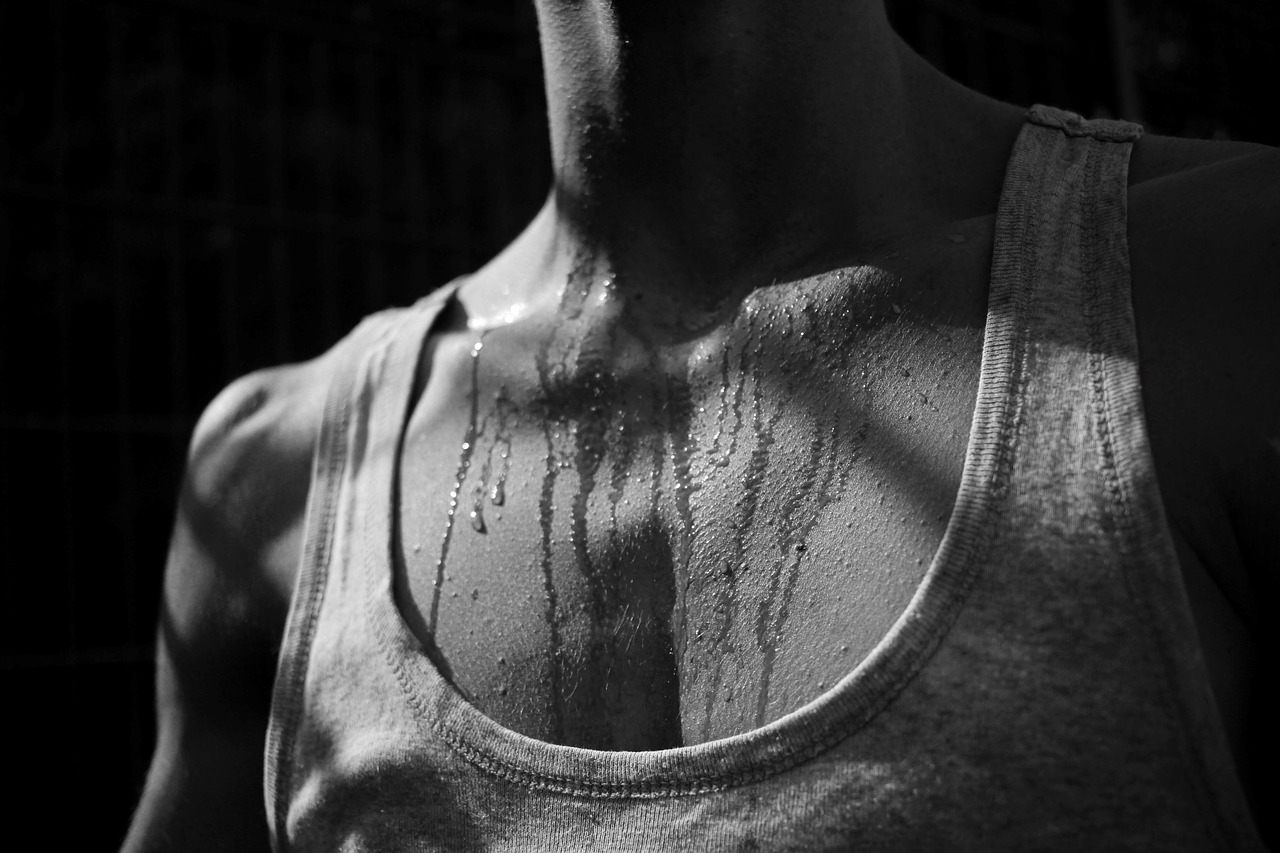 The duality of clean/fresh and spicy/sweaty is surprising and suggestive. If you like cumin, this can be perfect and arousing, but if you dislike it, you will only see the dirty side of it, and that may put you off. In my mind the balance is quite well achieved and both forces clash for great results. So what I think is that Antonio Alessandra decided to take risks instead of launching a safe scent like it was before. And I have to applaud him for the bravery he is showing. Fàra is like smelling the hairy chest of a man that has just drenched himself with the rest of the lemonade he was drinking on a very hot day. And that's hot!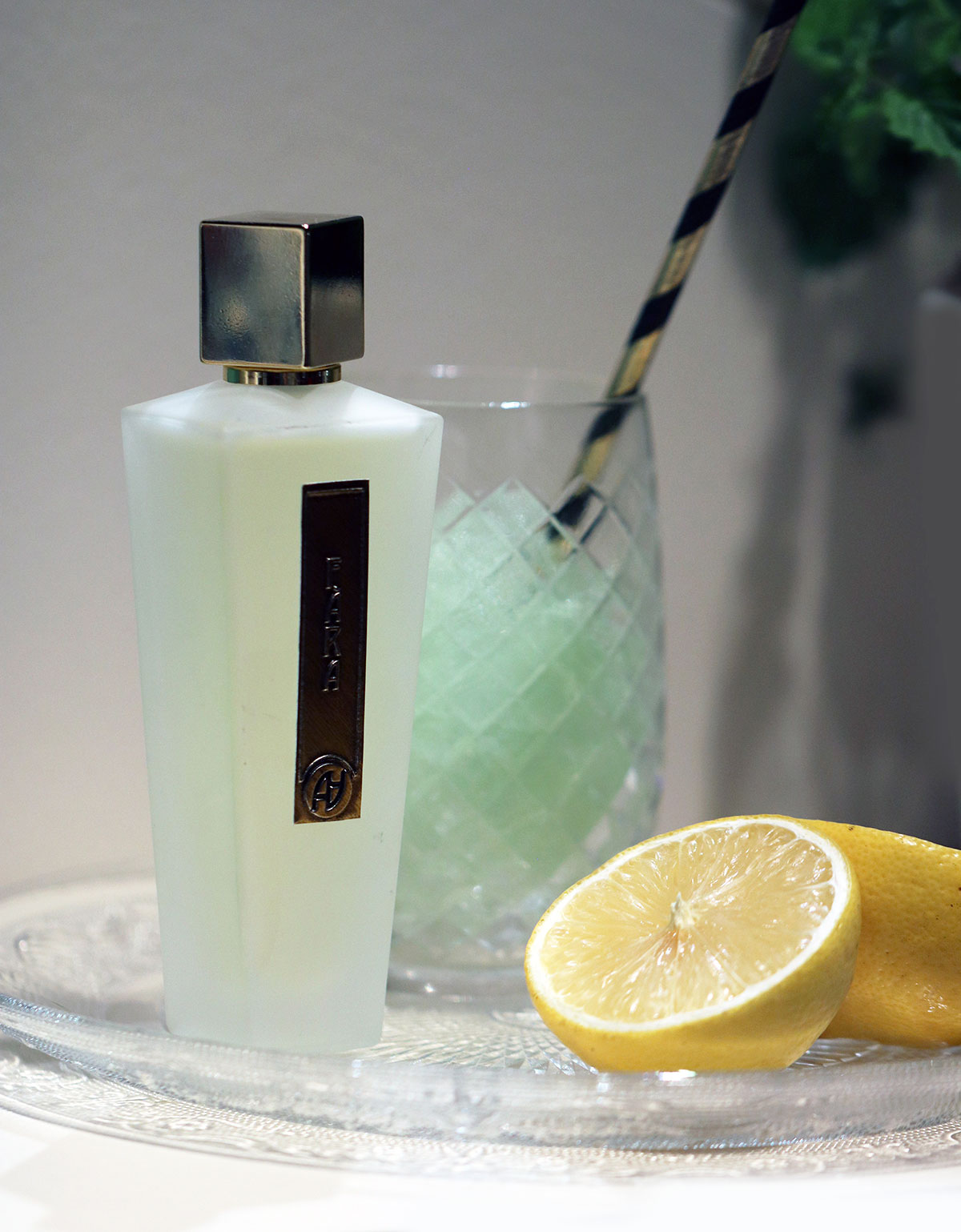 TOP NOTES: Lemon, Bergamot, Finger Lime and Peppermint. HEART NOTES: Magnolia, Salt, Water Accord and Cumin. BASE NOTES: Cedarwood, Incense, Musk and Amber.
| | |
| --- | --- |
| | Miguel Matos joined Fragrantica in 2013 and edits the Portuguese Fragrantica.com.br. Miguel also writes for Beautyalmanac.com. |