A Summer Survival Guide for Oily Skin
Summer means beach, sand, sun… and for oily skin babes it may mean an extra-shiny complexion. I've put together a round up of some of my go-to DIY recipes for taming the shine and a few of my favorite products for targeting excess sebum (isn't that the grossest word?!). Your skincare routine should consist of five components:
Cleanse
It's important to cleanse properly twice daily for all skin types, but especially for oily skin. That said, you need to be careful not to strip the skin, causing pH to be out of balance. Drunk Elephant Jelly Cleanser is 5.9 pH, fragrance free, and it dissolves both oil and makeup.
Tone
 
After cleansing, a toner helps prep the skin for moisturizer and removes any traces of leftover cleanser. This Son & Park Beauty Water is my top pick, with natural ingredients like green tea, papaya extract and rose water. If you prefer to DIY a toner, an alcohol-free witch hazel can be applied with a cotton pad or spritz on the face.
Exfoliate
Gentle scrubs can help rid the skin of excess oil that would clog pores and lead to blackheads. This gentle rice flour exfoliant is both easy to make and only requires a few ingredients.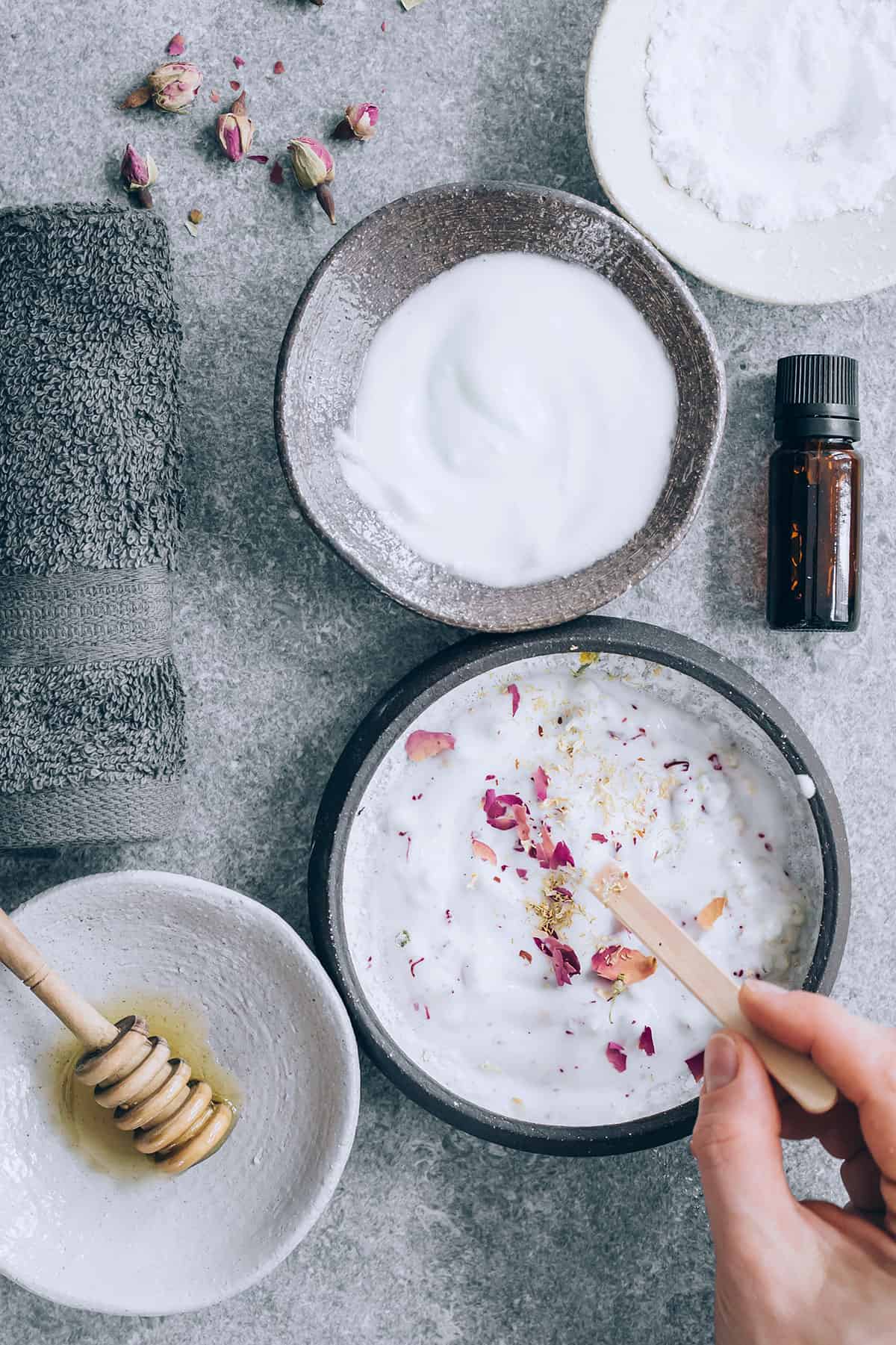 Combine all the ingredients in a small bowl and mix well. Apply the scrub to freshly cleansed skin and use gentle circular motions to slough away dead skin cells. Rinse with warm water and follow with moisturizer.
If you would rather purchase an exfoliating mask, Dermalogica's Skin Refining Masque uses clay to deep clean pores and remove oil congestion.
Moisturize
A common misconception is that oily skin doesn't need moisturizer. It might be harder to find the right moisturizer that won't clog the skin, but your skin will thank you for the well-needed hydration. A gel moisturizer, such as Bioelements Beyond Hydration, will help bind moisture to the skin without becoming greasy or clogging.
Treat
A mask once or twice a week can do wonders to tighten skin, hydrate, and even skin tone. Whether you purchase one like Tatcha's Violet-C Radiance Mask, or mix up your own using the instructions below, don't skip this crucial step in your routine!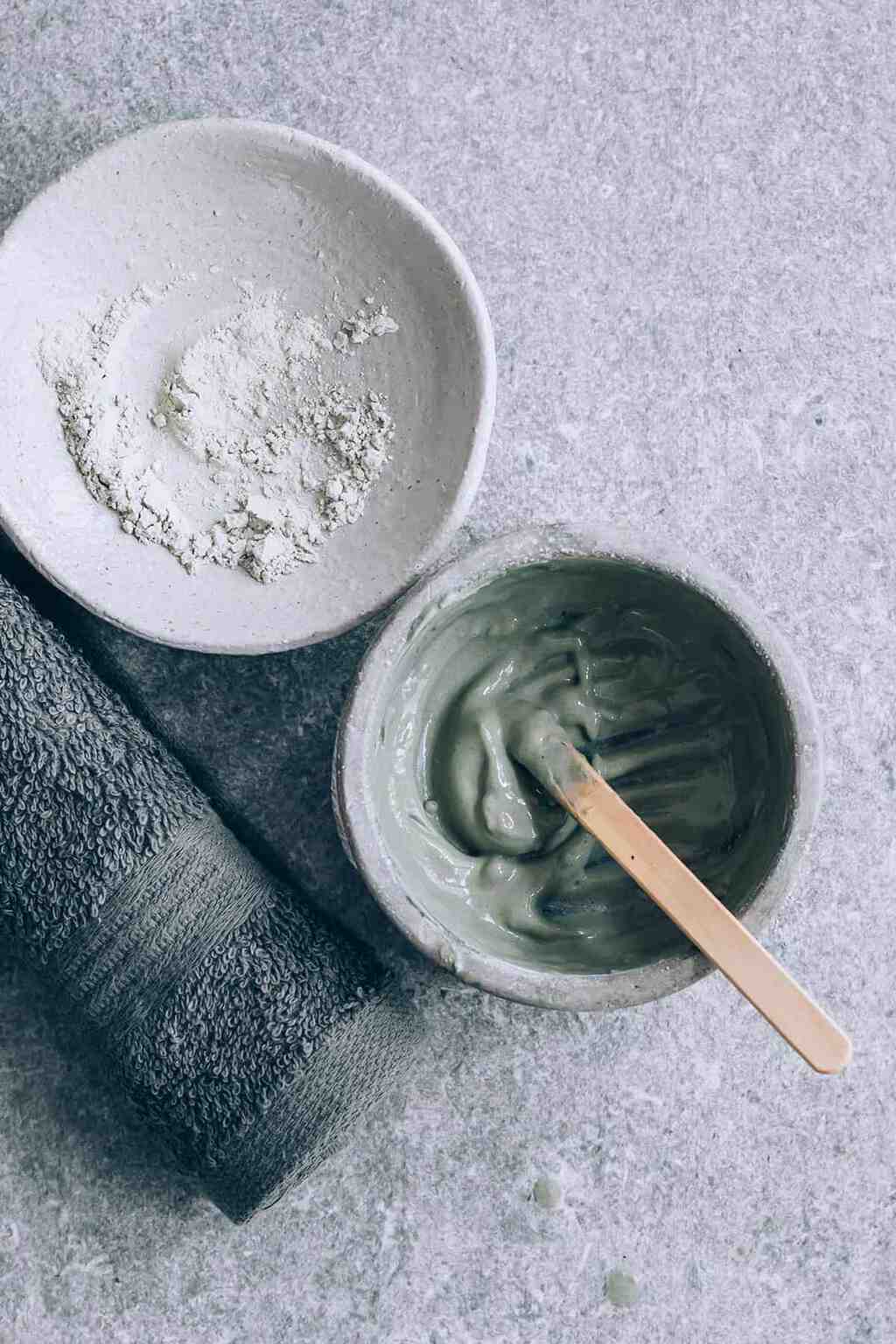 Clay Facial Mask for Oily Skin
1 tablespoon of Witch Hazel
1 teaspoon Bentonite Clay
Combine above ingredients and stir until blended. Don't use metal spoons or bowls to mix. Apply to skin with clean fingers and leave on for 10 minutes. Super oily skin types can leave on for up to 20 minutes. Rinse off with warm water.