Extending the longevity of a spa facial means at-home care is crucial. Taking steps to maintain your glowing post-facial skin might add a little bit of time to your skincare routine, but the results will be worth it. And bonus: if you don't have the time or money to visit the spa, this routine will still make your skin look fabulous.
Using two essential beauty tools and a serum, you can treat several areas of concern. This simple 3-step method depuffs, detoxifies, rejuvenates and firms the skin.
You Will Need: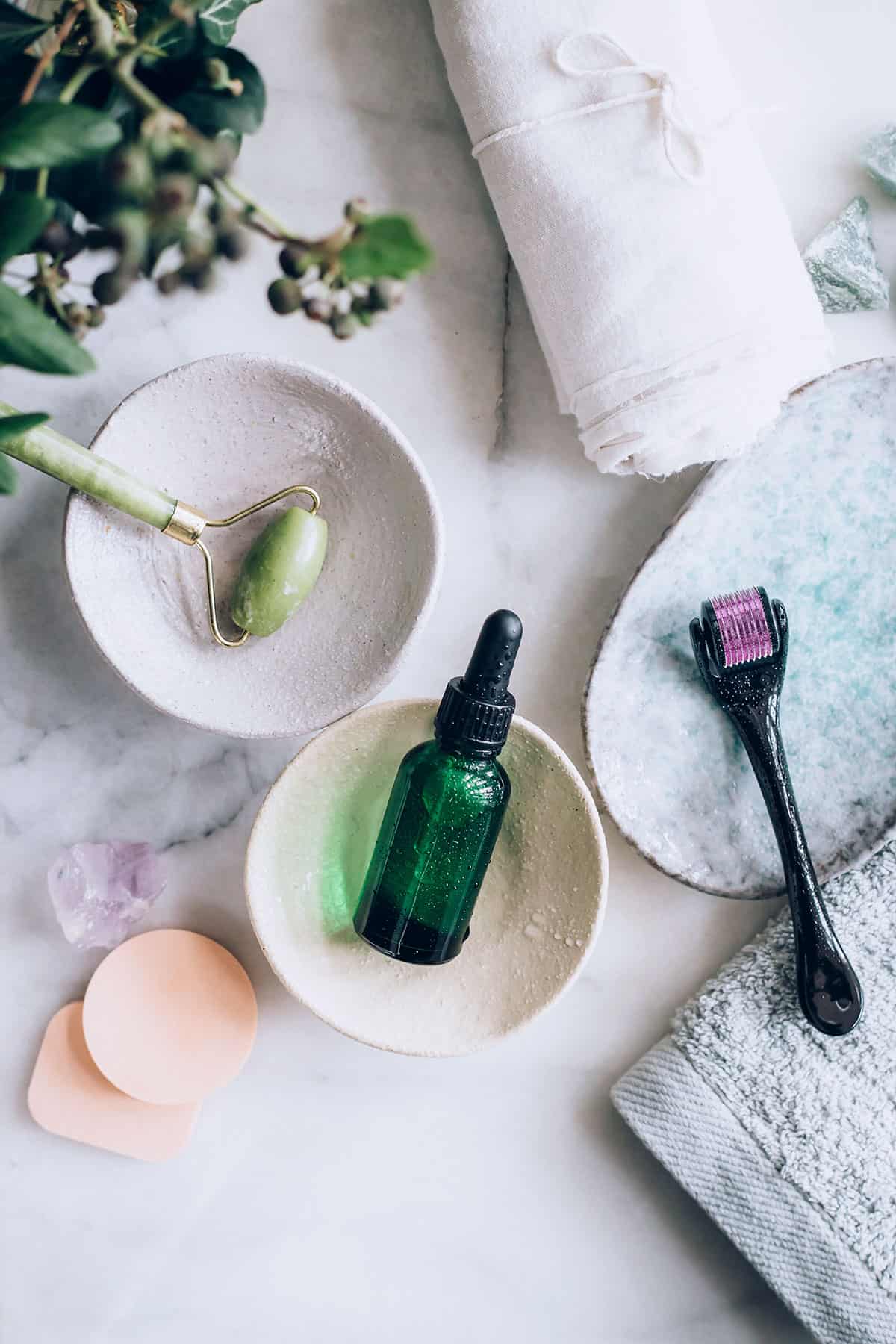 1-2-3
On cleansed skin, use the derma roller and gently glide over your face and neck. If you need a refresh on how to use a derma roller, see here. Once you have gone over the face and neck evenly with the derma roller, you may notice a pink or flushed complexion which is normal. The micro-injuries you are creating stimulates blood flow, oxygen and collagen production.
Follow with a serum by warming it for a few seconds in the palm of your hand and gently apply in an upwards direction on your face and neck.
The third step is your jade roller. This tool helps with penetration and absorption of the serum, in addition to massaging the skin and muscles of the face, which lift and firm. Directions on how to use a jade roller can be found here.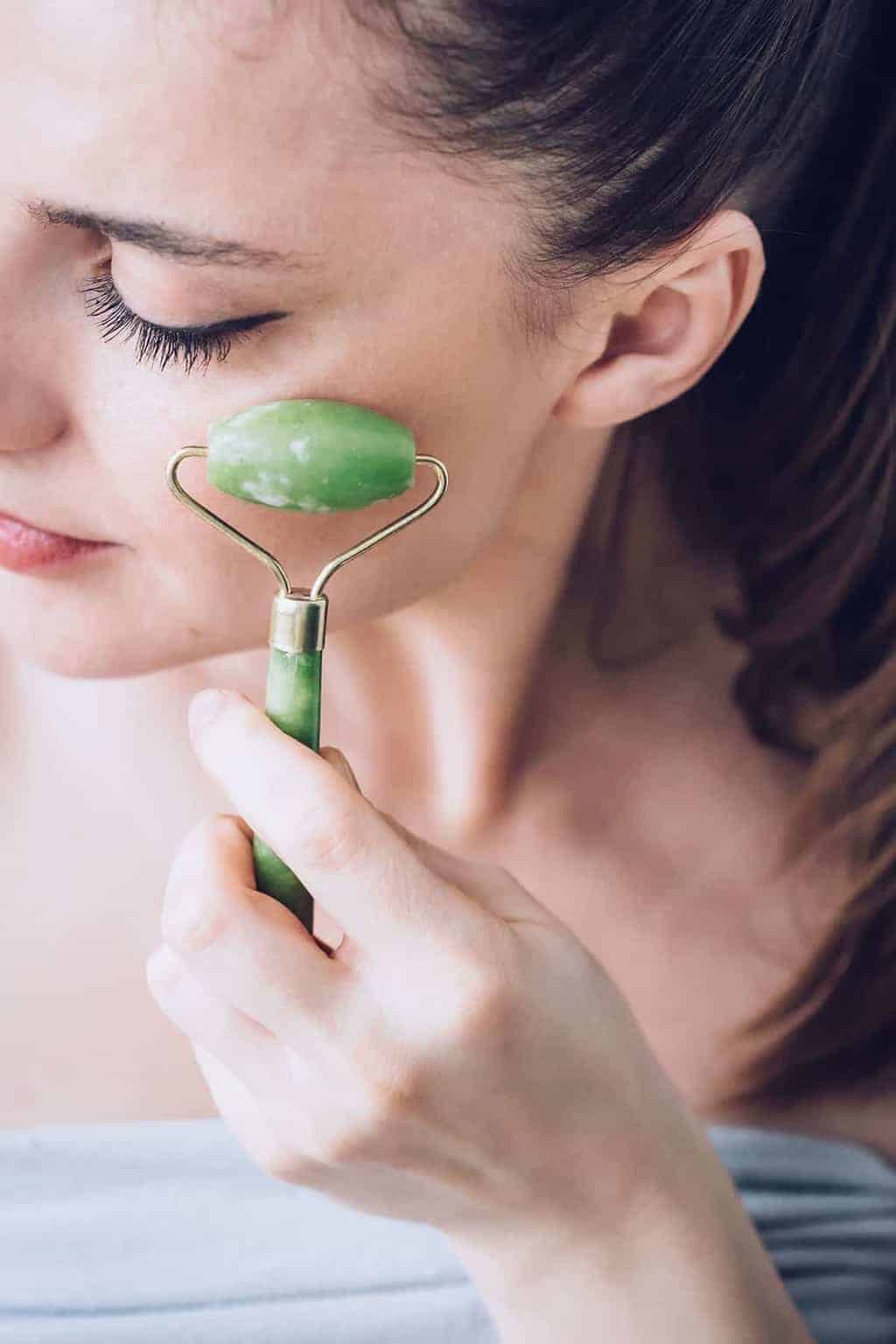 You've just completed a mini at-home treatment that can be done 1-2 times each week. Results can include reduced inflammation, more even complexion and skin tone, firmer skin, better absorption of products and so much more.
Related
Reader Interactions