Ulrich Lang New York 17 Nandan Road
FFOL Editor 1
Niche Perfumery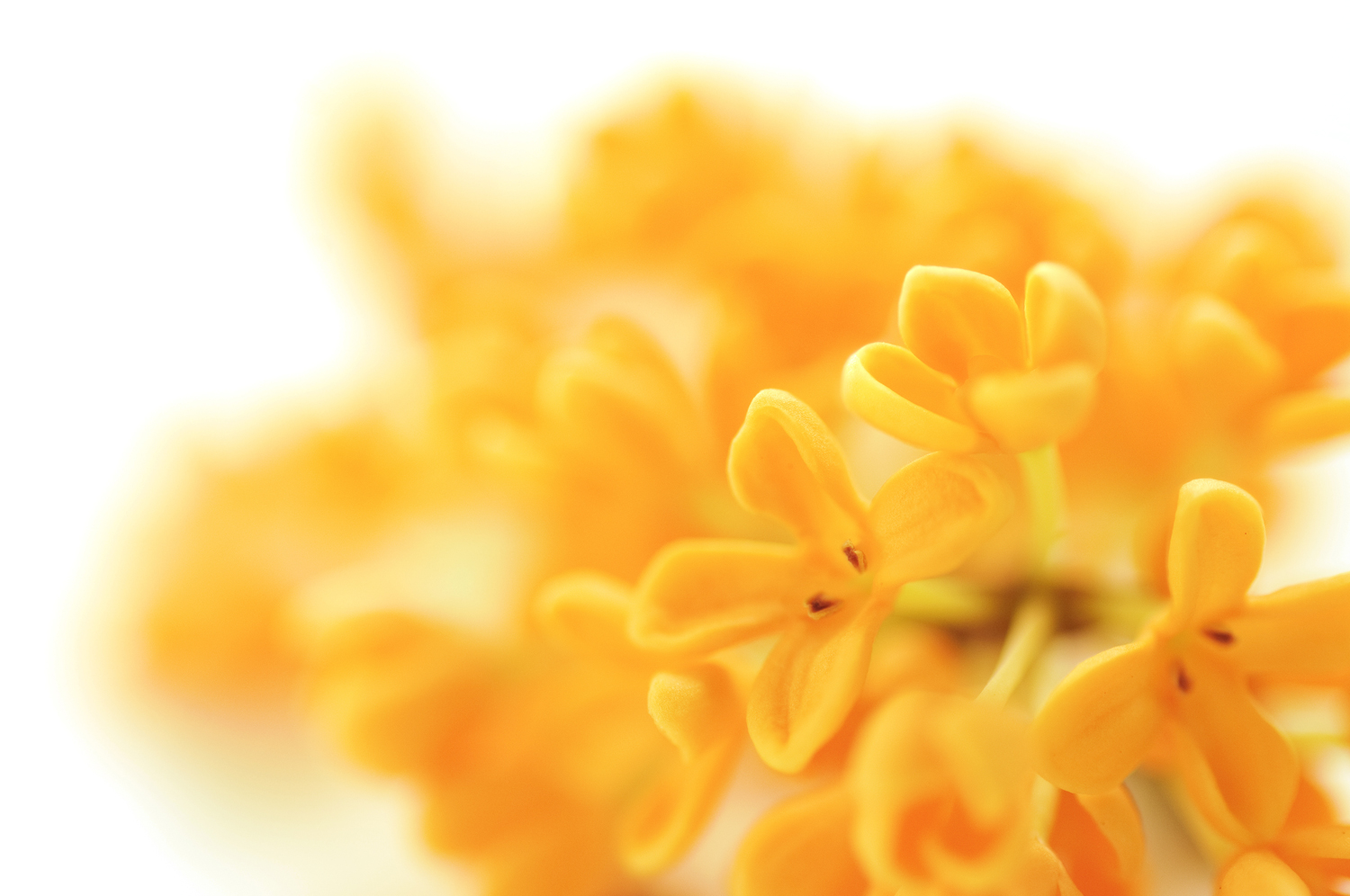 Two years after the wonderful APSU, known for its unique watery green character, Ulrich Lang presents a new omanthus fragrance, 17 NANDAN ROAD. A scent of contrasts with bright greenery and citrusy notes, and powdery irises and apricot-like Osmanthus in bloom, 17 Nandan Road also offers a soft and warm blend of suede, musk and amber.
The latest fragrance is announced as "unexpected, intriguing and addictive" and for now it's available just as a pre-order, while the shipping of the fragrance is expected in October 2018.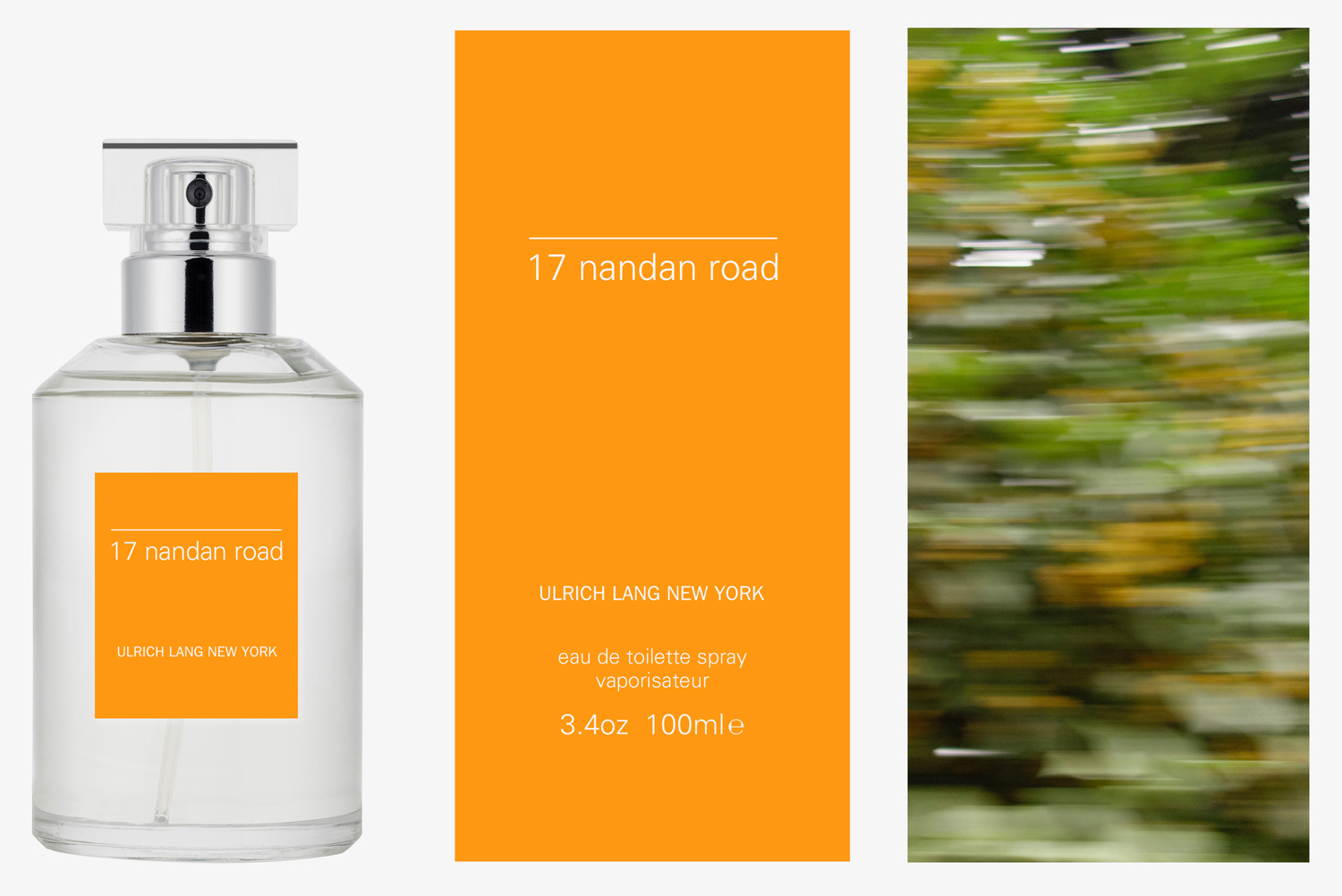 As the brand explained:
"The fragrance 17 NANDAN ROAD is named after the street address for Shanghai's Guangqi Garden where Osmanthus flowers can be found in full bloom during the month of October.
Lang visited Shanghai in 2017 and was immediately captivated by the city. During his travels, he was inspired by the potent autumnal scent of Osmanthus. Intrigued, he began the process of research and development.
Richly contrasted, 17 NANDAN ROAD mixes crisp top notes of green leaves, Sicilian lemon and bergamot with the soft qualities of suede, musk and Ambrox in an unexpected combination that delights the senses. A uniquely faceted floral with Osmanthus in the heart, 17 NANDAN ROAD spins creamy fruit facets with darker leather undertones. A sensual and addictive scent.
After fifteen years, Ulrich Lang New York has boldly veered in a new visual direction for 17 Nandan Road. Ulrich Lang New York selected Chinese author and poet, Song Yuan, for her visual interpretation of 17 Nandan Road. Yuan photographed a dizzying visual of Osmanthus flowers in full bloom. The packaging picks up the color of the Osmanthus flower giving it a vivid, young and contemporary vibe."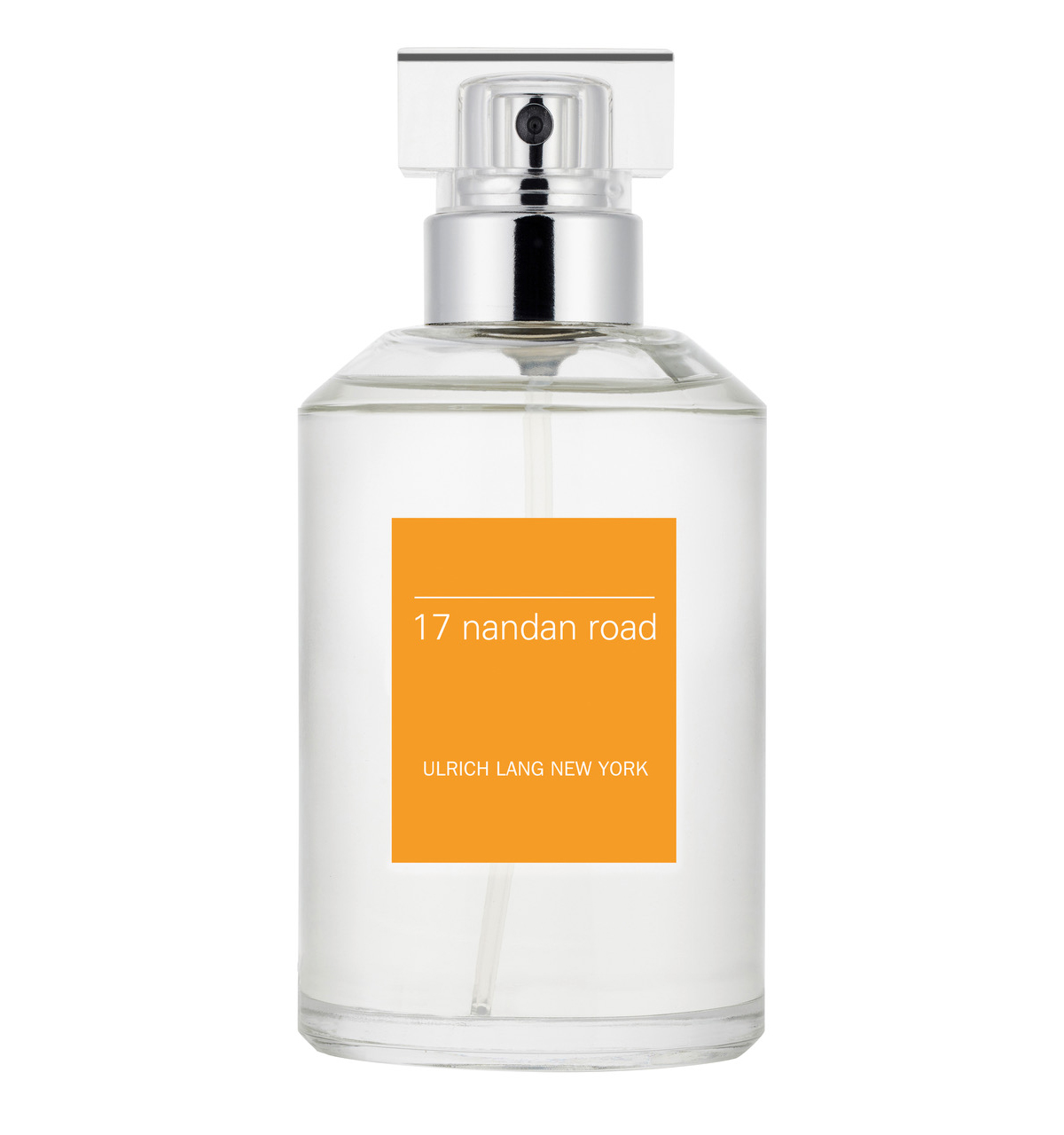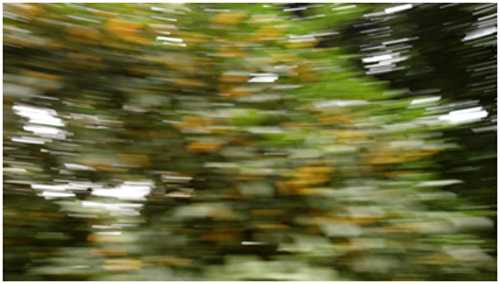 17 NANDAN ROAD will debut in Shanghai and Beijing as well as on www.ulrichlangnewyork.com in fall 2018. Key US and European retailers will carry the scent starting fall 2018. The fragrance will be available as a 100ml Eau de Toilette at the suggested price of 110 EUR.
Ulrich Lang press release
Author:
Sandra Raičević Petrović

Fragrantica Executive Editor, Writer and Designer
BOBBEAR

I am a huge fan of osmanthus. When i lived in southern Calif it was planted alot..One evening(thats when it is most potent) I caught a whiff of something wonderful…I literally followed my nose to seek it out..after several minutes i came across an "ordinary" looking bush..hmmm..the small ivory/creamy yellow flowers(very tiny) called to me…I sniffed them and fell in love…ever since osmanthus has always been a favorite smell…..I dont find many fragrances that actually capture its magic well. Hopefully this one will.
Sep
14
2018
Konst.

Osmathus + Ulrich Lang = cannot wait to try it!!
Sep
14
2018
Add Your Review
Become a member of this online perfume community and you will be able to add your own reviews.