Elle L'Edition
FFOL Editor 1
New Fragrances


by: Sanja Pekic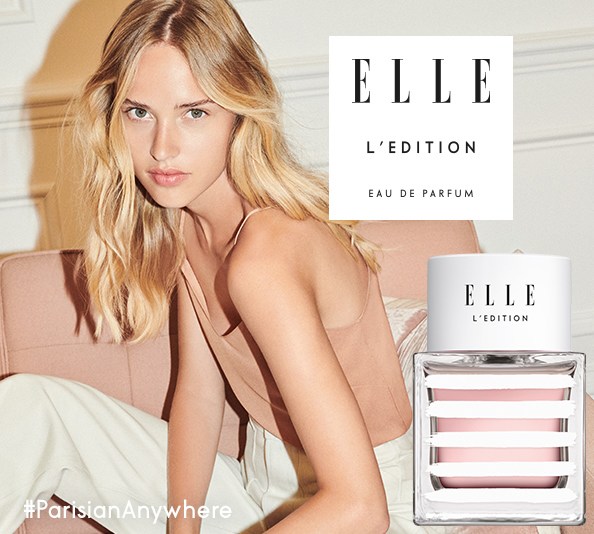 Elle fashion and lifestyle magazine starts a new chapter with the new Elle L'Edition perfume that comes out in October 2018. The new fragrance is announced as playful, inspired by careless and bold femininity, under the influence of the brand's Paris heritage.
"Perfectly imperfect, the ELLE woman exudes an effortlessly chic style. She is fearlessly feminine, full of energy and lives in the moment."
[embedded content]
Elle L'Edition offers a floral composition with citrus and fruit accords at the top and a woody-musky base. Fresh, floral-fruity and subtle, the composition is recommended for every day and office wear.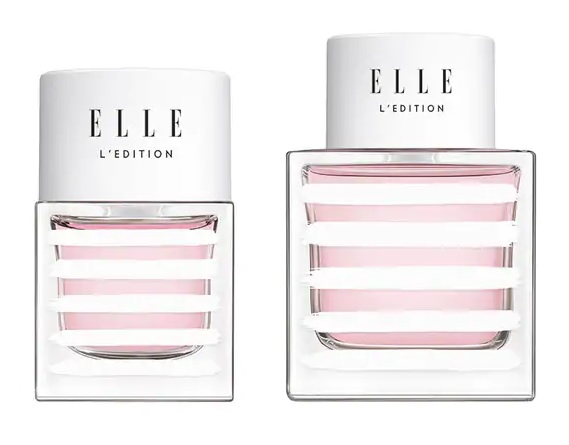 Top notes: mandarin, lemon, pear, freesia
Heart: jasmine, peony, lily of the valley, rose, peach
Base: sandalwood, cedar, musk
The bottle has a simple shape and a modern silhouette with white stripes that overlay a dusky pink juice. Elle L'Edition is available as a 30, 50 and 100 ml Eau de Parfum, along with a silky body lotion at The Perfume Shop.
Sanja Pekić

Sanja joined the Fragrantica team in 2009 and writes and designs articles about perfume news.
JenJones28

Thank you for this great article! This sounds like something I would wear. I'm going to check out the Perfume Shop.
Oct
08
2018
baerro

Musky floral with some fruits and a wood base (cedar & sandalwood). Doesn't sound *bad*, but not particularly innovative. Then again, when it's a mainstream magazine coming out with a perfume, having them go against the mainstream might be too much to ask.
Oct
08
2018
Add Your Review
Become a member of this online perfume community and you will be able to add your own reviews.